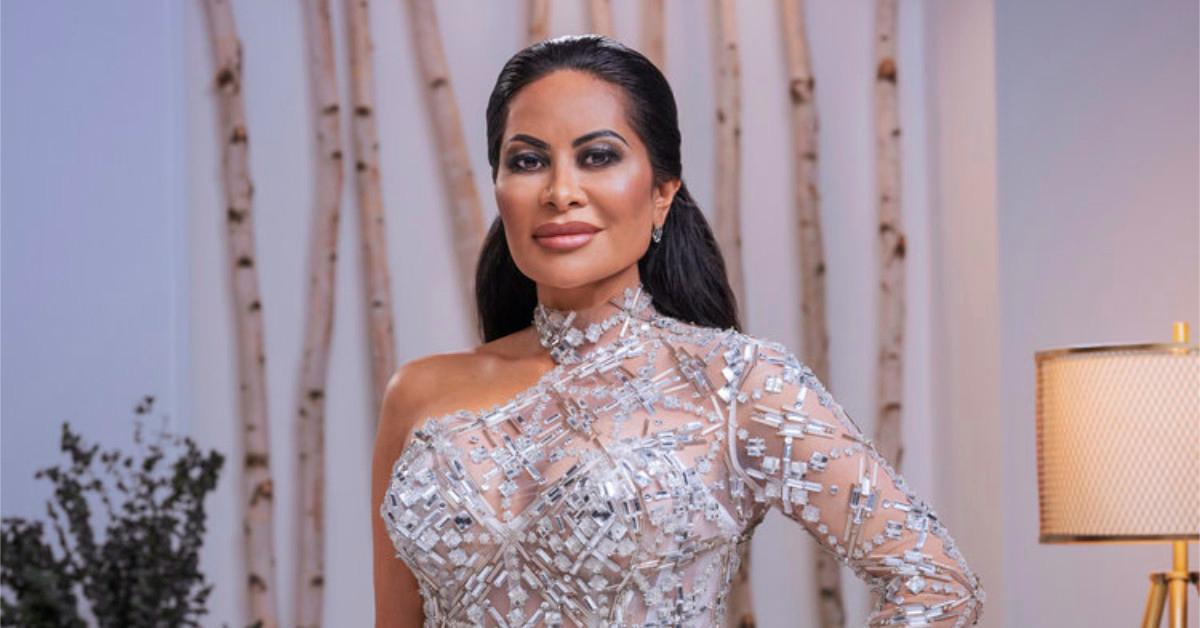 Jen Shah Was Already a Successful Entrepreneur Before 'Real Housewives'
As the CEO and founder of three companies — JXA Fashion, Shah Beauty, and The Real Shah Lashes — Jen Shah already has a reported net worth of $3 million.
Article continues below advertisement
And now that she's one of The Real Housewives of Salt Lake City, she's earning that sweet, sweet Bravo money. Here's everything to know about this new reality star, her profession, and her family life.
Jen is like the "Wizard of Oz" of marketing — and has the net worth to prove it.
The 46-year-old told Bustle that marketing is "the core business" that has kept her busy for nearly 20 years.
"I'm actually a nerd at heart," she added, explaining that she has a passion for numbers, spreadsheets, algorithms, and "all the other stuff everyone else finds boring."
Article continues below advertisement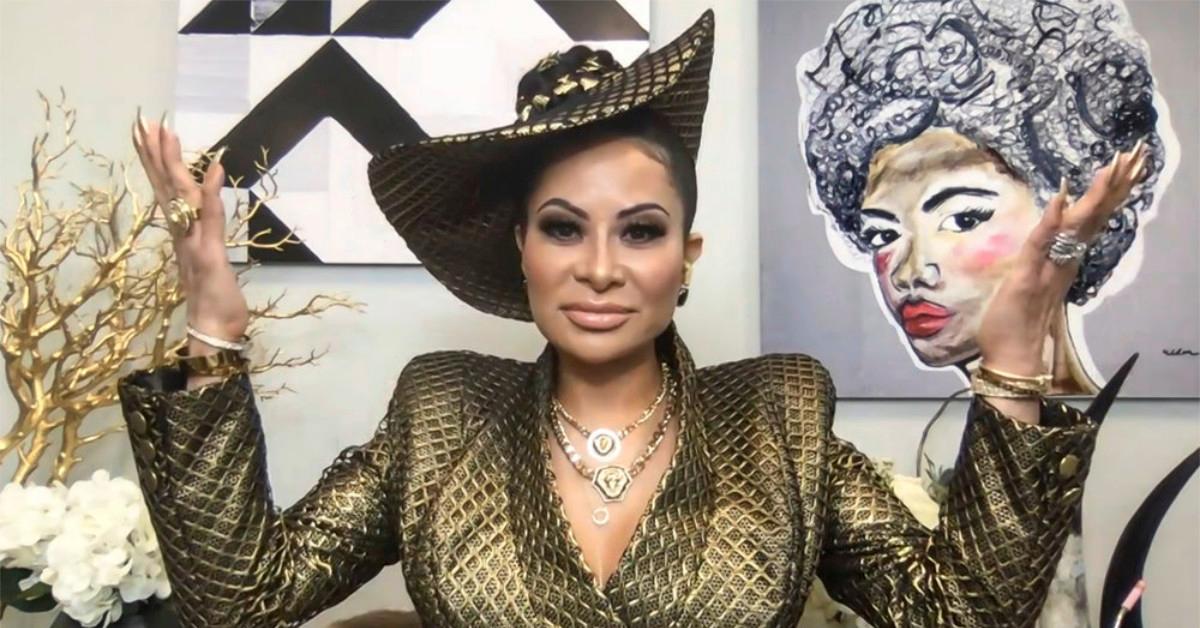 Jen works in direct response marketing over the web nowadays, but she used to focus her efforts on infomercials, direct mailing, and print campaigns. "[I'm] like the Wizard of Oz, the person behind the curtain that nobody sees, but nobody knows how things are working," she said.
Article continues below advertisement
Jen left Mormonism after starting her family.
Some of her RHOSLC costars are Mormon, but Jen left the church and converted to Islam in 1999 after marring husband Sharrieff Shah, a football coach at the University of Utah, and having their first son, Sharrieff Jr, now 26. (The couple has since welcomed another son, Omar, 16.)
Jen chose to convert after realizing that "Blacks weren't fully accepted into the [Mormon] church," she told Bustle. "I was like, 'How do I subscribe to this when I can't justify the reason to my husband and my son and future kids, who are Black?'" she recalled. "My husband is such a good person, so I decided that's how I wanted my sons to be raised, with those same values."
Article continues below advertisement
As for her own ethnicity, the reality star explained that she's Tongan, Hawaiian, and "a little bit" Chinese — and that many Utahns get that wrong. "There wasn't a lot of diversity when I was young, so because I was much darker than everyone else and my hair is curly when I don't have a wig or Brazilian blowout, everyone in Utah assumed I was Black," she said. "Growing up in Utah, if you're not white, you're Black."
Article continues below advertisement
Jen brings the drama on 'RHOSLC.'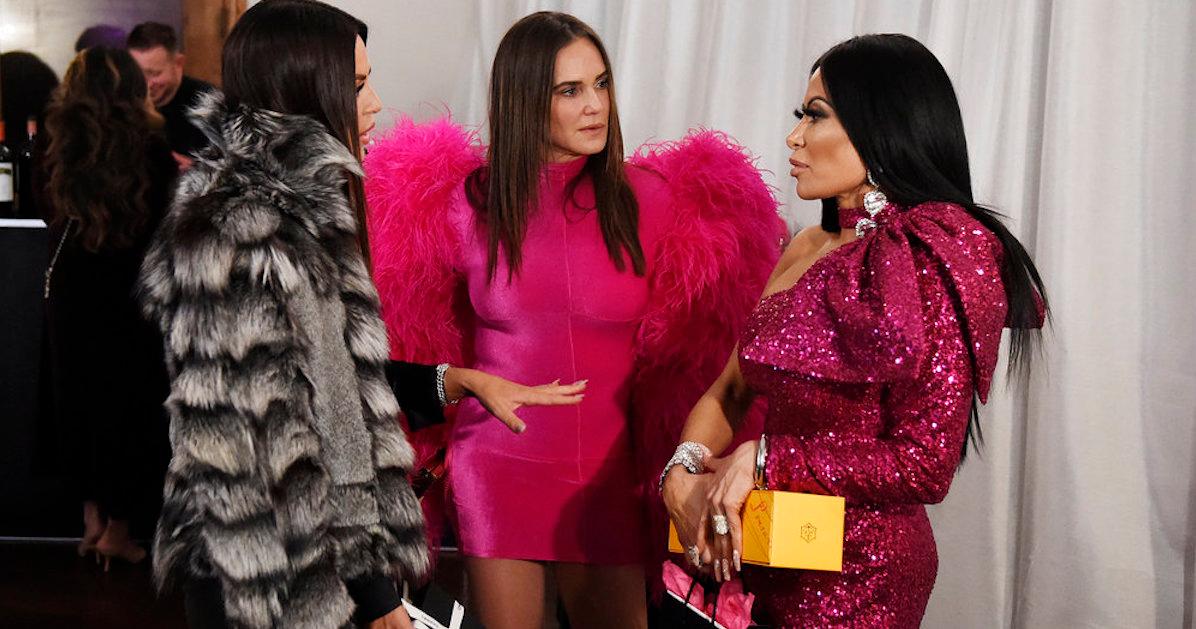 "I think people would probably say I bring the most drama, but it's really, I'm just reacting how I normally would," she said. "I wasn't talking to people behind the scenes when we were filming, so when something would happen, it literally was as if it was just happening … Yeah, I'm going to get pissed and throw glass. Like, that's normally how I would react. Either I'm throwing my cell phone or a glass, one of them, whatever is in the closest range to me at that time!"
The Real Housewives of Salt Lake City airs on Wednesdays at 10 p.m. ET on Bravo.