What Is Jen Shah's Net Worth? The 'RHOSLC' Star Now Owes More Than She Has
Jen Shah's net worth while on 'The Real Housewives of Salt Lake City' seemed impressive — but now she's serving time after pleading guilty to wire fraud.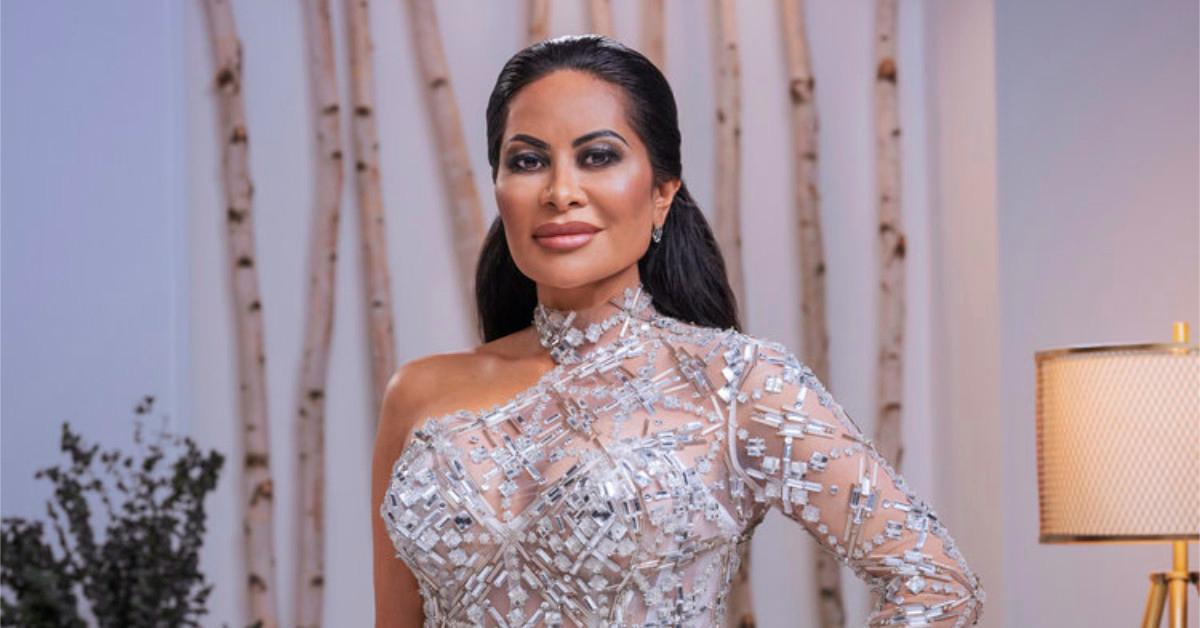 Article continues below advertisement
Jen called herself "the Wizard of Oz" of marketing while justifying her net worth.
Jen previously told Bustle that marketing is "the core business" that allegedly kept her busy for nearly 20 years.
"I'm actually a nerd at heart," she added, explaining that she has a passion for numbers, spreadsheets, algorithms, and "all the other stuff everyone else finds boring."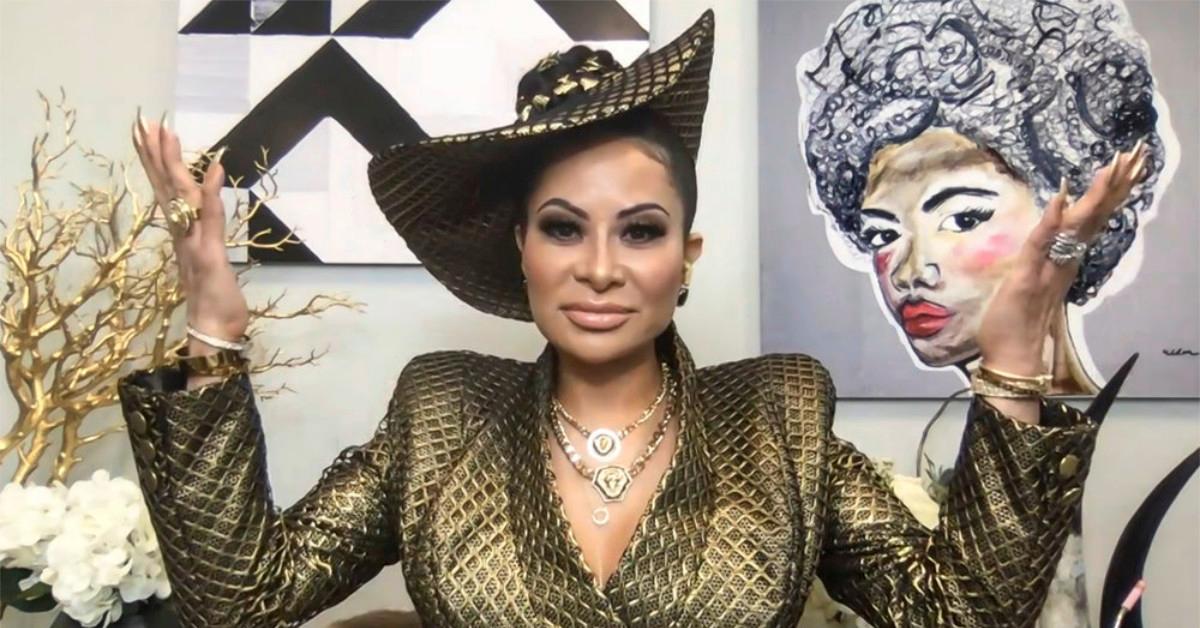 Article continues below advertisement
But in January of 2023, she was sentenced to prison for wire fraud, linked to a telemarketing scheme she reportedly led since 2012. According to the New York Times, the scheme tricked victims (mostly the elderly) into paying money for services that promised to help them make money through their online businesses. Jen apparently used the "earnings" from this scheme to fund the luxurious lifestyle she flaunted on RHOSLC.
Despite having an estimated net worth of $3 million, it looks like Jen will soon be in the red. In addition to her prison sentence, she's expected to pay $6.6 million in restitution and forfeit another $6.5 million, prosecutors said per The New York Times.
Jen once said she was "like the Wizard of Oz, the person behind the curtain that nobody sees, but nobody knows how things are working." That statement doesn't sound so great now that it has a whole new meaning.
Article continues below advertisement
Jen's arrest and alleged criminal activity became a 'RHOSLC' plot point.
Jen was arrested in March 2021, and the whole ordeal became a major plot point of the show as she time and again denied her involvement in the scheme. She even said on camera: "The only thing I'm guilty of is being Shah-mazing."
However, when she finally pled guilty to her crimes, she admitted in a statement that her involvement in the scheme caused harm to its victims.
She said: "I want to apologize to all the victims and families, and I take full responsibility for the harm I caused and will pay full restitution to all of the victims."
Article continues below advertisement
But how and when she will pay the victims has yet to be seen.
During Jen's sentencing on Jan. 6, Judge Stein specifically asked Jen how she intends to raise the $6 million in restitution, to which Jen replied that she and her manager will be "working on things" while she's in prison. She added that money she made from merchandise she sold in connection to her case will be given to the victims.