Mary Cosby Was a No-Show at the 'RHOSLC' Reunion — Will She Appear on Season 3?
On Jan 6 in Los Angeles 'The Real Housewives of Salt Lake City' Season 2 reunion was filmed. Why didn't Mary Cosby go to the reunion taping?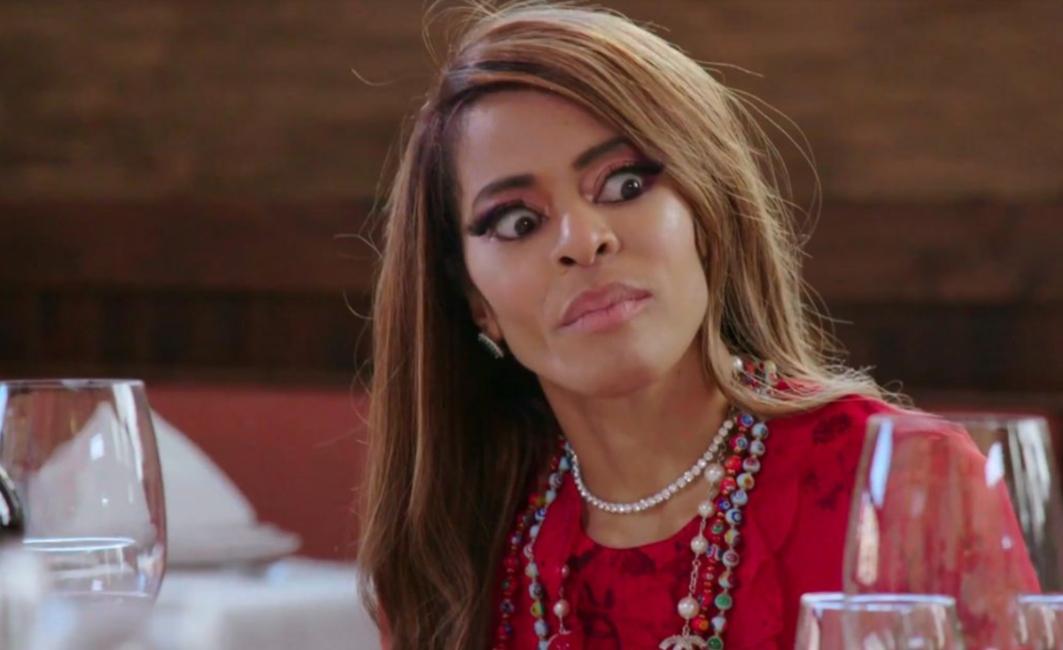 On Jan. 6, Andy Cohen, Bravo producer, and Housewives reunion show host sat down with the ladies of The Real Housewives of Salt Lake City to recap the highs and lows of the season. However, one cast member wasn't present for the always-confrontational end-of-season event. In the past week, several media outlets have reported that RHOSLC star Mary Cosby did not appear on the Season 2 reunion special.
Article continues below advertisement
Andy also confirmed that she was a no-show he responded to a fan's questions in his Instagram stories about if she had been there or not, and per People wrote: "sadly no." Missing the annual end-of-season showdown is a big no-no in The Real Housewives universe. Mary Cosby isn't the first housewife to skip out on a reunion. In 2013, Adrienne Maloof didn't attend The Real Housewives of Beverly Hills Season 3 reunion after her cast member Brandi Glanville disclosed that she had a surrogate.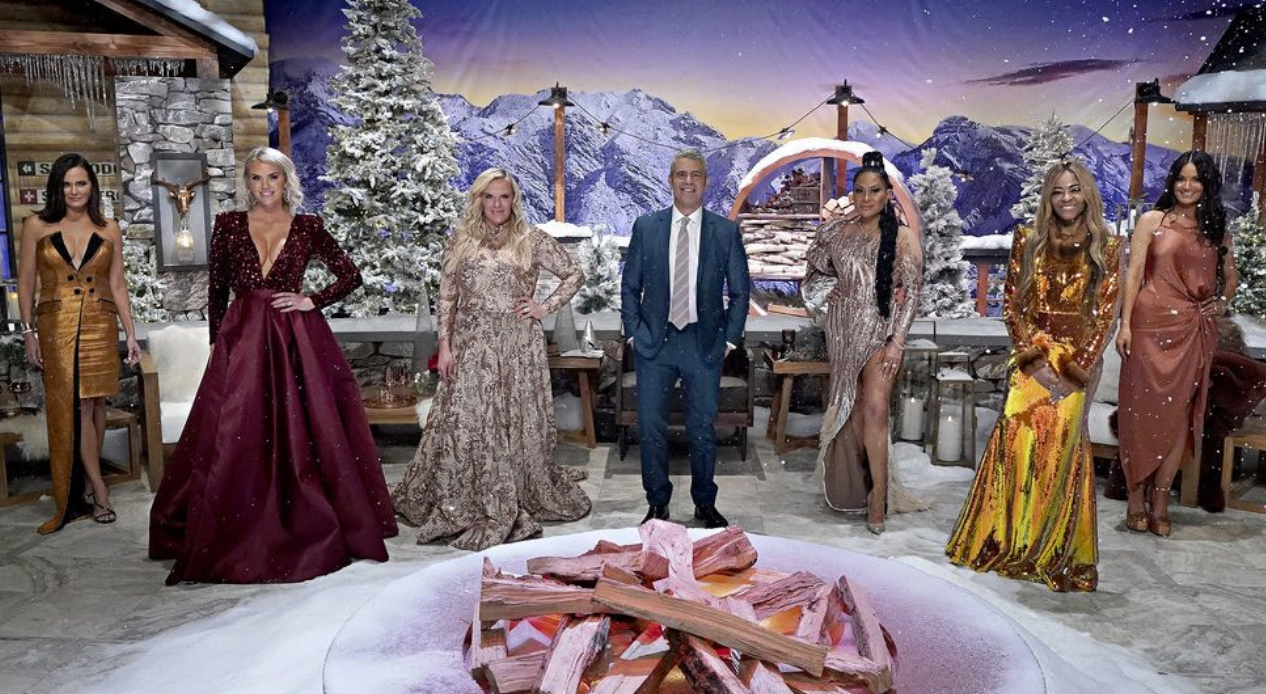 Article continues below advertisement
Adrienne was not asked to come back as a full-time cast member for Season 4 after her reunion absence. RHOBH alum Lisa Vanderpump skipped out of the Season 9 reunion in 2019 but had already decided to leave the franchise. Also, Jacqueline Laurita from RHONJ didn't show up to her Season 3 reunion, but the network had made an exception for her during that time. Why didn't Mary partake in the reunion? Will she be fired from the series? Keep reading to find out.
Why didn't Mary Cosby go to the 'RHOSLC' Season 2 reunion special?
One of the most scandalous cast members in Season 2 of The Real Housewives of Salt Lake was Mary Cosby. On the show, Mary's biggest storylines involved her marriage to her step-grandfather, Robert Cosby, Jr., and the controversy surrounding her congregation at Faith Temple Pentecostal Church. An ongoing storyline on RHOSLC is that Mary has been accused of stealing money from members of the church, effectively ruining their lives.
Article continues below advertisement
Fellow castmate Lisa Barlow alleges that Mary caused her lat friend Camron Williams "religious trauma" and had scammed him out of $300,000. On camera, Lisa stated that he had told her that he'd mortgaged his house and given the money to Mary. A few days before the reunion, the 49-year-old fought with Twitter followers after an episode showed her once again referring to Jennie's eyes as "slanted" and her skin as having "yellow tones," as well as imitating her costar's Vietnamese accent.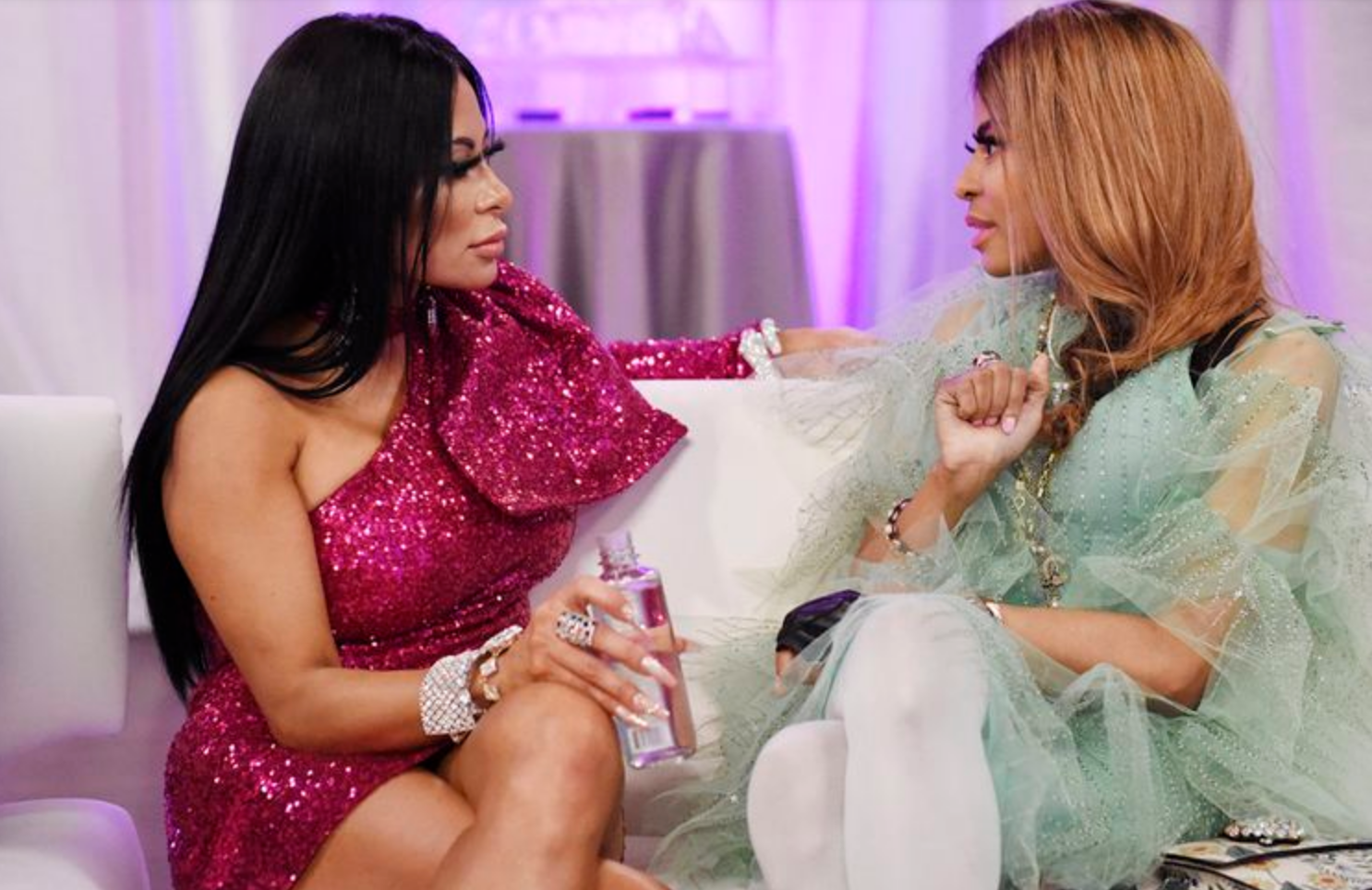 Article continues below advertisement
Mary apologized on the show but later tweeted that she'll "never" tell Nguyen she's sorry.
According to Page Six, an insider told the media outlet that Mary didn't attend the reunion because she "did not want to confront the controversy surrounding her this season." The source explained, "She was terrified of getting grilled about her 'racist' comments made toward Jennie [Nguyen] and Jen [Shah]. She also did not want to discuss the accusations that she runs a cult."
The insider added that not taping the reunion "was the kiss of death for Mary" and that "she hardly has any alliances left in the cast, who hoped she would have shown up to the reunion to take accountability" for everything. A possible firing could be coming down the pipeline before production starts on Season 3 of RHOSLC.
It will be interesting to see what transpires when the reunion airs. Hopefully, we will get some clarification on why Mary didn't attend and if she'll be a part of Season 3.
The Real Housewives of Salt Lake City airs Sunday at 9 p.m. EST on Bravo.