Katie Rost From 'RHOP' Claims Bravo Didn't Invite Her to the Reunion for a Scandalous Reason
What happened to Katie on 'RHOP'? The reality star has a checkered past with the Bravo franchise, but she claims she wasn't invited to the reunion.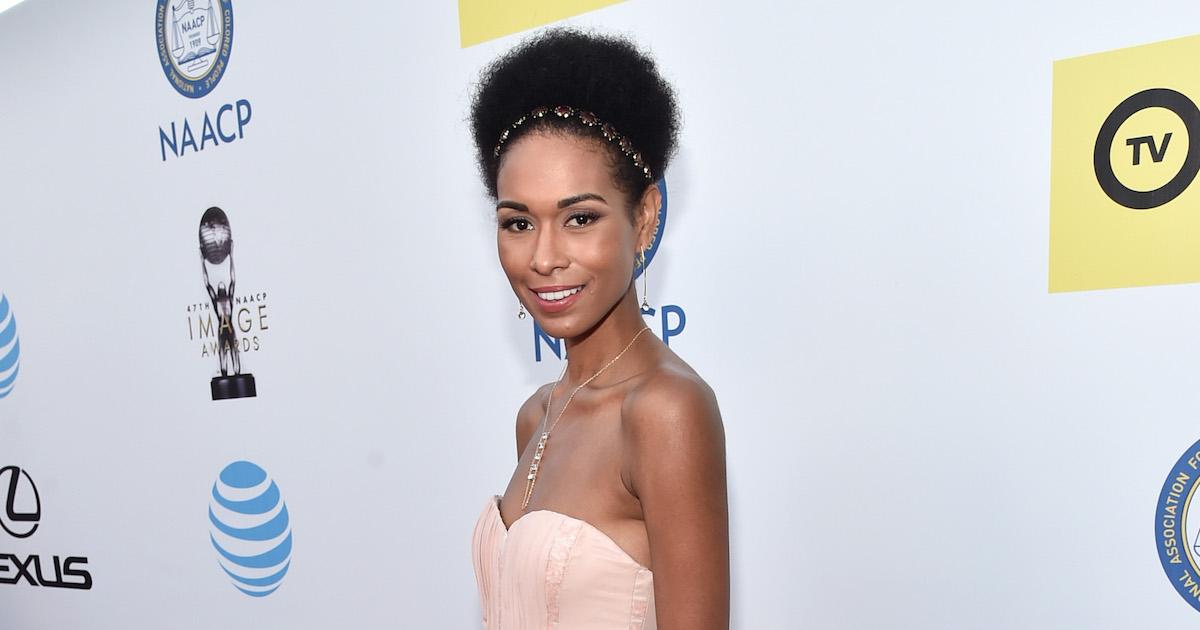 Katie Rost was a cast member during the breakout first season of the show, but she was noticeably absent during the next two seasons. However, she made her triumphant return to the small screen on Season 4, and it seemed like she was getting a second chance to tell her story (and add some more controversy).
Article continues below advertisement
Katie is now claiming that she wasn't asked to appear on the show's upcoming reunion episodes, which is where cast members get a chance to defend and confront their actions from the show. She is also alleging that her time on RHOP is coming to an end because she called out production for doctoring an audio clip. What happened to Katie on RHOP? The reason she says she's off the show and her track record of controversy.
What happened to Katie on RHOP? She claims production set up Michael Darby with a fake audio clip.
One of the biggest storylines in this season of RHOP is continued harassment allegations against Ashley Darby's husband, Michael. In the first season of the show, Michael was accused of groping Katie's now ex-fiancé Andrew Martin, which Andrew himself said was all in good fun.
In subsequent seasons, Michael was accused of making lewd comments about cast members' husbands, and it all came to a head during a party in Season 4.
Article continues below advertisement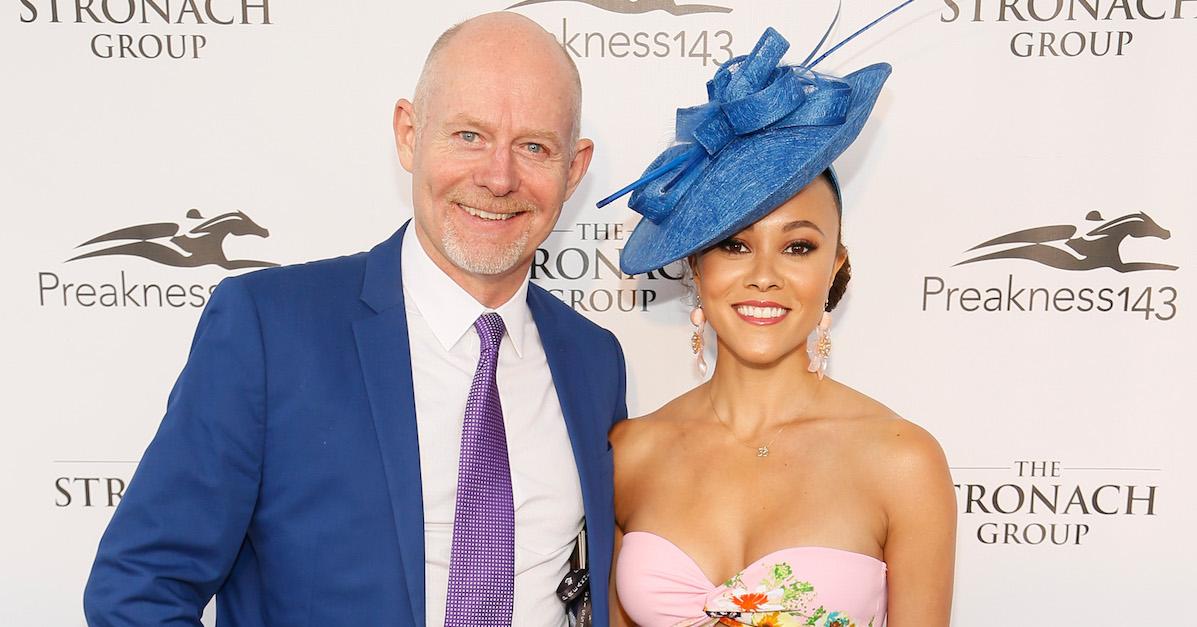 Michael was accused of groping a cameraman for the show during a party scene that was filmed on September 1. The party was held at cast member Monique Samuels' house, and she claimed that her extensive security cameras did not catch any footage of the alleged groping, which was convenient for her pal Ashley.
But production did catch some audio from the incident, where an unknown voice (who is allegedly the cameraman) can be heard telling Michael to stop and that what Michael had just done wasn't okay.
Article continues below advertisement
The audio is damaging to Michael's case, which Ashley had said was thrown out for insufficient evidence. But Katie later claimed that the audio was not actually between Michael and the cameraman, and that it was actually between Michael and a friend. She said the Truly Original Production members who work on the show should be fired for trying to allege that a sexual assault occurred on camera with manufactured audio.
Someone asked Katie on Instagram if she would be returning to RHOP next season, and she responded that she was going to work on other projects. She went on to say that:
"[I] would never allow them [the production company] into my home after seeing what they have done unless they changed their policies and practices. Faking footage that implies a sexual assault occurred is offensive and jumps the shark. Bravo should fire them."
Article continues below advertisement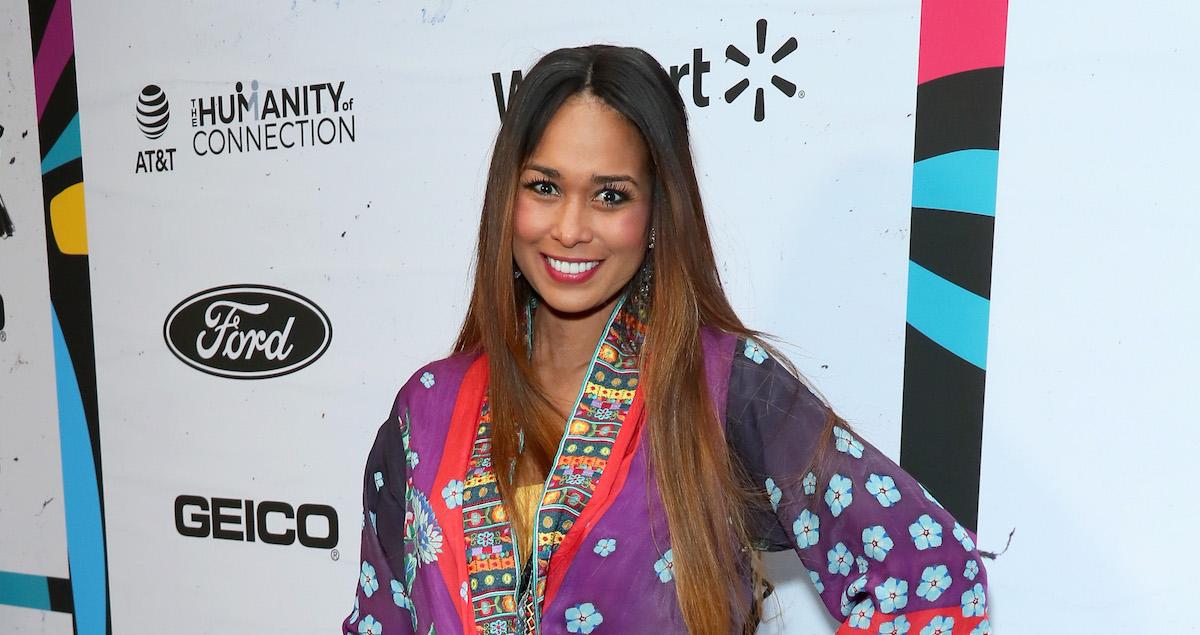 Andy Cohen himself apologized for the error on Watch What Happens Live, saying "I want to first start with a correction. On last Sunday's Watch What Happens Live, we aired the Potomac unseen footage. We mistakenly attributed a quote to the cameraman, when in fact, there was no attribution made when the episode originally aired in its entirety. We sincerely apologize for that error."
Article continues below advertisement
Katie wasn't done putting production on blast, though. She posted again on Instagram about the production errors. She also claimed that the show portrayed her in a negative light by showing clips of her looking unkempt and failing to keep footage of her opening up about her difficult custody battle. She says that her appearance was due to the stresses of dealing with her ex-husband, but that production wouldn't allow that part of her interviews in for the final cut of the show.
Article continues below advertisement
Katie has a tendency to cause controversy on (and off) the show.
Because Katie caused arguably the most drama on the first season of RHOP, it was shocking when she didn't return for the second season. The single mom of three was newly divorced when she started dating eligible bachelor Andrew. She got engaged to him on camera during the first season, but the two broke up just a day before the reunion filmed.
She then went on to date a man named Jacob, and she announced that the pair was expecting their first child together in November of 2018. Katie then posted a disturbing since-deleted Instagram post in February that the pair had lost their child when she was in her second trimester. She alleged that she miscarried after dealing with the stresses of her custody battle with her ex-husband (and the father of her three young kids).
Article continues below advertisement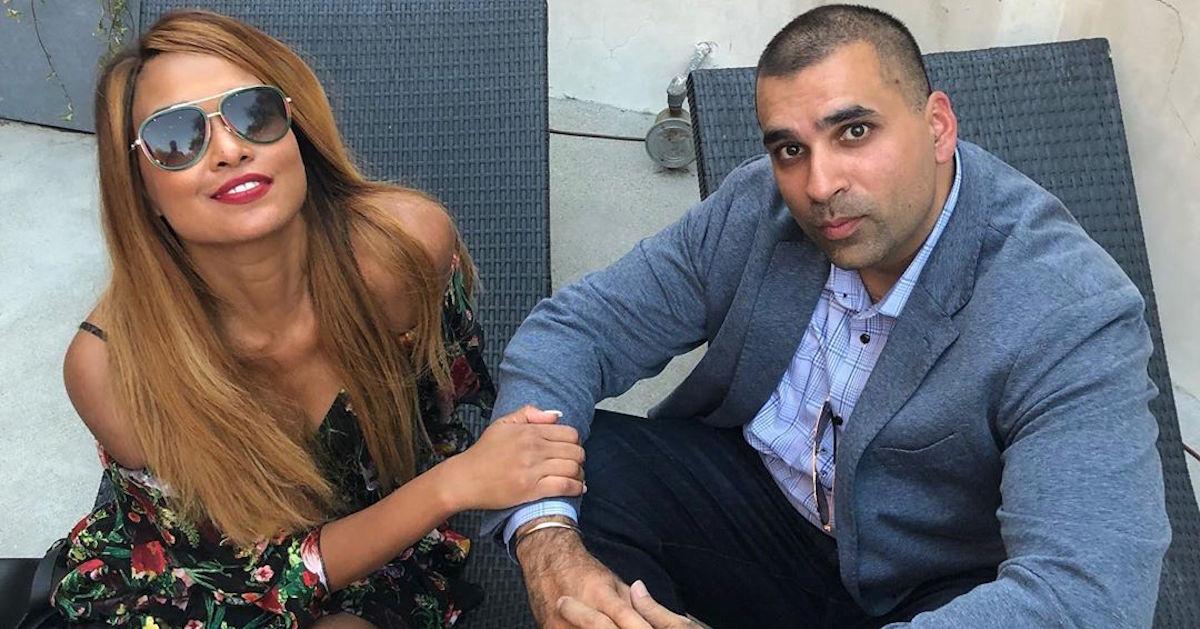 She later spoke out about her ex being abusive during their marriage, but her claims have not been confirmed in court. She has released an audio clip that shows a man yelling at her, but it cannot be confirmed that it is her ex. Katie and Jacob broke up sometime after the miscarriage, and she began dating a man named Jesse in February of 2019.
Article continues below advertisement
Jesse and Katie got engaged in late July, which she announced on Instagram with a picture of an heirloom ring. The two have not revealed any future wedding plans, but, hopefully, her third engagement is the charm. The reunion will still have a lot of drama regarding the Michael groping allegations, even if Katie wasn't asked to appear.
The Real Housewives of Potomac airs on Sundays at 8 p.m. on Bravo.