Mary Cosby and Her Husband Might Be Pastors, but Their Relationship Is Unorthodox
Of all the questions that 'Real Housewives of Salt Lake City' inspires, the biggest is definitely about 'RHOSLC' star Mary Cosby and her husband.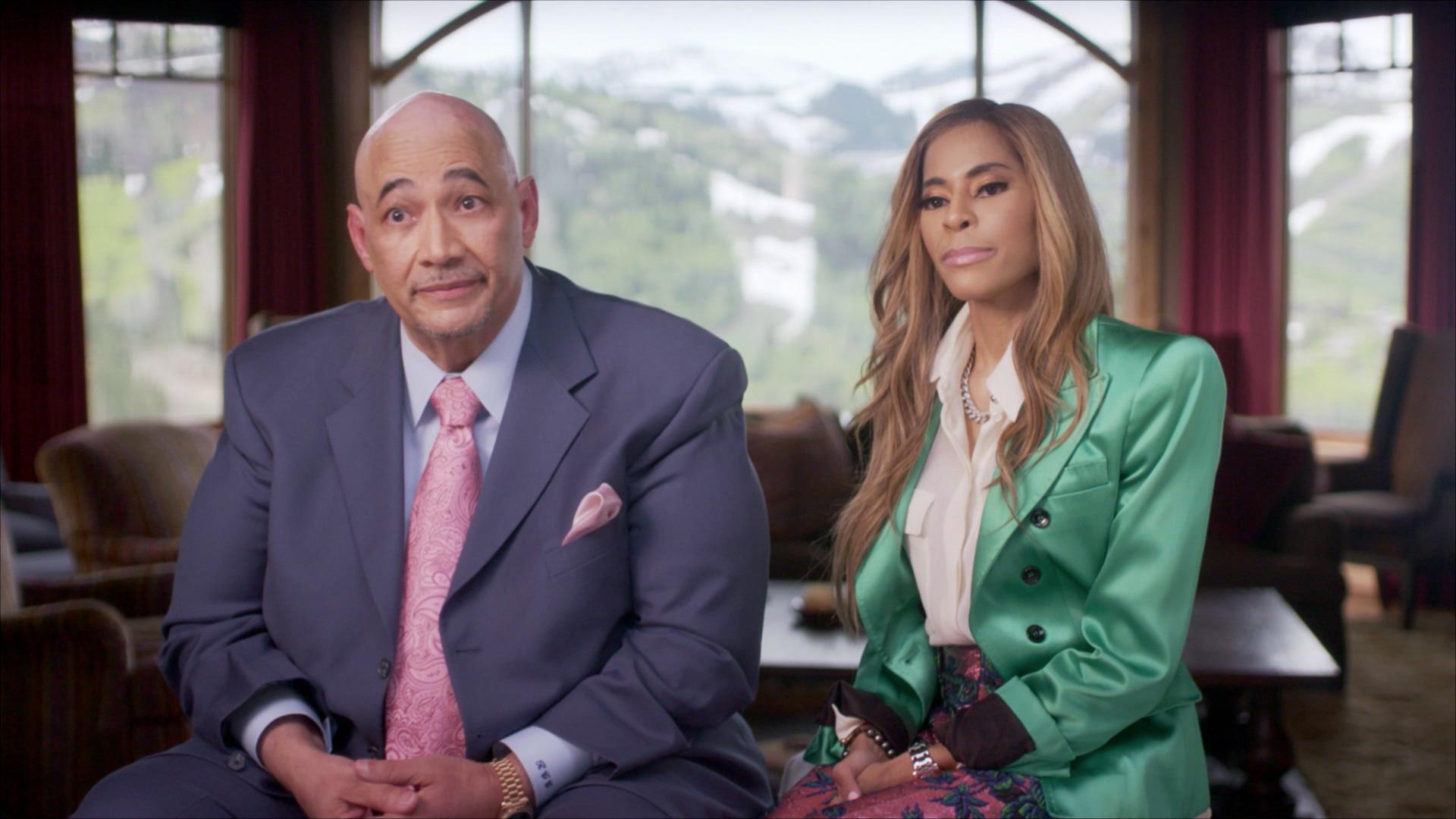 Many questionable things go down on The Real Housewives of Salt Lake City, which is why we love it, but at the same time, we can't help but feel for the cast members of the reality series. Mary Cosby is one of the most notorious housewives of all time. (Remember when rumors surfaced that she was a cult leader?)
Article continues below advertisement
Mary and her husband, Robert Cosby Sr., have been "going strong" for about 20 years now… although "going strong" might be a phrase to take lightly in their case. Mary recently remarked that she would change her husband into "what [she] wants in him." So who really is Robert Cosby Sr. and what is his relationship with Mary like?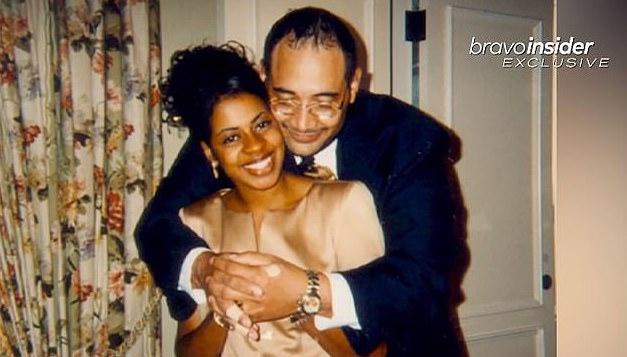 Article continues below advertisement
Mary Cosby and her husband have an unconventional relationship in 'RHOSLC.'
The biggest tea surrounding Mary and Robert's relationship is that Robert was actually Mary's step-grandfather before they got married. Mary's grandmother, Rosemary "Mama" Cosby, first married Robert a while before he became the Real Houswife's husband.
However, when Rosemary passed away, Robert proved that her last will and testament argued that he should marry Mary to carry on the family legacy.
Article continues below advertisement
This wasn't taken so lightly by the whole family, though. Mary's aunt, Rosalind Cazares, filed two lawsuits in 1997 and 2007 against Robert, claiming that he mishandled the estate. Robert and Mary lost the lawsuits and some of their funds, but as we can see on television, the power couple is still relatively successful and financially solvent.
Within all the family drama, Robert and Mary don't adhere to standard "rules" when it comes to being a couple. Not only did Mary once call Robert "grandpa," but the two share a son together, Robert Cosby Jr.
Mary remarked that, "Our whole marriage is based on this kid, so it's almost like I have to relearn this man. From knowing what I know now, I don't want to get to know him and I just see, like, a disaster." She clearly has strong feelings towards her husband.
Article continues below advertisement
Mary and her husband also don't share a bedroom. While some couples decide later in life not to share a bed, it's rare for them to have totally separate bedrooms.
"At first I was like, 'OK, this is weird. OK, you're going in there? OK, good night,'" Mary explained regarding their situation. "But then, I don't know what I'd do without my own room. I think there's dynamics to relationships that work."
Article continues below advertisement
Mary Cosby's husband on 'RHOSLC', Robert Cosby Sr., is both an entrepreneur and a pastor.
Robert holds many titles: husband, father, step-grandfather, pastor, and entrepreneur. He's not just any old pastor, though. Robert owns churches and restaurants throughout the country and boasts an estimated net worth of $20 million. However, many people know that restaurants aren't the most lucrative business, and churches aren't even considered businesses. So how has he amassed so much wealth?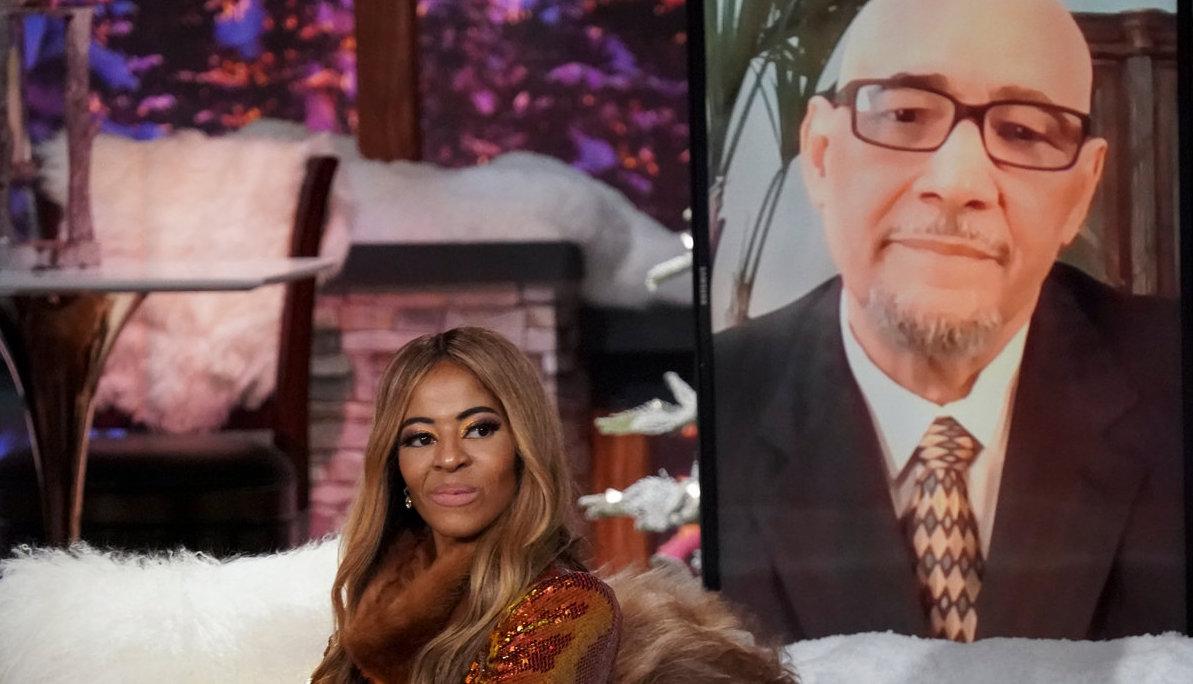 Article continues below advertisement
Well, it's not totally known, but there are rumors of shady dealings. One member of the church shared that they collect about $500K in "Love Gifts" at two separate events every year, and that doesn't include everything else collected throughout the year.
In addition, Robert and Mary have been collecting funds to bring back their church via Venmo, Paypal, and other means, but no one knows when or how that will actually happen. The more we learn about Mary and her husband, the more questions we have.
Tune into new episodes of The Real Housewives of Salt Lake City Sundays at 9 p.m. EST on Bravo.