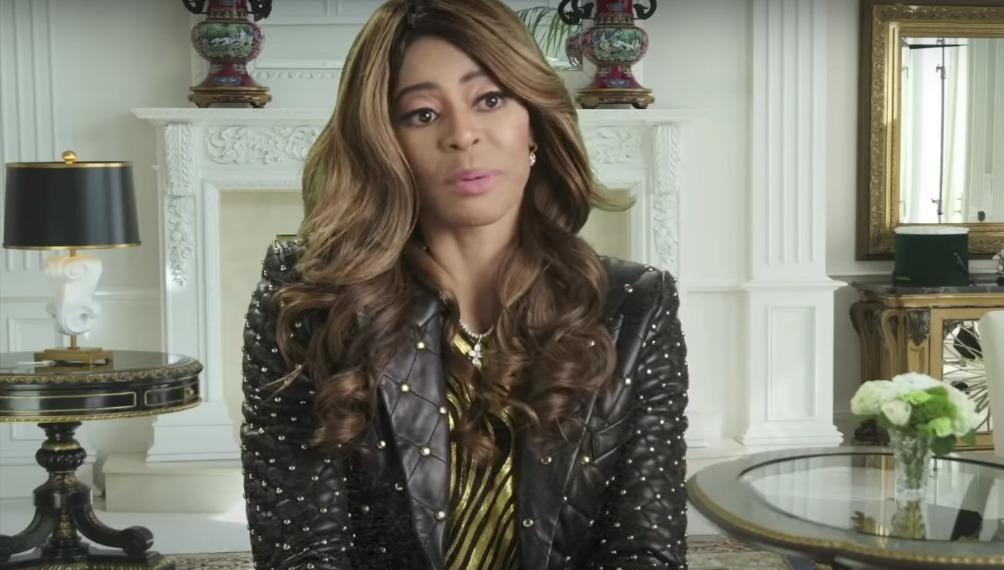 Mary Cosby's Family Tree on 'RHOSLC' Is Sort of Complicated
Mary Cosby is infamous on 'The Real Housewives of Salt Lake City' for marrying her step-grandfather when she was younger, but who was her grandmother?
If there's one thing The Real Housewives of Salt Lake City has done for its newest wives in the franchise, it's shed light on a different way of life they have in a predominantly religious city. Many of their lives revolve around religion and that goes doubly for Mary Cosby, who is a second-generation pastor running her own Pentecostal church.
Article continues below advertisement
Mary also married her own step-grandfather, however, which has caused many a RHOSLC fan to wonder about who her grandmother was. It was her dying wish for Mary to marry her husband when she died and inherit the family's dynasty. It all worked out for Mary, but even she knows how unorthodox her family might seem to the outside world.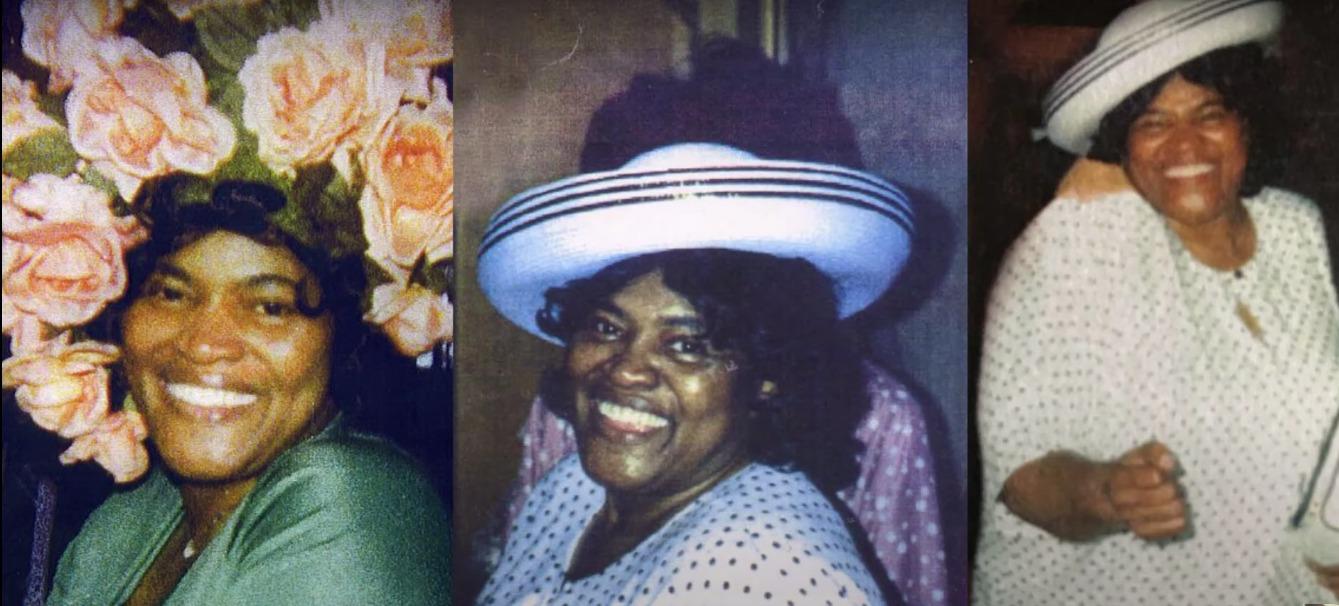 Article continues below advertisement
Who was Mary Cosby's grandmother on 'RHOSLC'?
Like Mary, her grandmother, Dr. Rosemary 'Redmon' Cosby, was a pastor. Around the age of 30, she said God gave her a mission to move to Utah and bring the word of the Lord through her own sermons. She traveled to Utah, where she was inspired to continue to spread her gospel, and left briefly, only to return again with her kids in tow.
"I began to seek Him with all my heart in fasting and prayers," Rosemary said on the website for her clothing line, Mama's Boy. "He would hover over me like a cloud as I would earnestly pray before God. He would speak out of my mouth in English and say, 'Go seek souls, go, seek my souls.' I would say, 'Lord I'll go, but where?' Then He would take me over completely and say, 'Salt Lake City, Salt Lake City.'"
Article continues below advertisement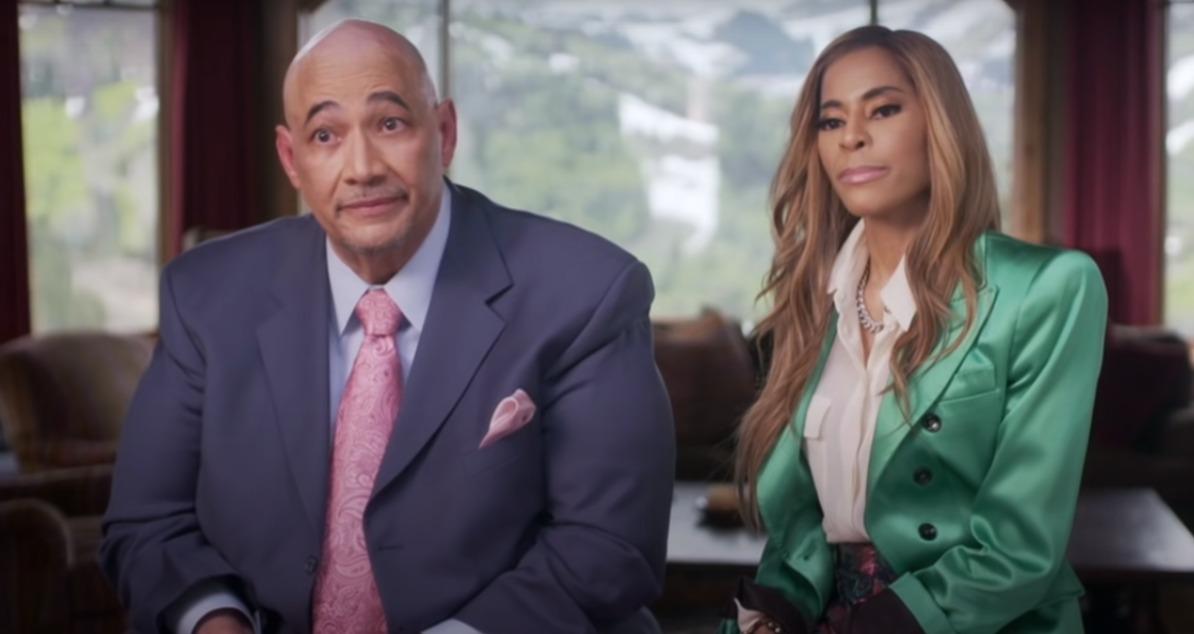 After working as a housekeeper to save money, Rosemary began having sermons in her home before she opened The Southern Plantation Restaurant and, eventually, her first church. Throughout her life, she established multiple churches, a private school, and even a radio ministry. When she died, her empire was worth millions and she left it all to Mary, on the condition that she marry her husband, Mary's step-grandfather.
Article continues below advertisement
Mary Cosby and her husband's age difference isn't a big deal to her anymore.
At first, the age difference between Mary and her step-grandfather, Robert Cosby Sr., was a lot to take in. She was 22 when she married Robert Sr. and he was 20 years older than her. The age gap itself isn't unheard of in the world of The Real Housewives, but the familial relation, even though not by blood, was a shock to viewers and even those close to Mary.
Article continues below advertisement
Mary admitted on The Real Housewives of Salt Lake City that the arrangement with her step-grandfather was strange to her too, at least at the start of her marriage. But Mary and her husband were able to grow closer physically and emotionally after an initially awkward period following their wedding.
"Before she passed, she made it very clear that she wanted me to be the one to take her place in the church and inherit everything," Mary explained on the show, of her grandmother's wishes. "That came with homes, money, our church, and also marrying her husband… Don't think it wasn't weird, because it was!"
Article continues below advertisement
What is Mary Cosby's net worth?
Upon marrying Robert Sr., Mary inherited everything her grandmother had promised her, which was a legitimate empire. Mary is the family's church pastor today and her net worth is estimated to be between $3 million and $5 million. It makes sense, given her place in society and her family's fortune. It still hasn't made her immune to the show's drama, however, of which there is plenty to go around.
Watch The Real Housewives of Salt Lake City on Wednesdays at 10 p.m. ET on Bravo.