'RHOSLC's Gay Family Is Considered "Mormon Royalty" Thanks to Its Rich History
Billionaire Howard Hughes wasn't Mormon, but he had ties to the Mormon church by way of Frank William Gay, who is related to the Gay family on 'RHOSLC.'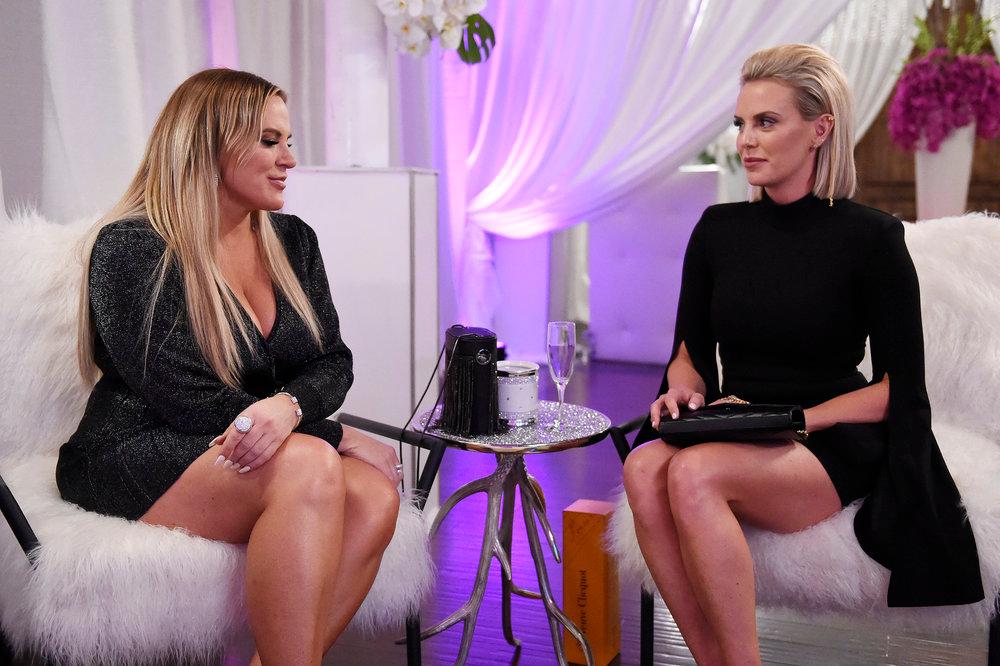 The series premiere of The Real Housewives of Salt Lake City introduced Bravo fans to a whole new world of housewives, some of whom are part of the Mormon church. And although Heather Gay broke free from the Mormon church following her divorce, she asserted on the show that her husband's family comes from a deeply rooted Mormon family and, as a result, her kids do as well.
Article continues below advertisement
Part of Heather's husband's roots stem from his family's involvement with billionaire businessman Howard Hughes from decades before Heather and her ex even knew each other. Heather was pretty forthright in bragging about her family's extreme wealth and, because of Howard Hughes, she's not wrong. But how deep do those ties really go?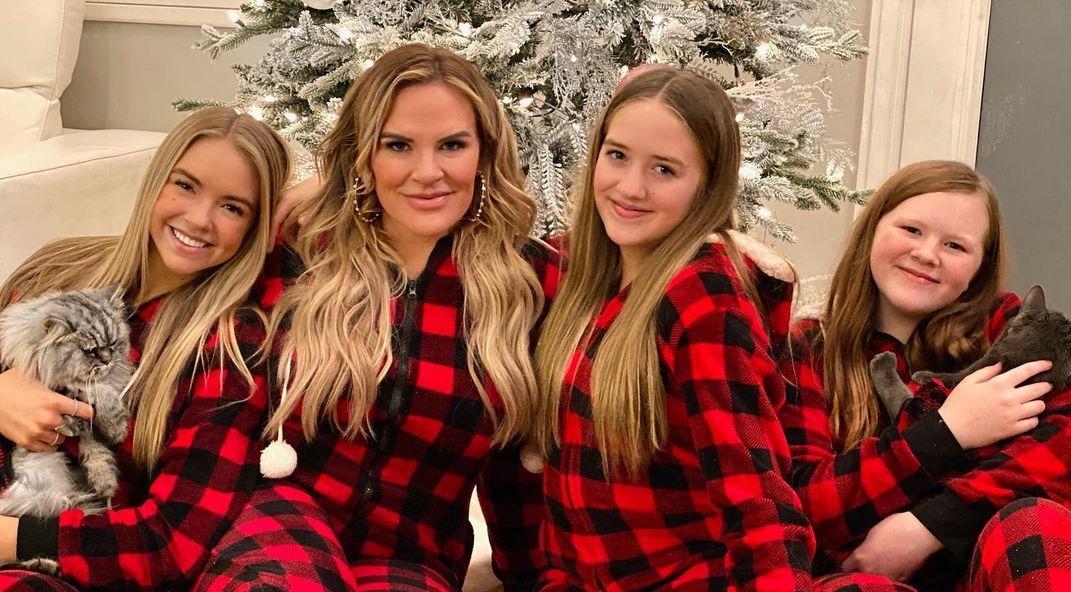 Article continues below advertisement
Howard Hughes had a deep connection to the Gay family from 'RHOSLC.'
Heather shared a little background about her ex-husband's family's involvement with Howard during the RHOSLC series premiere.
"I married into a family of extreme wealth," she explained. "Howard Hughes comes in, hires my grandfather-in-law as his driver and henchman. Howard Hughes loved the Mormons and when he passed, the Gay family inherited a huge portion of his estate. The Gay family is worth billions, so I basically married into Mormon royalty."
As it turns out, she wasn't exactly exaggerating. Howard wasn't Mormon, but he was close to Frank William Gay, Heather's ex-husband's grandfather. Frank William, or F.W., was the chairman of the board of directors of the Hughes Air Corporation and was later appointed as the CEO of Howard's Summa Corporation.
Article continues below advertisement
Who was Howard Hughes?
Howard was known during his time as one of the most successful and well-rounded businessmen. At the time of his death in 1976, he was worth $2.5 billion, which is equal to $11 billion today. He dipped his toes in a number of business ventures, including running an aircraft company, becoming a filmmaker, and investing in various businesses.
Article continues below advertisement
Although he would eventually lend his name to a number of corporations, Howard's movies did fairly well too. He made movies like The Racket, Hell's Angels, and 1932's Scarface. His empire resulted in success in almost every avenue and, although he was never a Mormon, his ties remain strong to the Gay family.
Article continues below advertisement
There's a difference between Mormons and Pentecostals on 'RHOSLC.'
Not everyone in the RHOSLC cast is Mormon. In fact, Mary Cosby, who is also a pastor, identifies as Pentecostal instead. And those who aren't familiar with the faith might be wondering what, if any, difference there is between the two. Pentecostals follow a form of Christianity and they follow the scripture of the Trinity. Conversely, Mormons deny the doctrine of the Trinity and have different beliefs as far as the afterlife goes.
Pentecostals believe in an actual Heaven and Hell. Mormons, on the other hand, believe in multiple levels where people go after they die. These include the celestial kingdom, terrestrial kingdom, telestial kingdom, and outer darkness.
Pentecostals are also known for speaking glossolalia, or speaking in tongues, during services. For some viewers, there's a lot to learn.
Watch The Real Housewives of Salt Lake City on Wednesdays at 10 p.m. ET on Bravo.