Here's What Went Down Between 'RHOC' Star Gina Kirschenheiter and Ex-Husband Matt
'RHOC' star Gina's ex-husband, Matt Kirschenheiter first appeared on the show after their divorce, in a Season 15 episode titled "The Aftershock."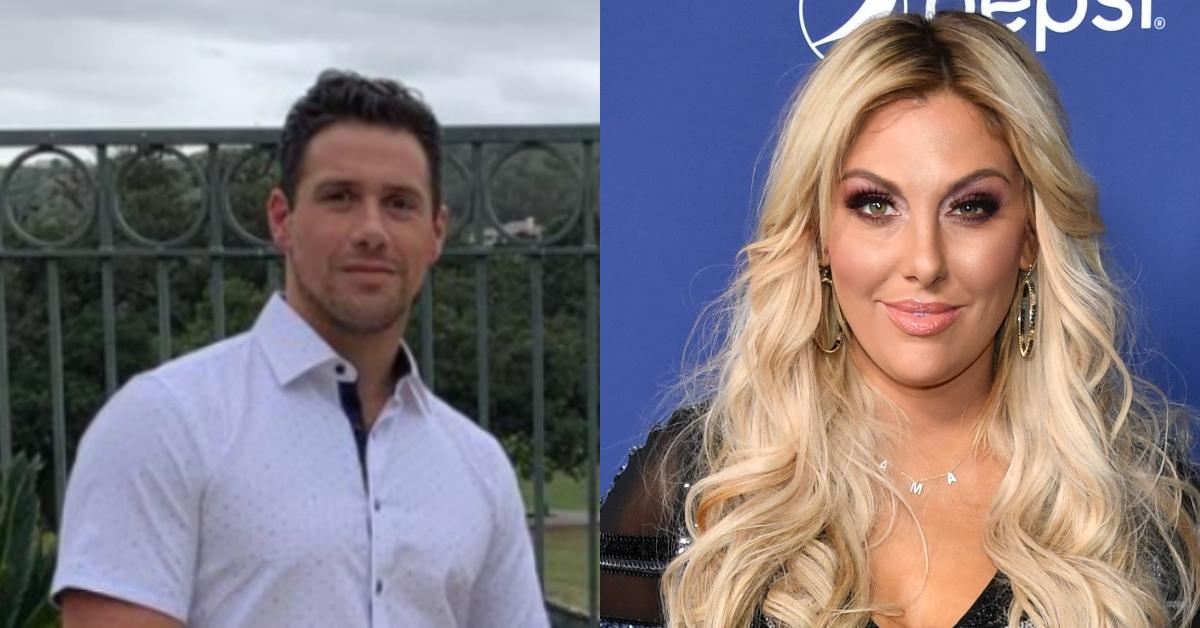 The star of RHOC, Gina Kirschenheiter, and her husband of eight years, Matt, filed for divorce in April 2018.
Determined to make it work, the stars considered reconciliation on several occasions in the past few years — up until a famous incident on June 22, 2019, brought their marriage to an end. So, what went down between Gina and Matt? Why did she have to call the police that night? Where are they now?
Article continues below advertisement
Here's what went down between 'RHOC' star Gina Kirschenheiter and ex-husband Matt.
It's understood that Gina and Matt met back when they were both studying at Hofstra University, one of the largest private universities in Long Island, N.Y. After finishing their degrees — Gina holds a Bachelor's degree in Psychology, while Matt studied Business Administration and Finance — they decided to move together to Coto de Caza, Calif.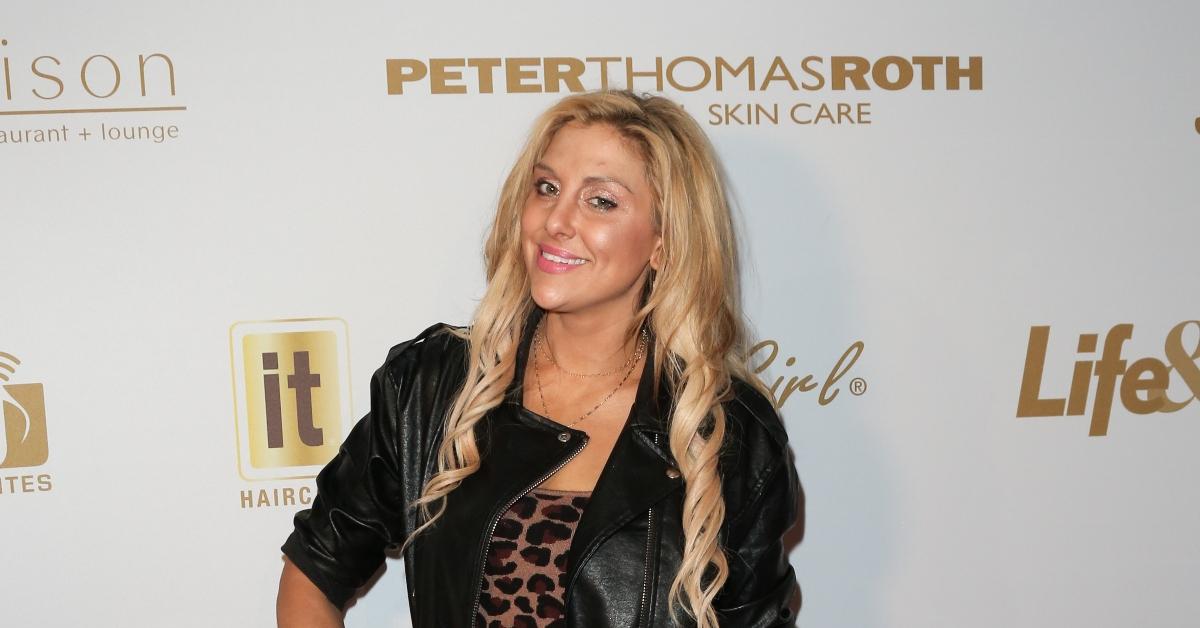 Article continues below advertisement
Gina joined the star-studded cast of RHOC in 2018, and by then, trouble was very much brewing. As she alleged on a previous Season 13 episode, Matt had cheated on her for years by that point. She claimed that Matt might have started pursuing an extramarital affair soon after their first son, Nicholas, was born in June 2012.
As Gina also revealed, she had struggled with feelings of loneliness for a longer period. Matt rented an apartment in Los Angeles, only commuting home for the weekends — which may have taken its toll on their marriage. They filed for divorce in April 2018.
Article continues below advertisement
The early stages of their divorce proceedings were captured in detail on Season 13 of RHOC. As loyal fans of the show may remember, some of Gina's co-stars, including Vicki Gunvalson, have actively criticized Gina for prematurely ending her marriage with Matt.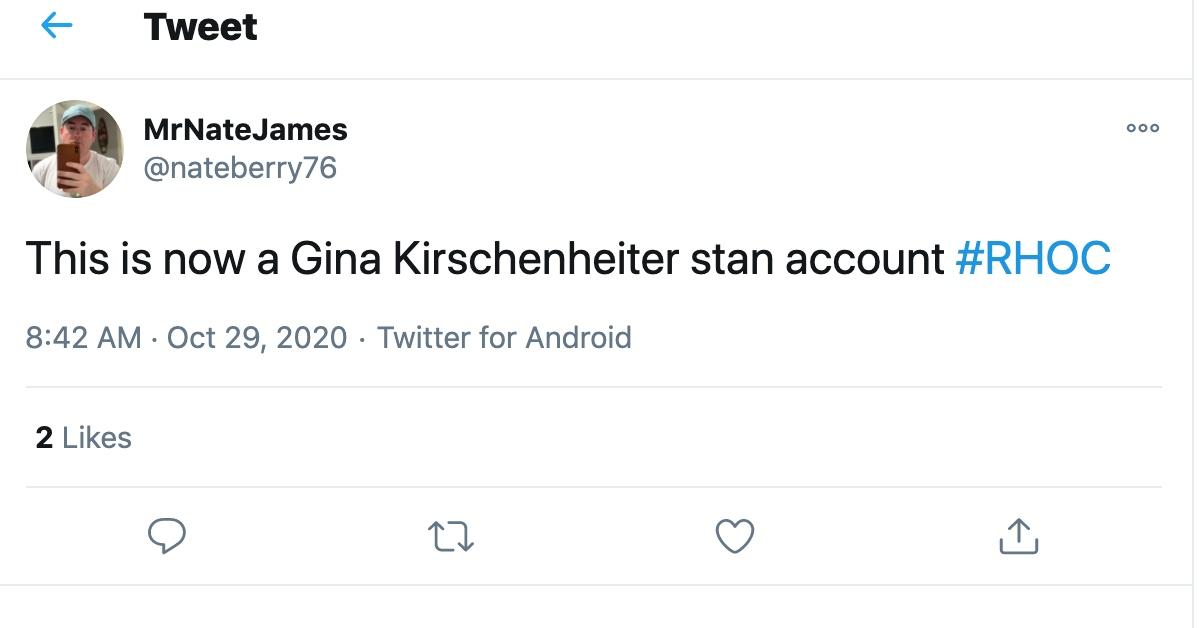 Article continues below advertisement
Matt Kirschenheiter was arrested on June 22, 2019, on suspicion of domestic violence.
"[He was] screaming in my face and saying he was going to kill me [...] He ripped my bra off, then took a pillow and hit me on the side of the head with it hard. I begged him to stop…to calm down…but he kept hitting me," Gina stated, as per The Sun.
"He started to hit me on the side of the head with his open hand. When I tried to get up off of the couch, he threw me back down and began choking me. Then he started to hit me all over my body," she added.
According to The Sun, Gina tried to flee the house and ask for help from the neighbors, but Matt intervened. Gina says he grabbed her from the back before proceeding to drag her to the house.
"He threw me back on the couch started hitting me again telling me he was going to kill me. His eyes were black and nothing I could say would bring him back to reality," she said.
Article continues below advertisement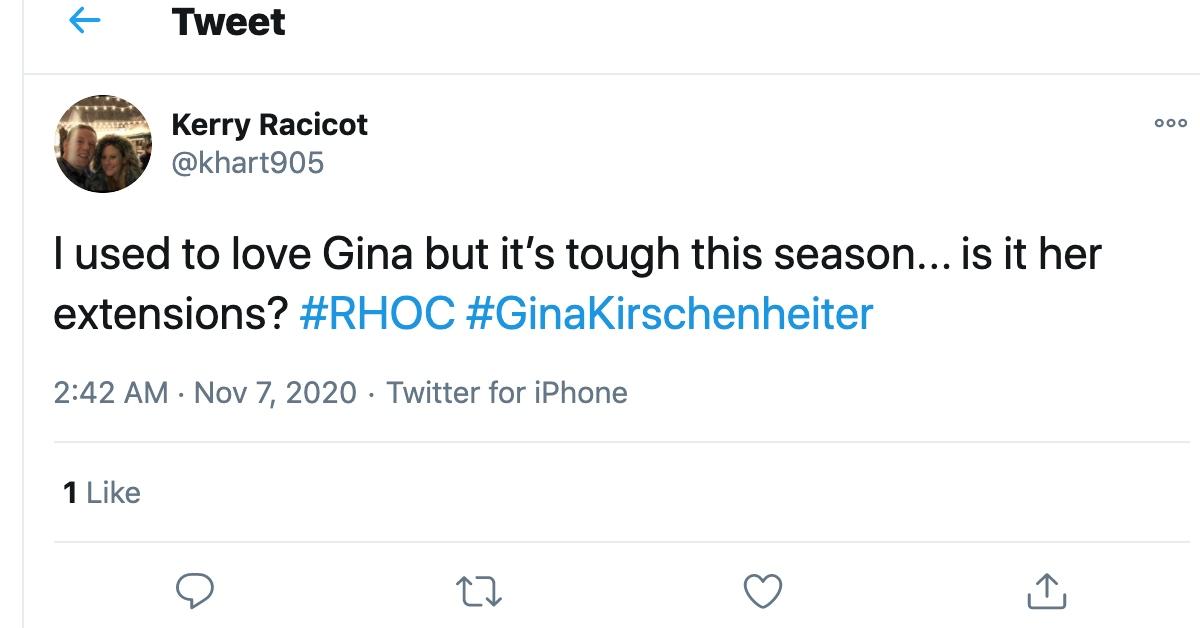 Gina filed a restriction order shortly after the incident. They reached a new divorce settlement in the summer of 2020. Matt was required to pay a lump sum of $230,000 — which freed him from his obligation of having to pay $4,500 in child and $5,127 spousal support every month.
Gina is now in a happy relationship with investment banker Travis Mullen.
Catch new episodes of RHOC every Wednesday at 9 p.m. ET on Bravo.