Is 'DWTS' Season 29 Contestant Johnny Weir Jewish? His Ex-Husband Is
Is Johnny Weir Jewish? The 'DWTS' contestant has made several comments about religion over the years. Details on what he has said.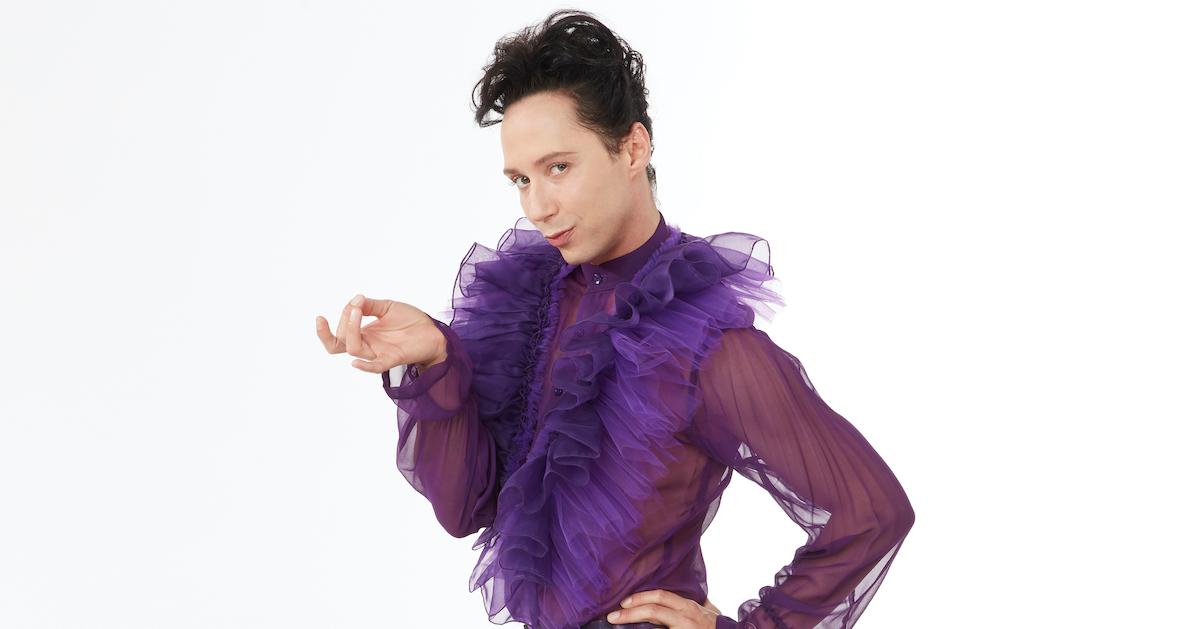 Season 29 of the reality competition Dancing With the Stars is in full swing, and there are more than just a few contestants who have what it takes to win the Mirrorball trophy.
Former Olympic figure skater Johnny Weir is proving that his skills on the ice have translated to the ballroom, though he's been in danger of getting eliminated before.
Article continues below advertisement
Johnny and his partner, newbie Britt Stewart, hold the record for the highest score of the season. The two got a 29 out of 30 during their performance to "Total Eclipse of the Heart' on '80s Night.
Article continues below advertisement
After their highly praised '80s performance, Britt and Johnny landed in the bottom two, and they were saved by the judges in a nail-biter elimination.
In addition to making waves on Dancing With the Stars, Johnny has also gotten a lot of attention for his personal life. Though he's been open about much of his life, there are a few things that he has kept to himself.
Is Johnny Weir Jewish? The TV personality was married to someone who is Jewish, but did he ever convert?
Is Johnny Weir Jewish?
The figure skater was raised in a Roman Catholic household in Quarryville, Penn. In a 2006 feature, he told The Washington Post that he identified as "a little bit" Jewish. But, he has never officially converted to the religion.
At that time, the writer also noted that Johnny wore two Star of David necklaces, and a dog tag from Israel.
In an Instagram post from May of 2020, Johnny's necklace also had multiple cross charms on it.
Article continues below advertisement
Johnny has skated to songs from the 1993 historical drama film, Schindler's List, as have fellow skaters Nicole Schott, Yulia Lipnitskaya, and Katarina Witt.
Nicole Schott's 2018 Olympics performance to John Williams' score from the film caused a stir online, and many hoped that it would be the last time the music was used in figure skating.
Though Johnny is not Jewish, his ex-husband, Victor Voronov, is. The couple got married in a small New York City ceremony on New Year's Eve in 2011.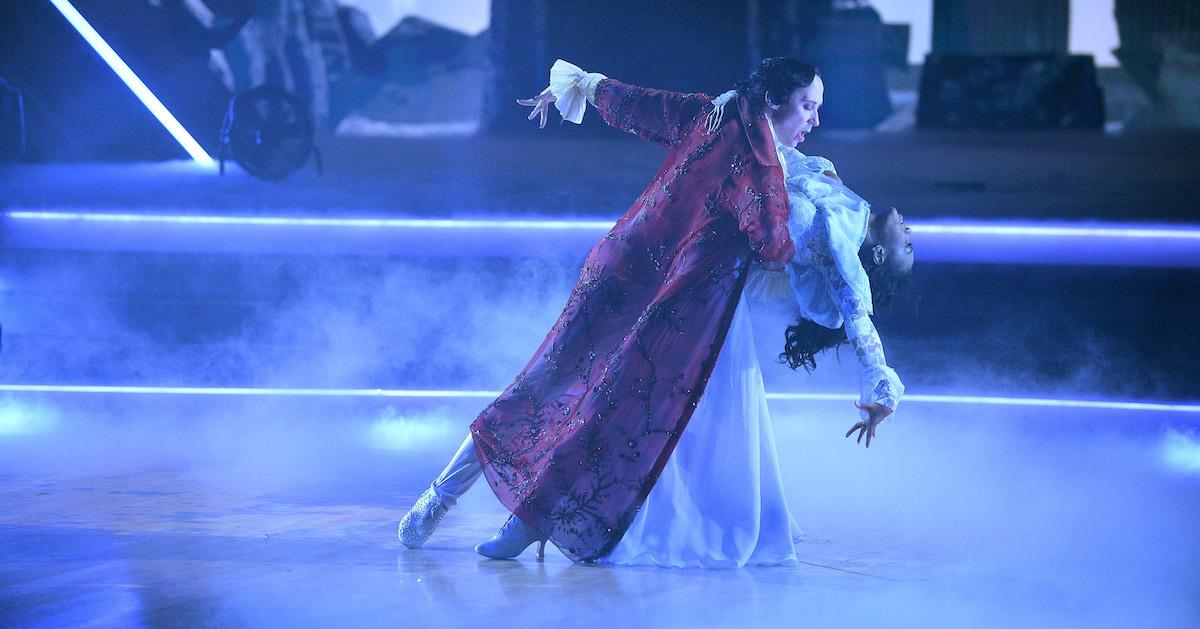 Article continues below advertisement
In February of 2012, Johnny told NBC Philadelphia that he was interested in converting to his husband's religion, and that he had a desire to have a bigger Jewish wedding at some point.
"Most likely I'd convert to Judaism," Johnny shared.
The couple had an acrimonious split in 2014, and the details of their divorce were finalized in 2015. It does not appear as if they ever had their big second wedding celebration.
In recent years, Johnny has not openly discussed his religious beliefs.
What is Johnny Weir's net worth?
In years past, Johnny has been open about his love for designer labels and for shopping. Through his past figure skating wins, his sponsorship deals, and his commenting career, the Olympic alum has an estimated net worth of $4 million.
Johnny also published a memoir entitled Welcome to My World in 2011.
Dancing With the Stars airs on Mondays at 8 p.m. ET on ABC.