'DWTS' Star and Former Olympian Johnny Weir Had a Difficult Divorce
Is Johnny Weir in a relationship? The former Olympic ice skater is starring on Season 29 of 'Dancing with the Stars.' Details on his divorce.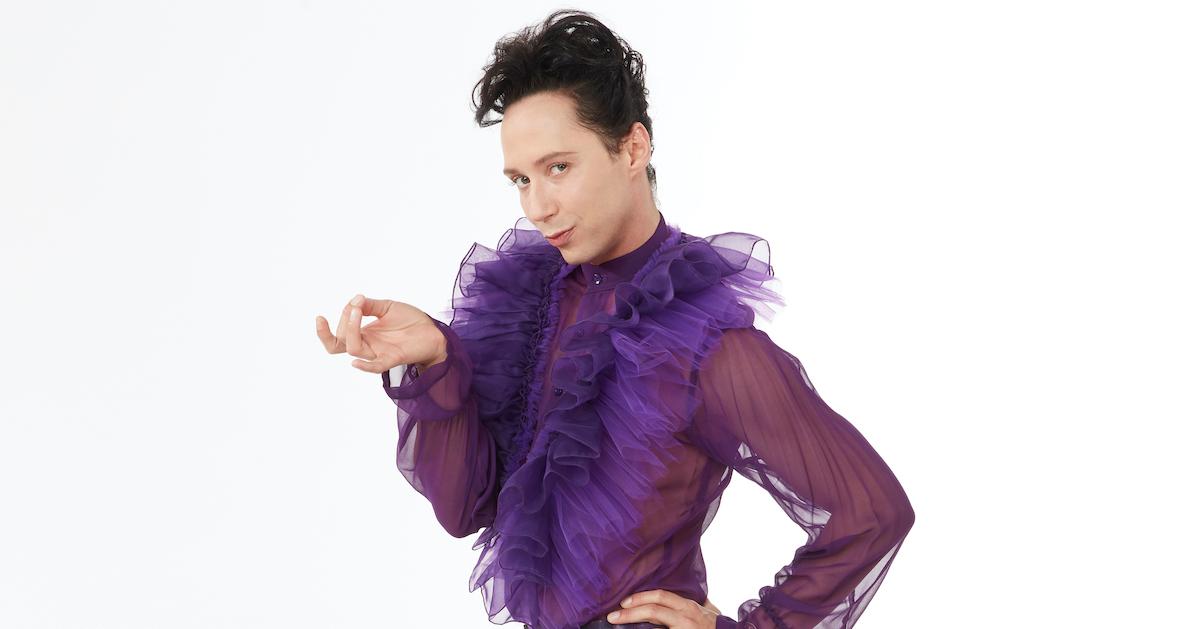 With a decorated career as a top figure skater, Johnny Weir definitely has a leg up in the competition as one of the celebrities featured on Season 29 of Dancing with the Stars. The athlete appeared in two Winter Olympics, and he became known for his flamboyance both on and off the ice.
Since he officially hung up his skates in 2013, Johnny has been a commentator, and he's developed an on-screen partnership with his real-life best friend, Tara Lipinski.
Article continues below advertisement
Off the ice and off the dance floor, Johnny has made headlines in the past for his personal life. After formally coming out as gay in 2011, Johnny had a turbulent marriage. More than five years after his divorce, some fans want to know if Johnny is single.
Is Johnny Weir in a relationship? Read on for the update in Johnny's personal life, and for the refresher on his past marriage.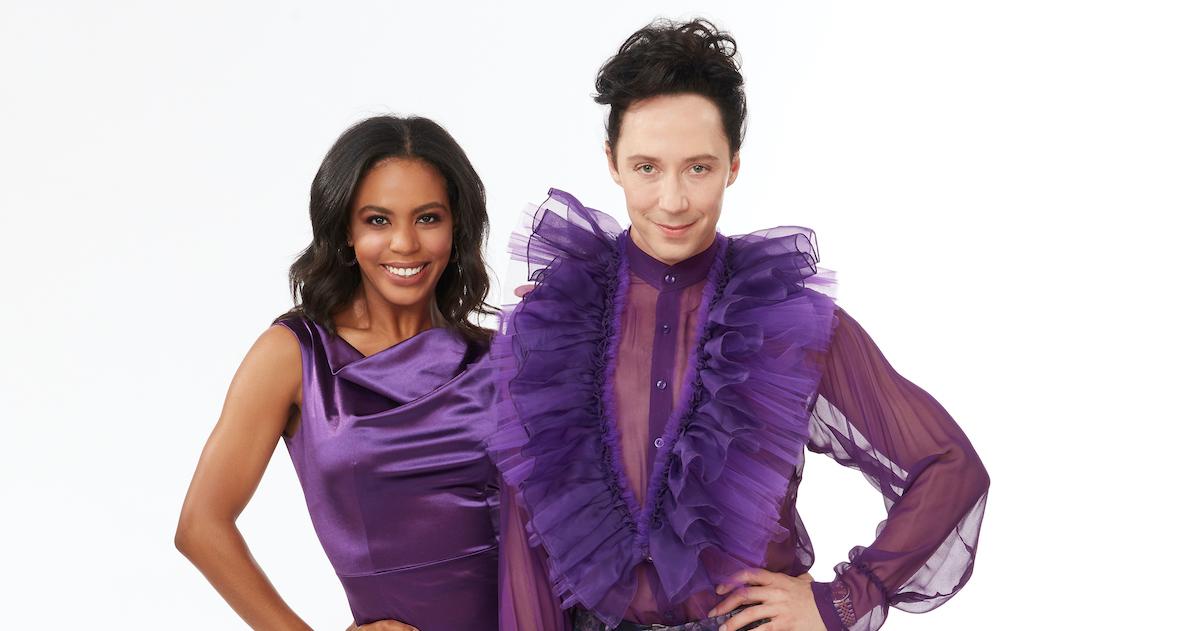 Article continues below advertisement
Is Johnny Weir in a relationship?
When the competitive skater isn't impressing the DWTS judges alongside partner Britt Stewart, he appears to be enjoying the single life.
Johnny has not posted any content with a potential significant other online, nor has he discussed being in a relationship in recent years.
After years of speculation, the 36-year-old former figure skater confirmed that he is gay in his 2011 memoir, Welcome to the World. Back in January of 2018, Johnny tweeted about why he didn't feel a need to officially come out while he was an active competitor in the Olympics.
He first celebrated fellow Olympians Gus Kenworthy and Adam Rippon for opening up about their sexualities while they were still competing.
Article continues below advertisement
He then shared that he never felt like he was hiding who he was.
"Because of the attention on those athletes, many of you have written or tweeted because I am not referred to as 'out' at either of my Olympics and in the traditional sense I wasn't," Johnny tweeted on Jan. 18, 2019.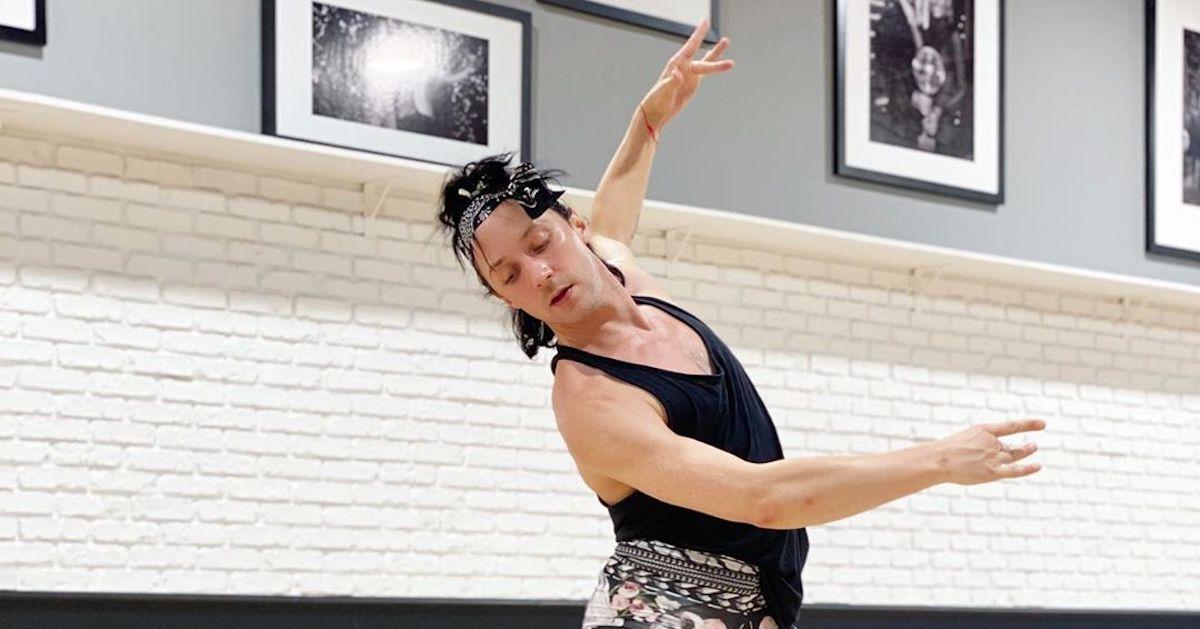 Article continues below advertisement
"I wear my sexuality the same as I wear my sex or my skin color," he followed up. "It is something that simply is and something I was born into. I never 'came out' in sport because I didn't imagine it as a great secret & it had nothing to do with my skating or my dreams."
Johnny Weir was previously married to Victor Voronov.
In December of 2011, while Johnny was still actively competing, he married his partner Victor Voronov in New York City. Victor is a law school graduate, and he is originally from Russia.
Their relationship soon soured, and they briefly split before reconciling. During their brief reunion, in 2014, Victor filed a police report and he alleged that Johnny had bitten him. He later asked the judge to throw out the case.
By March of 2014, Johnny announced that the two were ending their marriage.
Article continues below advertisement
The Olympian began alleging that Victor had been emotionally abusive toward him during their marriage, and that he had not gotten a job. Victor asserted that he was blindsided by the divorce news, and that he had to give up his legal work in order to travel with Johnny for his commentating career.
The divorce was finalized in 2015, and Victor later got engaged to ice dancer Joti Polizoakis in December of that year. The two split the following year.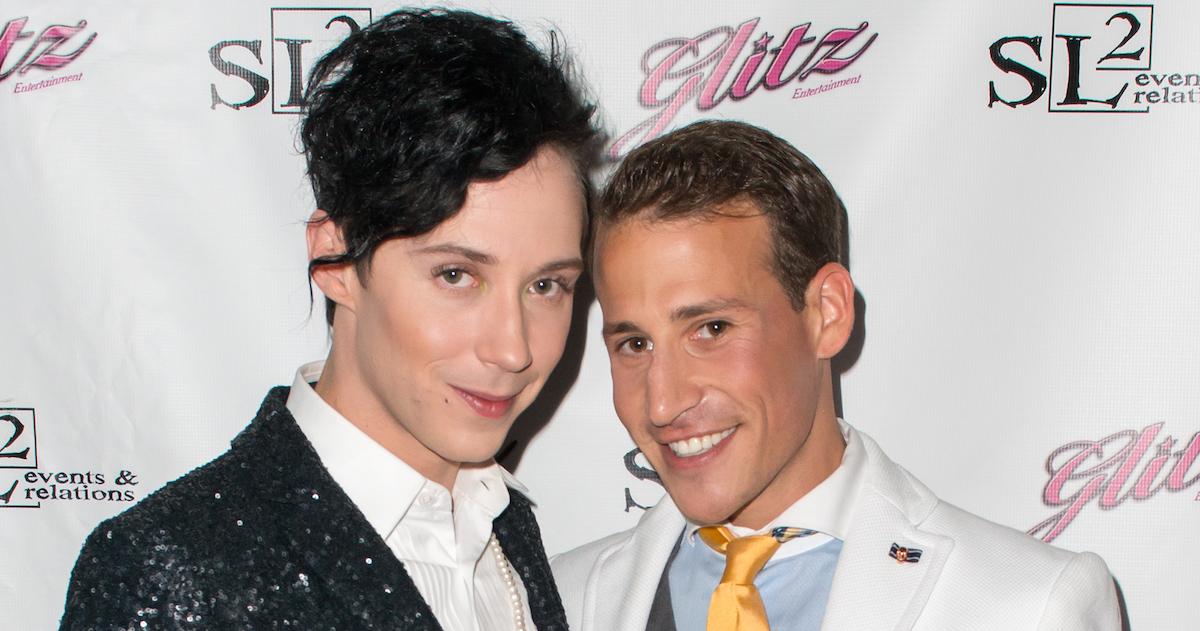 Article continues below advertisement
Did Johnny Weir win an Olympic medal?
Though Johnny did win bronze medals at the World Figure Skating Championships and at the Grand Prix Finals, he did not ever take home a medal at the Olympics.
In February of 2018, Johnny posted on Instagram about how positive his Olympics experiences were, despite not medaling.
"I may have never won the Olympic medal I dreamt of, but in my two Olympics, I lived the best moments of my life, in front of the world and I have no regrets..." he wrote in the caption of his post.
He may not have won gold, silver, or bronze, but he still has a shot at winning the coveted Mirror Ball Trophy on DWTS.
Dancing with the Stars airs on Mondays at 8 p.m. ET on ABC.