The Clues About The Egg on 'The Masked Singer' Seem to Point to an Olympian (REVEALED!)
If you're wondering who The Egg is on 'The Masked Singer,' here are all the clues so far and the best guesses for the secret identity of this star.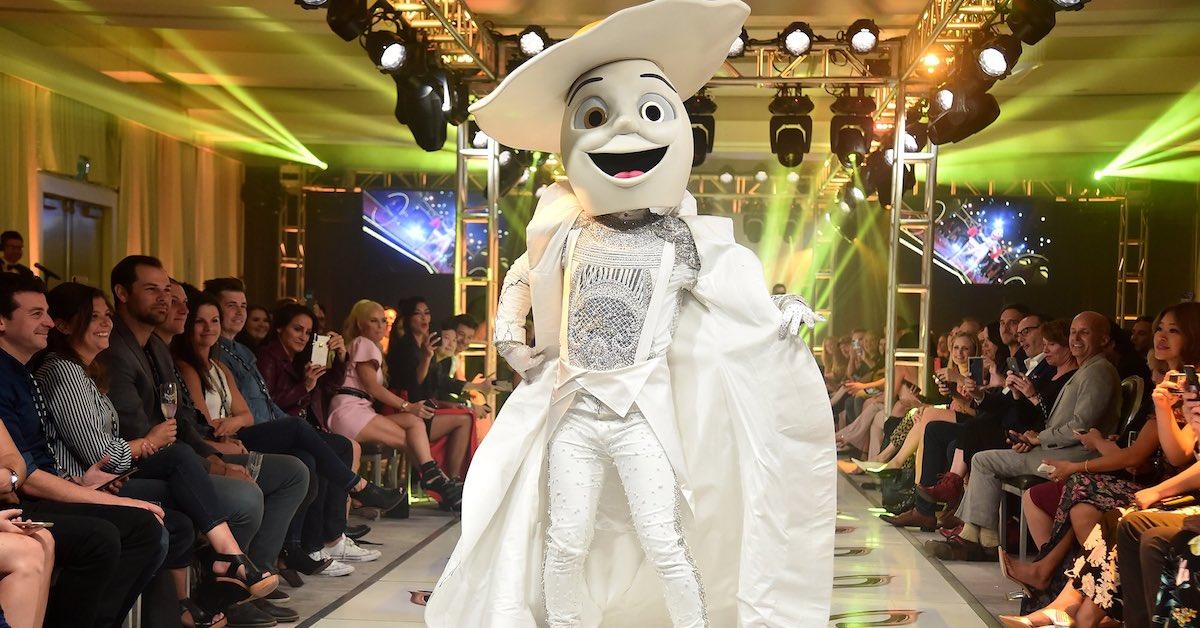 Half the fun of watching The Masked Singer is trying to guess the celebrities obscuring their familiar faces with those outlandish costumes. And there is no costume more outlandish on Season 2 than The Egg. Seriously, who picks an egg for their stage persona?
Article continues below advertisement
Believe it or not, we've got a few guesses already, based on the minimal clues we've been given so far.
So, who is The Egg on The Masked Singer?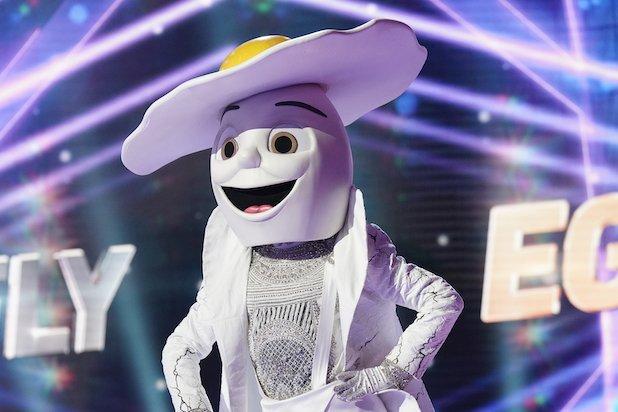 Article continues below advertisement
Let's break down the clues given during the sneak peek episode. The biggest clue was "As my mom always told me, life has an expiration date, so always work hard for the first and last vowels of the alphabet." A lot of people think they're talking about A and U, and since Au is the chemical symbol for gold, it seems to point in the direction of an Olympic athlete.
That's a pretty big crop of potentials, but one guess among others on social media stood out to us: figure skater Johnny Weir. Why? Well, if you follow celeb news, you might recall Johnny's messy divorce, during which the skating commentator famously cried over possibly losing one of his most prized possessions: a genuine Fabergé egg worth $20,000.
Article continues below advertisement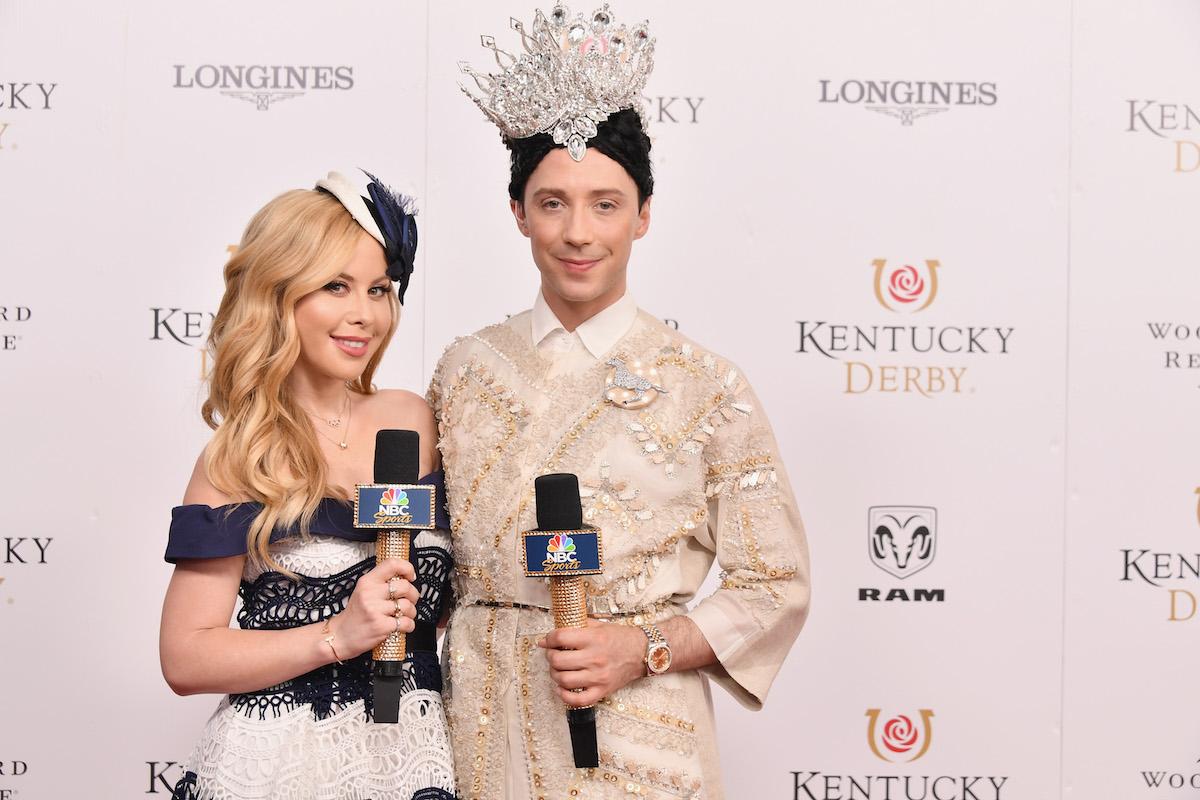 Plus, the design on his white suit is said to mimic the cracks in an egg but could also resemble cracks in ice. And the all-white palette with hints of bling is very much in keeping with Johnny's aesthetic. Finally, when The Egg calls themselves a protein, they could be doing a play on words. Protein sounds exactly like Pro-Teen. Johnny was World Junior Champion in 2001 at age 16.
Article continues below advertisement
The whole Humpty Dumpty thing fits in with Johnny too. While he's never fallen off a wall, he did skate into a wall at the 2003 U.S. Championships. Ouch.
However, some think that vowel clue could actually point to Y — as in "A, E, I, O, U and sometimes Y" — and stand for a completely different celeb: "Weird" Al Yankovic.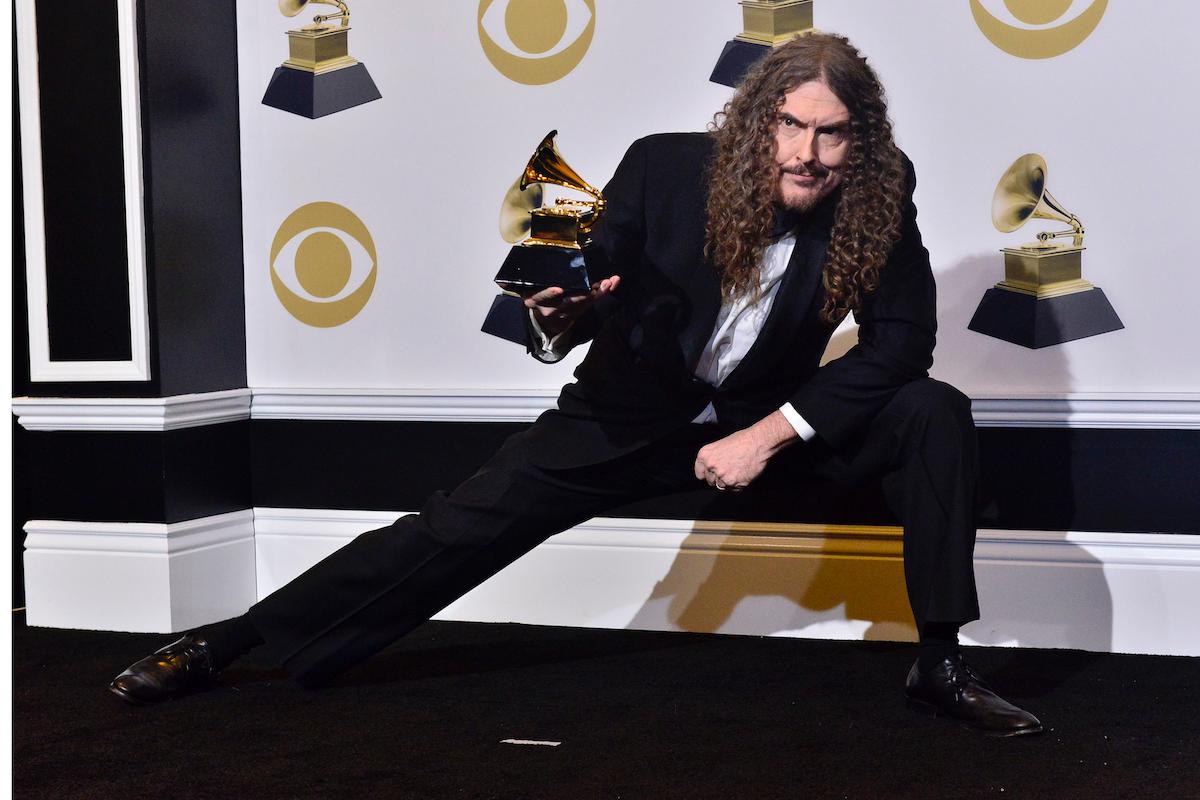 Article continues below advertisement
Interesting guess, but Al is pretty tall, and we're not getting that vibe from the incredible, edible egg here. However, as one redditor pointed out, Al is a big grammar nerd and would likely get a kick out of this little phonics rule that makes his initial both a consonant and a vowel.
Another crack in this theory is that Al was on tour during the filming of the show. While that doesn't make it impossible — Donnie Osmond was in residency while taping Season 1 and managed to go back and forth between L.A. and Las Vegas during.
For now, our soft-boiled theory is that Johnny Weir is The Egg, but we'll see if new clues leave us scrambling for a new candidate.
Update: We were right! Johnny was unmasked on the premiere after losing a smackdown to The Skeleton.