'DWTS' Pro Alan Bersten Reveals the One Positive About Having No Audience (EXCLUSIVE)
'Dancing With the Stars' pro Alan Bersten spoke exclusively with Distractify about the one positive of not having an audience present.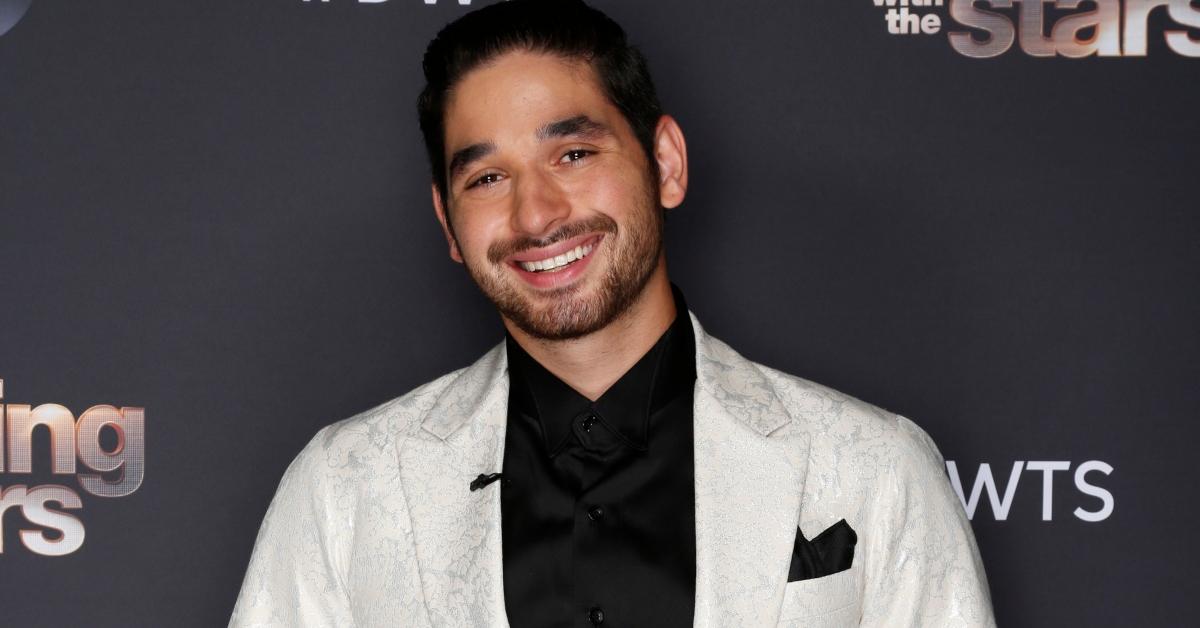 Season 29 of Dancing With the Stars is officially underway!
Distractify caught up with reigning champ Alan Bersten about competing for the Mirror Ball trophy alongside his celeb partner Skai Jackson. The professional ballroom dancer told us exclusively about the pressure he feels to win (or at least make it to the finale) again, the new procedures implemented due to the ongoing coronavirus pandemic (also known as COVID-19), and more.
Article continues below advertisement
Check out our Q&A below. (Editor's note: This interview has been edited and condensed for clarity.)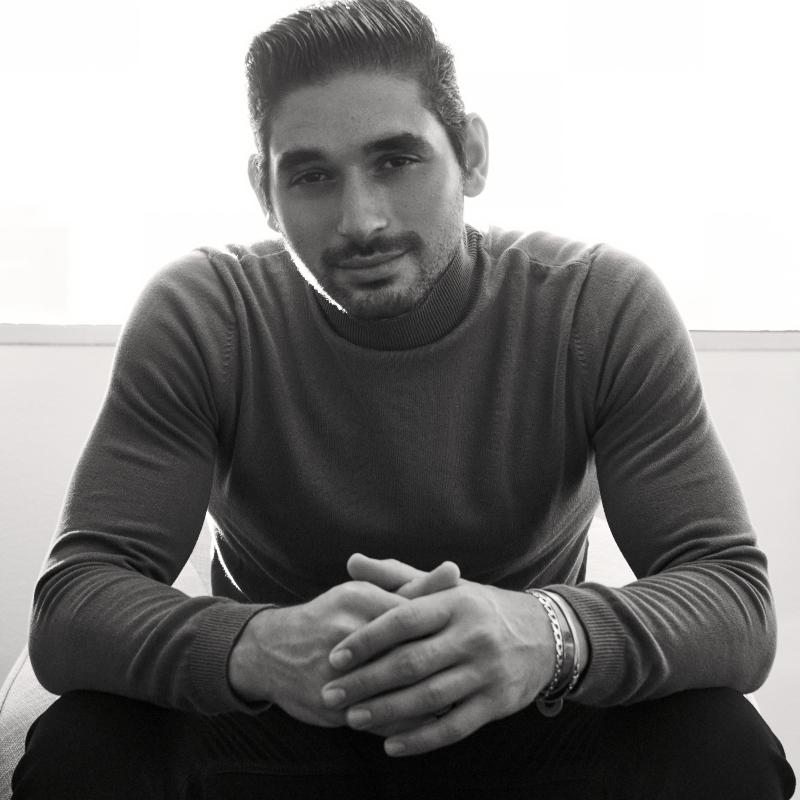 Article continues below advertisement
Distractify: As the reigning champ of DWTS, do you feel pressure to win yet again or help your partner make it to the finale?
Alan Bersten: Absolutely! Now that I've won I feel like people are like, 'Oh he must know the secrets.' But there are no secrets. It's just as hard, if not harder just because there is that added layer of expectation, but I feel like Skai is doing such a great job. I feel like we connect on a good level.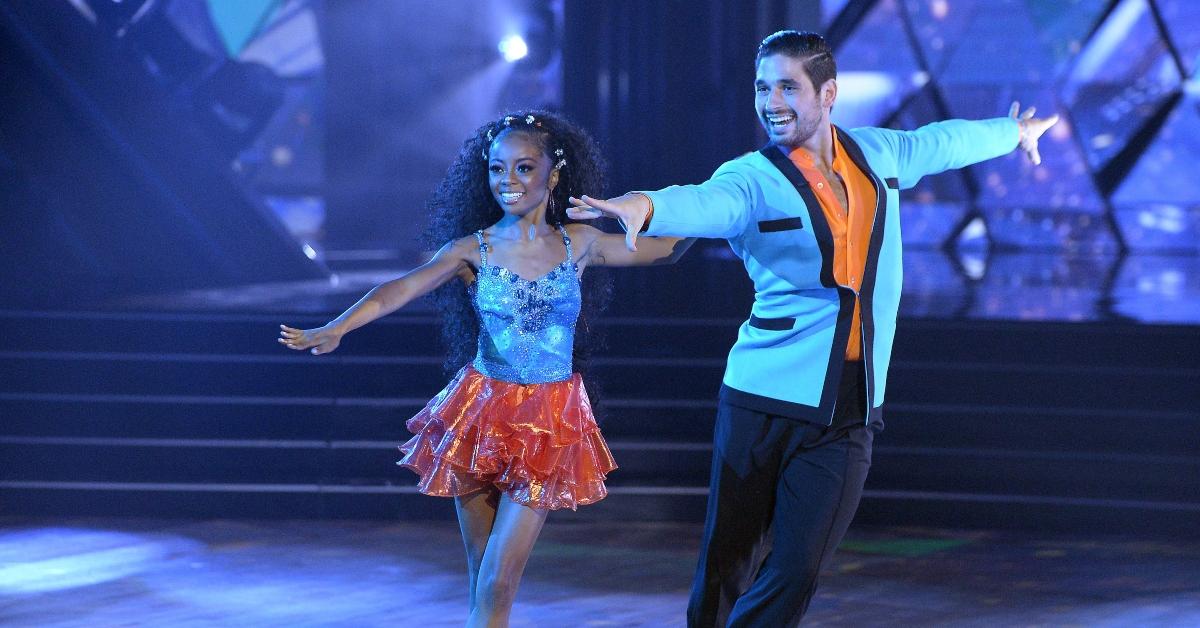 Article continues below advertisement
What did you learn from your Week 2 stumble?
AB: I learned how determined and how persistent Skai is. Honestly, having a little stumble like that and getting right back up shows how much work she put in. Even though she was frazzled, and so was I, we were able to pick it right back up and not miss a beat. She works so hard in rehearsals.
With the new procedures in place on this season on DWTS due to COVID-19, what has that been like for you as a dancer and rehearsing with your partner?
AB: It's difficult because there is no one around in the rehearsal rooms. We're choreographing everything all alone, sometimes I like when the producers are here and talk with them and ask them, 'Does this look good?' because you need that outside perspective. Now we have to put up a phone on a stand and record it and watch it back.
Article continues below advertisement
It's just an added step of making sure that I like what we're doing. But, I kinda like that. I like being in the room alone with Skai because we have that goofy friendship where we kind of make fun of each other and we just have a lot of fun. Although there are a lot of restrictions, the fact that we're back on TV is remarkable.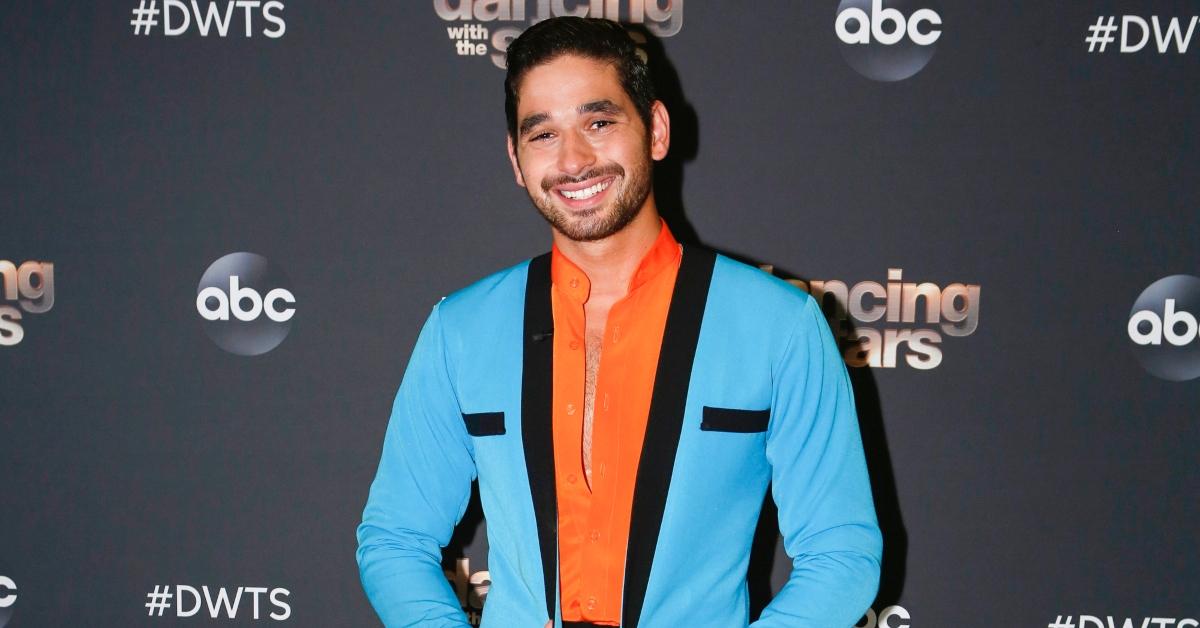 Article continues below advertisement
With the restrictions, do you feel like this is the hardest season?
AB: I feel like every season is hard in its own way and rewarding in its own way. It's a good question. I can't answer that because every season is difficult in its own way. The positive about having no audience is the celebrities are more supportive of each other just because there is no one else clapping. Everyone's really supportive of each other and really rooting for each other. It's really nice.
With people constantly reacting to the show on social media, rumors circulating while filming, how do you stay focused on the week ahead when competing and keep the outside noise out?
AB: I think it's really important to focus on what's important for that week. Yes, social media is a big aspect because it's a fan voted show. We're so grateful for the fans that do support us. When we feel like we did a good job and the judges give us a lower score, the fans are so quick to kind of agree with us and say 'underscored.'
That kind of helps us and makes us feel a little better. We're going to use the positivity to motivate us and ignore the negativity. Everyone is going to have an opinion and I think it's important to follow and rely on those opinions that you trust and that matter to you as opposed to what the general audience says.
Dancing With the Stars airs Mondays at 8 p.m. ET on ABC.