The "No Lifts" Rule From 'DWTS' Is Slightly Confusing — Here's an Explanation
'DWTS' judge Carrie Ann Inaba has a reputation for docking points for lifts, but some lifts appear to go unpunished. Here's why that happens.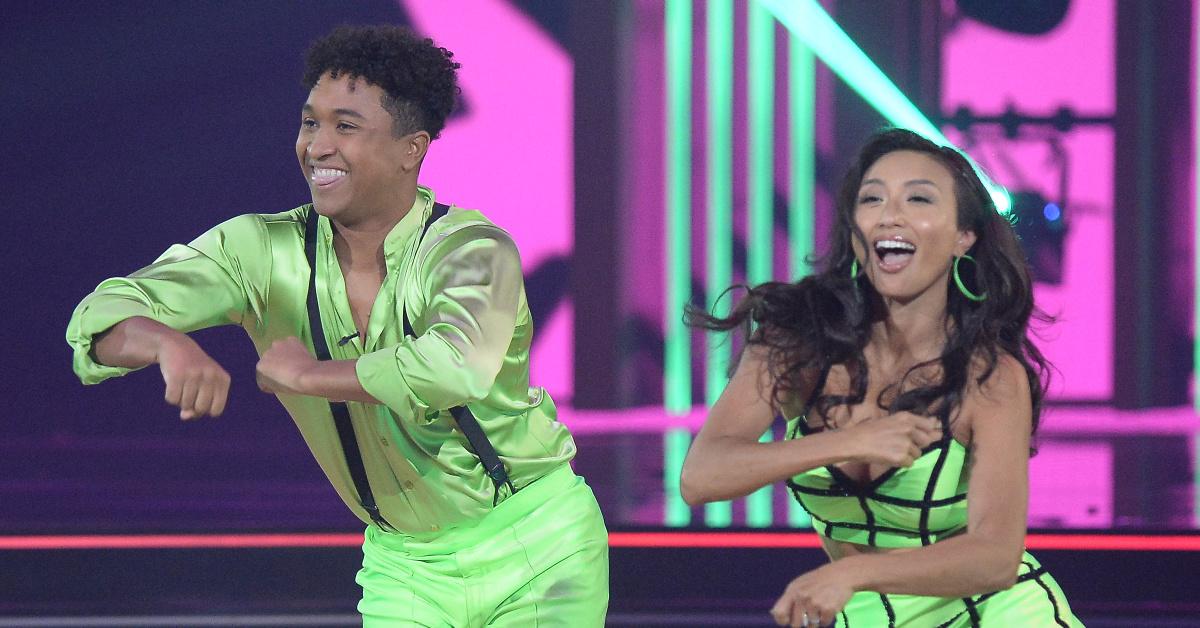 It's a good time to be a fan of ABC's Dancing With the Stars — the show is officially back for its 29th season (!). And in 2020, the most unpredictable year ever, it's nice to have something familiar to enjoy. This season may look a little bit different, but at its core, it's the dancing competition show we all know and love (and secretly wish we were famous enough to be on).
Article continues below advertisement
Everyone has a tough job on DWTS — judges and contestants alike. Recently, judge Carrie Ann Inaba has faced scrutiny from viewers who still don't totally understand the "No Lifts" rule. We get it — it's kind of confusing! Here's what we know.

Article continues below advertisement
'Dancing With the Stars' has an official "No Lifts" rule.
Over the course of her DWTS tenure, judge Carrie Ann Inaba has become the Lift Rule enforcer. It's not uncommon for her to mention that she saw a dance partner's foot come off the ground, refer to it as a "lift," and dock a point. In the very first episode of Season 29, Carrie Ann docked Vernon Davis and partner Peta Murgatroyd after pointing out that Peta's feet seemed to lift at one point during their foxtrot routine.
Given Carrie Ann's reputation as the "lift police," no one was too surprised… until Jeannie Mai and partner Brandon Armstrong performed a Salsa routine later in the show and Jeannie was clearly lifted into the air during the dance — and then not docked any points for lifts. What gives?
Article continues below advertisement
As it turns out, Carrie Ann has explained the "No Lifts" rule several times over the past few years. Back in a 2017 Facebook post, she clarified that some dances do allow lifts, while others don't.
"From day one it was decided that there would be no lifts in the proper Ballroom and Latin dances, just like in a true ballroom and latin dance competition, since that was the original basis of the show, to learn ballroom dances," she wrote.
Article continues below advertisement
"Over the years, we have expanded our dance styles to include dances such as the Jitterbug, Argentine Tango, the Charleston, Salsa, Jazz, and Contemporary where lifts are allowed. However, lifts are still not allowed in Rhumba, Cha Cha, Jive, Paso Doble, Samba, Tango, Waltz, Viennese Waltz, Foxtrot, or Quickstep because those are the rules for these styles."
As far as what constitutes a "lift," the National Dance Council of America defines a lift as "any movement during which one of the dancers has both feet off the floor at the same time with the assistance or support of their partner."
Article continues below advertisement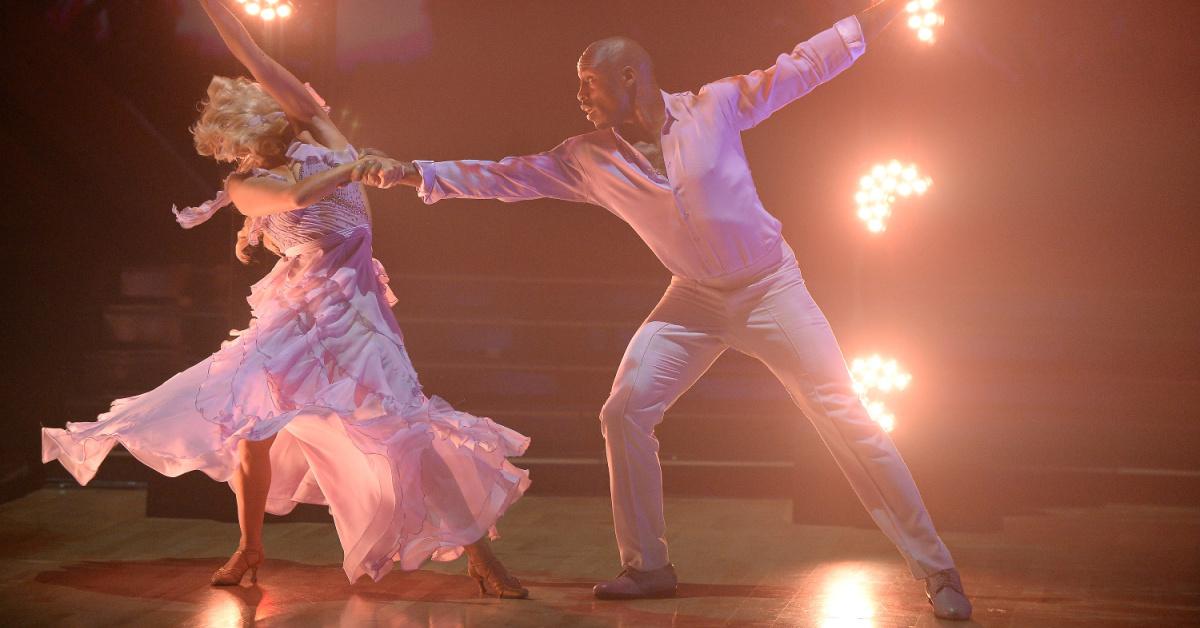 In other words, both Jeannie and Vernon utilized lifts in their routines, but Jeannie's lifts were totally legal (because she was doing a Salsa routine), while Vernon Davis' broke the "No Lifts" rule because he was doing a foxtrot. That makes sense, right?
Article continues below advertisement
You may also be wondering why the other judges didn't dock points for Vernon's lift. Carrie Ann says that's always how it works: "I am the only one who takes off a point for lifts, which I think is fair, because if we all did, the contestants' scores would suffer greatly for something that is not that serious of a crime."
In conclusion, Carrie Ann is simply following and enforcing the DWTS rules — which every contestant should be fully aware of — and everyone can go ahead and put the pitchforks down. After 29 seasons of this show, it's safe to say she knows exactly what she's doing.