Brandon Armstrong Hasn't Had His Chance to Shine on 'DWTS' ... Yet
Brandon Armstrong is a professional dancer on 'DWTS' whose charisma, adorable mannerisms, and unmatched technique haven't gone unnoticed by fans.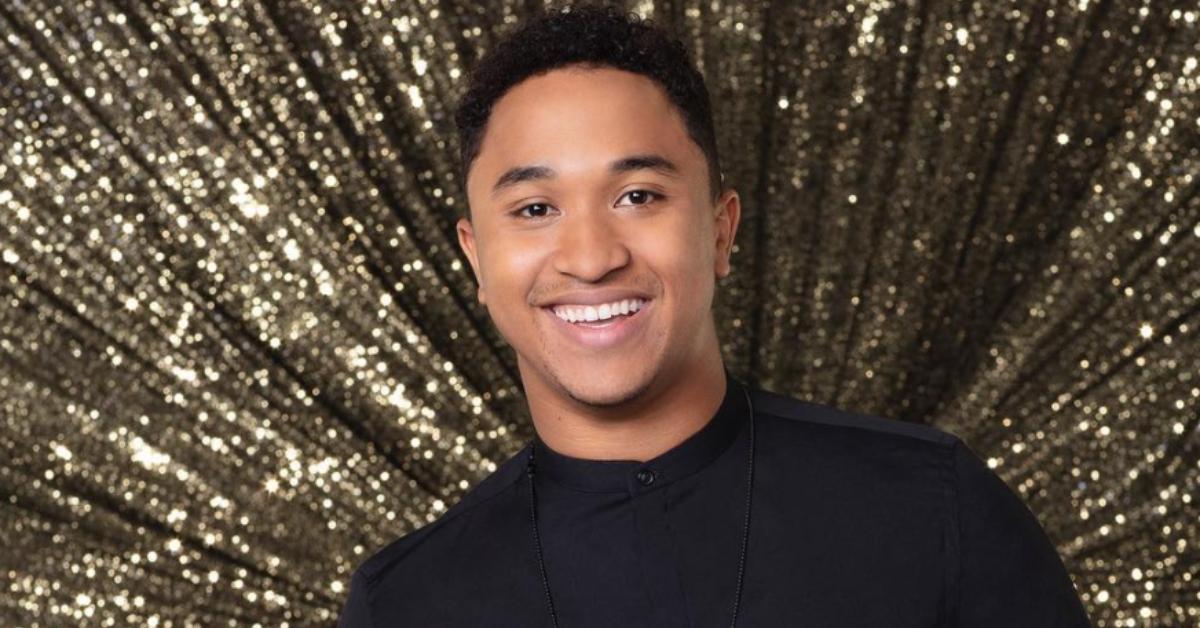 Professional dancer and all-round sweetheart Brandon Armstrong joined the cast of Dancing with the Stars in 2018, as the partner of singer-songwriter Tinashe, and he obtained a loyal following in record-short timeframes.
So, what's there to know about Brandon? Who will he be teaming up with in Season 29?
Article continues below advertisement
How did Brandon Armstrong get his start before 'DWTS'?
Prior to joining the cast of DWTS, Brandon began dancing at the age of 12. However, his dancing career is deeply tied to DWTS. He actually was trained by several DWTS favorites, like Mark Ballas. Although he ultimately became one of the professionals on the show in 2018, in Season 27, he has actually been a troupe member since Season 24. And before that, he won the first DWTS junior ballroom competition in 2008.
He's trained in all styles, but he's traveled all over the world primarily to compete in Latin Ballroom. One of his former ballroom partners is actually fellow pro Lindsay Arnold.
Article continues below advertisement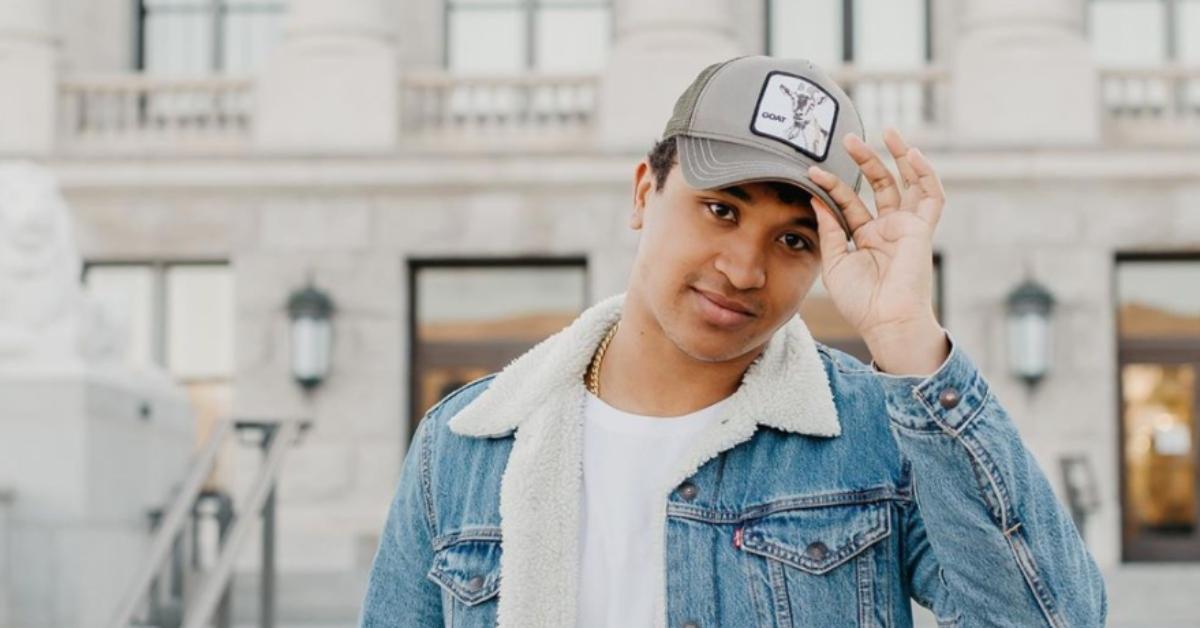 Brandon Armstrong joined the cast of 'DWTS' in 2018, immediately becoming a fan favorite.
His charming personality and adorable mannerisms earned the professional dancer a steady fan base, with many admiring his unmatched skills and rare ability to choreograph and perform foxtrot, cha-cha, and rumba routines with equal amounts of expertise.
Brandon and Tinashe started as one of the strongest couples on Season 27 of DWTS, having successfully won over the judges with a jaw-dropping performance of a jive number.
Article continues below advertisement
The first performance turned out to be the lowest-rated Brandon and Tinashe ever delivered on the show. Their rankings kept on rising — but this alone didn't save them from the threat of elimination.
They left DWTS after "Week 4: Trio Night," during which they performed a tango routine with Amy Purdy. Before their departure, host Tom Bergeron parted ways with Brandon by reminding him of a nugget of wisdom he had shared in a previous rehearsal video.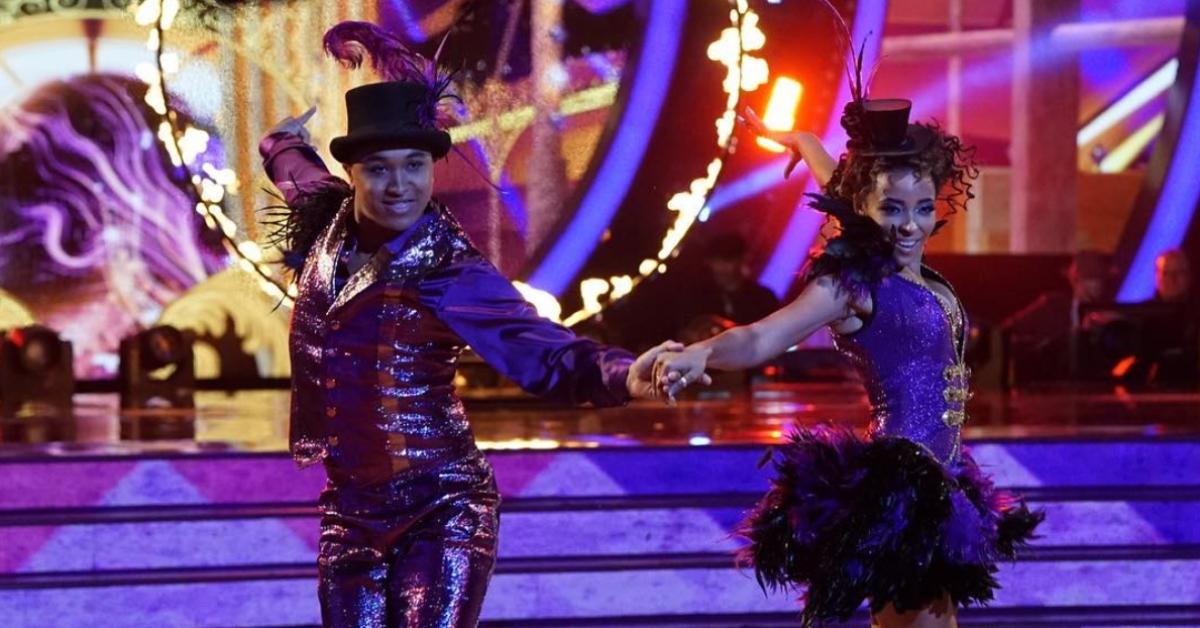 Article continues below advertisement
"A lot of times the best dancers are the ones that go home the soonest," Tom reminded Brandon, as per Billboard.
The controversial decision didn't bode all that well with fans, however.
"Idgaf what anyone says or thinks TINASHE and BRANDON were robbed. They have favorites on this show like don't lie #DWTS," tweeted a person.
"Tinashe is one of THE BEST dancers EVER on DWTS and Brandon's choreo has been so innovative!!! this will go down as THE WORST robbery in show history," wrote another person.
"We could have had so many more amazing dances from Tinashe and Brandon. #DWTS," opined another fan.
Article continues below advertisement
For Season 28 of 'DWTS,' Brandon partnered up with legendary singer Mary Wilson.
For Season 28, Brandon teamed up with legendary singer and The Supremes founding member Mary Wilson.
The first episode, "2019 Season Premiere," saw the duo deliver an impeccable foxtrot routine. The performance earned Brandon some raving reviews, with many praising his ability to come up with simple, sophisticated, yet spectacular choreography for his partner.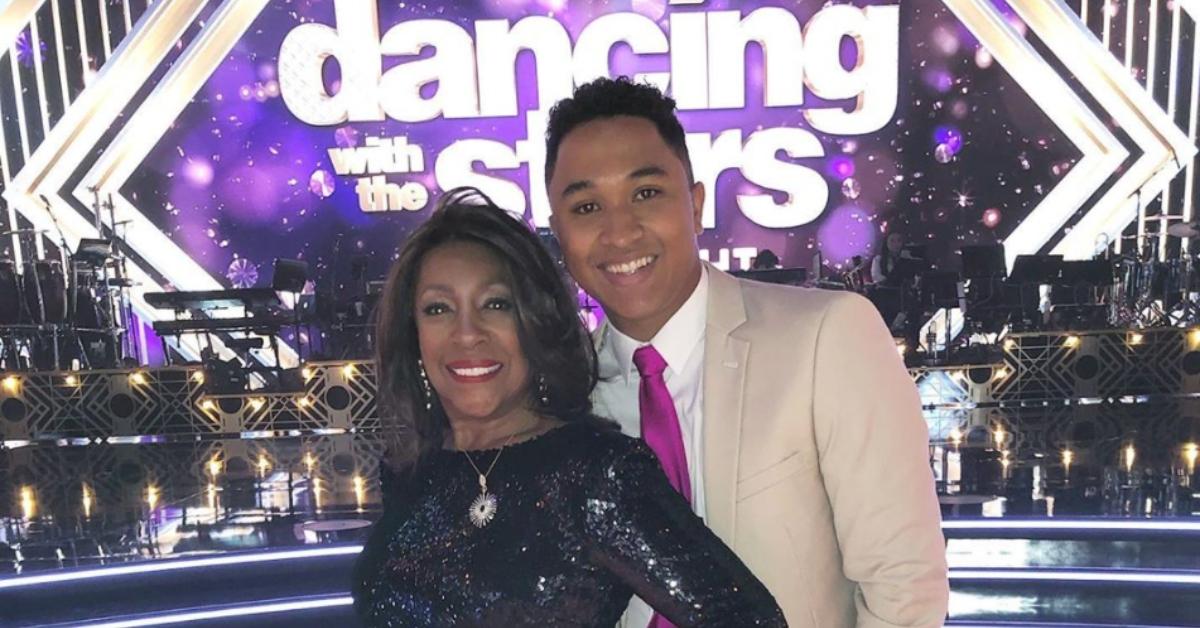 Article continues below advertisement
For the second week, the couple opted for a cha-cha number, which, unfortunately, earned mixed reviews. Although Mary was praised for her stage presence and gravitas, the judges felt that her technique could have done with some polishing.
The couple was the first to be eliminated from Season 28, and some viewers were not happy.
"Mary and Brandon deserved better #DWTS," tweeted a fan.
"Justice for Mary and Brandon simple as that #dwts," wrote somebody else.
As to Season 29? According to a rumor, Brandon is going to partner up with television host Jeannie Mai. However, this is all quite unconfirmed at this stage.
Season 29 of DWTS premieres on Sept. 14 at 8 p.m. ET on ABC.