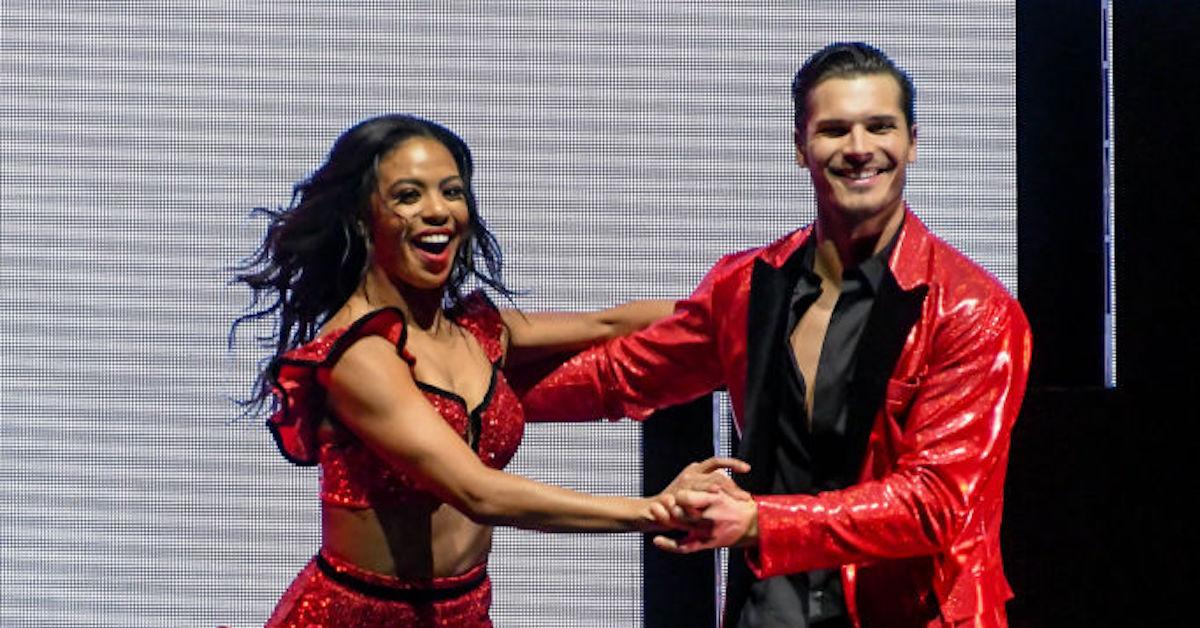 Britt Stewart Predicted She'd Become a 'DWTS' Pro Back in 2018
Longtime favorite Dancing with the Stars personalities Lindsay Arnold and Witney Carson are going to watch the show's 29th season from their TV screens and sit out filming due to their respective pregnancies.
Article continues below advertisement
We recently reported that Witney Carson is expecting her first child with husband Carson McAllister (yes, her last name is his first name!), while Lindsay is expecting a baby girl with husband Sam Cusick in November.
Taking their places on DWTS are last season's featured dancer Daniella Karagach and former troupe member Britt Stewart.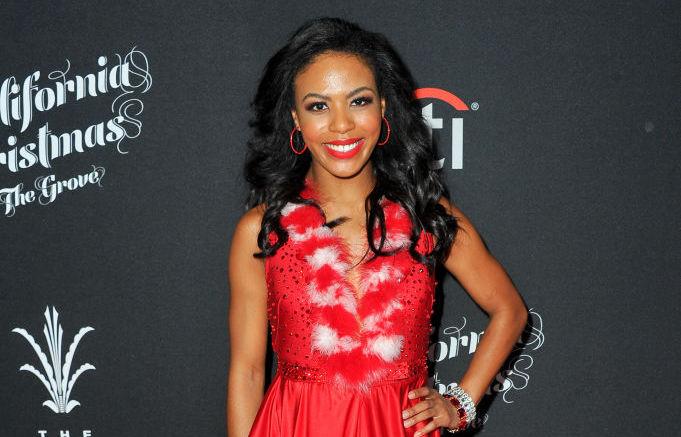 Article continues below advertisement
Who is Britt Stewart?
Back in 2018, Britt Stewart, who will become the show's first Black female pro in Season 29, revealed that becoming a pro was "definitely a short-term goal of mine." At the time, she had been a full-time member of the troupe since 2016 and told Entertainment Tonight that she didn't "know when it's going to happen, but I have my fingers crossed that it's going to happen very soon."
"I'm still the newest girl," she added back then, but she wasn't invited to take part in last year's Season 28.
The season marked "the first time since Season 11" without a dance troupe, which meant the unfortunate absence of beloved stars like Britt Stewart and Hayley Erbert. Fans were upset that the show also went ahead and announced two new pros instead of promoting the fan favorites troupe members.
Article continues below advertisement
Britt graciously took to Instagram to express her love for Dancing with the Stars, despite the fact that she was clearly disappointed not to be participating in the season. "It has truly been the most wonderful past three years and I am beyond grateful for my time at DWTS," she said. "If I were to go back and ask the little Black girl who aspired only to dance, she would have never even imagined changing out her tap shoes for Latin heels and being a part of such a significant TV show for dance."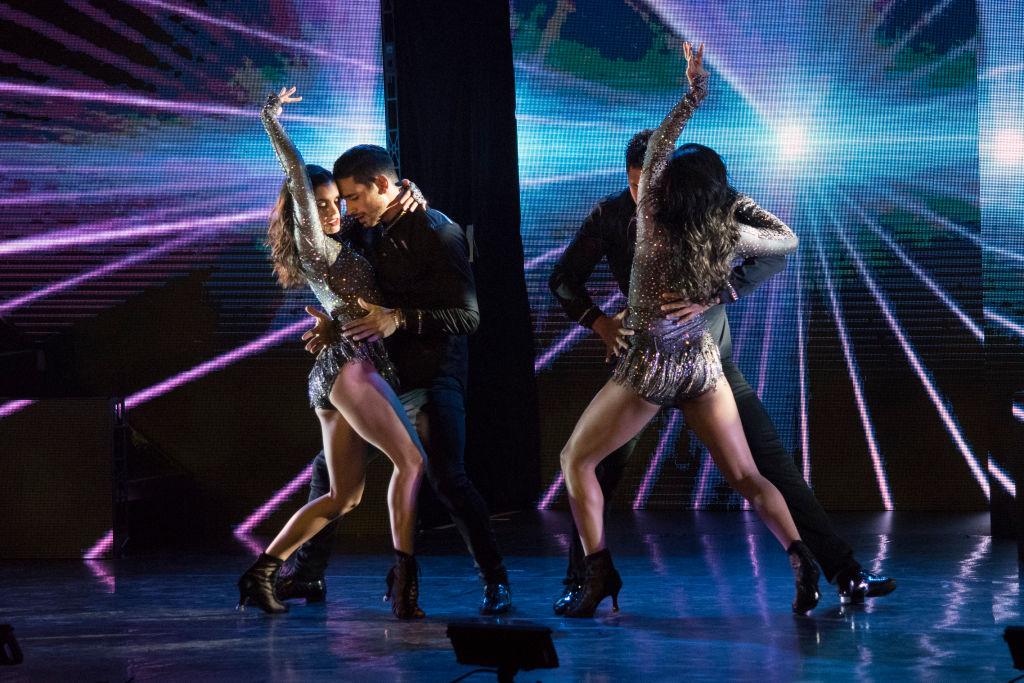 Article continues below advertisement
"Dancing With the Stars came into my life as a very welcomed surprise," she continued her summer 2019 tribute. "It came at a time in my life when I was craving change and growth and it did not disappoint! It's forever changed me as a woman, an artist, and a dancer."
While she was "truly sad about not being part of this season," she was positive that "God/The Universe has a plan for me!" Boy, was this dancer right.
Season 29 will truly see Britt shine, as a 'DWTS' pro.
After becoming a full-time member of the troupe in 2016 and sitting out last year's season, Britt was understandably overjoyed when she learned she had been promoted to pro. "It's happening!" she told ET hours after the news was announced on Tuesday, Aug. 18. "I'm just so grateful, so excited, and over the moon, honestly. Ever since I found out, I just don't really know what to do with myself. So much excitement, so much emotion."
Article continues below advertisement
"When it set in, emotion really took over," she added, saying that she's been keeping the news a secret since she found out a week before the announcement was made public. "I started crying and then immediately when I got off the Zoom call [with producers] I called my mom and I was just like, 'Ahh!' and just all the tears were flowing."
"To be the first Black female pro is such an honor, and I definitely don't take it lightly," she said. There have been Black male pros in the past, but a Black female has never yet competed with a celebrity partner — until now.
"I'm so happy to take it on and also be a part of a show that celebrates diversity," Britt raved.
Dancing with the Stars returns Monday, Sept. 14 at 8 p.m. ET on ABC.