Melissa Rycroft Is So Thankful That She Got Dumped on 'The Bachelor'
What is Melissa Rycroft from 'The Bachelor' doing now? The mother of three has her public humiliation to thank for her on-air career.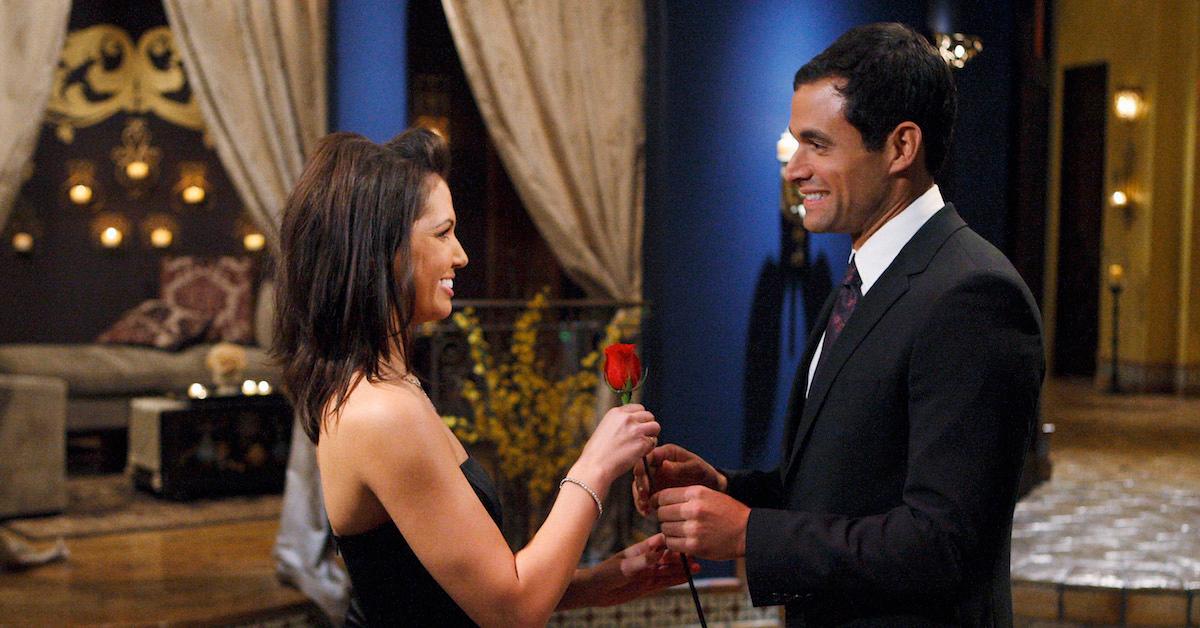 After Jason Mesnick's season of The Bachelor aired in 2009, the franchise was never the same again (and we're not just saying that for dramatic effect). The single dad became the show's first lead to break up with his fiancée in order to pursue his runner-up — all of which was filmed for an extremely tense "After the Final Rose" special.
At the time, America rallied around the dumpee, Melissa Rycroft, who had enthusiastically accepted Jason's proposal in the Season 13 finale. Now, a full decade later, longtime fans of the series still have a soft spot for the 37-year-old, who turned lemons into lemonade.
Article continues below advertisement
What is Melissa Rycroft from 'The Bachelor' doing now?
Since bouncing back from her very public heartbreak with a successful stint on the eighth season of Dancing With the Stars, Melissa has made a name for herself in the world of TV hosting.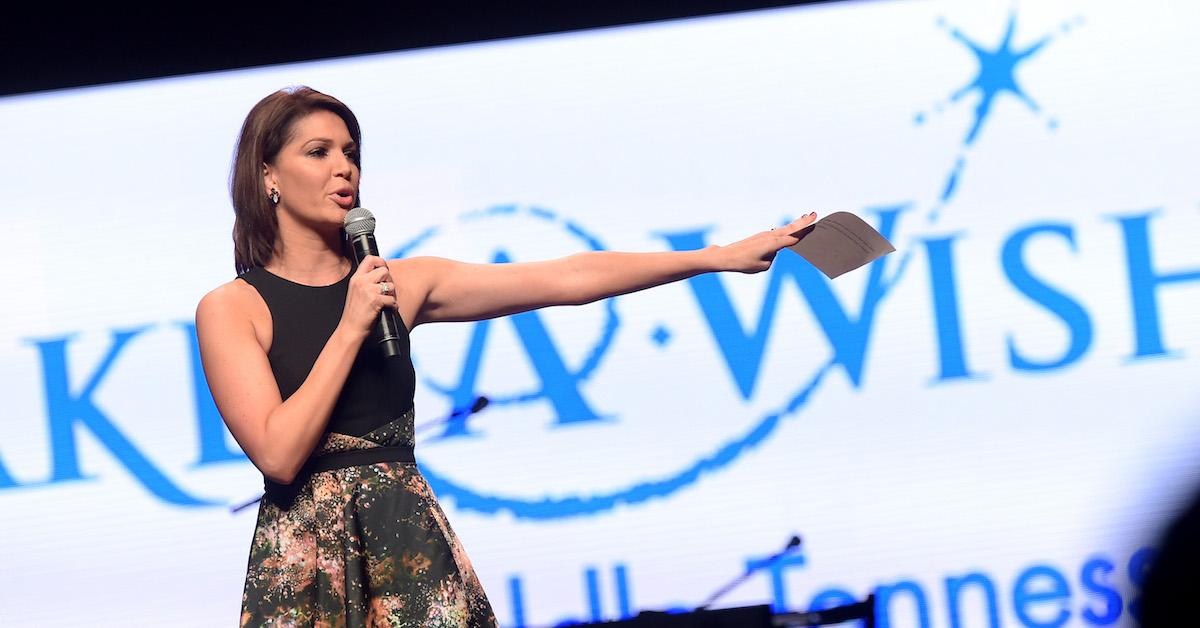 Article continues below advertisement
In 2010, she co-hosted the first season of The Bachelor spin-off, Bachelor Pad, alongside Chris Harrison, and replaced Jessie James Decker as a presenter on CMT's competition series Redneck Island. She returned to DWTS in 2012 for a special All-Stars season where she snagged the coveted mirror ball trophy.
Currently, Melissa hosts a podcast titled "Logically Irrational" with her husband Tye Strickland. In an Instagram post published before Jason's season of The Bachelor reaired as part of The Bachelor: The Greatest Seasons — Ever!, the former Dallas Cowboys cheerleader asked that viewers be kind to everyone involved.
"Listen, nothing about it was ideal, I think we can all agree to that. But it doesn't change the fact that the outcome was inevitable," Melissa captioned a photo of her, Jason, and fellow contestant Molly Malaney, who went on to marry Jason in 2010.
"People always ask, 'Are you still mad at them?' Why? Why would I be?" she added. "We're both married, both have beautiful families, so why still be upset?... Jason and Molly are great people who have created a beautiful life together. And I'm right where I am supposed to be... and with who I was meant to be with."
Article continues below advertisement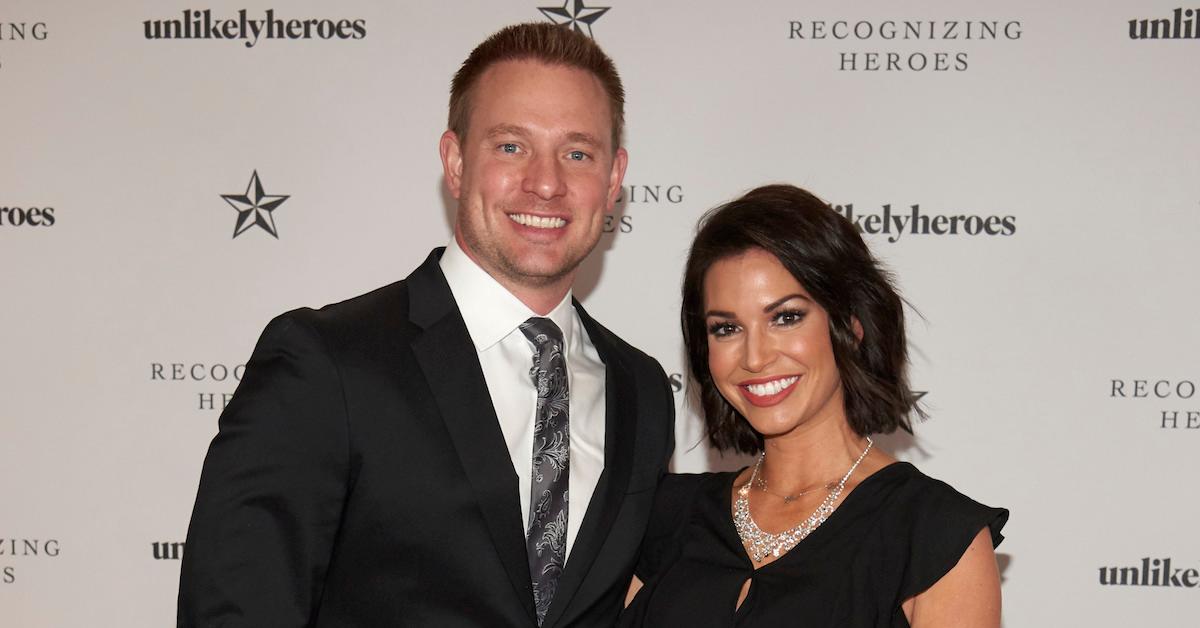 Melissa Rycroft dated her husband before appearing on 'The Bachelor'.
The brunette beauty actually found her soulmate before getting engaged on national television, she just didn't know it at the time. Melissa reunited with former boyfriend Tye following her on-air humiliation, and the pair got married just nine months later.
"I am SOOO glad that [The Bachelor] happened — all of it!" Melissa wrote next to a picture of her and her husband. "I wouldn't be with this guy, I wouldn't have my babies, I wouldn't have my career, and I wouldn't be who I am today if it hadn't happened… It was totally embarrassing, but totally worth it."
Article continues below advertisement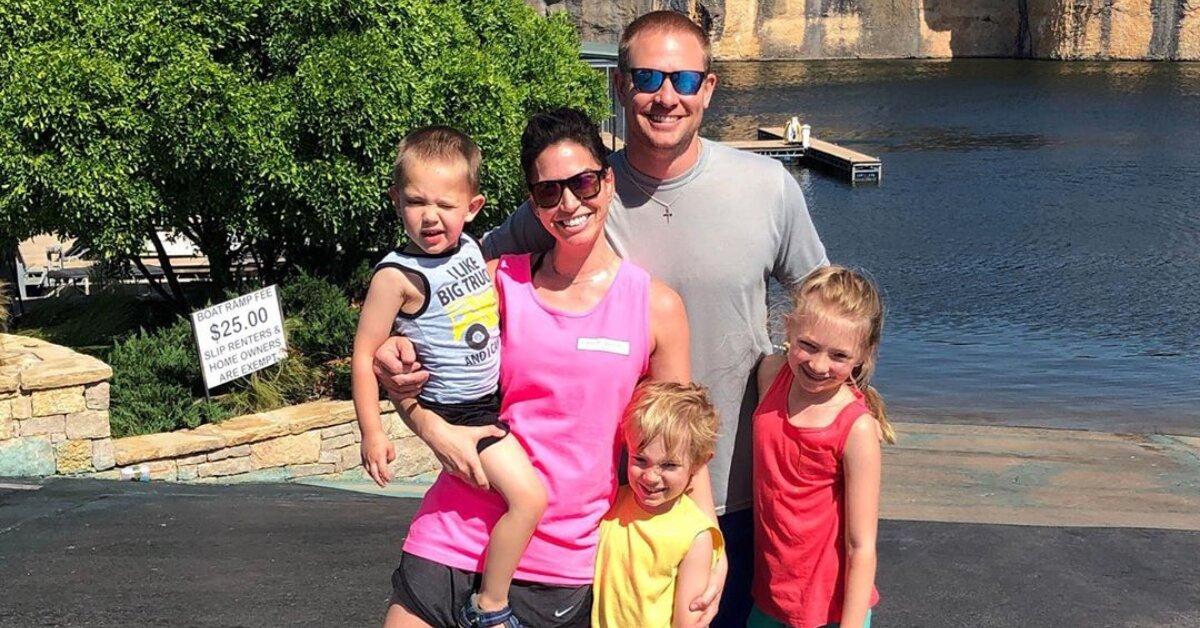 Melissa and Tye have since welcomed three kids together.
The Texas native gave birth to daughter Ava Grace in 2011, son Beckett Thomas in 2014, and son Cayson Jack in 2016. When announcing her third pregnancy, Melissa declared, "This is definitely the last one... probably..."
She previously gushed about her hubby's parenting skills in an interview with People magazine. "I got lucky in the daddy department. Very, very lucky," Melissa acknowledged. "He's a big help."
New episodes of The Bachelor: The Greatest Seasons — Ever! air Mondays at 8 p.m. ET on ABC.