Jason Mesnick Was Married Once Before He Broke Hearts on 'The Bachelor'
Jason Mesnick was married once before appearing on 'The Bachelor' and getting engaged, but who is his ex-wife Hilary from before the show?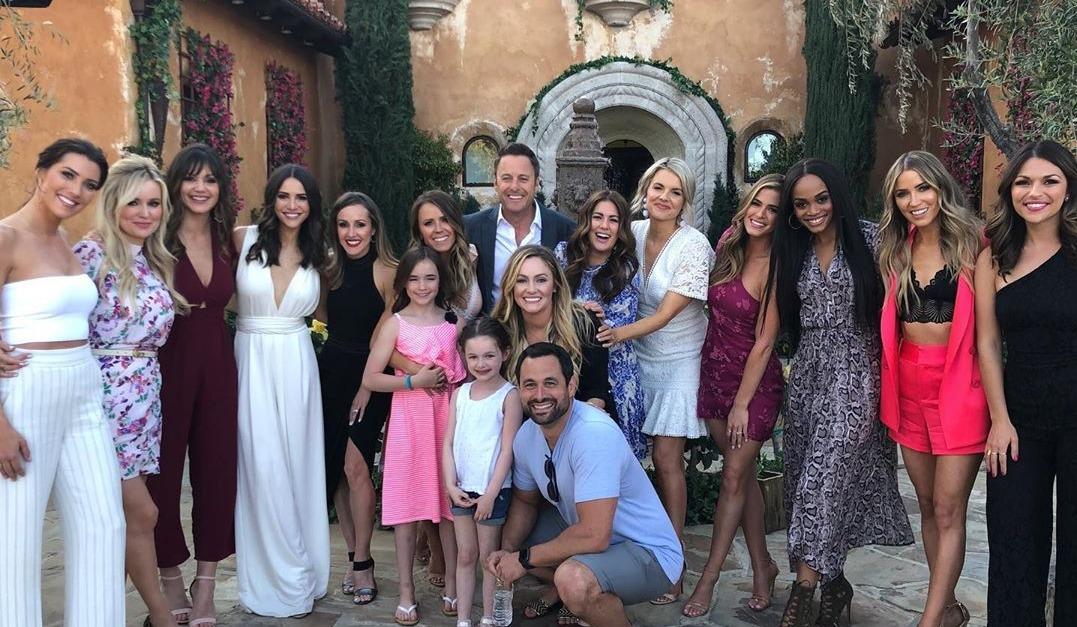 There are seasons of The Bachelor that go down in history as some of the most memorable and important to the series overall. Like the season where Jason Mesnick got engaged, only to break up with his new fiancé on the After the Final Rose special and later propose to his runner-up from his season. One might say it gave future Bachelor leads the courage to make similarly jarring moves in the name of love (*cough* Arie Luyendyk Jr. *cough*).
Article continues below advertisement
With Jason the topic of the Aug. 10 episode of The Bachelor: The Greatest Seasons — Ever! it might make fans wonder what happened to him after he proposed to Molly Malaney and began his happily ever after with her. However, it might also make viewers curious about the wife he had long before he began his Bachelor journey.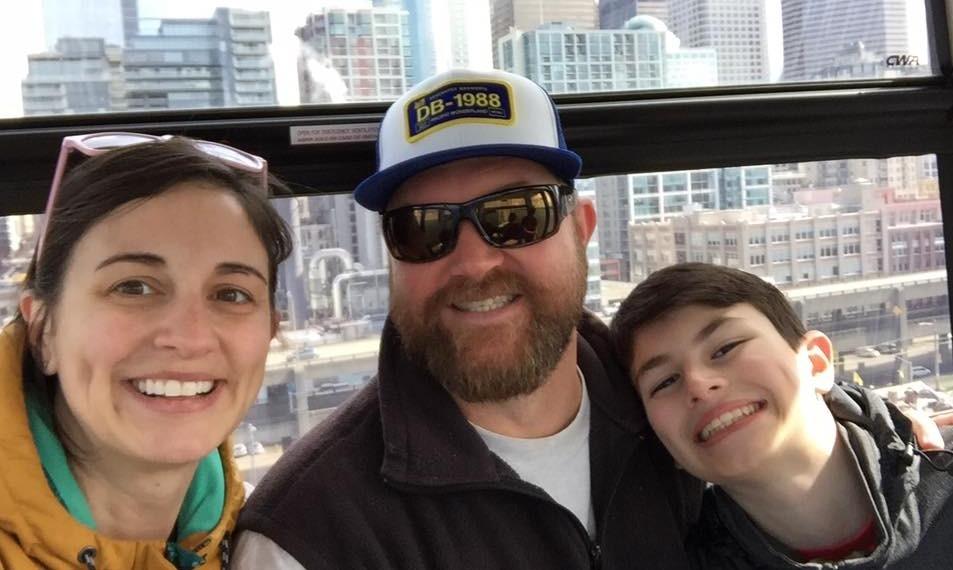 Article continues below advertisement
So, who is Jason Mesnick's ex-wife Hilary?
Before Jason went on The Bachelor, he was married to a woman by the name of Hilary Buckholz-Monrean, who now goes by Hilary Madison-Wynn Laney. They have one son together, Ty Mesnick, who is 15 years old and was a big part of Jason's story on his season. Even though Jason's ex-wife isn't in The Bachelor spotlight like he is, she still has a busy life thanks to her thriving career and growing family.
These days, Hilary has three kids, including the son she had with Jason before they were both remarried. She's also the CEO and owner of Evia Events, a company dedicated to promoting companies by creating digital media. Some of the companies Hilary has worked with include Amazon, Microsoft, and Starbucks, so she's definitely the real deal. Her Instagram is full of content relating to Evia and in her bio, she calls herself an advocate for environmental sustainability and equal opportunities.
Article continues below advertisement
Jason's season of 'The Bachelor' resulted in two engagements.
The main reason why Jason will go down in Bachelor history as one of the most memorable leads is because of the way his season ended. He was torn between his final two contestants, Melissa Rycroft and Molly Malaney. It's customary for a Bachelor or Bachelorette to have a difficult time choosing which of their final two to propose to, as the concern is always choosing the wrong person.
Article continues below advertisement
For Jason, that's exactly what happened. He proposed to Melissa and all seemed well enough. But in the After the Final Rose finale, Jason explained his mistake and broke off his engagement to Melissa. He later proposed to Molly and they lived happily ever after. Unfortunately, it meant Melissa got duped, but she too went on to find love with someone else. Even if she was a tad humiliated with the way the season ended.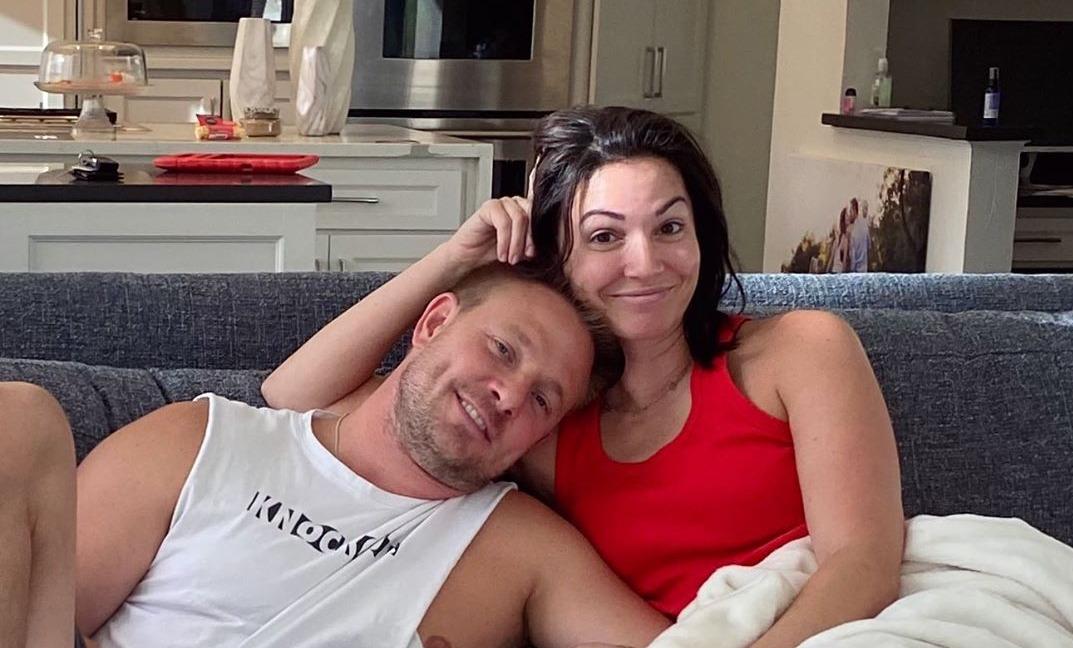 Article continues below advertisement
What happened to Melissa Rycroft after 'The Bachelor'?
In December 2009, less than a year after Jason's season finished airing, Melissa married Tye Strickland, who she had known for years prior to The Bachelor. They even dated before she went on the show and, apparently, what is meant to be will be, because they were able to pick things back up after Jason broke up with her.
Melissa and Tye have three kids and, despite the way The Bachelor ended for her, things turned out well for her in the end. With the way Jason's season turned out, it could have been totally different. Luckily, both Melissa and Jason were able to move on from the messy season and find happiness.
Watch The Bachelor: The Greatest Seasons — Ever! on Mondays at 8 p.m. ET on ABC.