'The Bachelor's Jason and Molly Mesnick Will Celebrate Their 10-Year Anniversary in 2020
Are Jason and Molly still together? The couple met over 10 years ago, during the shooting of Season 13 of 'The Bachelor.' Where are they now?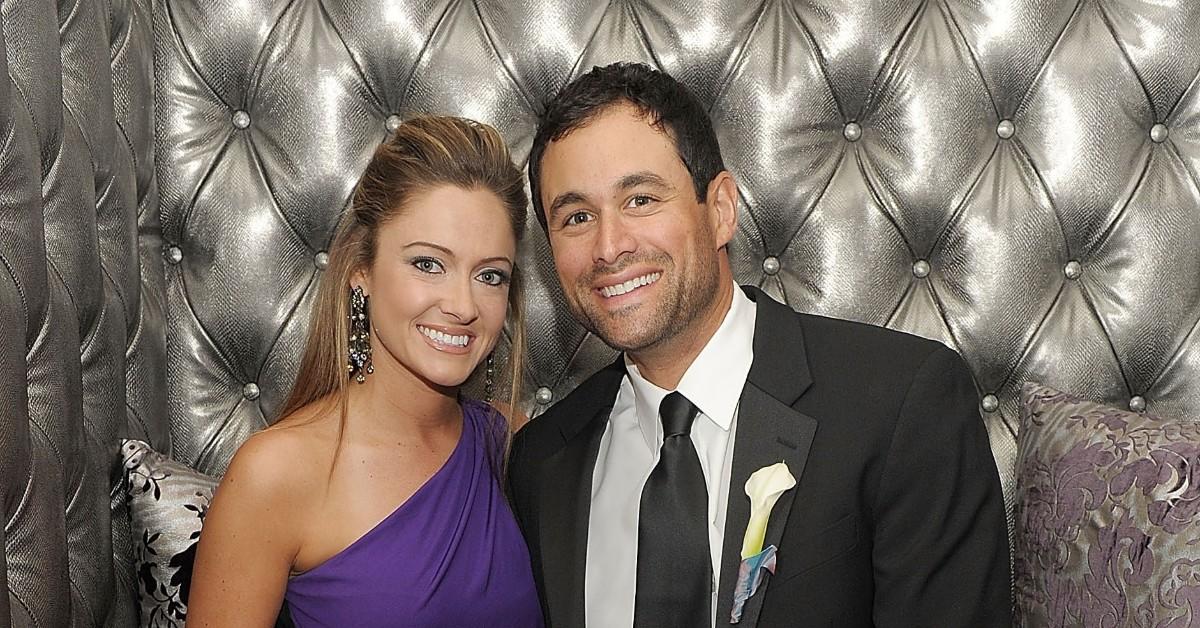 Jason Mesnick and Molly Malaney met on Season 13 of The Bachelor — but it wasn't love at first sight.
As fans will recall, Season 13 saw Jason get cold feet and abandon Molly in favor of another contestant, Melissa Rycroft. During the season finale, he danced back and proposed to Molly in what became known as the most unexpected narrative twist in the history of the show.
With the next season of The Bachelor just around the corner, viewers are wondering: Are Jason and Molly still together?
Article continues below advertisement
So, are Jason and Molly still together? 
Although just about nobody expected this outcome at the time, Jason and Molly became one of the most successful couples to ever appear on The Bachelor.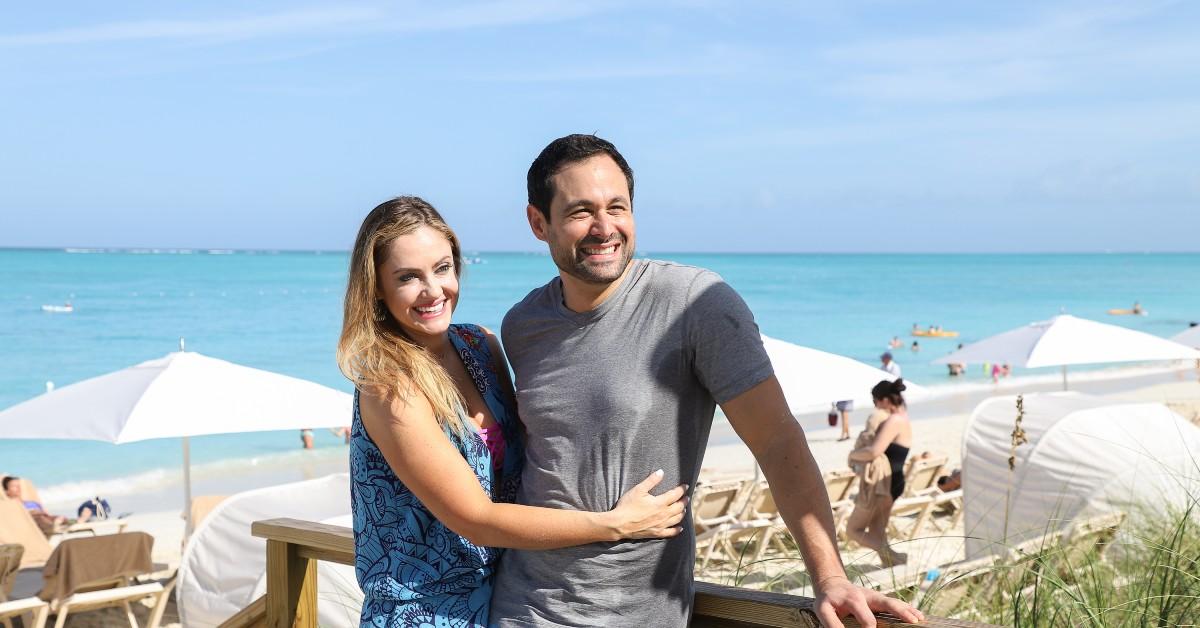 Article continues below advertisement
Jason proposed to Molly during the Season 13 finale, which aired on March 2, 2009. The couple got married less than a year later ⁠— at a beautiful ceremony held at the Terranea Resort in Rancho Palos Verdes, Calif.
The ABC program titled The Bachelor: Jason and Molly's Wedding offered a rare glimpse into the lavish ceremony.
Jason and Molly decided to settle down and pursue a quieter, more laid-back lifestyle soon afterward. They moved to Seattle, Wash.
"For me, it was getting out of the spotlight and going to Seattle," Jason explained in a previous episode of Good Morning America.
"The most famous person in Seattle is our weatherman so nobody's following people around," he said.
Article continues below advertisement
The couple welcomed their first child in March 2013. Riley Anne Mesnick became the first-ever Bachelor baby.
As an article by E! News notes, the couple managed to forge highly successful careers. Jason has been busy working in real estate for the past 10 years, while Molly took on various roles in the entertainment industry.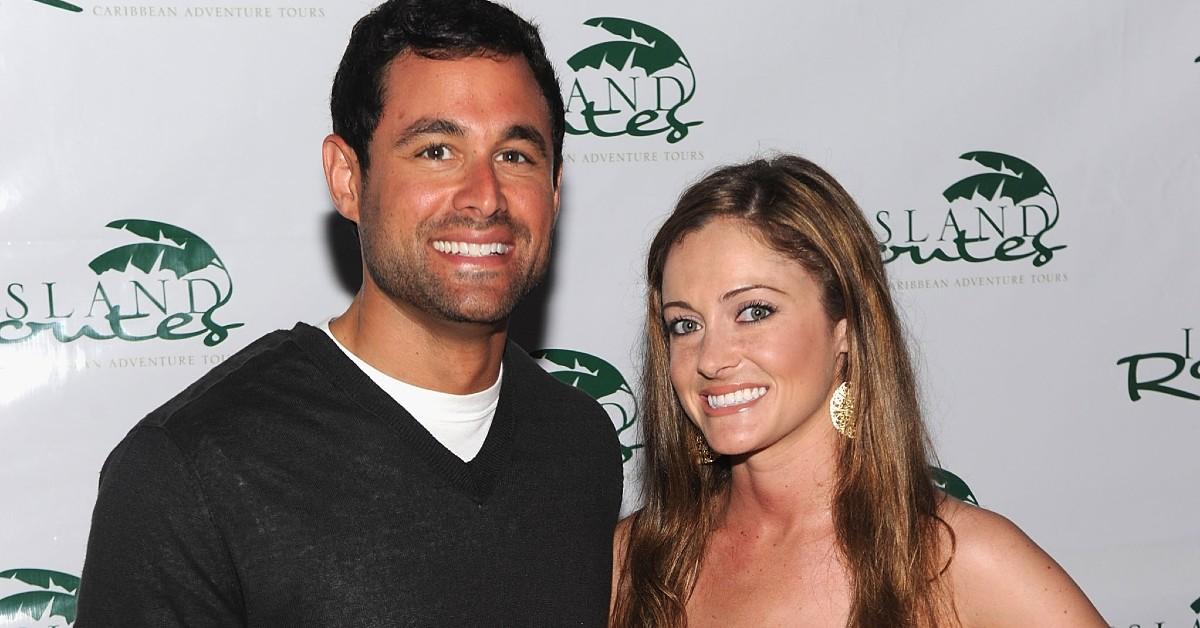 Article continues below advertisement
She was the co-host of the popular radio show, Bender & Molly in The Morning up until 2018, and has been working as an Instagram influencer ever since the cancellation of the program.
As Romper's Kathleen Walsh argues, Molly champions a more positive approach toward parenting. She is one of the few influencers reminding young mothers of the importance of practicing self-acceptance.
"We're just people and we all make mistakes and we all have messes [...] My house isn't always clean, I don't always have the perfect photo, and in a lot of the Instagram stories we do, I'm unshowered, fresh from the gym, you know. Like, that's life," Molly told Romper.
Article continues below advertisement
Molly took the opportunity to call out trolls as well.
"It doesn't happen so much now, but when I was younger and we posted a photo of [Riley Anne] in her carseat, they always commented on where the seatbelt was sitting. Like 'It's not high enough! It's not tight enough!'" she explained.
"I just could never imagine commenting something negative on someone's social media," Molly told Romper.
Jason and Molly are still together. 
The couple celebrated their nine-year wedding anniversary this year. They're still living in Seattle. They are raising two children, Riley Anne and Ty, Jason's son from his previous marriage with Hilary Buckholz-Monrean.
Season 24 of The Bachelor will premiere on Jan. 6 on ABC.