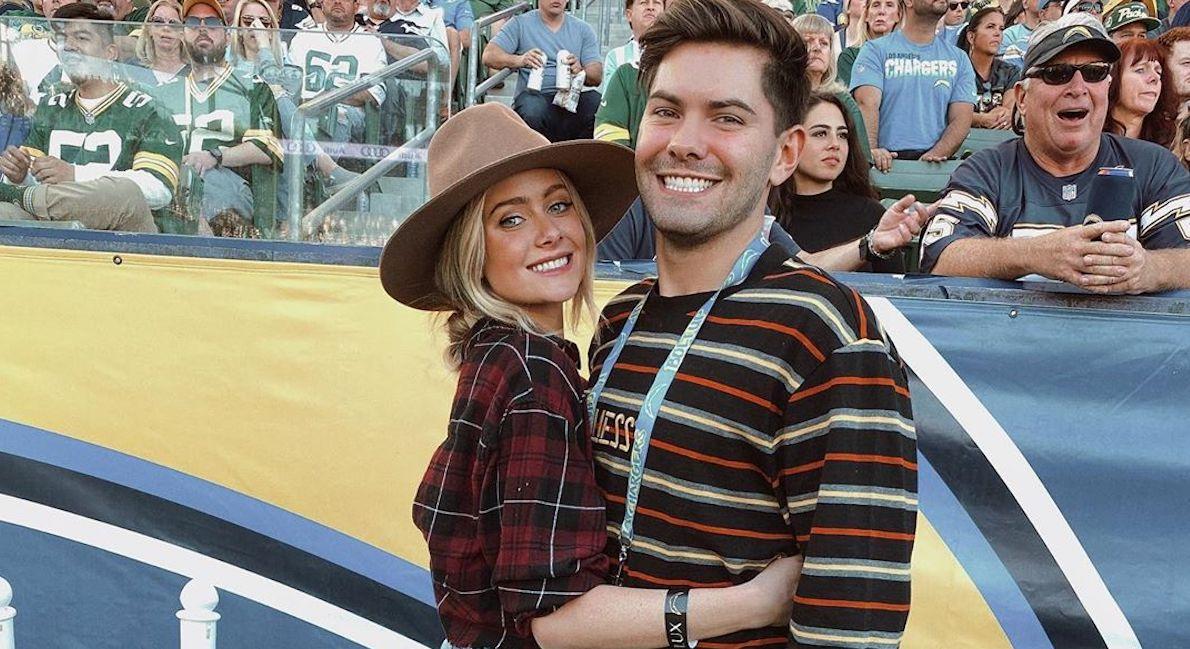 Yes, 'Bachelor in Paradise' Stars Hannah G and Dylan Barbour Are Still Together
Many couples in the Bachelor universe break it off after the cameras have stopped rolling, but it currently seems like Hannah and Dylan are still together — and are taking the next step in their relationship.
Article continues below advertisement
Hannah and Dylan are engaged but are still long distance.
While the two seem to be continuing their happily ever after, the two are still living apart for the moment. Hannah is still in Los Angeles, while Dylan is based in San Diego — but that hasn't stopped the two from making it work.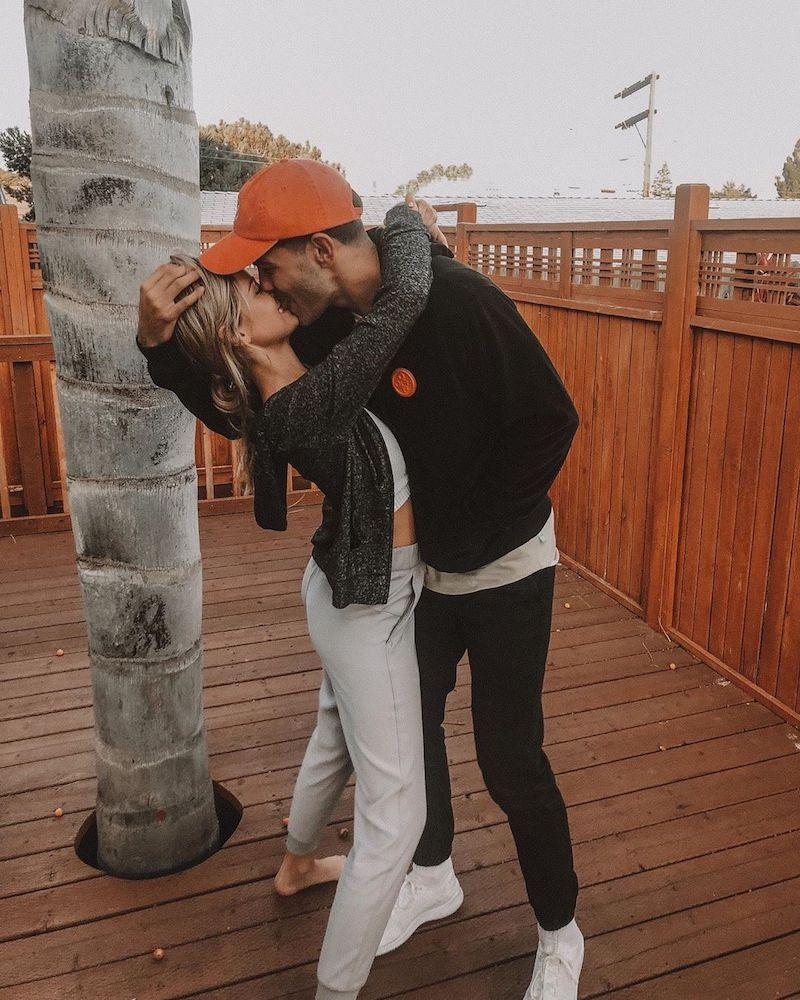 Article continues below advertisement
"We're just literally driving or taking the train back and forth and seeing each other every week," Hannah revealed. "We made it a pretty semi-solid pact where we're like, 'We're not going to go over a week without seeing each other. It doesn't work.'"
Aww, we love the commitment here.
But when — or if — they're going to move in together is still yet to be decided. The couple say they're trying to work something out that "makes the most sense for both of us," Dylan said.
They're currently "engagement party planning."
In their interview, the pair revealed that while they're engaged, they're not planning the wedding just yet. "We're engagement party planning," Hannah said when asked about their wedding. "I think we talk about wedding stuff, but we're just like, really enjoying the moment right now and like, doing us and chilling."
Article continues below advertisement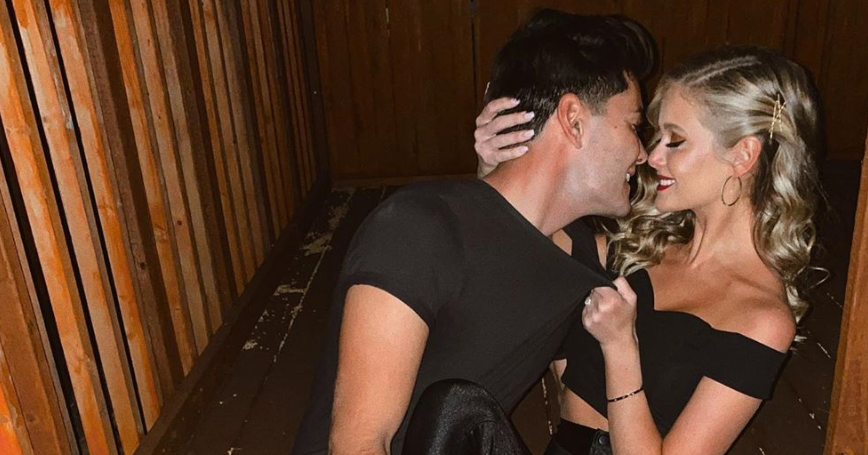 It sounds like while the two are engaged to be married, they still want to get to know each other better before they officially tie the knot.
"Hannah is the sweetest woman I've ever met in my life," Dylan said about his fiancée. "She like, is so adorable... But it's fun, we have a lot of fun."
Article continues below advertisement
They have some small details about the wedding that they've already ironed out — like how they want an In-N-Out truck at their wedding and a dancefloor for the reception, which will probably be somewhere "local."
Their families are meeting the first time this Thanksgiving.
In an effort to bring their families closer together, the pair decided that they're going to spend Thanksgiving together, and bring both of their families with them.
Article continues below advertisement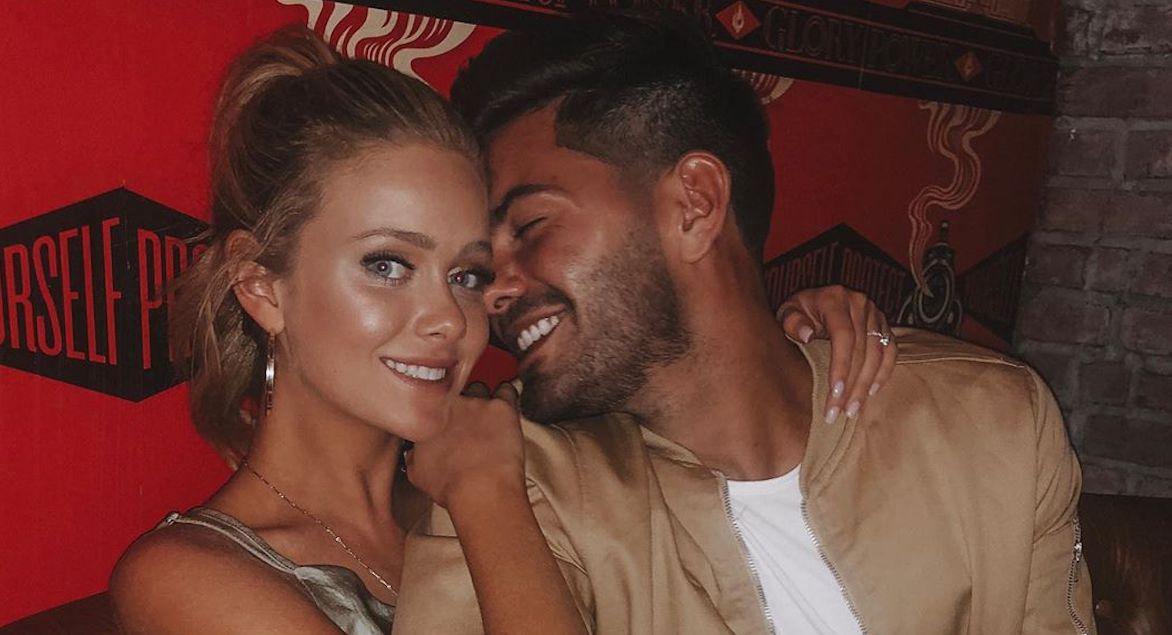 "My family's coming out and visiting his family, so we're combining all of it," Hannah said. This will be the first time both sets of parents meet in person, but Hannah talked about how she and Dylan's mom are already "texting besties."
"Our moms met through FaceTime," Hannah said. "but [they haven't met] face-to-face yet."
"They're going to love each other," Dylan added.
If all goes well at Thanksgiving dinner, maybe we'll get more details about a wedding soon. But for now, it looks like these two love birds are still together and enjoying their time while they take it slow.