'Bachelor in Paradise' Reunion Show Spoilers: Blake Has a Really Rough Night
'BIP' reunion spoilers: Find out which couples are still together and how Blake and Caelynn resolve their texting scandal.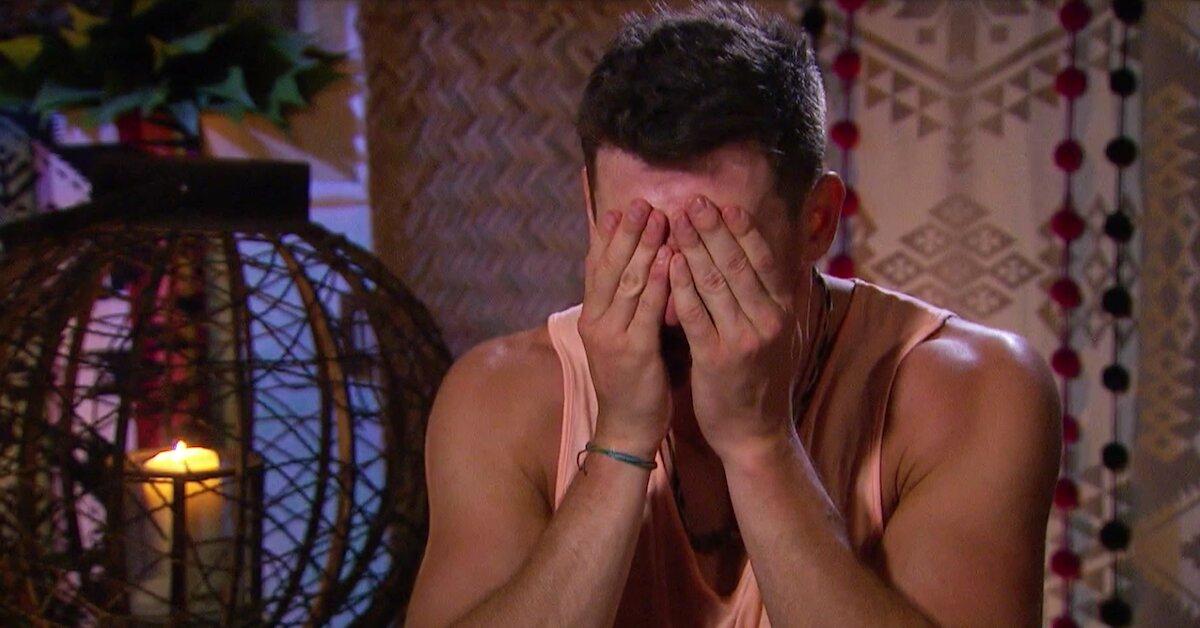 Summer is sadly coming to an end, which means that Season 6 of Bachelor in Paradise is also wrapping up — and honestly, if we never hear the word "Stagecoach" again, we'll be thrilled.
Given all that went down on the beach this year — and on social media after filming ended — it's time for a few of these contestants to answer for their actions. Thanks to Reality Steve, here's what you can expect to see on the BIP reunion show, which will air September 17.
Article continues below advertisement
BIP reunion spoilers: Which couples are still together?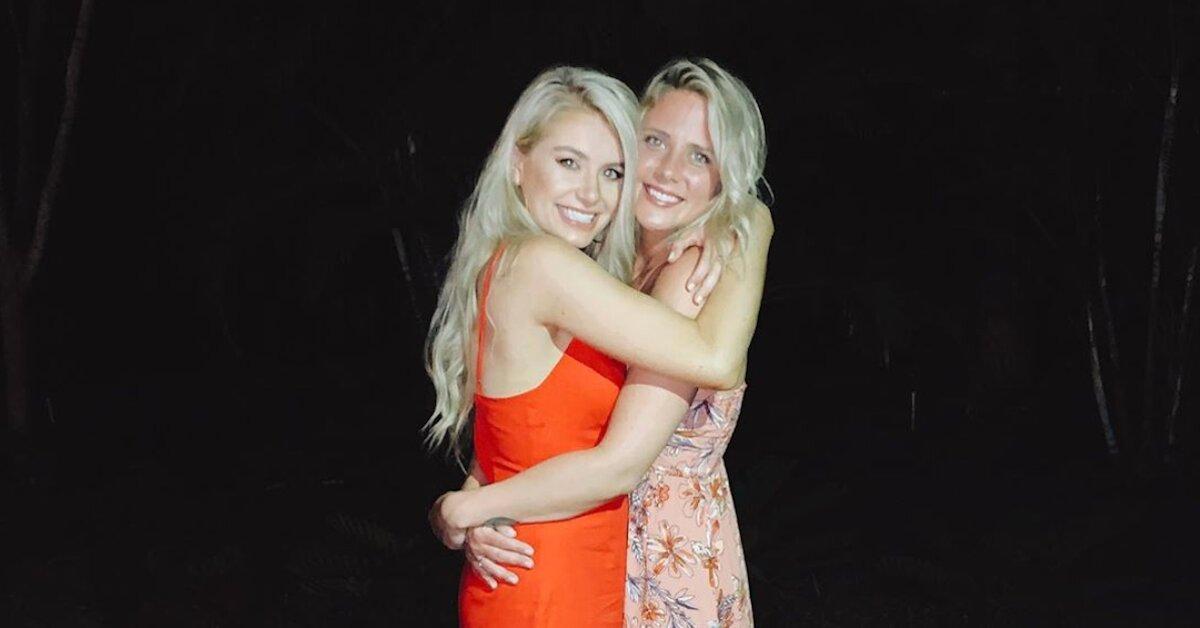 Article continues below advertisement
On his August 29 podcast, Reality Steve revealed that Hannah is moving to L.A. to be with Dylan and that Kristian proposes to Demi during the reunion since Demi proposed to her in Paradise. But for Chris and Katie, things aren't as solid.
"Katie actually came out without her ring. She said they've been having issues," RS shared. "She feels like she's trying really hard and Chris isn't giving enough effort in the relationship."
Though Chris is apparently blindsided and questions why his fiancée would bring this up on camera, they eventually agree to move forward and Katie puts her ring back on.
Meanwhile, Nicole Lopez-Alvar is seeing someone new after breaking up with Clay Harbor because he wouldn't tell her that he loved her. Got all that?
Article continues below advertisement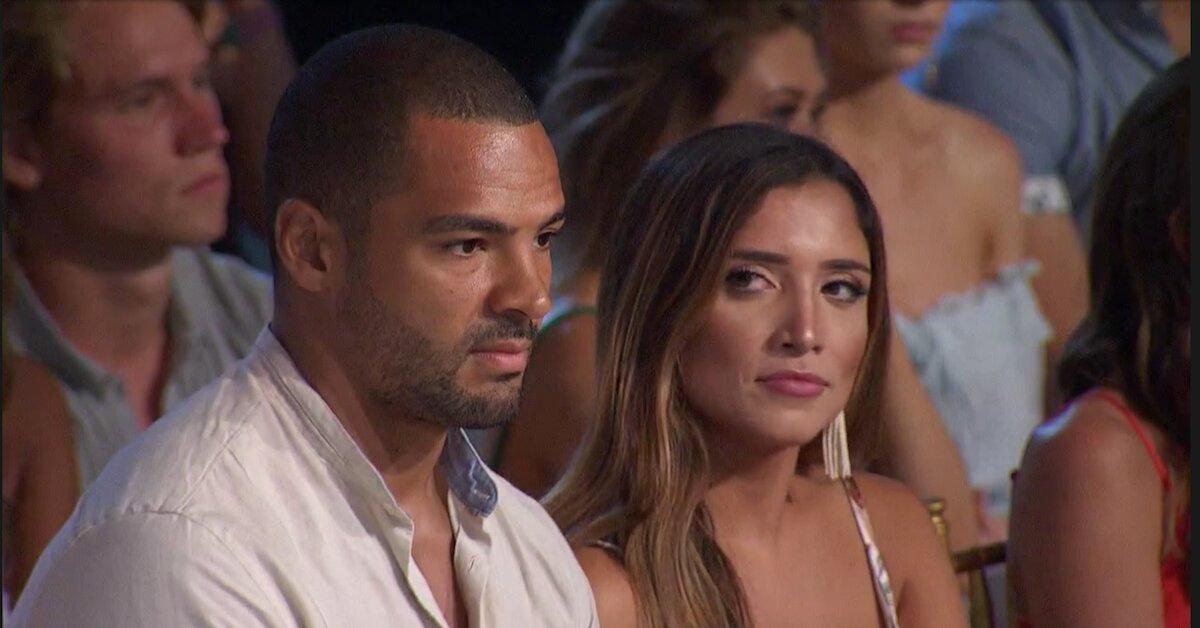 The BIP cast rips Blake Horstmann apart for sharing Caelynn's texts on social media.
The 30-year-old may have been trying to defend his character by sharing private messages he received from Caelynn before Paradise, but that doesn't mean he's out of the dog house in Bachelor Nation's eyes.
Article continues below advertisement
"A lot of people still attack Blake, tell[ing] him he shouldn't have posted the texts," Reality Steve reported. "But Caelynn does admit the thing about him trying to silence her was her being overly emotional and she over-exaggerated her feelings."
As it turns out, Blake might not have been the only one to hook up with multiple people at Stagecoach (ugh, there's that word again). Kristina Schulman claims that Caelynn was seen making out with YouTuber Mark Dohner before she spent the night with Blake.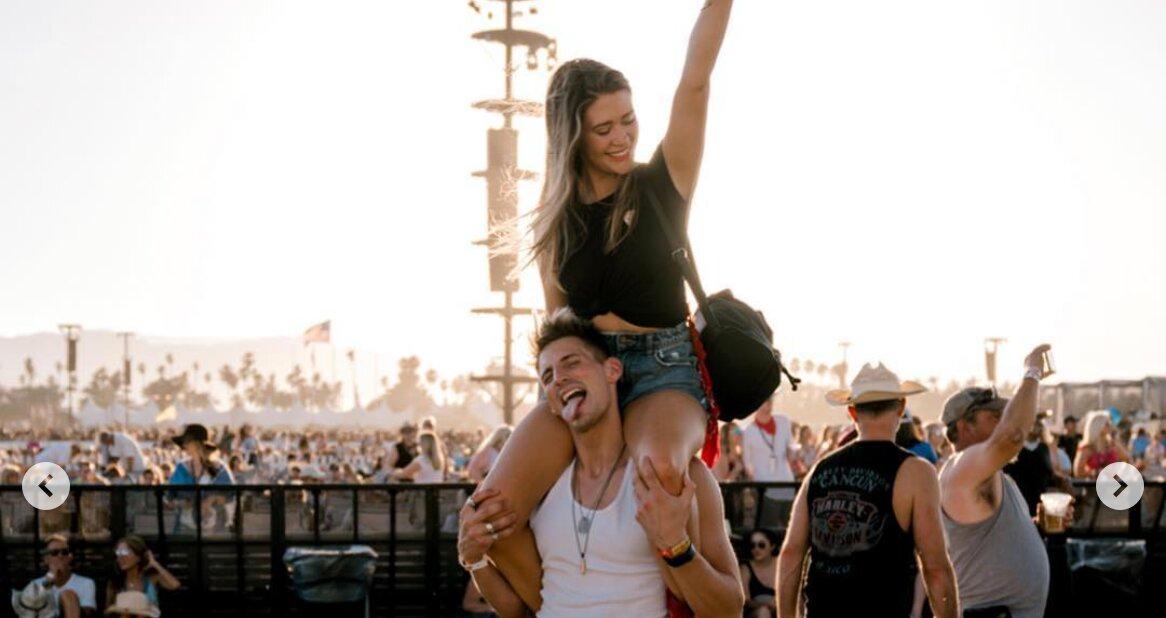 Article continues below advertisement
"To add insult to injury, Kristina actually came to Stagecoach WITH Mark Dohner, only to have Caelynn hook up with him," Steve tweeted on August 28. "Guess we know why Kristina has been after Caelynn all season." YIKES.
Who is the next Bachelor?
Reality Steve confirmed that Peter Weber, who came third on Hannah Brown's season of The Bachelorette, will be the 24th Bachelor.
Article continues below advertisement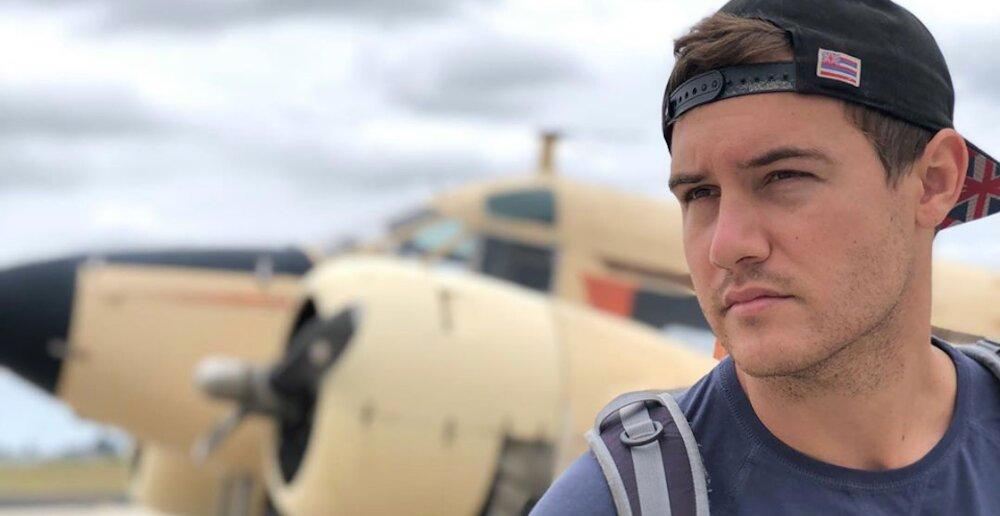 "It was officially announced at the reunion taping yesterday and he was brought out," Steve shared in a tweet. "Peter actually got emotional up there… Just excited about the opportunity. Gave all the answers you expect a Bachelor to give when sitting in that seat for the first time."
As always, we will be watching. Bachelor in Paradise currently airs Mondays & Tuesdays at 8 p.m. ET on ABC.