Demi Burnett From 'Bachelor in Paradise' Is Dragging Alum Tanner Tolbert for Comparing Her to Jed Wyatt
Demi Burnett and Kristian Haggerty are set to become the first LGBTQ+ relationship represented in the 'Bachelor' franchise. Details inside.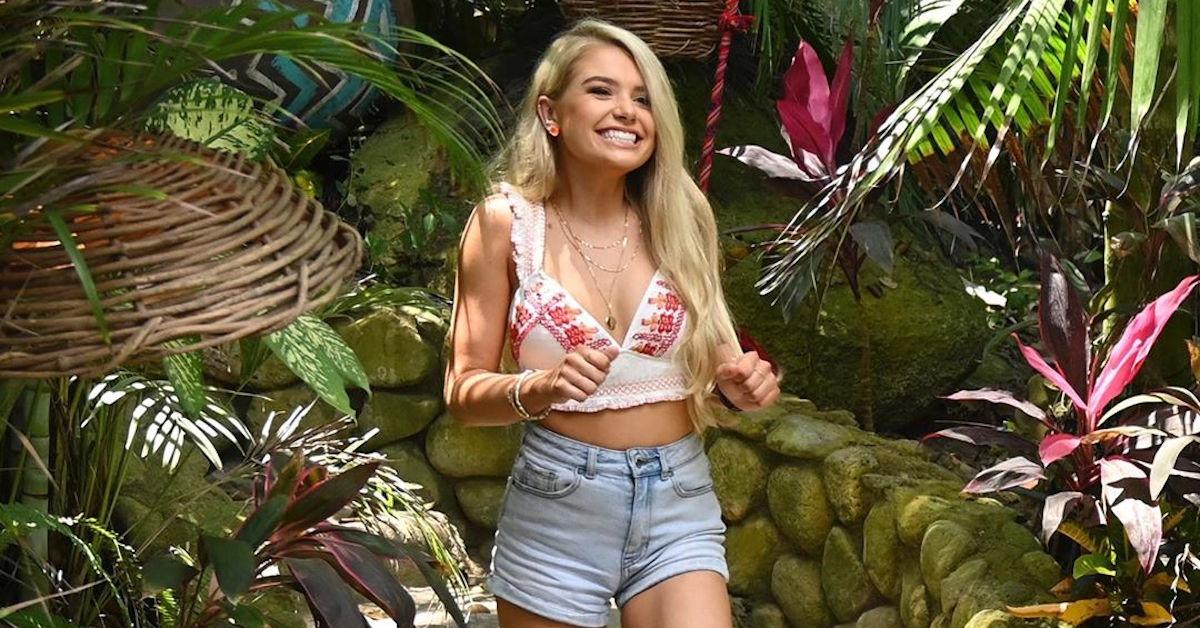 Article continues below advertisement
Then we learned that Blake had also flown to Birmingham, Ala. to show Hannah Godwin that he was intending on going to Paradise for her. Now, there's even more drama with the revelation that Demi Burnett's girlfriend Kristian Haggerty will soon join the show.
Tanner Tolbert stirs up drama for Demi Burnett and Kristian Haggerty.
While many Bachelor franchise alums have been supportive of Demi's journey and her honesty to other members of the cast on the show, Tanner Tolbert is not buying Demi's sincere story.
Article continues below advertisement
The Bachelor in Paradise Season 2 vet (who ended up marrying co-star Jade Roper) is now comparing Demi's situation to Jed Wyatt, who has been dragged by fans for having a girlfriend before going on The Bachelorette. Inside the intense Twitter exchange between Demi Burnett and Tanner Tolbert.
Demi's sexuality has been a huge talking point on the show.
Demi opened up about being bisexual within the first week of filming. Before going on the show, she sat down with Bachelorette Hannah Brown to come out for the first time on TV. She eventually opened up to some castmates on the show, which included Katie Morton, Taisha Adams, and Derek Peth.
Article continues below advertisement
All were supportive, including Derek, who Demi had been canoodling with. Many on the beach had even considered Derek and Demi to be the strongest couple on the show. The two had gotten close on the first day, and were seen as off-the-market by other contestants on the show.
Derek even noted that he was appreciative that Demi was being honest about how she was feeling, and he told her that they could take their relationship slow while she considered her feelings for girlfriend Kristian.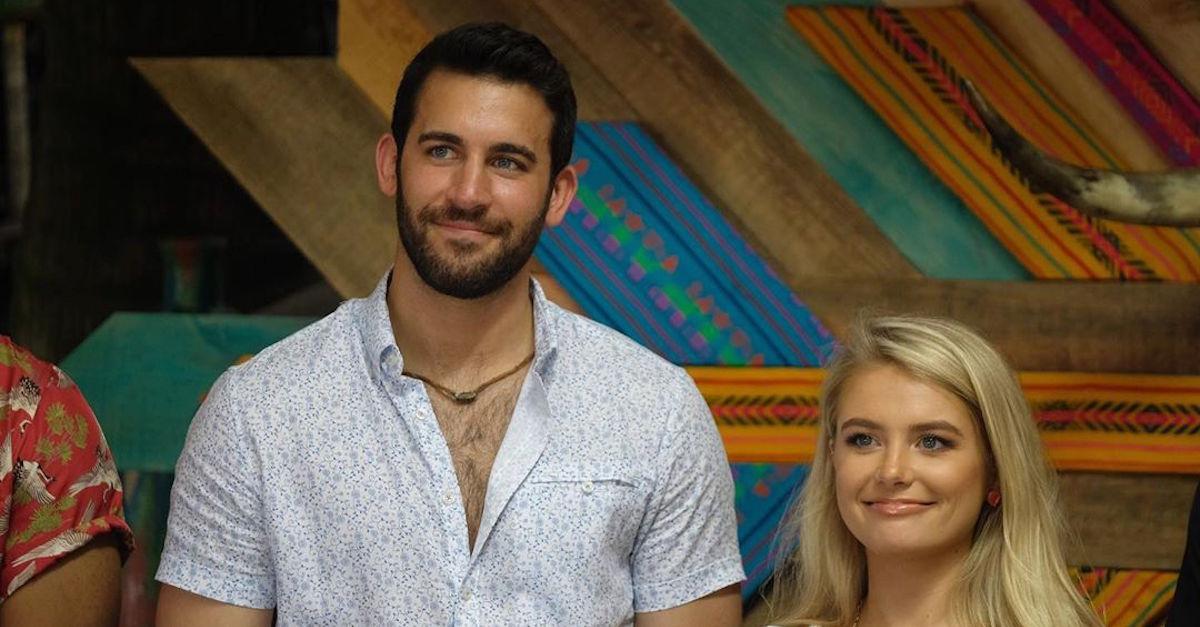 Article continues below advertisement
Not everyone thought that Demi's honesty was refreshing. Tanner Tolbert took to Twitter on August 14 to call Demi out for her actions, even claiming that Kristian was always going on the show, and that the plan was for the pair to get engaged. Inside all the details on their heated exchange, and how Bachelor Nation is defending both sides.
Tanner compared Demi to Jed Wyatt and she was not pleased.
It seemed a bit strange at first when Tanner involved himself in the Paradise drama, considering he was on the show in 2015 and had arguably one of the best experiences possible (since he left engaged). He also just welcomed his second child, a boy named Brooks Easton, with wife Jade Roper. But, alas, he did involve himself and took to Twitter to discuss how contrived Demi's plan was to get Kristian on the show from the start.
Article continues below advertisement
Tanner first called Demi out for repeating behavior that she had previously found abhorrent. On the first episode of Hannah Brown's season of The Bachelorette, Demi and Katie Morton sat in a van outside the mansion to try to catch guys who weren't there for the right reasons.
They eventually told Hannah about one of the guys who had a girlfriend before coming on the show. Hannah eliminated him right away. Tanner said that this now seemed hypocritical, as she went on Paradise with a girlfriend back home.
Article continues below advertisement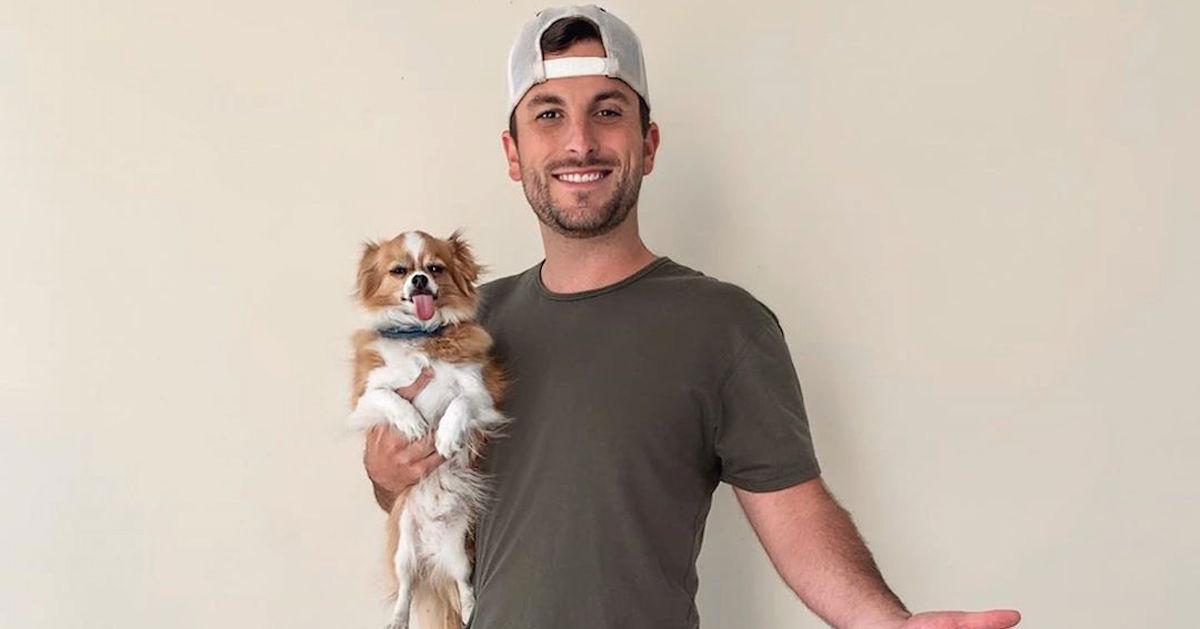 "Demi — Calls out a guy for going on a dating show while having a girlfriend back home on Night 1 of Hannah's season. Also Demi — goes on a dating show with a girlfriend back home and preplans to get engaged to her at the end of paradise," Tanner wrote in his first tweet about the matter.
Article continues below advertisement
Tanner deleted the original tweet, in which he directly compared Demi to Jed Wyatt. Jed infamously got engaged to Hannah Brown, but the pair soon broke things off when his ex-girlfriend came out with texts and a handwritten note that showed that the two were very much together when Jed left for the show.
Jed became the season's last-minute villain, and Hannah felt betrayed that he would come onto the show and propose when he had been in a serious relationship until the day of filming.
Article continues below advertisement
Fans are calling Tanner out for the comparison, which could be why the reality star deleted his initial tweet. While it is true that Demi was dating someone, she had been forthright in knowing during their entire relationship that she would be going on Paradise.
She also told Derek about Kristian before the pair got too serious. Jed, on the other hand, never told Hannah about his girlfriend until after they got engaged. When he first told Hannah about his ex, he also left out many details of their relationship.
Article continues below advertisement
Demi responded to Tanner's tweet by claiming that there was never any plan for her to go on Paradise to get engaged to Kristian and to pursue an LGBTQ+ storyline. Tanner responded by saying that he had heard before filming commenced that Demi's plan from the start was to propose to Kristian at the end (which, SPOILER, she does). Demi said that whatever Tanner heard was just a rumor, and he was wrong in speaking on something he didn't know to be true.
Tanner continued his side of the matter on his Instagram stories, where he reiterated that Demi was throwing stones at glass houses by condemning contestants for having girlfriends while she also had one. But, he tried to end the Twitter war by saying "Gotcha... I must have dreamt it all up then... my bad," which was accompanied by a rolling eyes emoji. It seems like neither is willing to back down on the matter.
Article continues below advertisement
Hannah Brown came out in defense of Demi.
Demi and Hannah's friendship began on Colton's season of The Bachelor and it's clear that the two are as thick as thieves. Hannah responded to the backlash against Demi by saying "one is my best friend, one is my ex-fiancé... I can tell you firsthand, not the same." It seems like few in Bachelor Nation have time for Tanner's critiques.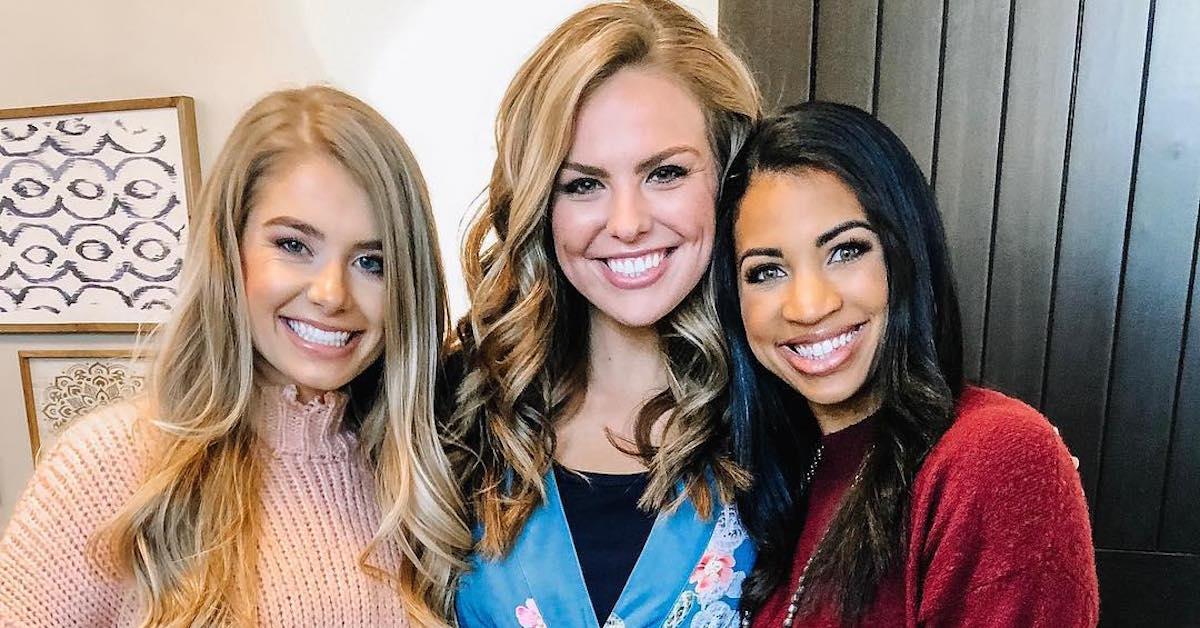 Article continues below advertisement
Tanner did attempt to defend himself by saying that he just wished Paradise was as simple as it used to be, when everyone met on the beach for the first time. He also said that the Blake drama takes away from the show, as it was never intended to be a platform for drama that occured before the show begins filming. Whatever his initial intentions were, Tanner did start some drama off-screen too.
Catch how the Demi-Derek-Kristian drama all plays out on Bachelor in Paradise which airs on Mondays and Tuesdays at 8 P.M. on ABC.