Blake Horstmann Isn't Set to Last Long on 'Bachelor in Paradise' (SPOILERS!!)
Blake Horstmann from Becca's 'Bachelorette' season is coming back for 'Bachelor in Paradise' — but, who will he end up with? Keep reading. SPOILERS!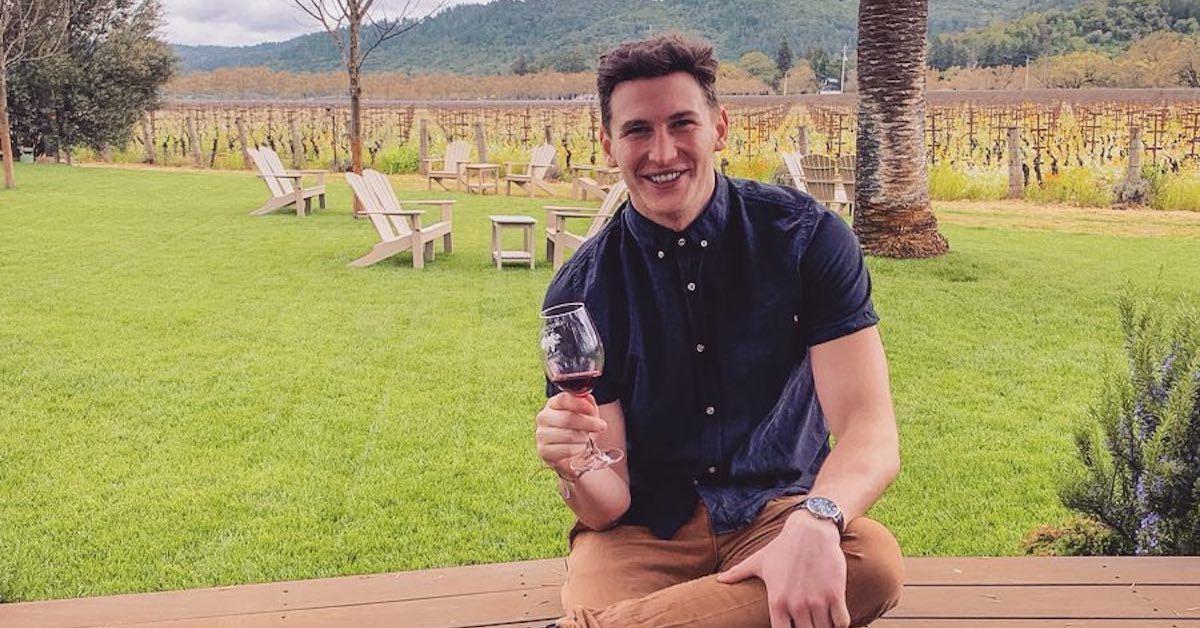 Every Monday and Tuesday for the foreseeable future, we'll get to watch old contestants from The Bachelor and The Bachelorette try once again to find love on reality TV via Bachelor in Paradise.
Article continues below advertisement
"It's the best season we've ever had," host Chris Harrison gushed on the Bachlor Party podcast. And when it comes to cast standouts, it's already looking like Blake Horstmann is taking center stage.
If you want to know spoilers about Blake on Bachelor in Paradise and find out who he ends up with, keep reading.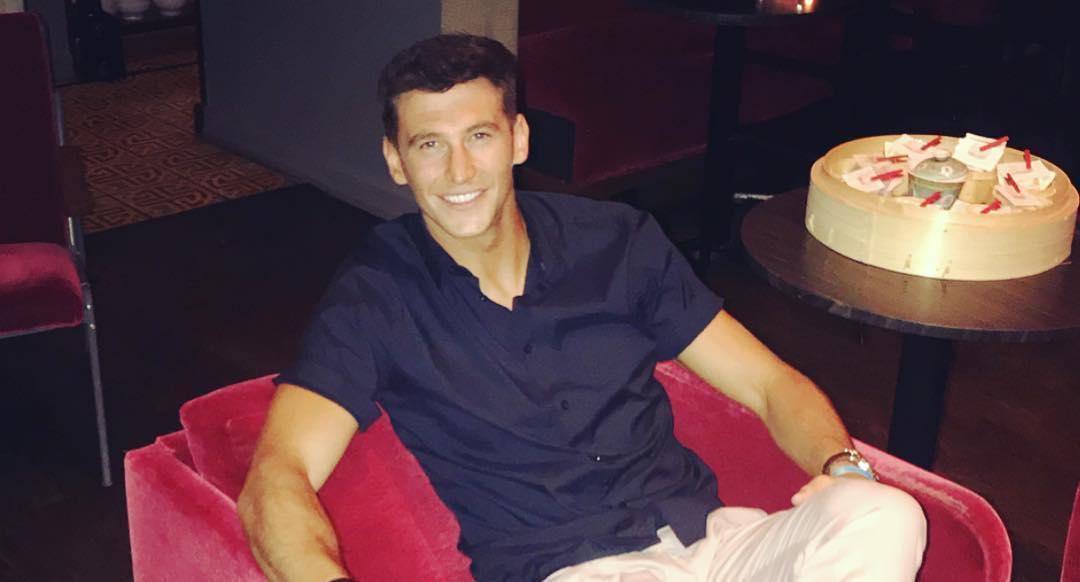 Article continues below advertisement
Here's what you need to know about Blake Horstmann.
According to Reality Steve who lives and breathes BIP season, "The first two episodes on August 5 and 6 will be about Blake. That's where all the s--t hits the fan with him. After that, there really isn't much drama surrounding him."
Let's dive into what we know about Blake.
First off, BIP fans were quite taken by the 30-year-old and took the chance to point out a scar he did not have when we first met him on Becca Kufrin's season. We imagine his apparent head scar is from "aggressive hat wearing" or "unsteady hands with the clippers," as many on reddit have posited.
Article continues below advertisement
But the way Bachelor in Paradise die-hards see it, they image Blake has definitely gotten a hair transplant or hair plugs. "Blake's hair transplant scar says everything I need to know about him," one person said on Twitter.
The scar certainly adds to Blake's caché as the "villain" of the island, as Reality Steve is calling him.
Article continues below advertisement
Who does Blake end up with on Bachelor in Paradise? (Spoilers!)
Let's break down Blake's actions in the first couple of BIP episodes as best we can, courtesy of Reality Steve.
Steve arrives at the paradisiacal Mexican mansion and gets the first date card of the season. He asks Tayshia out.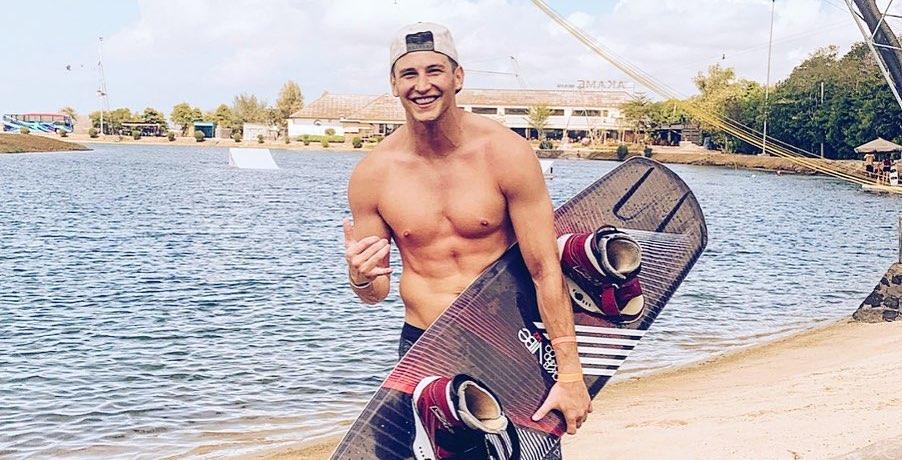 Article continues below advertisement
Things become messy that night because a bit of his past comes back to bite him. Namely, the fact that in April, Blake went out on dates with Tayshia, Caelynn, and Kristina in the same week. Sometime right after, he flew out to hang with Hannah G. like the trainwreck he is.
Article continues below advertisement
"This wasn't a 'Hey I'm in town'" type thing, as Reality Steve puts it. "This was [a] planned trip by both of them because they were interested in each other. All of this gets out within the first few days of Paradise filming."
Poor Tayshia is mega blindsided —almost as blindsided as we were when we found out she had a boyfriend, but moving on from that.
All of Blake's dirty laundry is out in the open and no one is about him anymore — with the exception of Kristina, who keeps giving him roses. At this point, Tayshia, Caelynn, and even Hannah want nothing to do with him (Blake says he wants Hannah but Hannah makes it clear she's with Dylan) — and we can't help but think that he made his bed and deserves to lie in it.
Article continues below advertisement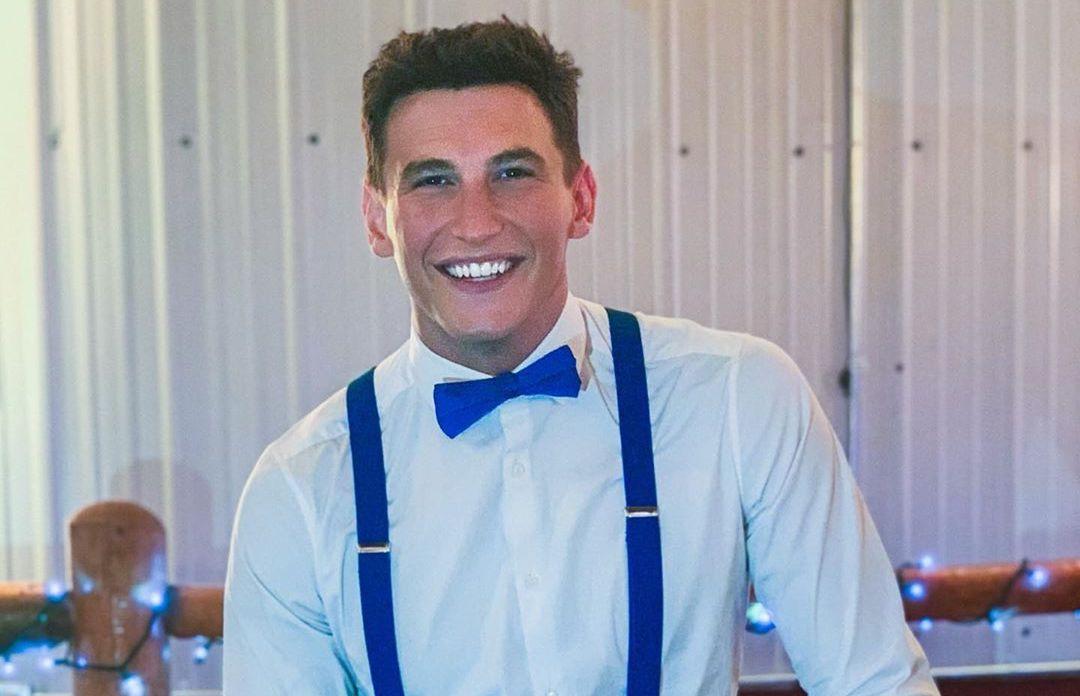 "I've heard Blake has done a lot of crying this season" and "is sorry for his actions," says Reality Steve. Oh, we feel so bad for him for gaslighting all these ladies and triggering Caelynn into a screaming and crying fit given her sexual trauma. He knew that she wanted sex to be valuable and intimate, and he couldn't have cared less.
Reality Steve doesn't think that Blake is long for this season in paradise, and honestly, we wouldn't be too sad to see him go.
Watch Bachelor in Paradise Mondays and Tuesdays at 8 p.m. on ABC.