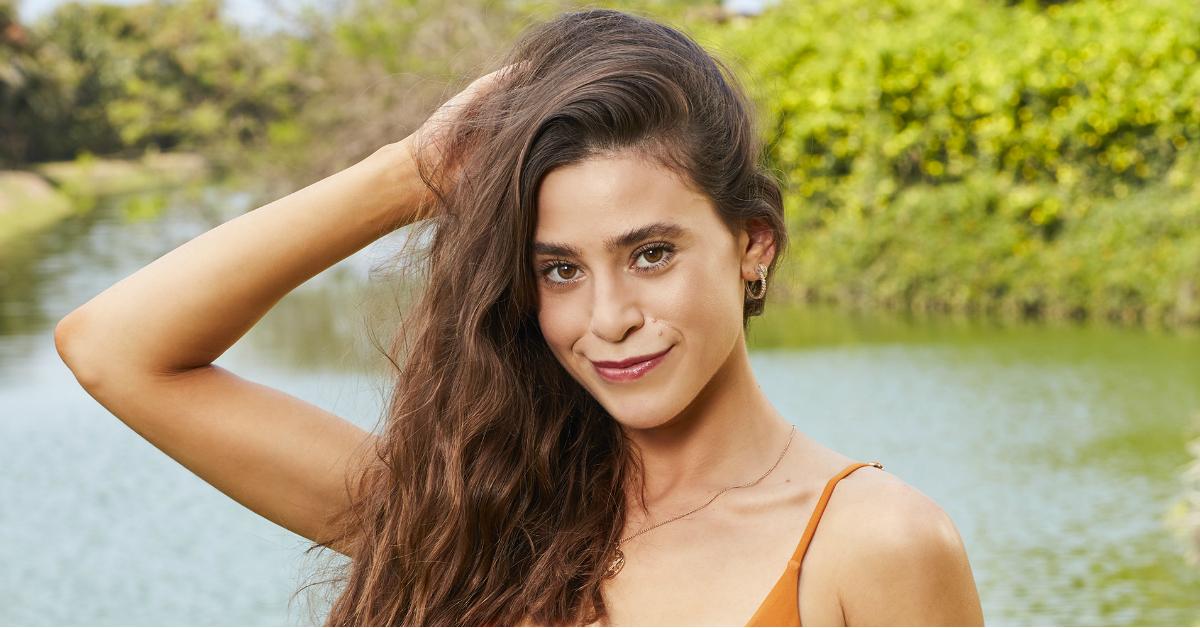 Colton Underwood's Loss Is Every 'Bachelor in Paradise' Guy's Gain — Meet Jane!
When the sixth season of Bachelor in Paradise premieres August 5, fans will get to see a whole cast of familiar faces looking for love (again!) on reality TV. We have high hopes for every Bachelor and Bachelorette alum, but we especially want to see Jane Averbukh find that special someone.
Who is Jane on Bachelor in Paradise? Why does she only look vaguely familiar? Here's what you need to know.
Article continues below advertisement
Jane was on season 23 of The Bachelor with Colton Underwood ⁠— but not for long!
Fans didn't get to know Jane Averbukh too well, because she was eliminated during the first rose ceremony! Colton Underwood might not have given Jane a rose the first time around, but perhaps this budding reality star will have better luck on the show's spinoff.
Jane isn't actually her real name...
Don't worry, this isn't quite as scandalous as you might think. According to Jane's Bachelor bio, "Jane" is just a nickname for Adrianne. We typically think of "Adie" or even "Anne" as nicknames for Adrianne, but we see how you could get to Jane.
Article continues below advertisement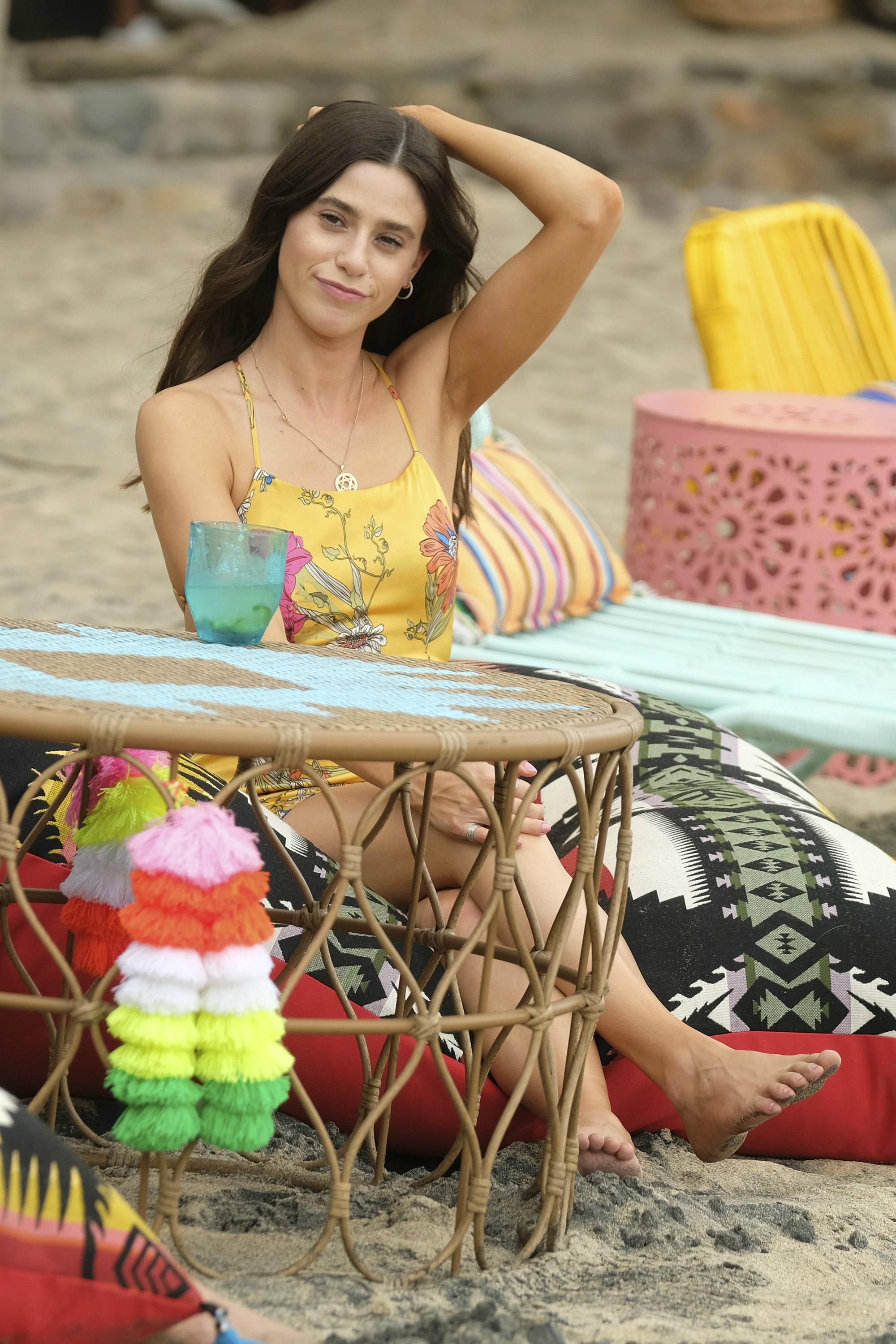 She's a Los Angeles native and a free spirit!
Getting sent home by Colton on The Bachelor didn't get Jane down in the dumps — she's an eternal optimist! According to her Bachelor bio, Jane "is a free spirit with infectious energy." She's also a social worker who "uses her positive vibes and good nature to help care for seniors at an elderly day care facility."
Article continues below advertisement
Jane is all about family — including the four-legged kind!
According to Jane's Bachelor bio, she loves spending time with her mom and her dog, Bella. She also learned to speak Russian from her grandmother.
Sounds like the kind of lady you'd like to bring home to the meet the parents!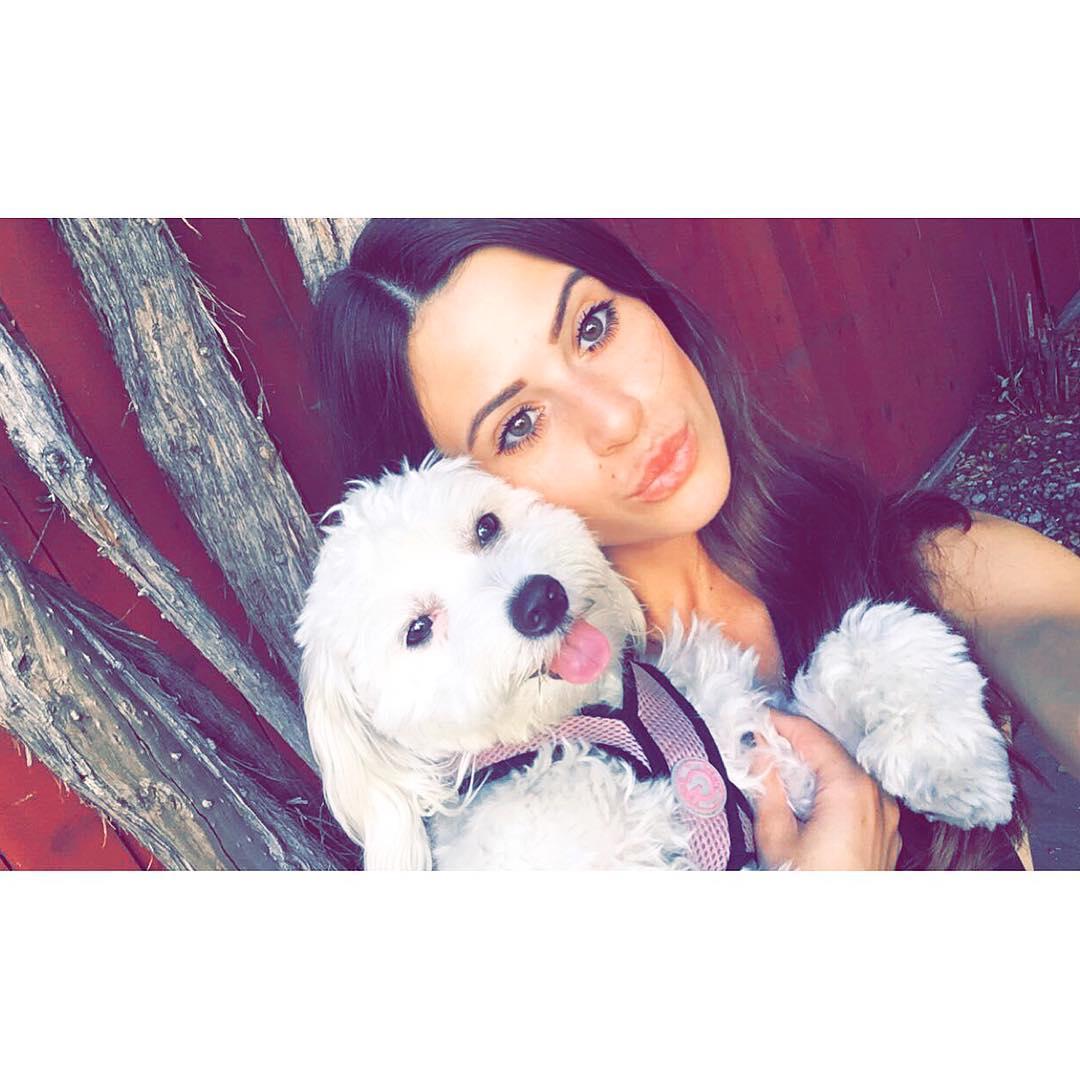 Article continues below advertisement
Jane is on what Chris Harrison called "the best season we've ever had" of Bachelor in Paradise.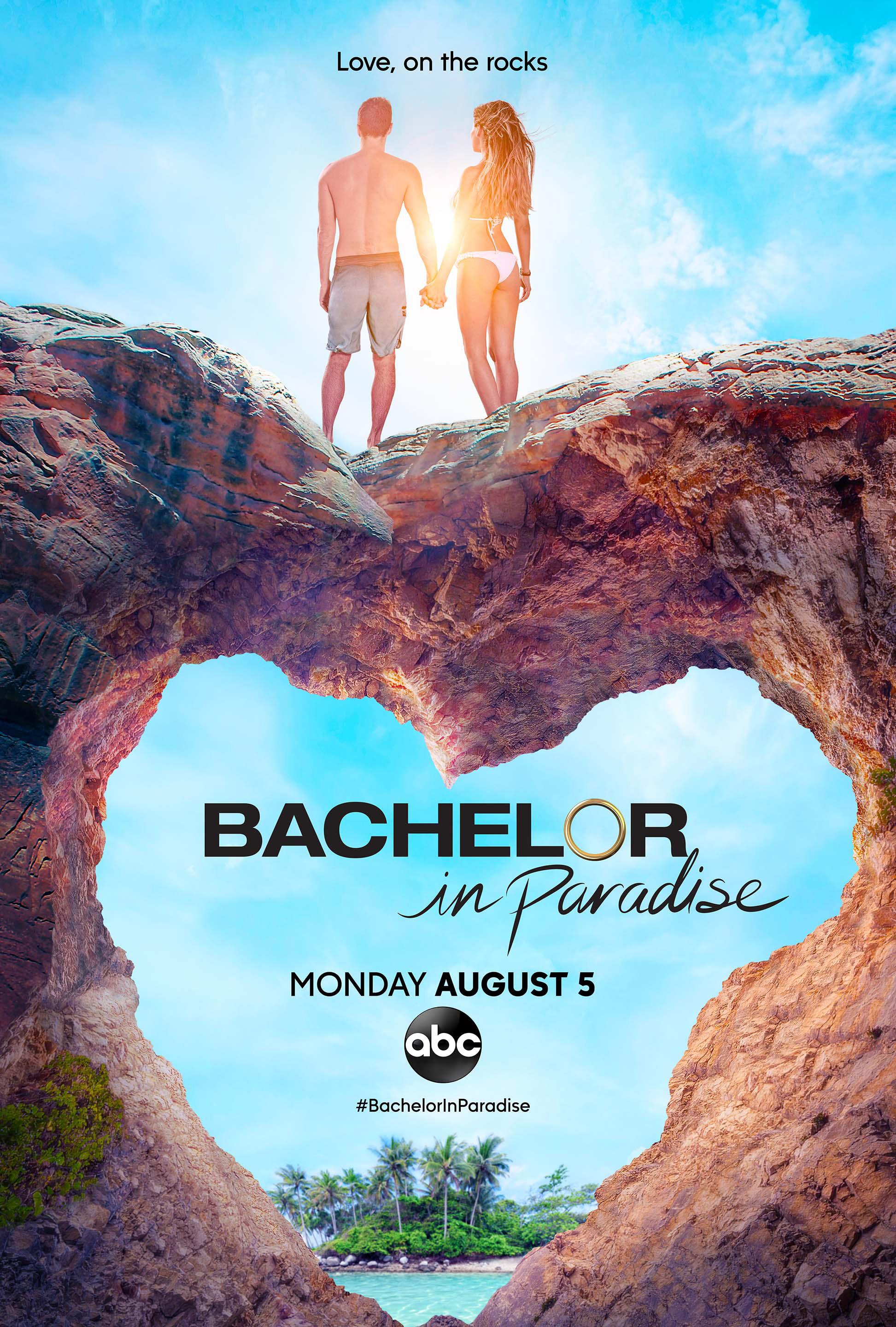 Article continues below advertisement
And obviously, there will be drama — lots of it. 
We're not just talking about drama that happens between Bachelor in Paradise contestants on the show, either. As we saw with Jed Wyatt on The Bachelorette, the reality stars' real-life pasts have a way of resurfacing to cause trouble on the show.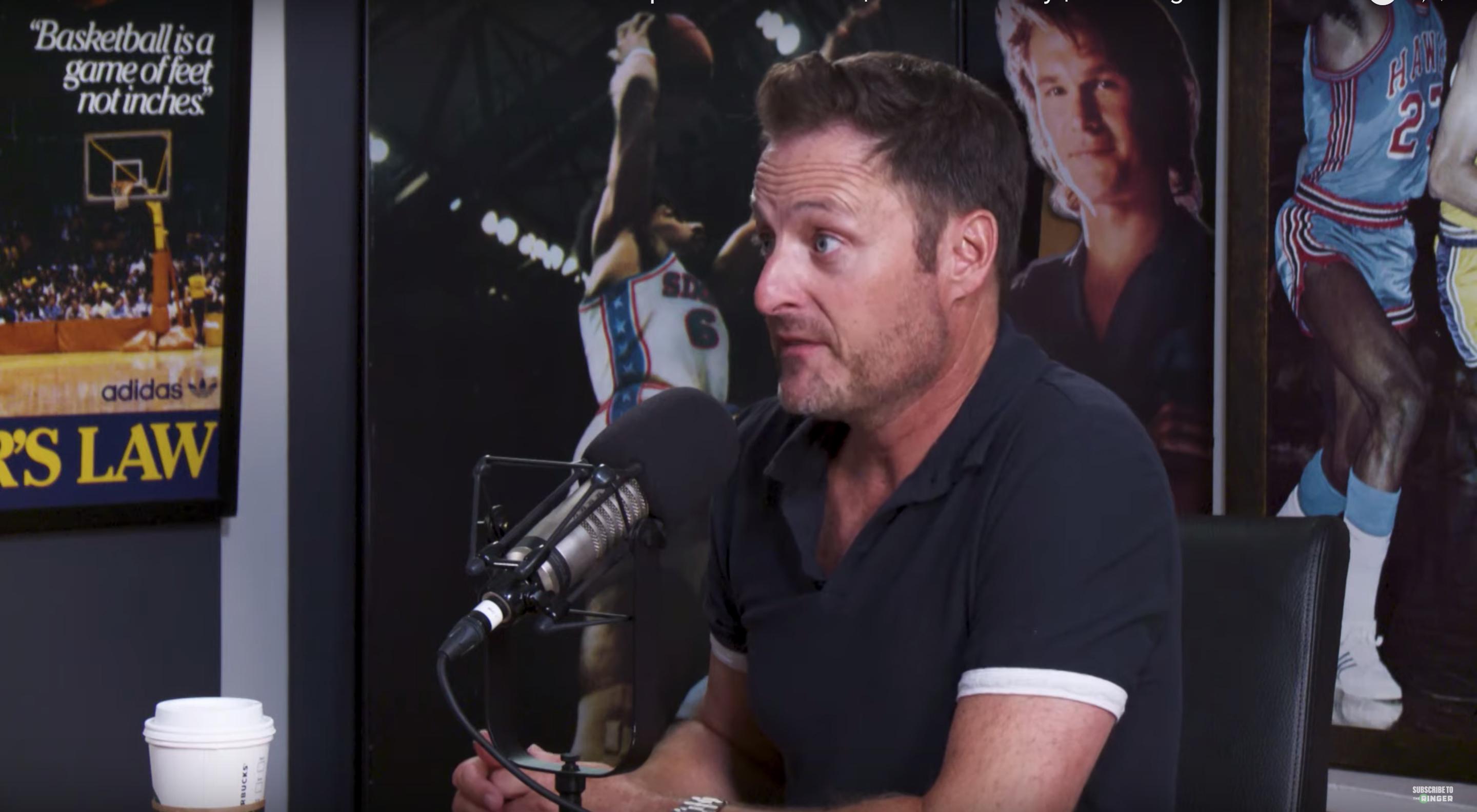 Article continues below advertisement
"This is just going happen from now on," Chris said on the Bachelor Party podcast. "These are all attractive, smart successful people — for the most part — that have dated, and they've dated all around, and you're going to have angry, jilted, bitter [exes] or just opportunists that see an opportunity to get their 15 minutes."
"Everybody has a background. We've all dated," he continued. "I'm just saying this is something we have to deal with because our show is very real."
Follow Jane on Instagram!