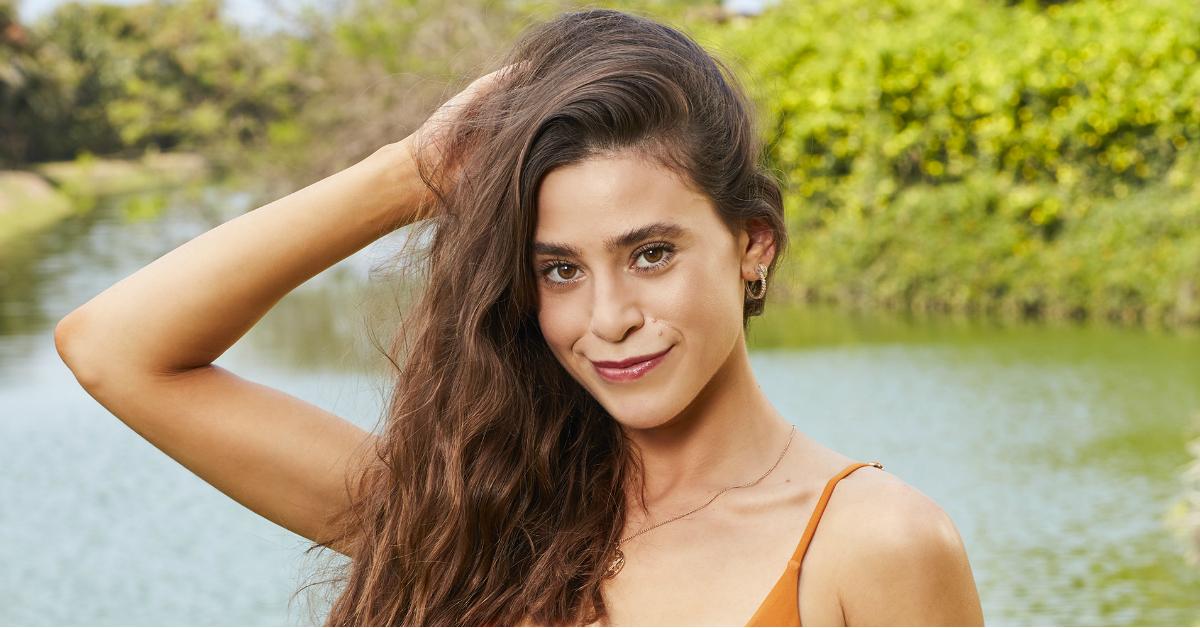 Colton Underwood's Loss Is Every 'Bachelor in Paradise' Guy's Gain — Meet Jane!
When the sixth season of Bachelor in Paradise premieres August 5, fans will get to see a whole cast of familiar faces looking for love (again!) on reality TV. We have high hopes for every Bachelor and Bachelorette alum, but we especially want to see Jane Averbukh find that special someone.
Who is Jane on Bachelor in Paradise? Why does she only look vaguely familiar? Here's what you need to know.
Article continues below advertisement