It Looks Like Tyler Cameron Might Not Be the Next 'Bachelor' After All (SPOILERS)
Are Hannah and Tyler together again? 'The Bachelorette' stars make plans to get drinks during the show's shocking live finale.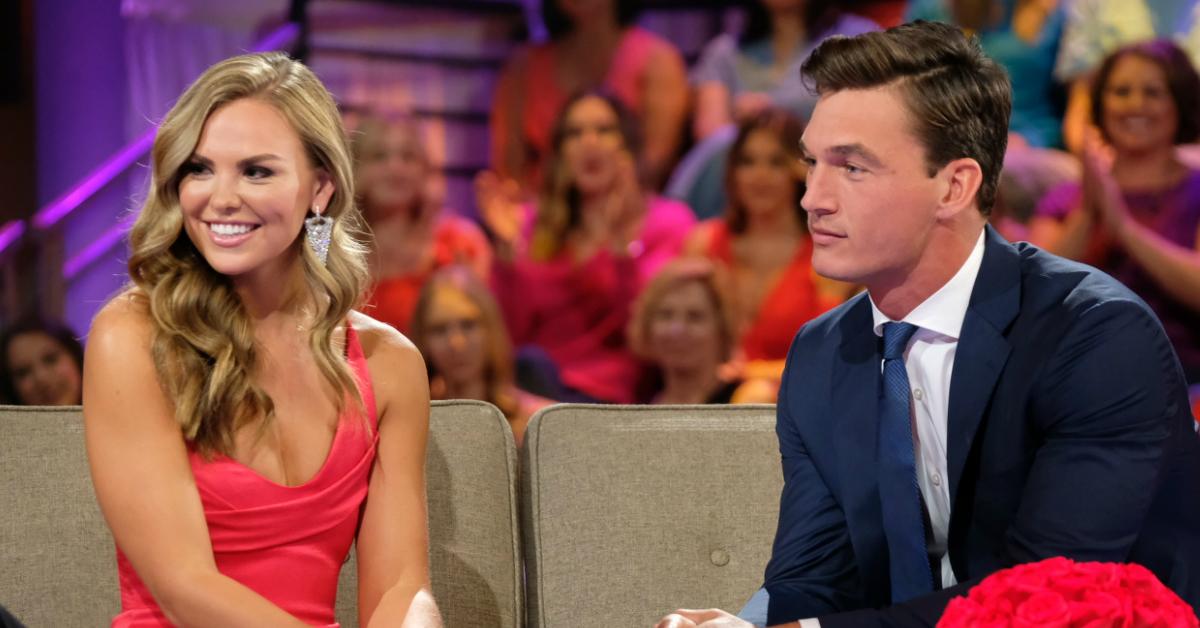 BEWARE: Spoilers for The Bachelorette finale ahead! Read at your own risk.
So are Hannah and Tyler together now? What's next for these Bachelorette alums?! Here's everything you need to know.
Article continues below advertisement
So are Hannah and Tyler together? 
During the July 30 live finale, Hannah made a proposition to Tyler. "I'm bold, and I make bold moves," she began. "You're an incredible guy, and I'm a single girl... So, I don't know, I just thought maybe we could go for a drink and just hang out?"
The audience went wild with applause, and Tyler's face lit up. "I would love to," he said with a grin. "Just tell me when. I'm there!"
Hannah wants to try dating Tyler again — without the pressure of the cameras. 
Dating is hard to begin with, but falling in love on reality TV is a new level of stressful. But as Hannah explained to host Chris Harrison, she hopes she and Tyler can try dating like "normal people" and see where things go.
As Tyler put it, they'll just "take it one step at a time."
Article continues below advertisement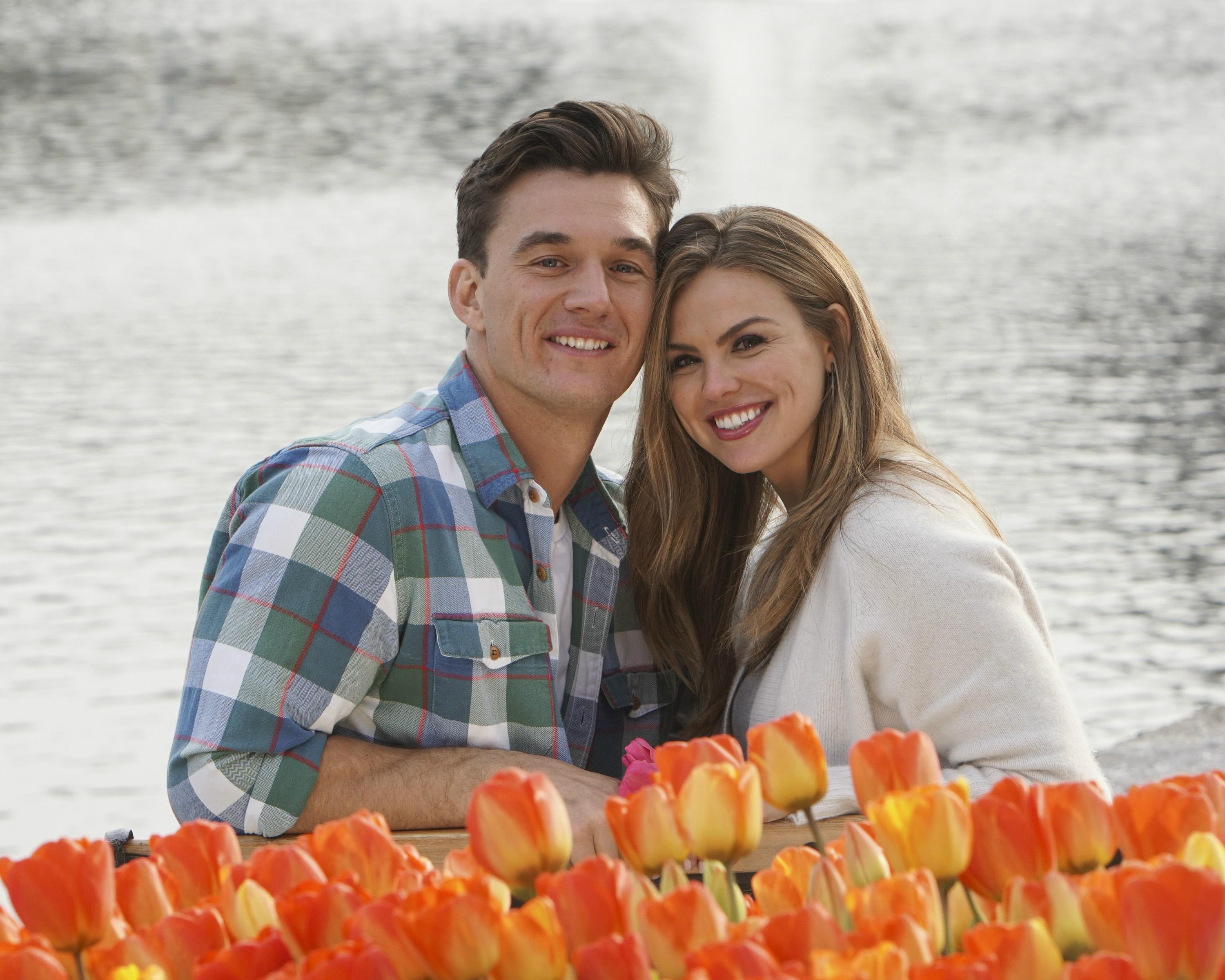 Jimmy Kimmel is ready to see Hannah and Tyler's romance blossom!
Hannah went from taping The Bachelorette finale right to Jimmy Kimmel Live!, and the late-night host was ready for a relationship status update. Jimmy asked Hannah eagerly, "When is the drink going to happen?"
"I mean I just talked to him for the first time," she said with a grin. "So..."
Article continues below advertisement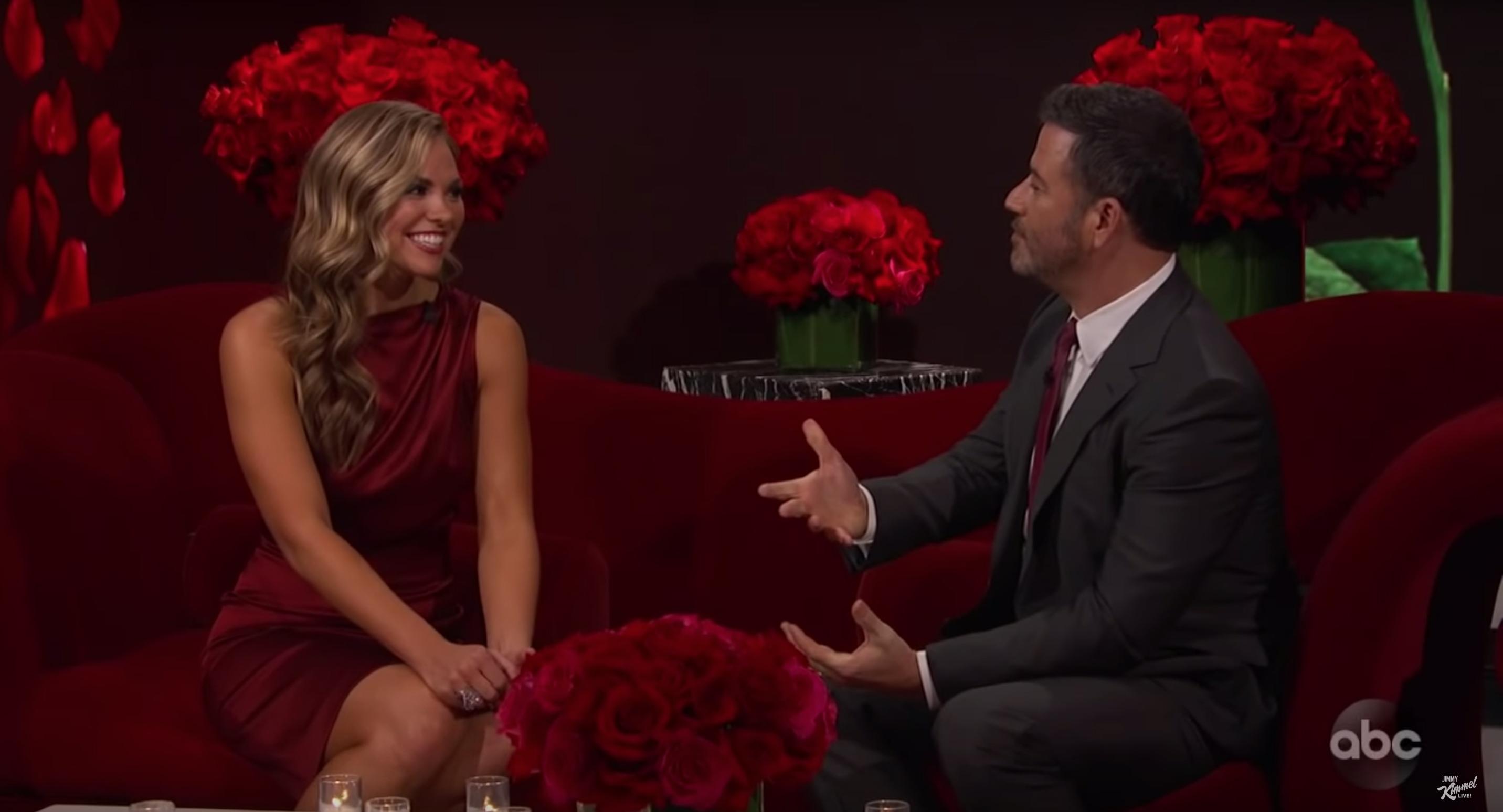 "We demand action," Jimmy joked. "Your whole courtship was all over and done with in like six weeks, right? So we want that drink, we want you to get married and have a baby on television or something."
"We're gonna start with a drink first," Hannah said, laughing. "I'll let you know when [more happens]. You'll be the first to know!"
Article continues below advertisement
Does this mean Tyler won't be the next Bachelor?!
Reality Steve said he heard from multiple sources that Tyler had actually been approached to be the next Bachelor. But if Tyler starts dating Hannah and things go well, he wouldn't need to look for love on reality TV again.
Jimmy brought this up with Hannah. "We'll see where the drinks go," she responded.
Hannah thinks Peter Weber or Mike Johnson would be a good choice for the next Bachelor. 
"It's so weird picking the Bachelor from my ex-boyfriends," she told Jimmy. "But I thought Peter was really great. Mike's great. I want them to have happiness, so maybe it'll work out better for them than it did for me... but I'm getting drinks, so we'll see."
Article continues below advertisement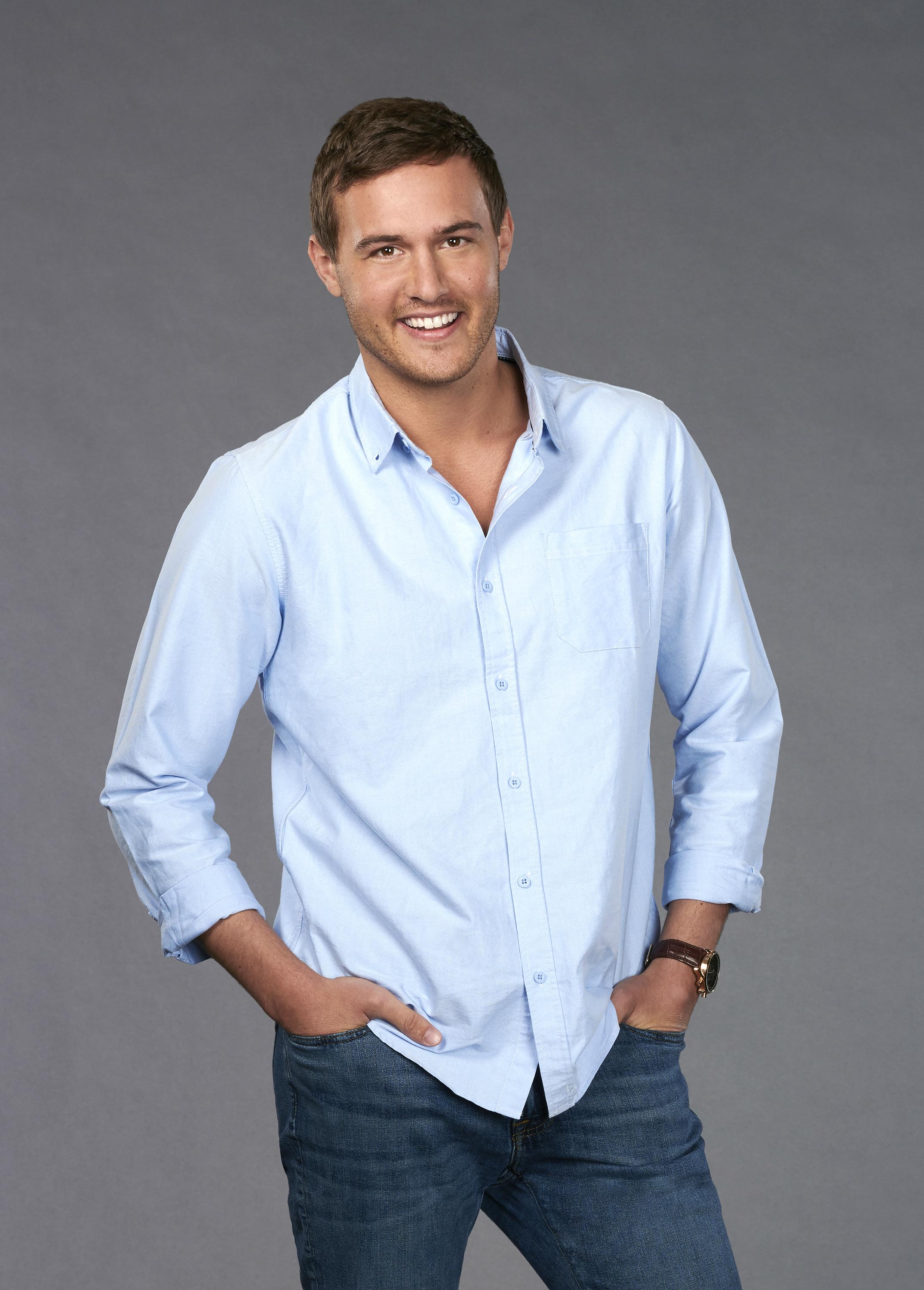 Jimmy saw the humor in the whole situation. "I'm glad this worked out for you in a really, really roundabout way," he said. "I hope drinks with Tyler go well. You should probably just have a lot of them."
We can't wait to see where this goes!