Hannah B.'s 'The Bachelorette' Finale Is So Dramatic It Needs Two Nights!
Is 'The Bachelorette' finale two nights — here is everything you need to know about the finale and Hannah B.s' After the Final Rose special. Warning: spoilers ahead.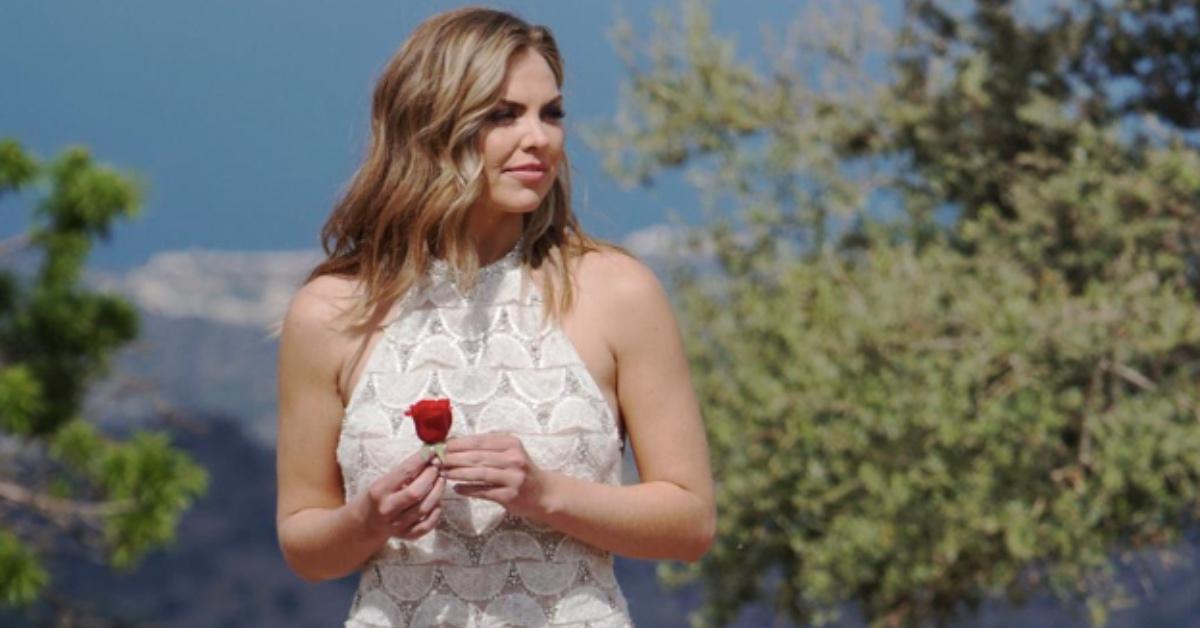 The time has officially come for The Bachelorette Hannah Brown to have her final rose ceremony and pick her future husband – but when Chris Harrison said it was dramatic, he meant it. It's so dramatic that ABC has announced that this season of The Bachelorette will be getting a two-part finale, which will first air on July 29 followed by the second part on July 30.
Article continues below advertisement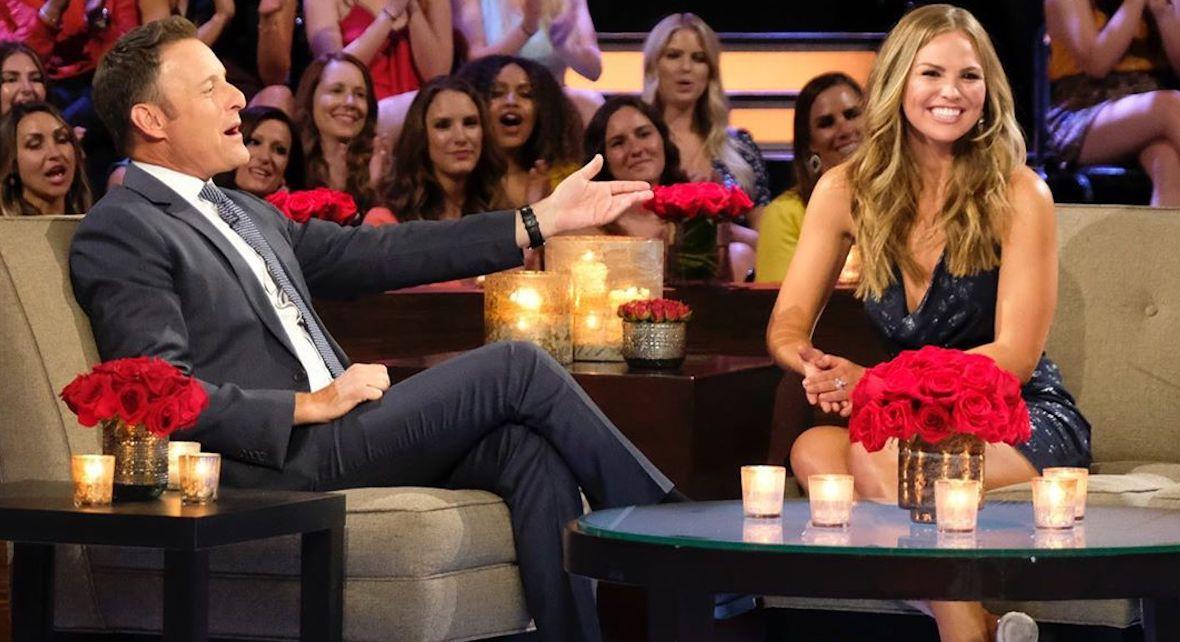 Article continues below advertisement
What can we expect from The Bachelorette's two-part finale? Spoilers ahead!
The drama-filled finale will pick up where it left off. As a reminder, Luke P. interrupted the rose ceremony and when we last saw Hannah she was in Greece preparing to say goodbye to either Peter Weber, Tyler Cameron, or Jed Wyatt. Well, according to blogger Reality Steve, Hannah will eliminate Peter first, which means Hannah will have to choose between Tyler C. or Jed.
It's being reported that Monday's episode will cover Tyler C. and Jed meeting Hannah's family followed by the Bachelorette going on her final date with the remaining contestants.
Initially, Reality Steve released spoilers claiming that Hannah would pick Tyler C. at the end of the season but it was soon revealed the winner was actually Jed Wyatt.
Article continues below advertisement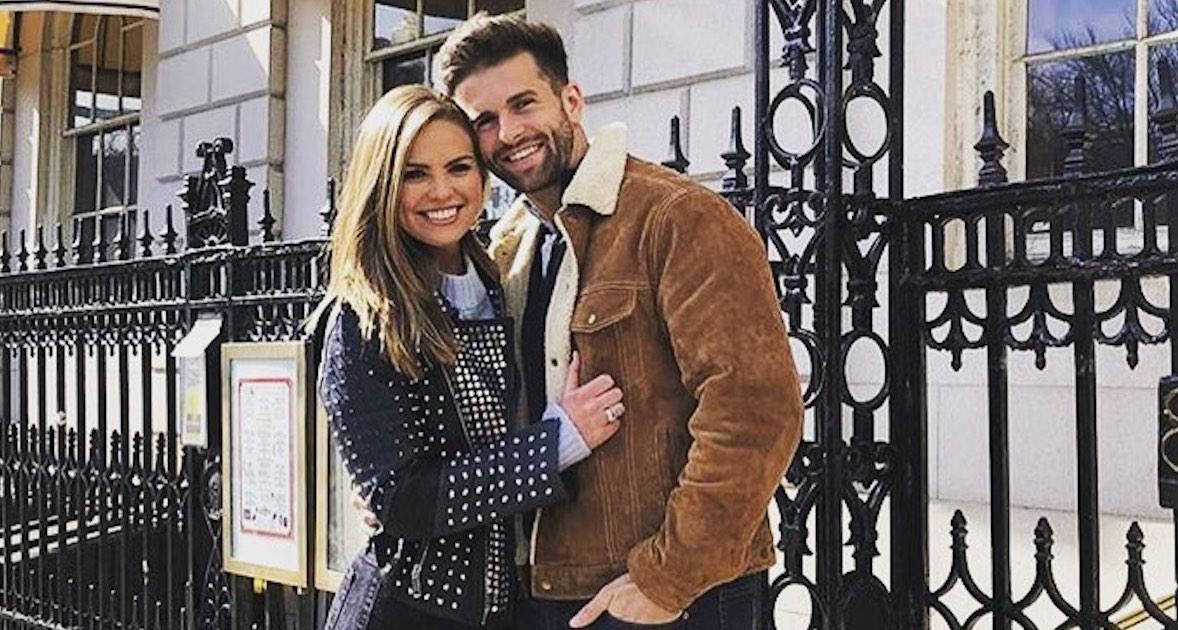 "Basically, every season I post the spoiler, at some point during the next few months someone will tell me the spoiler is wrong and they're hearing different. Sometimes they're right, sometimes my initial spoiler is right. This year has been no different. Three weeks ago, I started hearing that Hannah was with Jed and not Tyler," Reality Steve wrote on his website. "Hannah chose Jed at the end and they are engaged. Sorry the initial Tyler info was wrong."
Article continues below advertisement
Hannah B. will break up with Jed on Part 2 of The Bachelorette finale... 
Earlier in the season, Jed came out to Hannah and admitted he signed up for the show to advance his music career, but claimed he had fallen for the beauty queen anyway.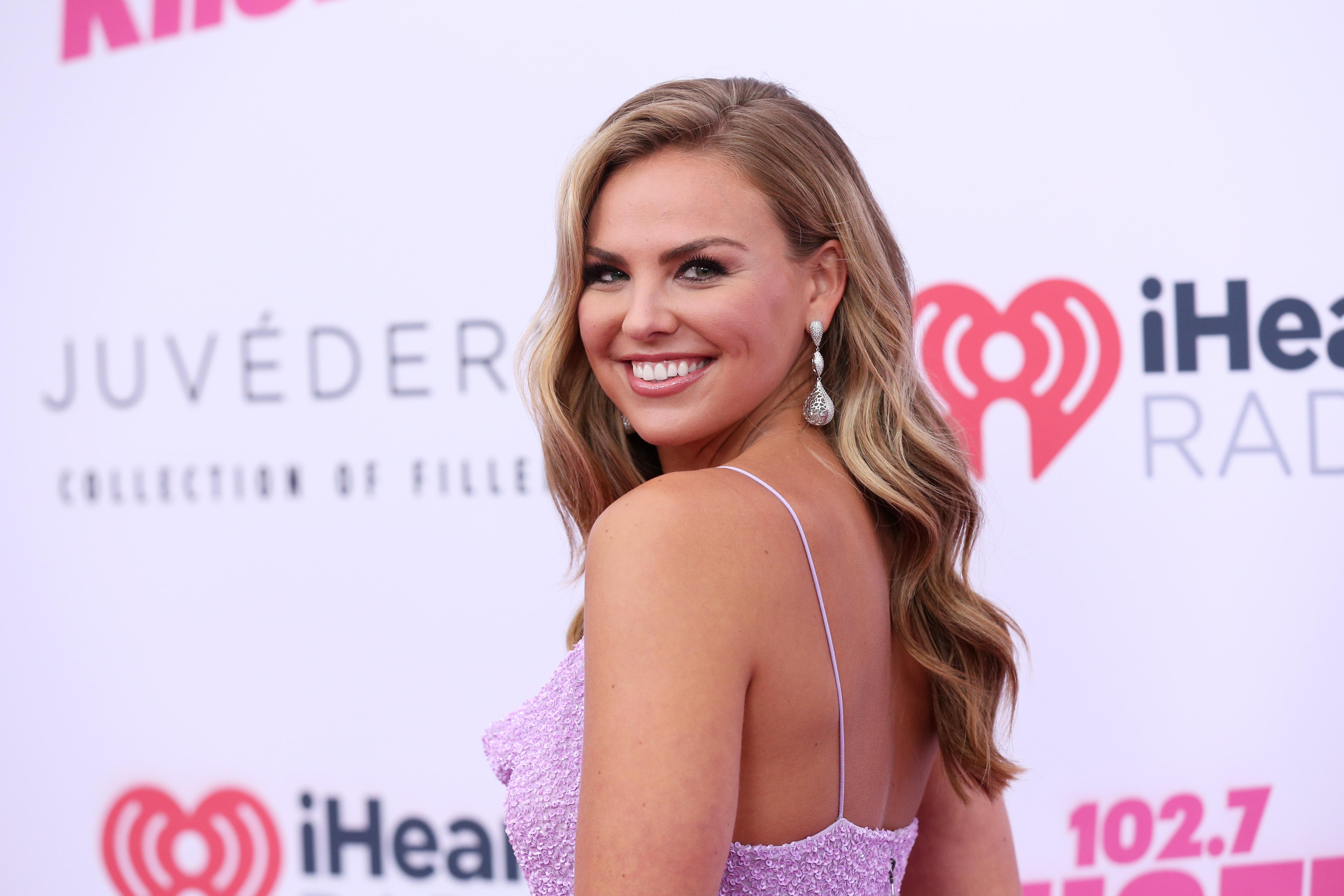 Article continues below advertisement
"She's broken off the relationship altogether. She's not trying or hoping for it to work out. They are done," RS wrote. "And I can also report, their breakup was filmed in L.A. on camera and we will see that during Part 2 of the ATFR airing on July 30."
Who else is having Arie déjà vu?
Don't worry, Jed will get to tell his side of the story on AFTR. 
Following the news of his ex-girlfriend, Jed broke his silence on Instagram, but promised he would explain everything when he was allowed to (we are assuming he signed a non-disclosure agreement with ABC).
Article continues below advertisement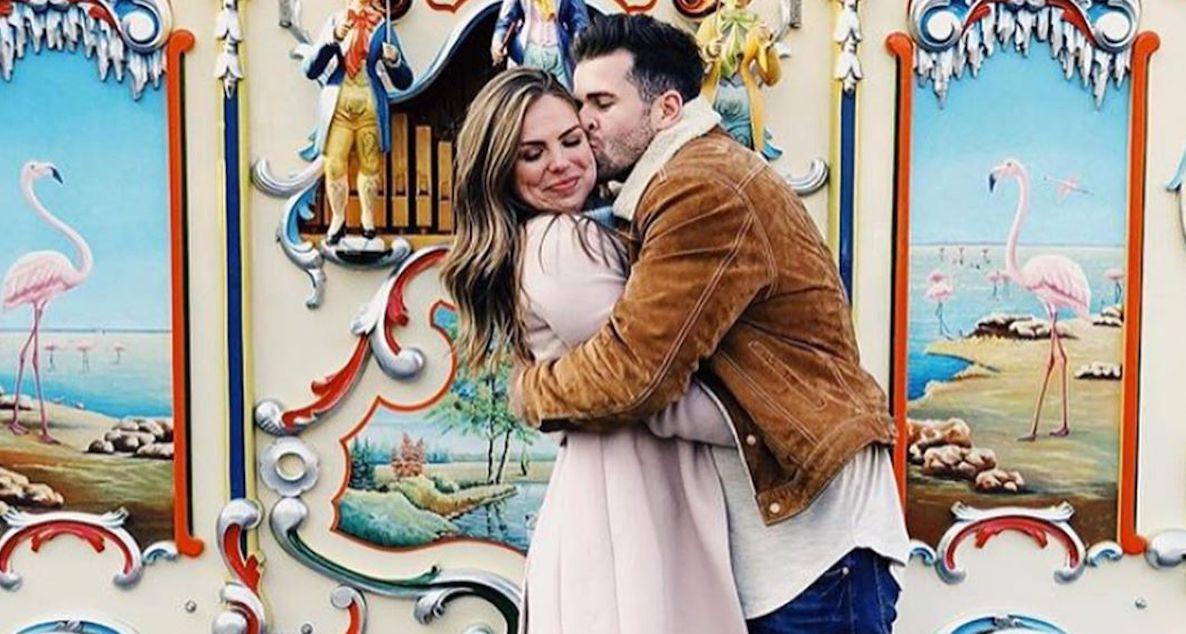 "It goes beyond what is said online. Threatening letters and phone calls have been sent to our homes. My parents and sister are being verbally attacked in public. I beg you to remember what seems like a harmless action is damaging to real people," he wrote on Instagram. "I want to thank all of you who have reached out or reserved judgement until I am able to speak openly and I can only ask for your patience and kindness until then."
Watch The Bachelorette finale Monday, July 29 and Tuesday, July 30, at 8 p.m. EST on ABC.