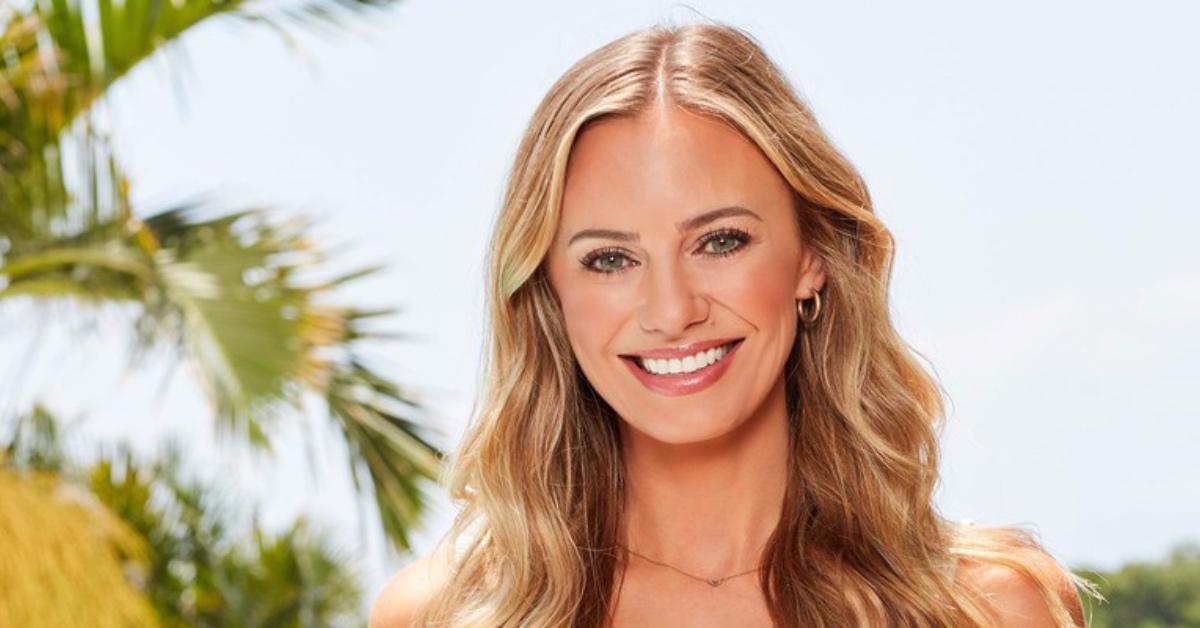 Third Time's a Charm! This 'Bachelor in Paradise' Contestant Is Looking for Love... Again!
The quest for love can, at times, be a bumpy road. To some, love comes naturally and for others, seeking love through reality television seems like the right move to make. For Annaliese Puccini, finding the one hasn't been easy.
Article continues below advertisement
Annaliese has spent time on The Bachelor as well as Bachelor in Paradise but, unfortunately, didn't find the other half she was looking for. However, the former Bachelor contestant is no quitter. Annaliese will be on Season 6 of Bachelor in Paradise for another shot at love.
Who is Annaliese Puccini from Bachelor in Paradise? 
Annaliese is an event planner, painter, and actress from San Mateo, Calif. She's also a model, which is very evident on her social media pages. On Instagram, the Californian native isn't shy about her love for the beach, fitness, and being a total animal lover.
Every few photos on her Instagram page show Annaliese cuddled up with either a dog or cat or casually hanging out near a chicken coop. Clearly this girl loves animals.
Article continues below advertisement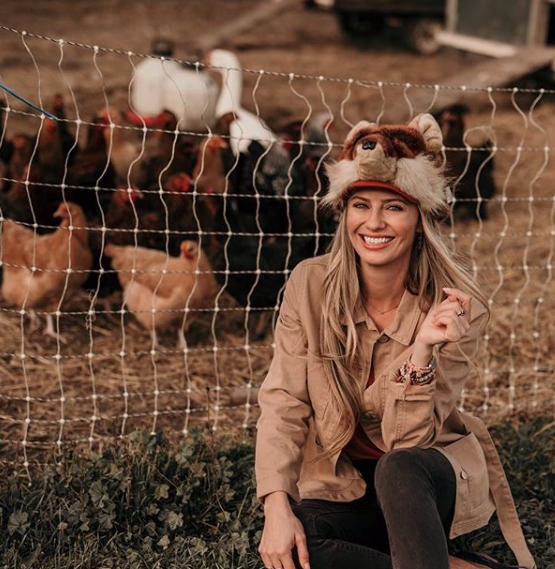 Another passion of hers is making masks, as she showed up wearing one on her first debut on The Bachelor.
She also revealed another interesting fact about herself that season, which was that she was in a traumatic bumper car incident as a child. She explained that she got trapped in the center of the bumper cars and the other kids kept ramming into her from all sides. The trauma is very real to her and she broke down talking about it.
Article continues below advertisement
Annaliese is no stranger to the Bachelor nation. 
As Annaliese enters this new season on Bachelor in Paradise, we must reflect on her previous history with the franchise. Annaliese was on Season 22 of The Bachelor with Arie Luyendyk but unfortunately was eliminated after week three.
However, Annaliese got a second chance during Season 5 of Bachelor in Paradise. She thought she found a true connection with former Bachelorette contestant, Kamil Nicalek.
The two were dating until Kamil dramatically broke up with her during the season's reunion. Though their public split was unexpected for both Annaliese and cast, she got her full closure on their relationship while the cameras were off.
Article continues below advertisement
Annaliese told E! News, "We had a couple of conversations after the breakup and I felt like it just became really clear that I was looking for something different at that time in my life. I was ready for a different level of commitment and relationship than he was."
Article continues below advertisement
Luckily, Annaliese was able to heal throughout her journey after Bachelor in Paradise and is ready to settle down — hopefully this is the last time.
When it comes to Annaliese's ideal boo, she "likes somebody that has a creative flair and is appreciative of my creative self. Someone who is not rolling his eyes when I'm making a mask to go with my dress. I definitely want somebody who appreciates it but balances me out."
As the old proverb goes, "third time's a charm." We wish Annaliese nothing but luck on her journey to find love.
Season 6 of Bachelor in Paradise will be airing on ABC on Monday, August 5 at 8 pm ET.