How Long Does Fan Favorite John Paul Jones Make It on 'Bachelor in Paradise'? (SPOILERS!)
These John Paul Jones 'Bachelor in Paradise' spoilers will give all the details on how long he stays on the show, and who he manages to find love with.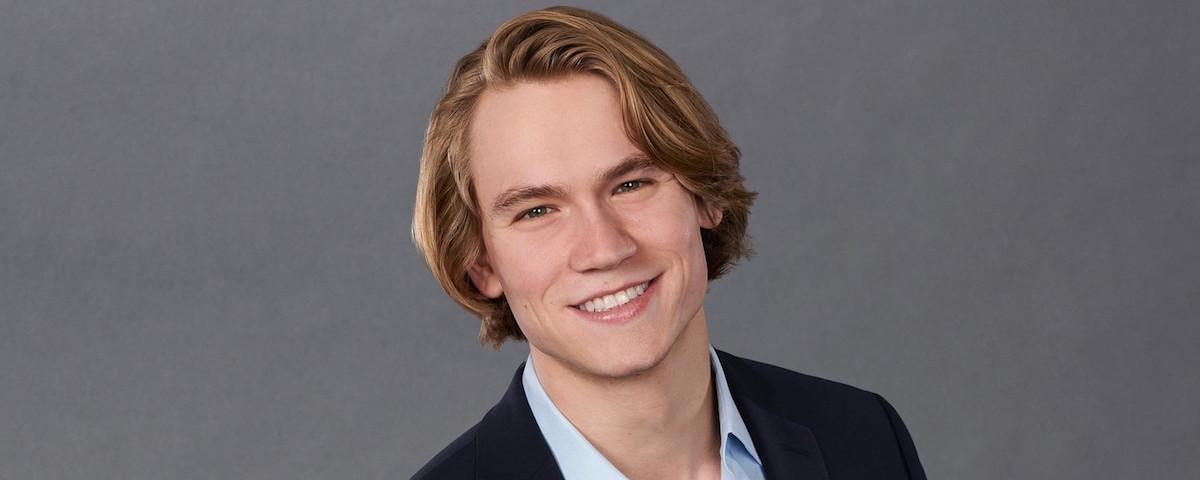 John Paul Jones was the chicken-nugget-loving fan favorite of Hannah Brown's season of The Bachelorette, which made him the perfect candidate to take the beaches of Bachelor in Paradise.
The burgeoning reality star — who can really only be called by his three names — made quite the entrance to the show with his teeny tiny blue speedo. But does John Paul Jones find love on Paradise? Here are the biggest JPJ Bachelor in Paradise spoilers you need to know.
Article continues below advertisement
SPOILERS: John Paul Jones connects with someone on Bachelor in Paradise.
Even though it takes John Paul Jones a few weeks to hit his romantic stride, his castmates weren't about to let the entertaining blondie go home early.
We know that he gave his first rose to Onyeka, even though he seemed incredibly bored with her in the first episode (she talked about how chill she was, and then proceeded to detail how she tends to get into fights). Reality Steve's episode-by-episode spoilers assured us that JPJ is in it for the long haul.
Article continues below advertisement
When it comes time for the women to hand out roses during the second rose ceremony, it seemed like JPJ might be on his way out. He had only really connected with Onyeka, and she soon made it clear that she was done with Paradise and she ultimately left.
Tayshia gave JPJ a shot to stick around another week by giving him her rose. This is when things got interesting.
One of the best parts of Paradise is that new cast members walk down the beach every week. So even though John Paul Jones wasn't connecting with any of the original cast, there were still more women who were joining in on the fun.
In days leading up to the third rose ceremony, Tahzjuan Hawkins (from Colton's season) joined the show and immediately asked John Paul Jones on the date. She wouldn't be the only woman to ask him out, though.
Article continues below advertisement

Haley Ferguson, one of the infamous twins who went on Ben Higgins' season with sister Emily, also appears on the show for her second go-round on Paradise.
Article continues below advertisement
She also ended up asking JPJ on a date, so the once-dateless contestant became one of the most highly sought-after men on the show. This ends up causing some drama with Tahzjuan and Emily, and the two eventually fight it out (with their words, thankfully). John Paul Jones eventually makes a choice and sticks with Haley, leading to Tahzjuan's elimination.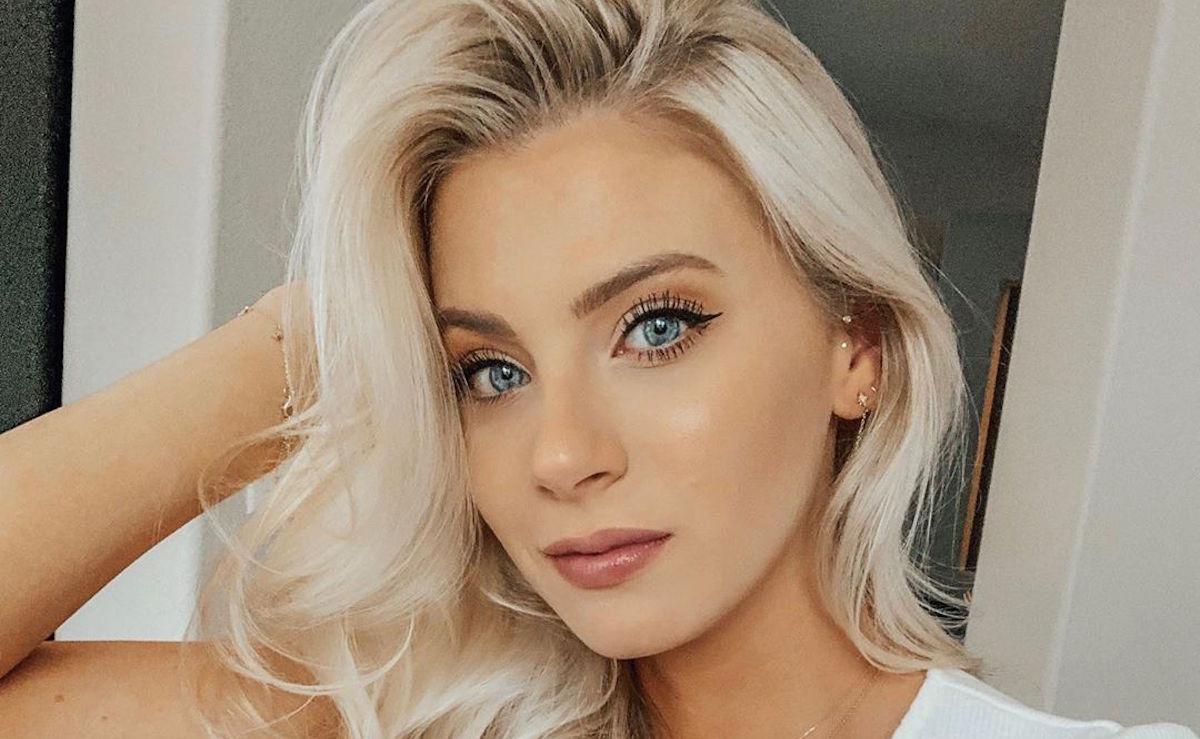 Article continues below advertisement
When does John Paul Jones get eliminated?
John Paul Jones seemed like a make-love-not-war type person, what with his cool demeanor and penchant for giving chicken nuggets a lot of his time and devotion, but he ends up getting into a fight with another contestant.
The promos for the show had hinted that JPJ and Derek Peth get into an argument, during which JPJ proclaims "do not insult my intelligence" and the two do get into a bit of a heated argument. After the fourth rose ceremony, the two fight over comments that Derek made.
Article continues below advertisement
JPJ claims that Derek is using women, including Tayshia, who JPJ has formed a close friendship with. Haley has already moved on with Luke S. at this point, leaving JPJ to pursue Tayshia. Tayshia ultimately decides that JPJ is right in making this assertion, leading Derek to leave the show. JPJ and Tayshia, in a twist, ended up pursuing a relationship for the rest of the show. He gives her a rose during the fifth rose ceremony, and the two even make it to the finale.
Article continues below advertisement
But, it doesn't seem like it was meant to be for John Paul Jones. He and Tayshia are reportedly no longer together, and it is believed that she is the one who called things off before the overnight dates. John Paul Jones appears to leave Paradise empty handed, but we doubt that this will be his only run on the show.
Fans of John Paul Jones will be happy to know that the quirky bachelor is on every episode of this season. Watch him with a plate of chicken nuggets on Bachelor in Paradise, which airs on Mondays and Tuesdays at 8 P.M. on ABC.