Natalie Getz Made Waves on Jason Mesnick's Season of 'The Bachelor' — Where Is She Now?
Where is Natalie from Jason Mesnick's season of 'The Bachelor' now? She became infamous after calling him out, and she also appeared on 'Bachelor Pad'.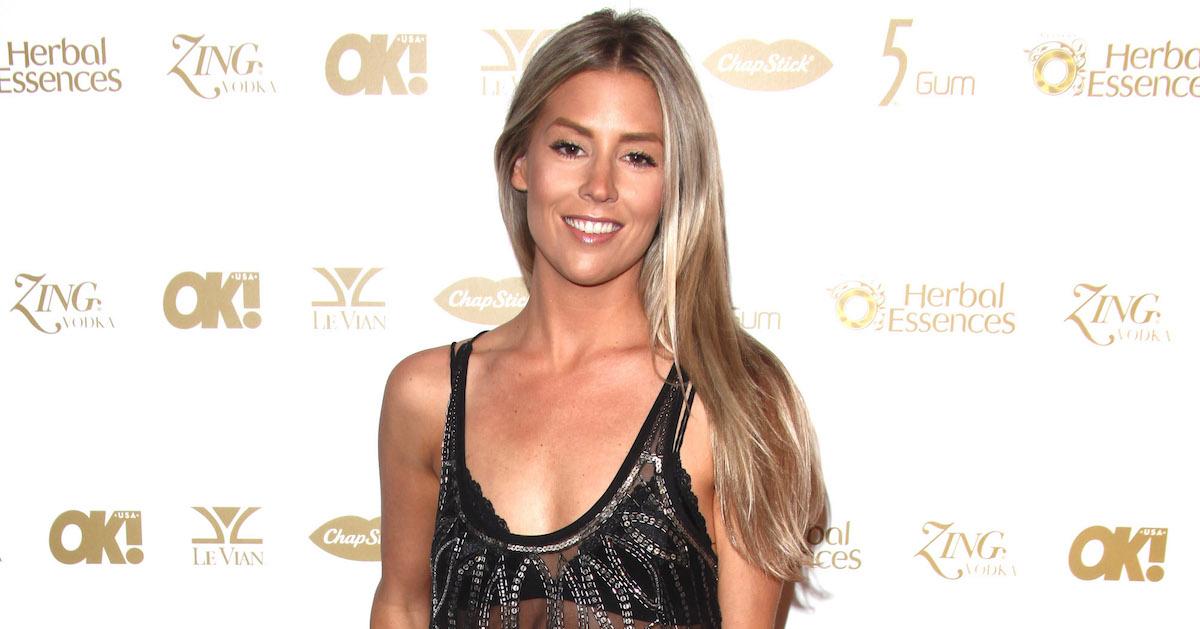 Whether you watched Jason Mesnick's season of The Bachelor while it aired in 2008, or you're catching up with it on Netflix (since it is, for whatever reason, the only season on the streaming site), there's no denying that the season was ahead of its time. Jason won the hearts of viewers as a single father who just missed out on getting DeAnna Pappas' final rose.
Article continues below advertisement
During his time as the lead, Jason struggled between his finalists Molly Malaney and Melissa Rycroft. He ultimately picked Melissa, but he was the first Bachelor to drop his winner during the After the Final Rose special.
He ended up proposing to Molly in his own time, and not on the schedule of producers, and they have been married for nearly 10 years. They've also since welcomed a daughter together named Riley.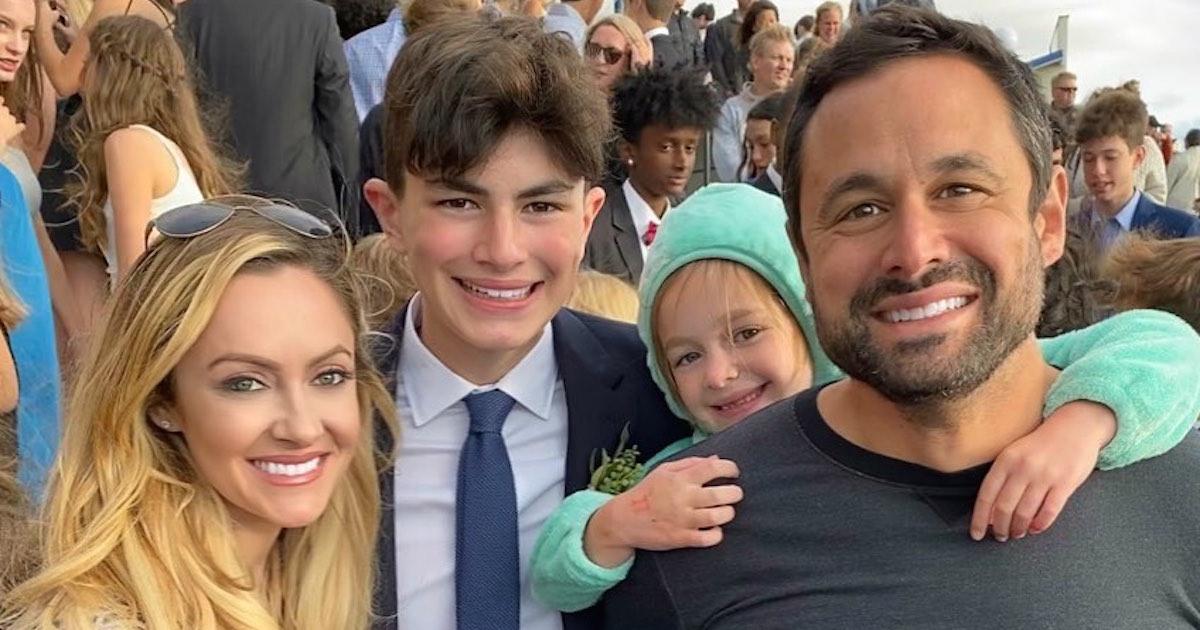 Article continues below advertisement
Arie Luyendyk and Peter Weber soon followed suit with Jason's method, and Arie also ended up marrying his runner up.
While Jason was infamous for changing his mind, he also had several dramatic contestants who vied for his heart ahead of his intense finale.
Natalie Getz had a brief, but memorable, stint on Jason's season. She called Jason out for sending her home in one of the most entertaining eliminations on the show to date (there, we said it).
Where is Natalie from The Bachelor season with Jason Mesnick now? Read on to find out how she fared on Bachelor Pad (a precursor of sorts for Bachelor in Paradise), and to find out what she's been up to since her reality days.
Article continues below advertisement
Natalie's reality days didn't end on Jason's season of 'The Bachelor'.
While many contestants on The Bachelor don't make an impression on viewers unless they stay until the end (or at least the middle of the season), Natalie was an exception. The then-Hooters waitress got a one-on-one date with the lead during the second week of the season, and the two went on a typical Bachelor date. They flew to Las Vegas via a private jet and were greeted with a deluxe dinner and a private concert.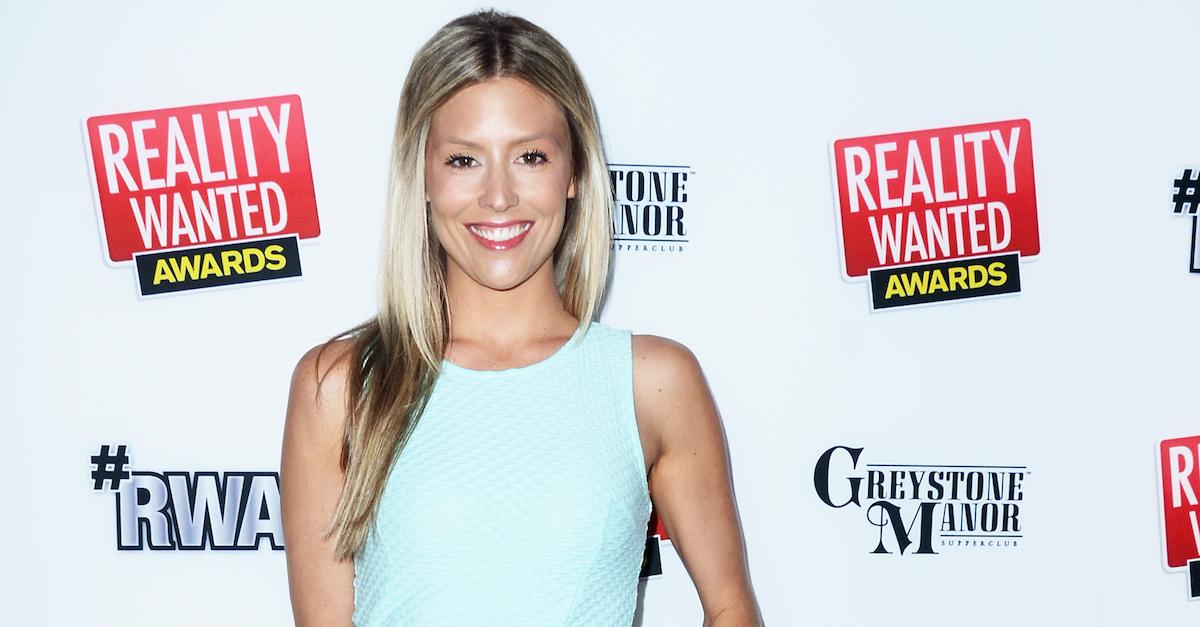 Article continues below advertisement
When Jason picked up the rose, Natalie assumed that she would be given the chance to stay. In actuality, he was picking up the rose to have a conversation with her, during which he told her that he would be sending her home.
Natalie then chewed Jason out for taunting her with the rose, and for making it seem like he was keeping her. In her limo ride on the way to the airport, she called Jason "an idiot."
"He's an idiot. He's probably intimidated by me. I mean, like, just because he's 'Jason' what did he want me to do [be] like 'Oh, Jason'?" Natalie said in the car.
She also wondered how the lead could have sent her home, considering she knew that she was a catch.
"I'm not mad, I just think it's odd. I don't mean to sound conceited but like, I mean, I got a lot going on," she continued. "I'm super attractive. You don't feel a connection with me? Who do you think you are, God?"
Article continues below advertisement
It was perhaps this limo ride that ensured that Natalie got a spot on the cast of Bachelor Pad Season 1 in 2010. Unlike Bachelor in Paradise, the first spin-off series was a competition, during which Bachelor / Bachelorette alums competed in pairs for a cash prize of $250,000.
Natalie immediately formed a bond with David Good, who was from Jillian Harris' season. The two were unafraid of being harsh toward their co-stars and talking about how much better they were.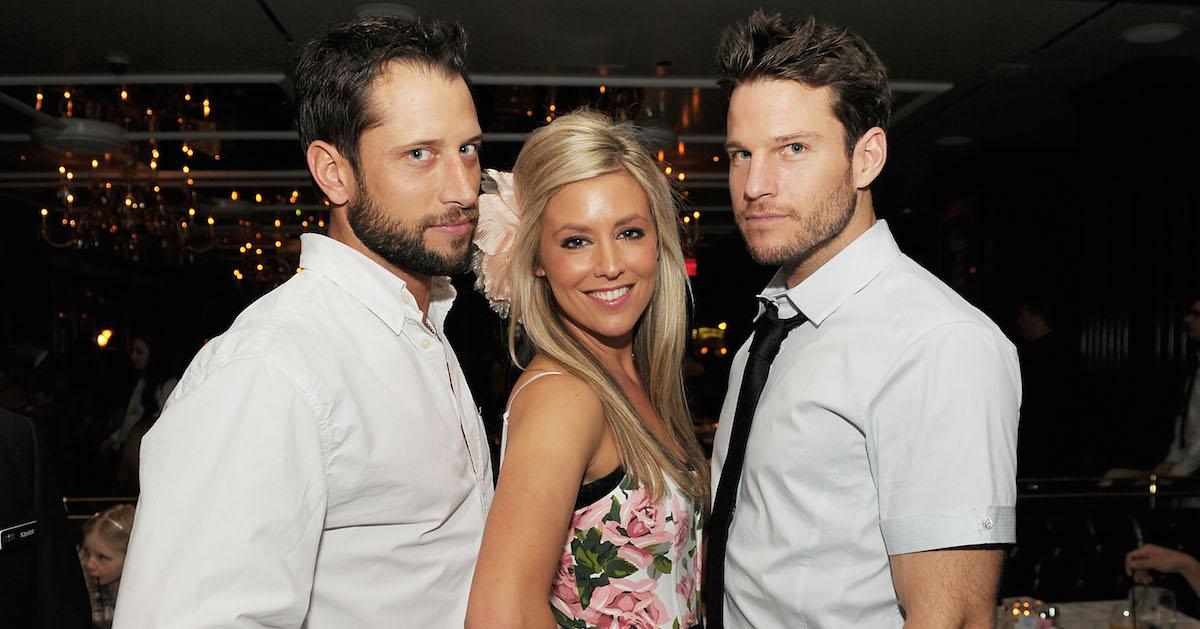 Article continues below advertisement
It worked in their favor, as the pair did win the first season, against Kiptyn Locke and Tenley Molzahn, and Jesse Kovacs and Elizabeth Kitt. They decided to split their winnings, and they each received $125,000.
She and David did not stay together as a couple long after the show, but they obviously have a forever bond with their winnings.
Natalie was definitely one of the first Bachelor contestants to turn her brief stint on the show into a life-changing opportunity.
Where is Natalie from Jason Mesnick's season of 'The Bachelor' now?
As for what Natalie is up to now, sadly she appeared on the reality series before it began churning out Instagram influencers. The Bachelor Pad alum works in retail talent acquisition at Gucci in Beverly Hills. She's been in the role since 2017, and before that, she worked in a similar role at Michael Kors. She's also an alum from Columbia College in Chicago, where she received a degree in merchandising.
She's kept a fairly low profile on social media as well. Her Instagram profile is on private, and though her Twitter page is public, she hasn't posted an update since 2018.
It's unclear whether Natalie was ever able to find someone who valued how "super attractive" she was.
Jason Mesnick's season of The Bachelor is available to stream on Netflix.