Britt Stewart Is Honored to Be 'DWTS' First Black Female Pro Dancer (EXCLUSIVE)
Britt Stewart is the first Black female pro dancer on 'Dancing With the Stars' and she's using the opportunity to inspire and help others.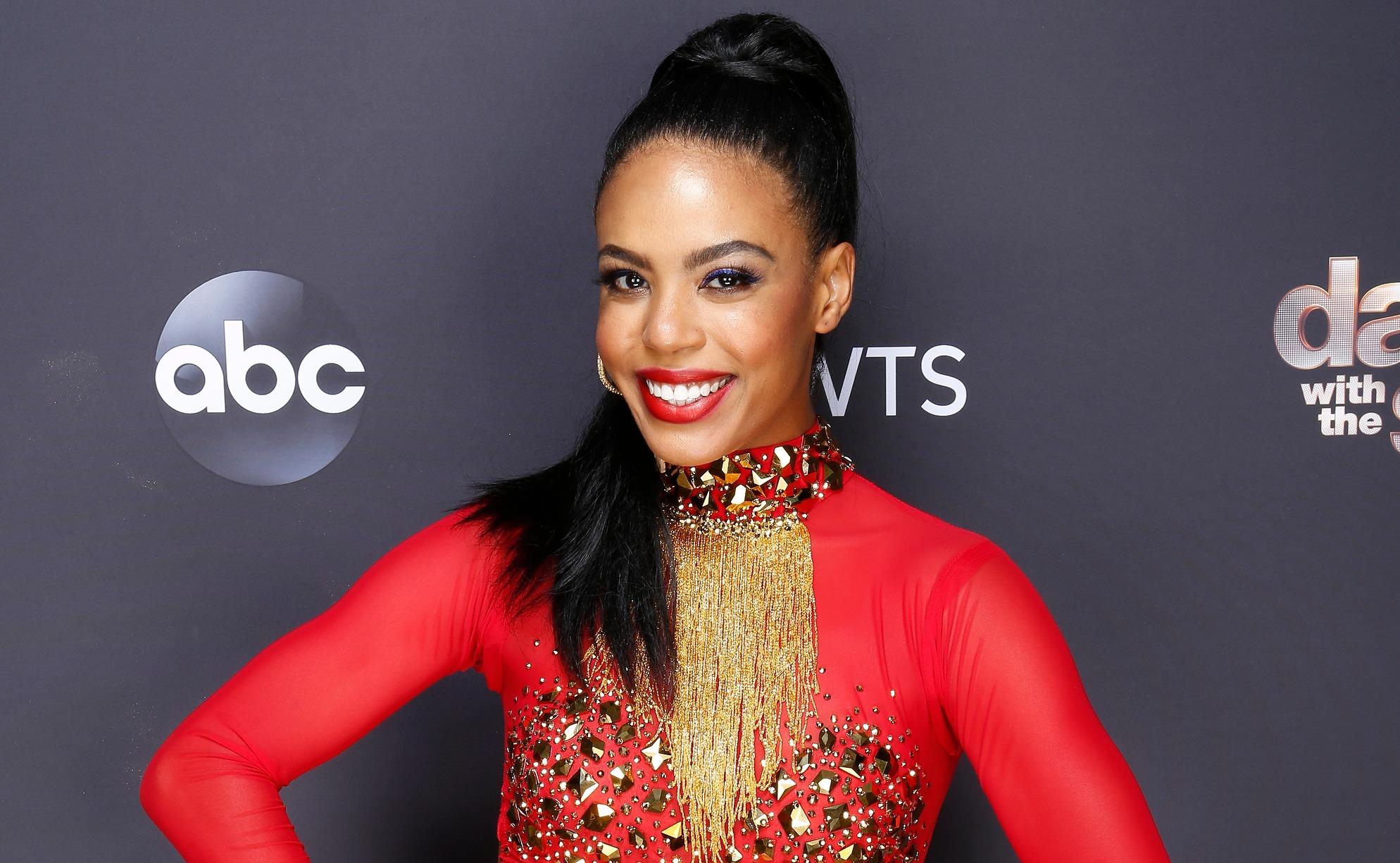 Season 29 of Dancing With the Stars brought with it the challenge of filming during a pandemic while still trying to reach audiences around the country. It also paved the way for former troupe member Britt Stewart to become the first Black female pro dancer among the other pro partners and it's kind of a big deal.
Article continues below advertisement
Being a pro on DWTS brings its own challenges, but being a member of the troupe for five years prior afforded Britt the experience and readiness to come into the season prepared. In an exclusive interview with Distractify, Britt shared what it's like to be the first Black female pro on DWTS as well as how her experience has been filming her first pro season during such an unprecedented time.

Article continues below advertisement
Who is Britt Stewart on 'Dancing With the Stars'?
Britt was already a part of DWTS before she was brought on as a pro for Season 29. But if you never spotted her among the other dancers who pop up from time to time, you might also recognize her as a dancer featured in La La Land, Fame, or any of the three High School Musical movies. When it comes down to it, though, being a dancer for so many years prior to DWTS and then on the show made the transition easy enough for her.
"Being a part of the show previously as a troupe member for five seasons, I already consider my now fellow pros family," Britt shared with Distractify. "Alan Bersten is and has for a while been a consistent support and advocate of mine. I am very grateful for his support and advice that he has and continues to give me. All the DWTS pros were incredibly supportive when I got promoted to pro, even my ladies Lindsay Cusick and Witney Carson, who are both expecting."
Article continues below advertisement
Britt is ready to use her platform as the first Black female pro dancer for outreach.
Britt also shared details of her new non-profit organization, Share the Movement, of which she's the president. The goal of the organization is to offer "financial and inspirational support" to aspiring dancers of color. Britt explained that she expects the organization to reach its goal in increasing the number of dancers of color as it aids them. Share the Movement is set to officially launch in 2021 and you can learn more information about it here.
Article continues below advertisement
You might recognize Britt from 'High School Musical.'
Before DWTS came calling in any sense of the phrase, Britt made an impact on the High School Musical movies. She played a dancer in all three movies and she credits the franchise for helping to propel her career as a dancer forward. She was even a high school student herself during the filming of the first two movies.
Article continues below advertisement
"I am forever grateful that I had the opportunity to be a principal dancer in all three movies," Britt said. "They were what started and set the tone for my professional dance career. If it wasn't for Kenny Ortega, Bonnie Story, and Chucky Klapow, I would not have had such an epic introduction to what a career in dance would be like. I learned so much during that time of my life and it prepared me in so many ways."
Filming 'DWTS' during the pandemic hasn't been too much of a challenge.
While filming her first official DWTS season as a pro, and in such a monumental position at that, during a pandemic, should be hard, it hasn't weighed on Britt too much. Instead, she shared, she and the other pros, along with their celebrity partners, have been able to continue to rehearse and perform as they always did, save for a few precautions in place to ensure everyone's health and safety.
Article continues below advertisement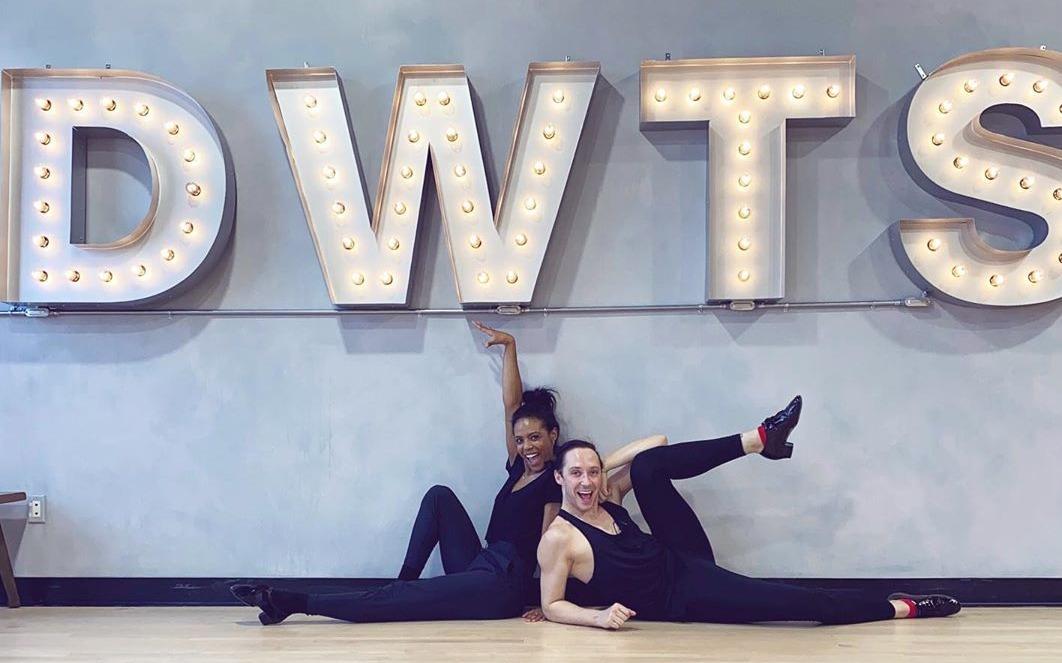 Rehearsals are filmed with cameras that are operated by a remote instead of held by an operator, as was the case in the past. And, as fans have seen, there is no live audience during the live airings. But honestly, if Britt can excel during a season that feels just a bit off to some viewers at home, she can go pretty far as a DWTS pro.
Watch Dancing With the Stars on Mondays at 8 p.m. ET.