ABC Will Broadcast 'Monday Night Football' Instead of 'DWTS' for One Night Only
Why is 'DWTS' on Tuesday? The second episode of the popular dance contest titled "First Elimination" will be shown on Sept. 22, 2020. Here's why.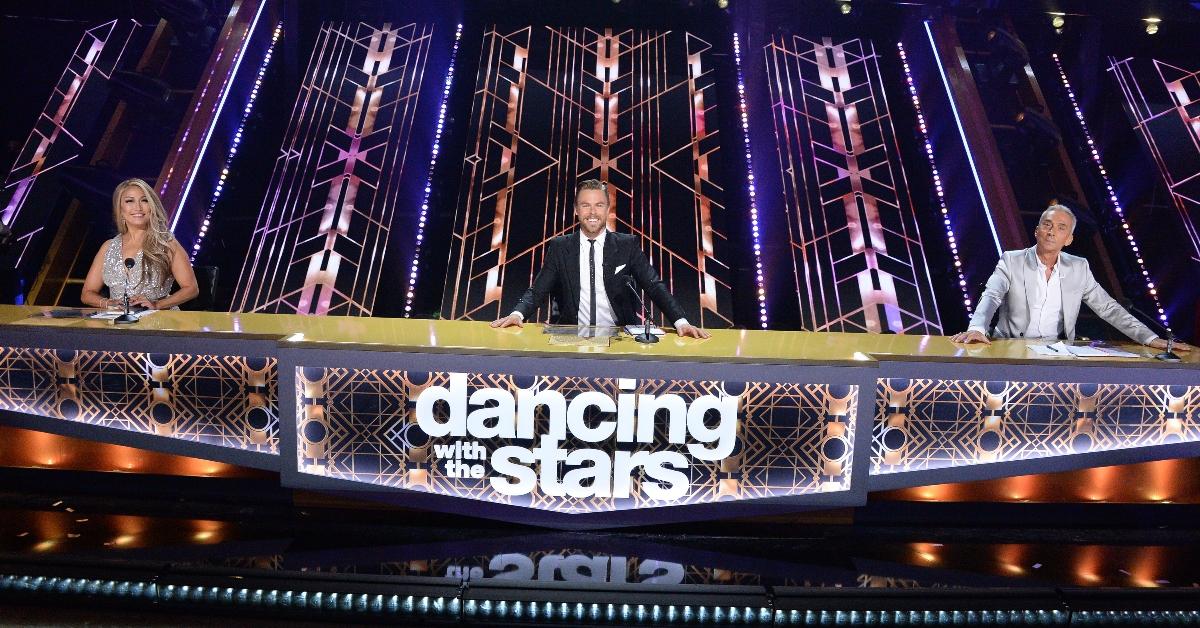 The Season 29 premiere of DWTS was jam-packed with surprises. Carole Baskin made an appearance in a dazzling tiger-striped number with a magenta top, but the fierce outfit wasn't enough to convince the judges eager to see a more finely tuned Paso Doble routine.
On the other hand, Skai Jackson and Justina Machado have conquered the dance floor, both scoring a covetable 21/30. So, who will make it to the next round? And, more importantly, why will the "First Elimination" air on Tuesday instead of Monday like normal?
Article continues below advertisement
"First Elimination," the second episode of 'DWTS,' will air on Tuesday, Sept. 22, 2020.
On Monday, Sept. 21, 2020, ABC and ESPN will simulcast Monday Night Football in celebration of the 50th anniversary of the popular sports broadcast.
During the first-ever game airing on ABC on Sept. 21, 1970, the Cleveland Browns trounced the New York Jets. This time around, the New Orleans Saints will go head to head with the Las Vegas Raiders. The game will take place at the newly opened Allegiant Stadium in Paradise, Nev.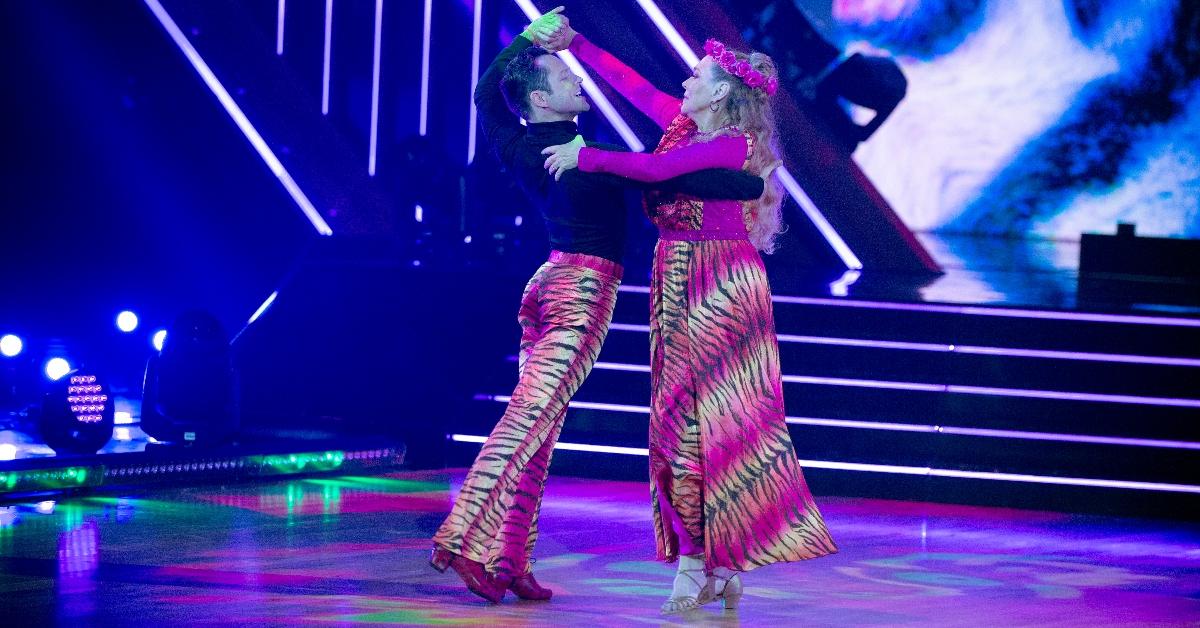 Article continues below advertisement
To mark the big event, ABC moved DWTS from Monday to Tuesday. However, the show will return to its original slot after that. In other words, loyal fans have nothing to worry about, as they won't be required to give up on their Monday night ritual.
Regardless, the news garnered mixed responses from die-hard DWTS fans.
"I'd be a little more upset with MNF pushing DWTS to Tuesday if the Saints weren't playing," tweeted a person.
"I have to wait until NEXT Tuesday to vote? Dwts wyd and why," wrote somebody else.
"Sorry if I'm not live tweeting like I did when Nick was on DWTS. The local ABC network decided to air a football game instead. I will try next week. Can't guarentee it though," remarked another person.
Article continues below advertisement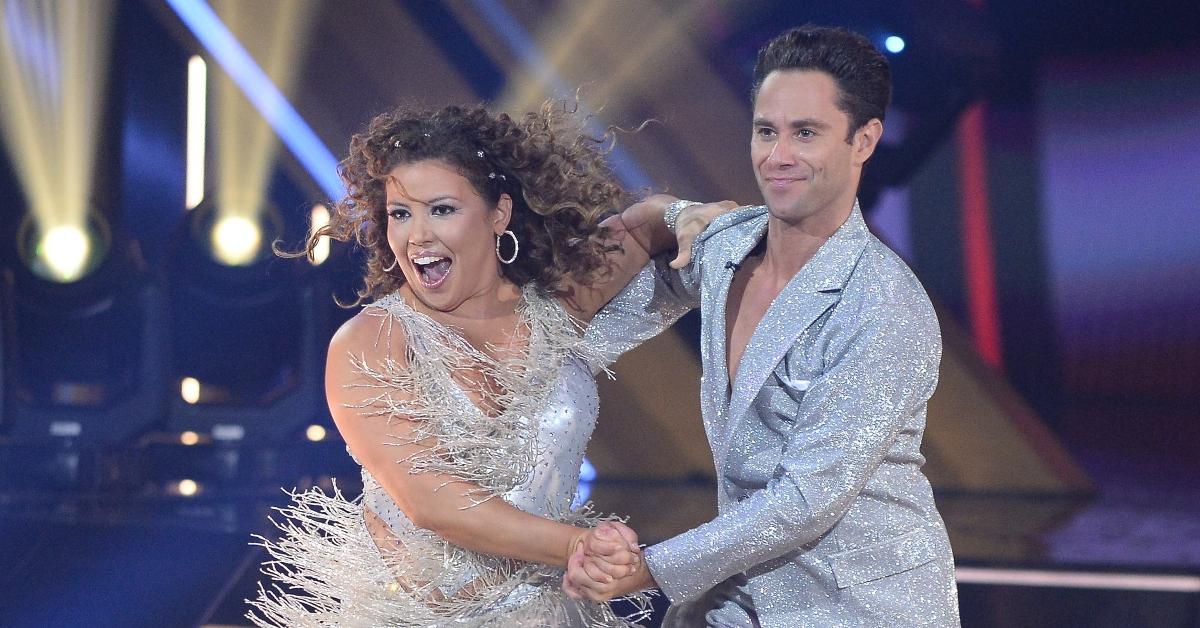 The time slot is far from the only thing that's changing over at 'DWTS.'
America's Next Top Model host Tyra Banks came to replace Tom Bergeron and Erin Andrews, whose names have become practically synonymous with the reality show over the years. What's more, Britt Stewart wrote DWTS history by becoming the first Black female pro on the show.
Article continues below advertisement
Six-time Mirror Ball champion Derek Hough will temporarily cover for Len Goodman, as he wasn't able to make it back on time to Hollywood from London due to the coronavirus flying ban.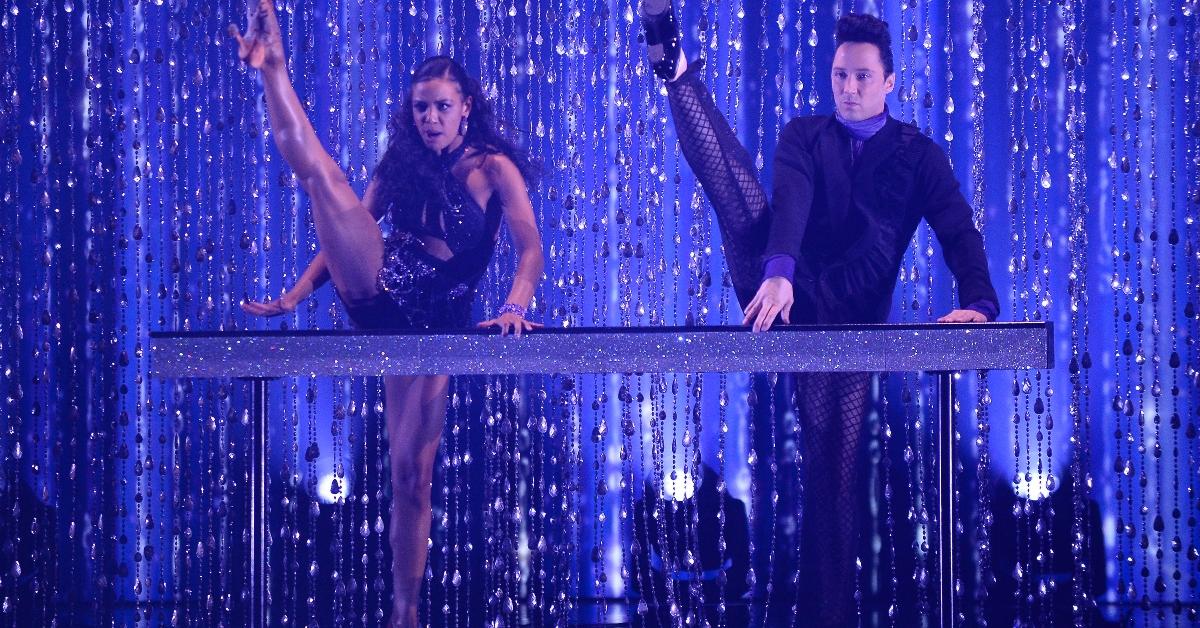 Article continues below advertisement
In addition to the changes affecting the cast, the creators of the show have introduced a range of measures intended to prevent the spread of the coronavirus (COVID-19). The judges have been given a new desk, allowing them to sit 8-feet apart from each other at all times, while contestants will have to take tests five times a week, as per People.
Professional dancers won't be allowed to live together — and this rule applies to couples like Jenna Johnson and Val Chmerkovskiy as well. As to the audience? The ballroom was redesigned to make the deserted auditorium in front of the stage less striking.
The next episode of DWTS airs on Tuesday, Sept. 22, 2020, at 8 p.m. ET on ABC, after which the show will return to its original Monday 8 p.m. slot.