Anne Heche Has Been Added to the 'DWTS' Roster — Who Does She Date?
Anne Heche's marriage to James Tupper ended in 2018. Is the actress, who is set to appear in 'DWTS' and 'The Vanished,' dating anyone in 2020?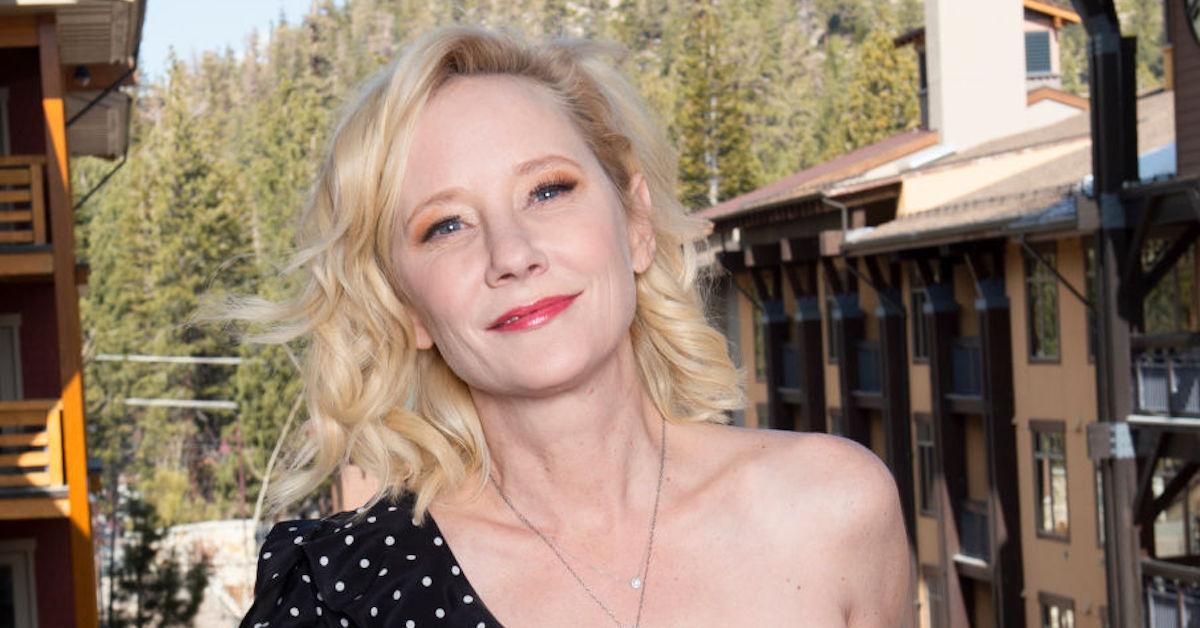 To make this year even more spectacular, Dancing With the Stars just released their full roster for the upcoming season. To quote someone on Twitter who recently heard the news: "I have never truly consumed Dancing With the Stars but you're telling me that Chrishell from Selling Sunset, Nev from Catfish and CAROLE BASKIN will be sharing a stage in some capacity??? Might just have to dive in."
Article continues below advertisement
Joining the already impressive Season 29 roster are NSYNC's AJ McLean, Cheer's Monica Aldama, and actress Anne Heche.
We don't know about you, but it had been a minute since we had last thought of the Psycho star. So, what's going on with Anne's life, career, and relationship these days? Is the actress still married? Keep reading.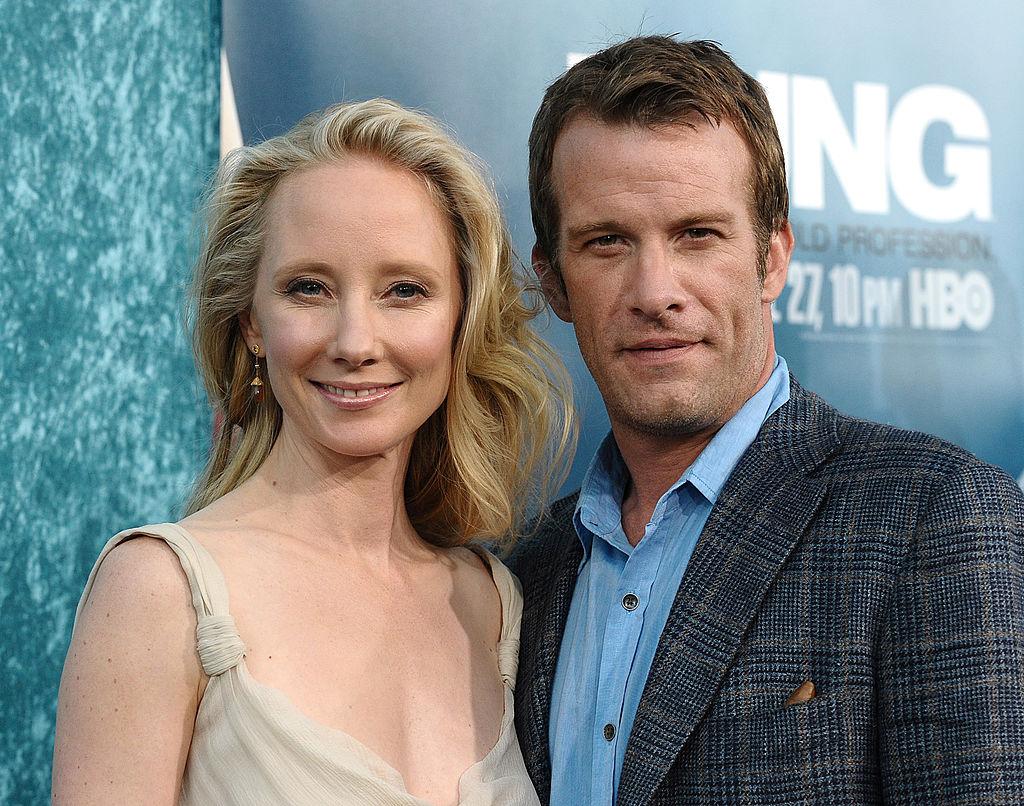 Article continues below advertisement
Is Anne Heche married or dating anyone these days?
We cannot wait to see Anne, 51, tear up the stage on Dancing With the Stars. The I Know What You Did Last Summer actress who famously dated Ellen DeGeneres from 1997 to 2000 has a new film she's promoting these days, The Vanished.
"It's a dark psychological thriller," she tells Page Six about the new film, in which she plays the desperate parent of a young missing daughter on a camping trip. "One thing goes into another and she mysteriously disappears, and I stop at nothing to find her. The story's frightening. What happens is we face a harrowing revelation."
Article continues below advertisement
Anne stars in the film opposite her boyfriend, Thomas Jane, also 51, who plays her husband Paul. The couple, who became friends on the set of HBO's series Hung, where they played exes for two years, became red carpet official earlier this year during the Hollywood China Night Oscar viewing party in Beverly Hills in February.
Article continues below advertisement
By then, they had been dating for almost one year already, and had previously sparked rumors about a relationship after arriving to the previous Tribeca Film Festival hand in hand. By last summer, People was writing that the pair was "definitely in love" and had "an incredibly easy relationship."
Now, they are promoting The Vanished together and seem to be enjoying each other's company during the COVID-19 quarantine, as the two appear quite frequently in each other's Instagram pages.
Article continues below advertisement
Anne and Thomas were both married before.
Anne was previously married to cameraman Coley Laffoon, with whom she shares 18-year-old son Homer, who she got to know while on Ellen DeGeneres' cross-country stand-up tour. After Anne and Coley broke up, the actress entered a decade-long relationship with actor James Tupper, and the two had 11-year-old son Atlas.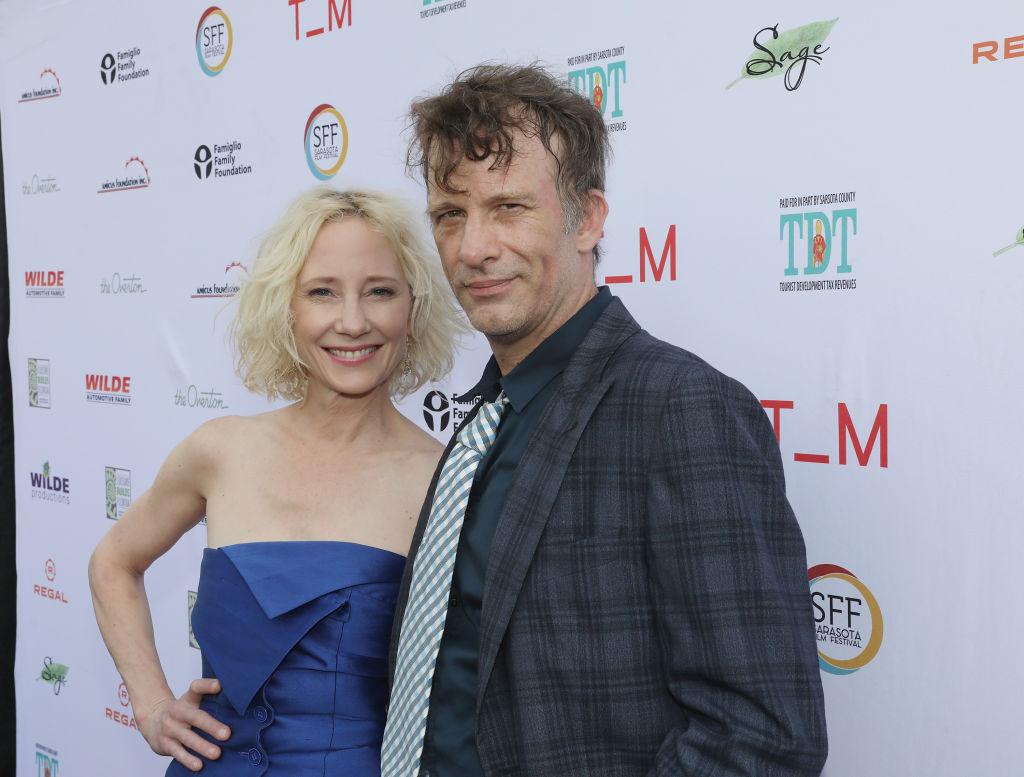 Article continues below advertisement
The pair split in 2018, having "shared a great life together," Anne said in a statement at the time. "Relationships change and grow; we're taking time for that. We care very much for each other and plan to continue raising our two beautiful boys in love and harmony."
As for her new significant other, Thomas, the Deep Blue Sea actor was previously married twice. From 1989 to 1995, he was with Swiss actress Ayesha Hauer, and later married Medium's Patricia Arquette, with whom he has 17-year-old daughter Harlow.