Inside Ellen DeGeneres' Love Life Before Portia
When Ellen Degeneres received her award at the Golden Globes, she thanked her husband Mark. But was she really ever married to a man?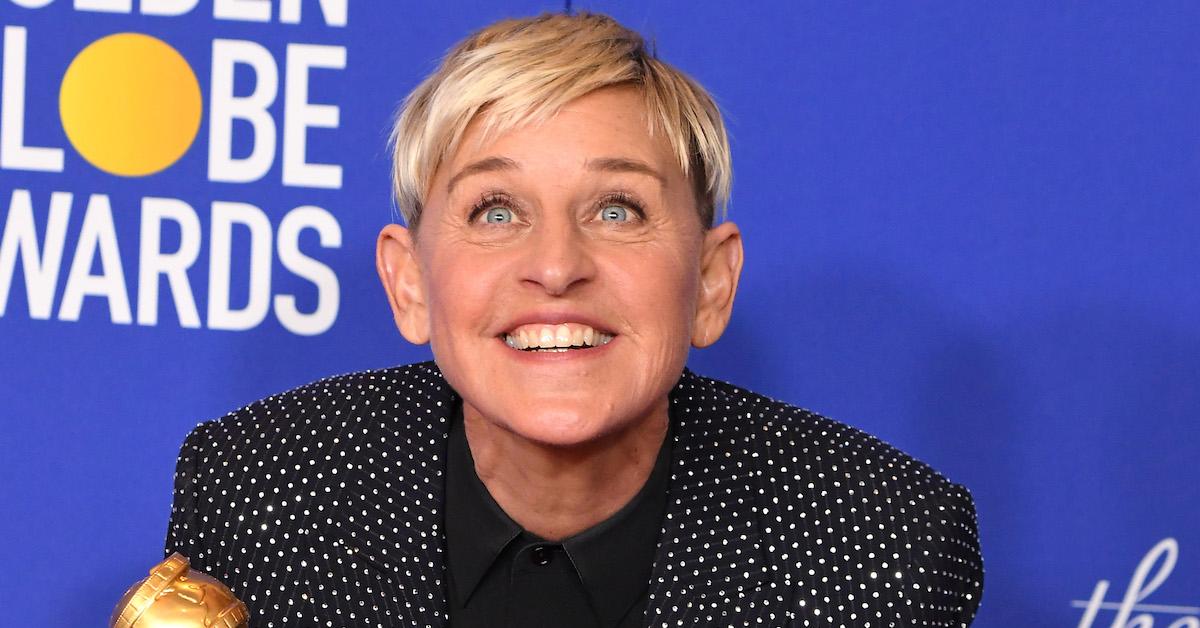 Many fans of lesbian icon Ellen DeGeneres were more than taken by surprise when the 61-year-old took the stage of the 2020 Golden Globes. Well, we weren't so much surprised that she came up to accept her well-deserved Carol Burnett lifetime achievement award, but rather by who she thanked in her acceptance speech.
Article continues below advertisement
"Television inspired everything that I am today," the actress, comedian and daytime talk show host said. "All I want to make people do is laugh, and make people feel good, and there is no greater feeling than when people say ... I have helped them through a difficult time."
"That is the power of television and I'm so grateful to be a part of it," Ellen continued. "I couldn't have done it without my husband Mark. Mark, you are my rock," she continued, also thanking children Rupert and Fiona.
But wait, considering we were sure she was married to Arrested Development's Portia de Rossi, was Ellen once married to a man named Mark? And did they have kids?! Let's investigate.
Article continues below advertisement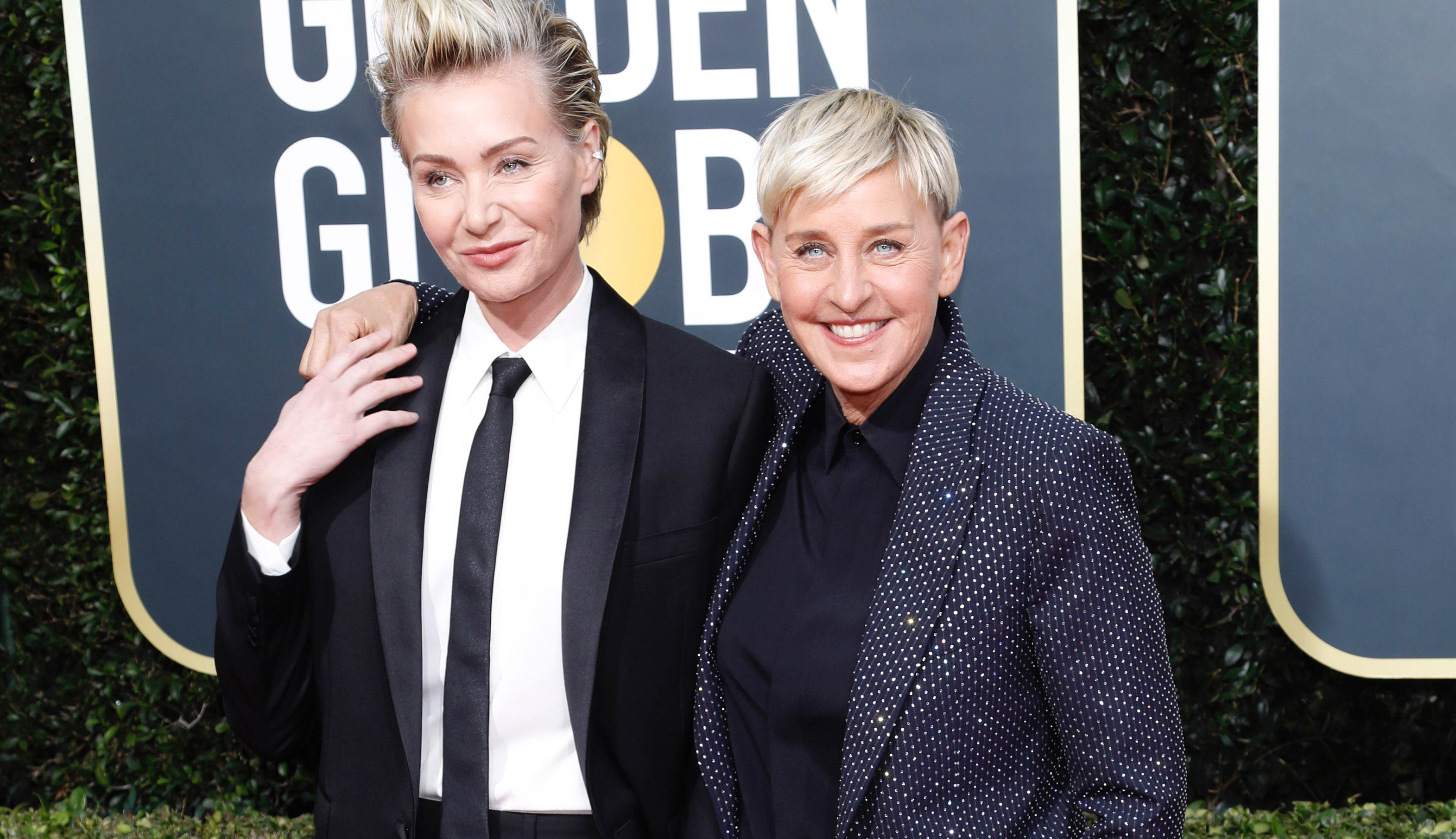 Was Ellen DeGeneres once married to a man?
It appears that Ellen was joking when she thanked her husband and was instead indeed referring to her longtime partner Portia, who she's been with since 2005 and married in 2008. Confounded viewers took to social media to wonder whether they'd missed a big change in Ellen's life.
Article continues below advertisement
And as for that "Rupert and Fiona, go to bed," stint, that was also just the funny woman continuing her antics, as she and Portia have no children. "Obviously, you all know me or you wouldn't have laughed at that," she continued, poking fun at the cliché of straight awards winners thanking their nuclear families.
The joke landed quite well with audiences and the cast of Amazon's Fleabag even called Ellen's bit about her "husband" the funniest part of the evening.
Article continues below advertisement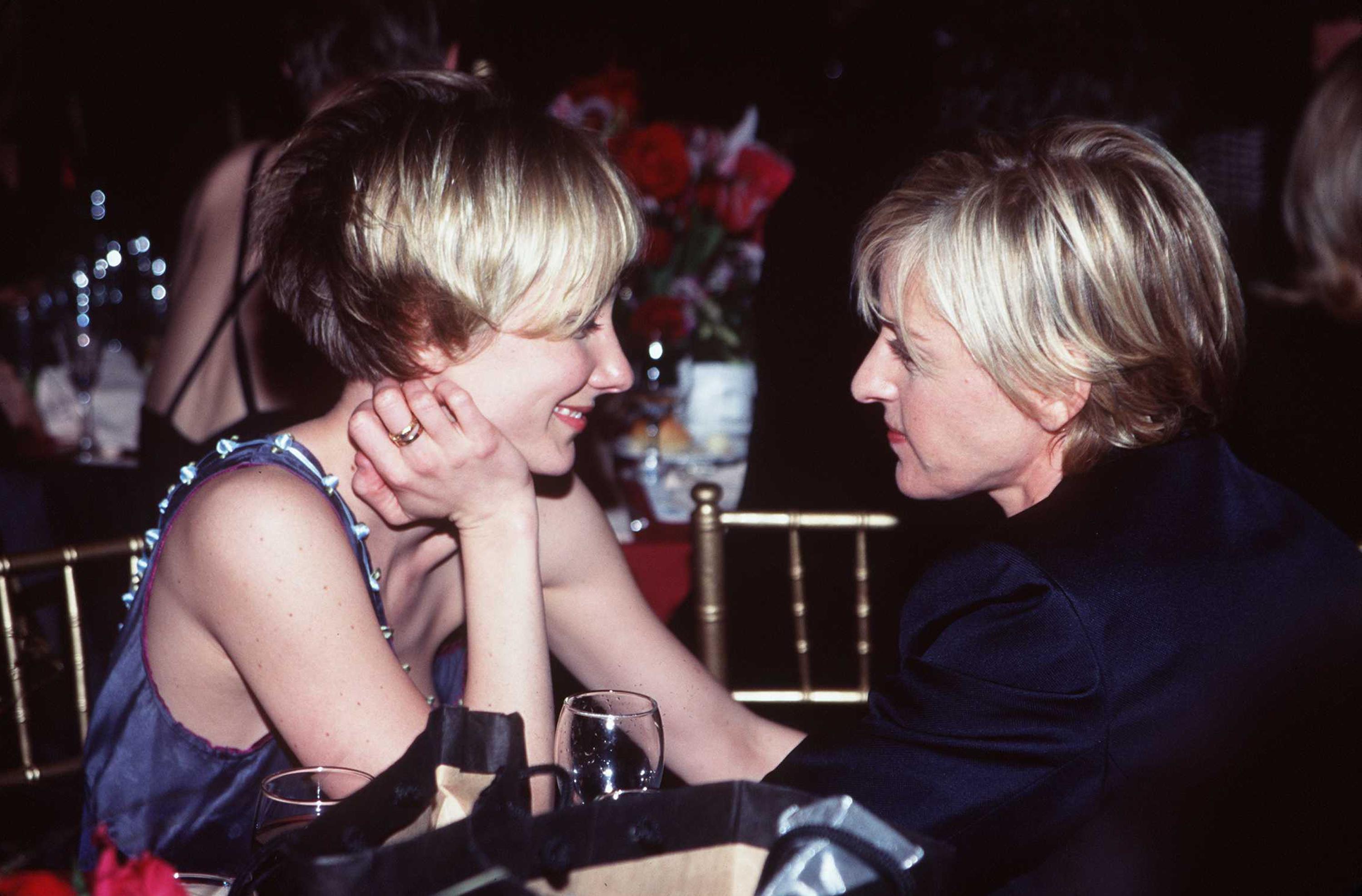 Who has Ellen DeGeneres dated before Portia?
Ellen wasn't all jokes and laughs at the ceremony, however. The three-time Golden Globe nominee also took the chance to bring awareness to Australia and its animals during its tragic wildfires. "Australia, I love you. My heart goes out to everyone who is suffering in Australia, all the animals that we've lost," the animal advocate said.
Article continues below advertisement
Portia and Ellen have several animals themselves including dogs, cats and horses. The most recent addition to their big brood of animals is Mrs. Wallis Browning, an adorable brown standard poodle rescue, who joined the family just a few months ago in September.
On the occasion of Ellen's 60th birthday, her wife also gifted her the Ellen DeGeneres Wildlife Fund, which aims to protect and advocate for the world's most vulnerable animals.
Article continues below advertisement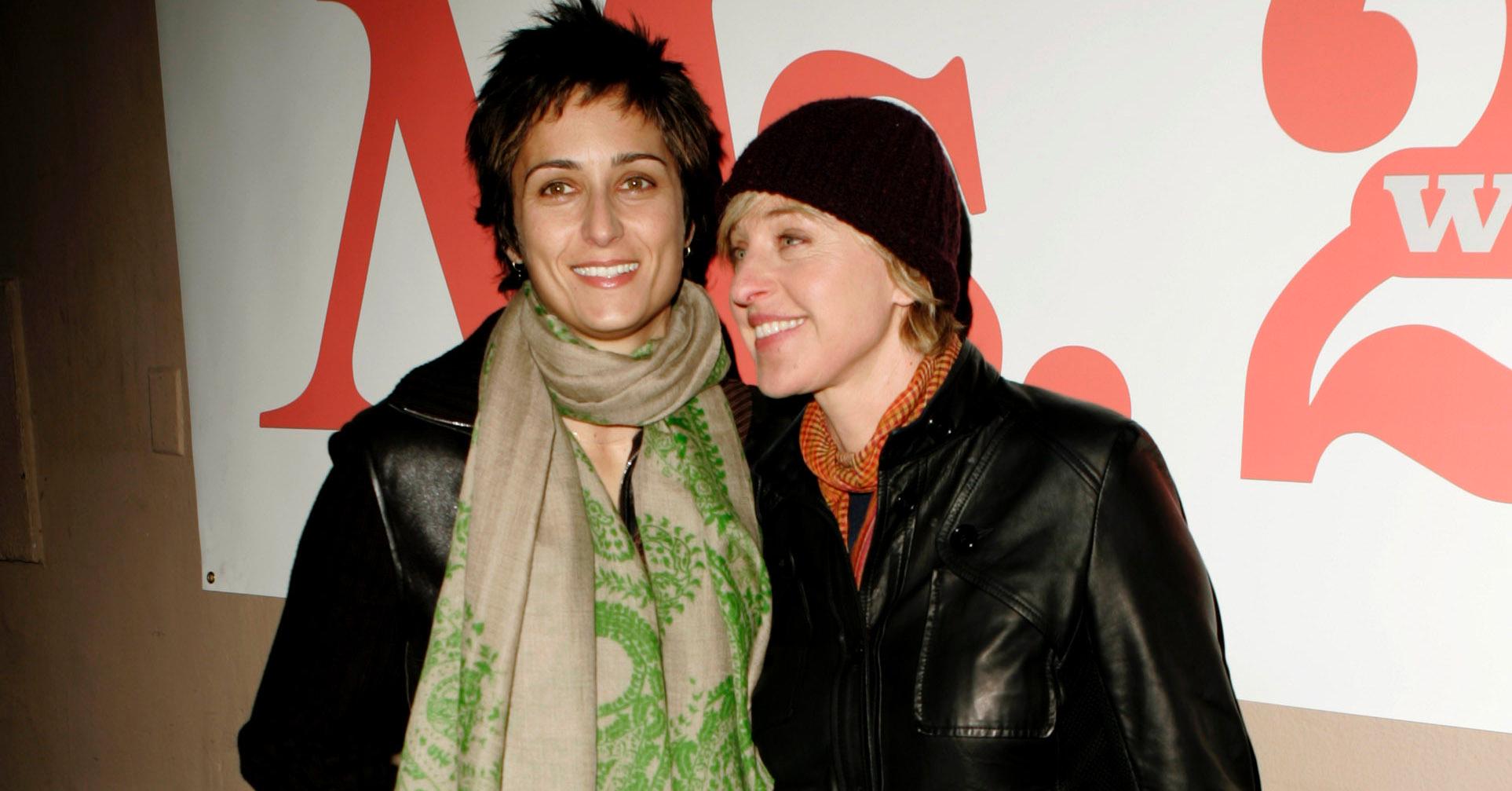 Before finding forever love with Portia, Ellen dated some famous bisexual and lesbian Hollywood stars, and you're likely familiar with a few of their names. The comedian was linked to movie producer Teresa Boyd during her time still in the closet, then dated Anne Heche for three years after coming out as a lesbian on national television.
Between Anne Heche and Portia was another girlfriend, actress and photographer Alexandra Hedison, who some might recognize as Jodie Foster's current wife.