tWitch Didn't Leave Ellen — He's Just on Paternity Leave
Everyone's favorite guest DJ, Stephen "tWitch" Boss, has recently been absent from 'The Ellen Degeneres Show.' What happened to him?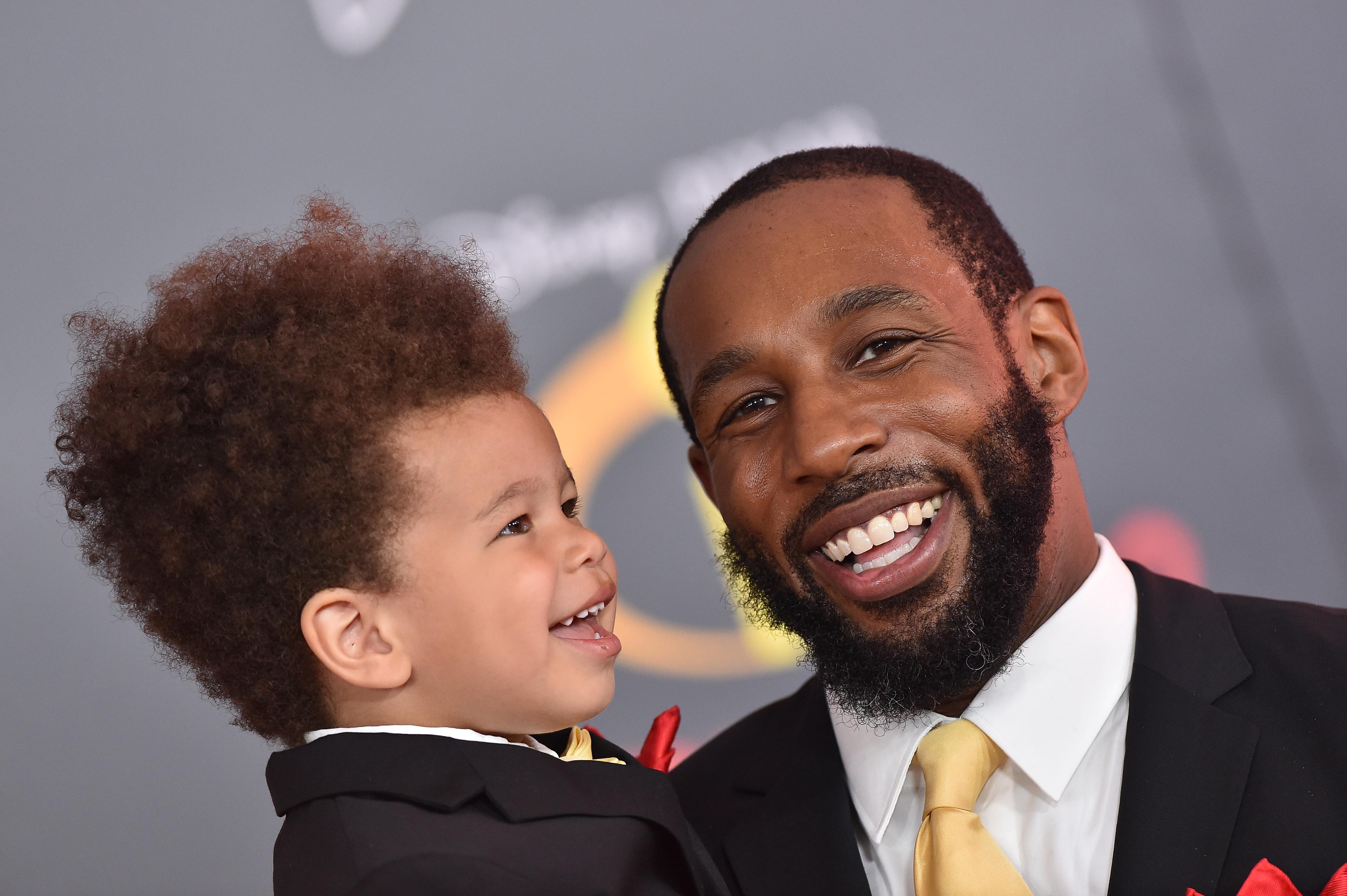 The show must go one. While everyone's favorite DJ and dancer, Stephen "tWitch" Boss, has been absent from The Ellen Degeneres Show, the show has continued on without him. His disappearance from the show has been sudden, prompting fans of the fun-loving DJ to ask what happened to him? Did he leave the show?
While there's been no announcement from Ellen or the show about tWitch's disappearance, here's what probably happened.
Article continues below advertisement
tWitch is on paternity leave right now.
It's likely that since there's been no formal announcement about his leave from the show that tWitch just took his paternity leave to welcome his new daughter.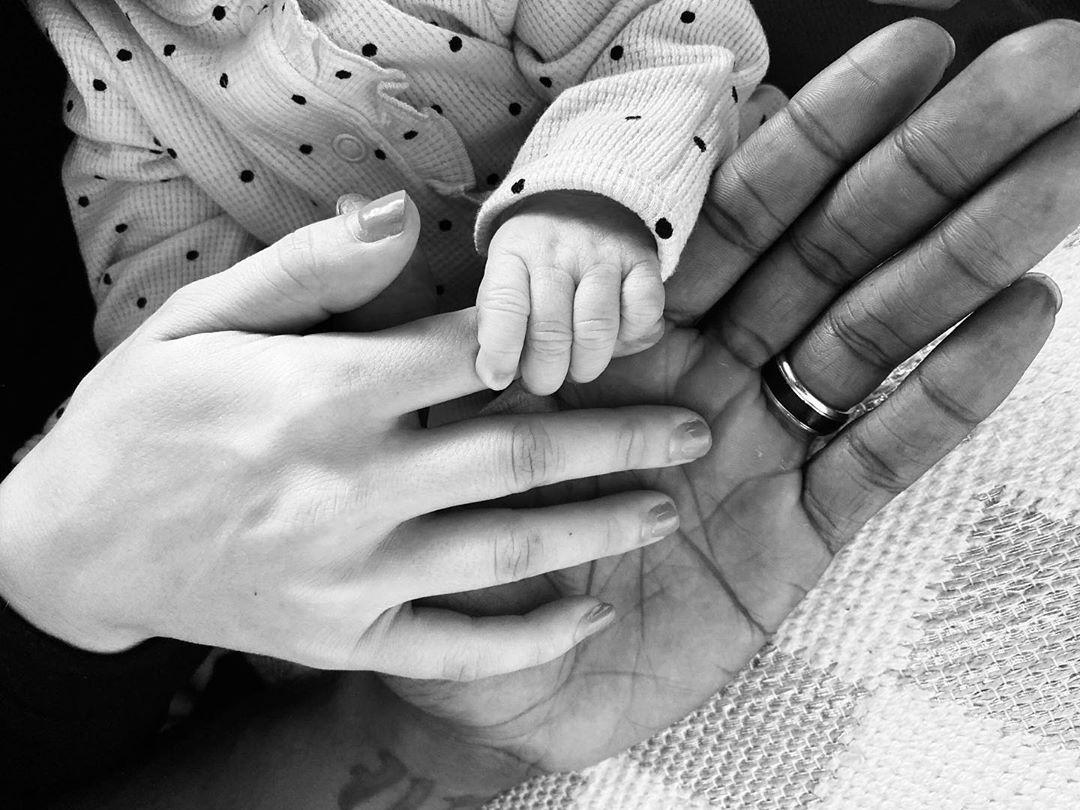 Article continues below advertisement
On Nov 6, tWitch and his wife, Allison Holker welcomed their new daughter, Zaia, to the family.
On her Instagram, Allison shared a post of her and tWitch holding their new child's hand with the caption "ZAIA BOSS. 9 lbs 3 oz - 21 inches long. Healthy beautiful angel."
tWitch also shared the same photo on his Instagram, with the caption "Zaia."
Since the birth of his new child is so recent, this is likely why he's been absent from the show.
Article continues below advertisement
tWitch and Allison announced their pregnancy on The Ellen Degeneres Show.
In more proof that there really is no bad blood between the two, tWitch and Allison made their pregnancy announcement during an episode of The Ellen Degeneres Show.
During an episode in May, tWitch told Ellen "I wanted to tell you something … but I need someone to help me out, so just give me one second, please." He brought his wife on stage with him to deliver the good news.
Article continues below advertisement
"We thought that this was the perfect opportunity to announce that we're having a baby!" they said.
The pair held a gender-reveal party in August, where they shared on Instagram that they would be expecting a baby girl.
""ITS A GIRL," Allison said in her caption. "Can't even express all the incredible emotions we are feeling right now! I am so excited to be bringing in another beautiful baby girl into the world."
This is tWitch and Allison's second child together.
Zaia isn't their first child; the pair also have a boy together. Their son, Maddox Laurel, was born in 2016 and is currently 3 years old. Together, they raise Weslie Renae, who is Allison's daughter from a previous marriage, alongside their two kids.
Article continues below advertisement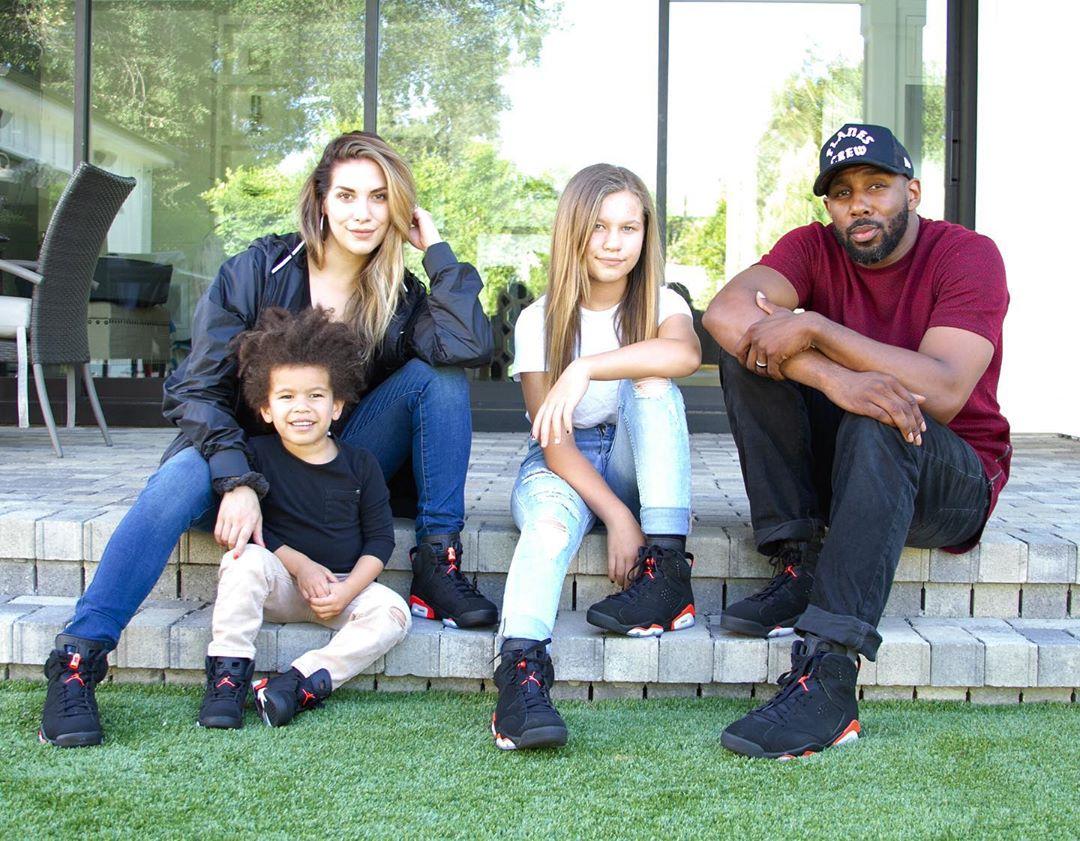 tWitch and Allison met in 2010 when they were both contestants on the seventh season of So You Think You Can Dance. From there, the two began dating and were wed in 2013.
When will tWitch be back on The Ellen Show?
It's currently unclear when tWitch will be returning to the show since he's currently settling down with his new baby, but don't expect it to be too long before the guest DJ makes another appearance.
In the meantime, Ellen has a variety of other guest DJs to keep you entertained during his absence — though none of them nearly as entertaining as tWitch.