tWitch's Wife Allison Holker Is 40 Weeks Pregnant and About Ready to Pop!
Did tWitch have his baby? Ellen DeGeneres' DJ is preparing to welcome a daughter with wife Allison Holker.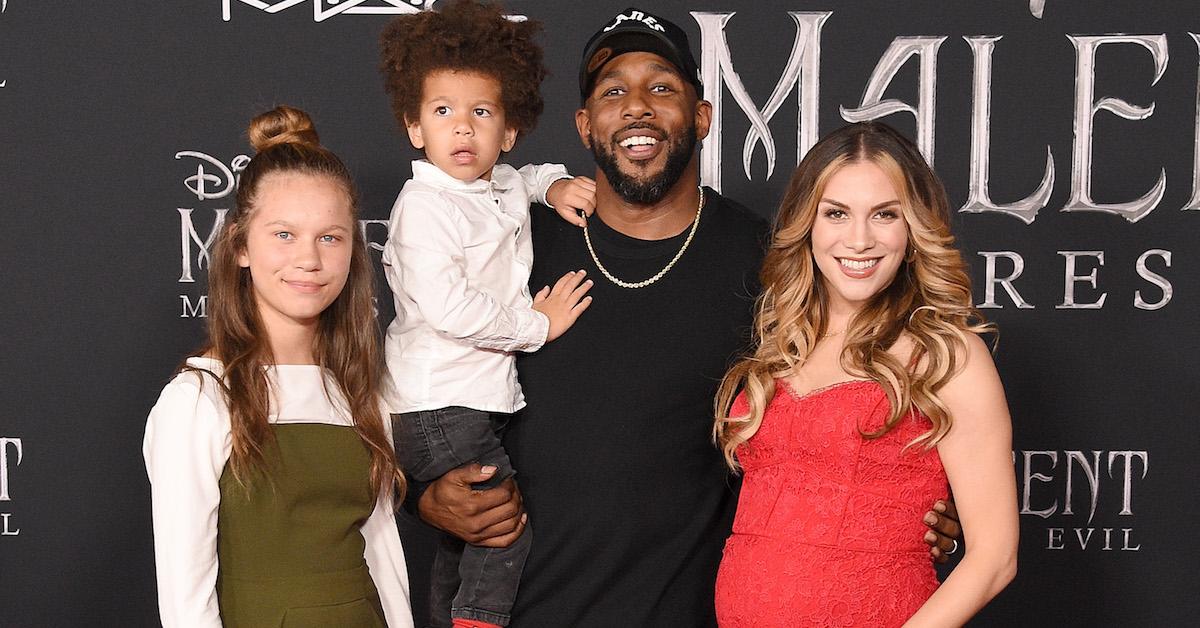 So, did tWitch have his baby?
Article continues below advertisement
As of Nov. 5, Allison is officially 40 weeks pregnant and ready to welcome the couple's baby girl any day now. The 31-year-old, who's sporting a very large bump at the moment, stunned fans by sharing a video of herself dancing to Ciara's "Get Up" alongside her hubby.
"This has been an incredible journey!" the DWTS alum wrote on Instagram. "From sharing the news with our kids, our gender reveal party, to grooving and moving with my husband [tWitch] each week. It has been an amazing experience for our family to share together."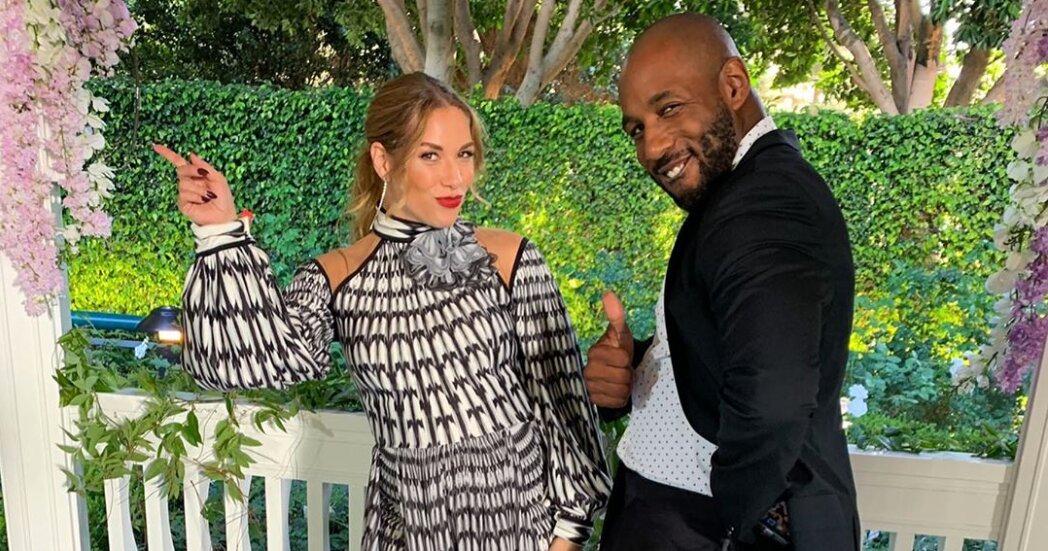 Article continues below advertisement
In his own post, tWitch wrote, "Good times. Unforgettable memories. Grooves galore. Unconditional love. Baby girl, this is your home. Thanks to everyone for the love and support that you've shown our family through a journey that welcomes baby Boss to the world."
The 37-year-old also gave a shout-out to his spouse, who he first met through So You Think You Can Dance. "[Allison,] you are a phenomenal woman. A rockstar. I'm in awe of you," the Ellen DJ gushed. "This baby has no idea how lucky she is to have a mom like you. So here it is, one last dance as a trio in this way. Let's do this."
Allison and tWitch welcomed their son Maddox in 2016.
Two years after they tied the knot, Allison gave birth to the duo's first child together on Easter Sunday. "He has already stolen my heart with is big bright eyes, stunning radiant smile, and the way he snuggles perfectly into my arms, he is perfect in every way!" the proud mom shared on Instagram at the time.
Article continues below advertisement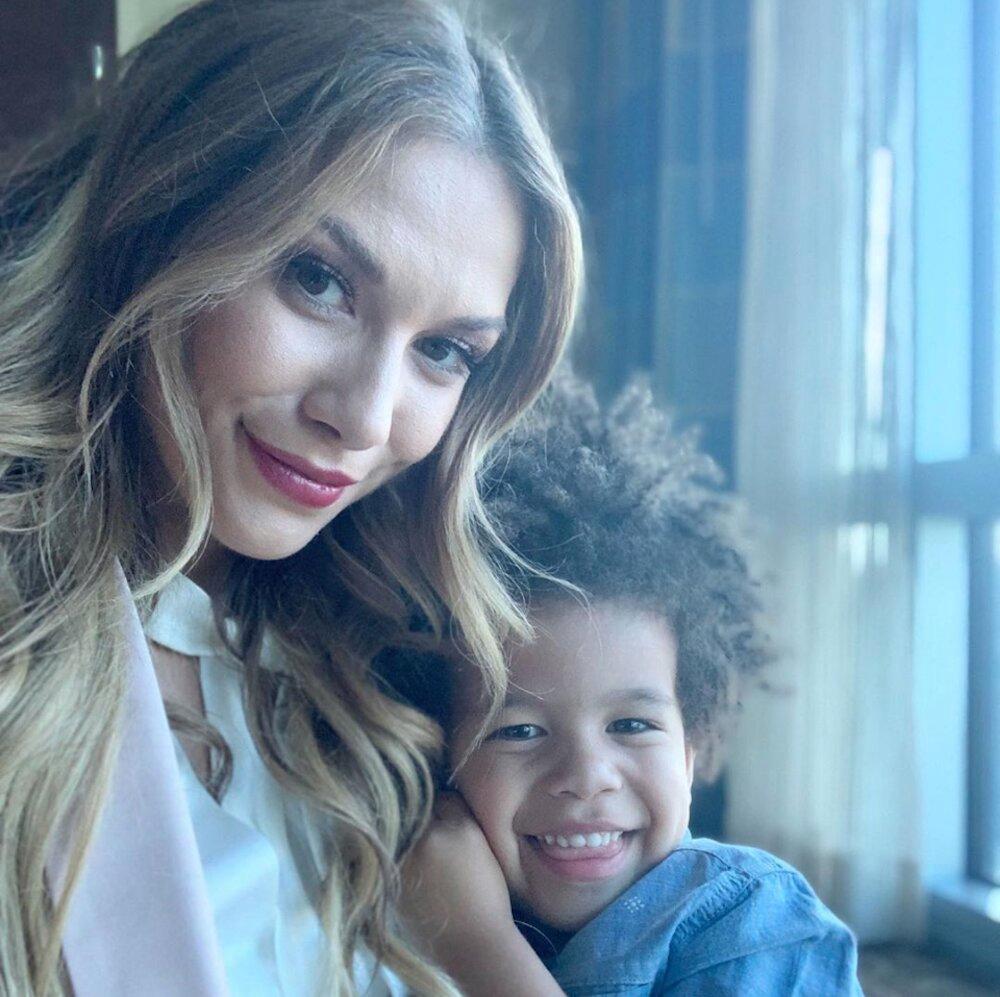 First-time dad tWitch said he was really trying "to soak up every minute" that he spent with his son. "I didn't mind getting up in the middle of the night or feeding him every two hours," he explained to L.A. Parent. "I loved [holding] Maddox in my arms and him falling asleep on me."
Article continues below advertisement
Though having an infant in the house was new for tWitch, he already had parenting experience thanks to 11-year-old stepdaughter Weslie. "I see myself as an extra source of unconditional love," he said of his relationship with the pre-teen. "There are certain things that just the two of us do together and that's very special to me."
As the family prepares for the arrival of another girl, Allison raved about her pregnancy on their official website. "I am so proud of what my body can do. I am grateful every day that I have been blessed enough to have this beautiful experience," she remarked.
"There are days that are harder than others, but I remind myself that this is SOMETHING SPECIAL. We are so fortunate to be able to create life and share an [ever-lasting] love."
We can't wait to meet the pair's new addition!