Tayshia Adams' Ex-Husband Has the Same Job as One of Her 'Bachelorette' Guys
Who is Tayshia Adams' ex-husband? Learn the reported 'Bachelorette' star's relationship with Josh Bourelle and more about her personal life.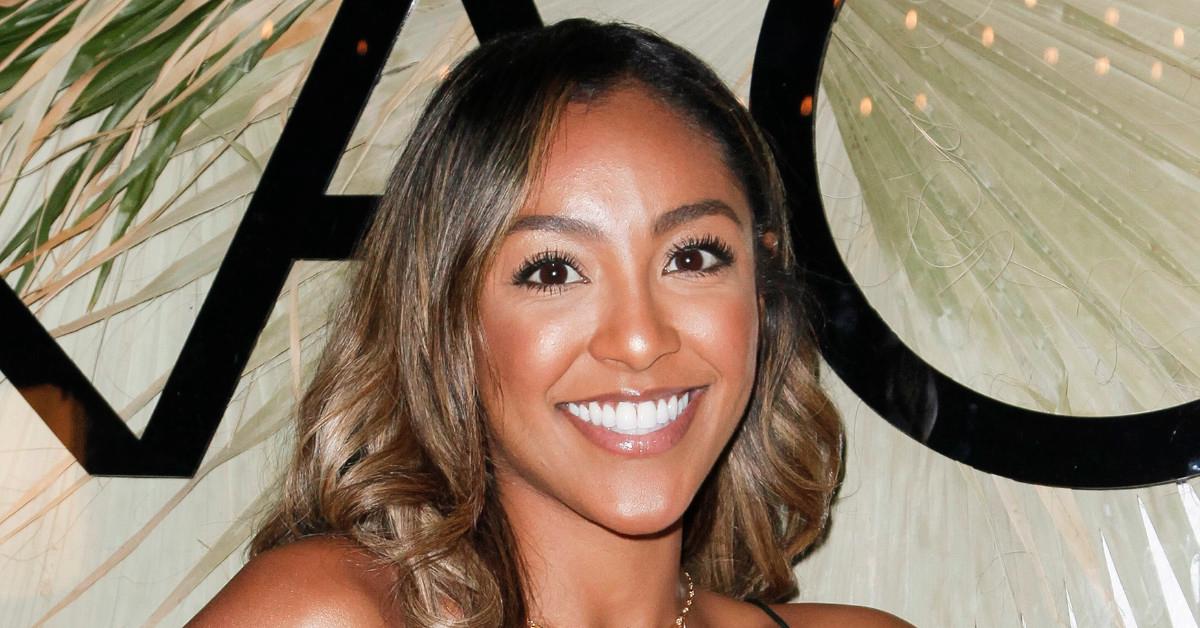 In probably the worst-kept secret in Bachelorette history, Tayshia Adams appears to be taking over for Season 16 star Clare Crawley midway through the season. But did you know that Tayshia Adams' ex-husband has the same job as a potential future husband of hers? Keep reading for details on the 30-year-old's love life — if, of course, you don't mind some Bachelorette spoilers!
Article continues below advertisement
Who is Tayshia Adams' ex-husband?
Tayshia was previously married to Josh Bourelle, a roofing contractor and the co-owner of D&J Roofing Inc. of Southern California. According to Us Weekly, the college sweethearts were together for six years in all and married for nearly two years.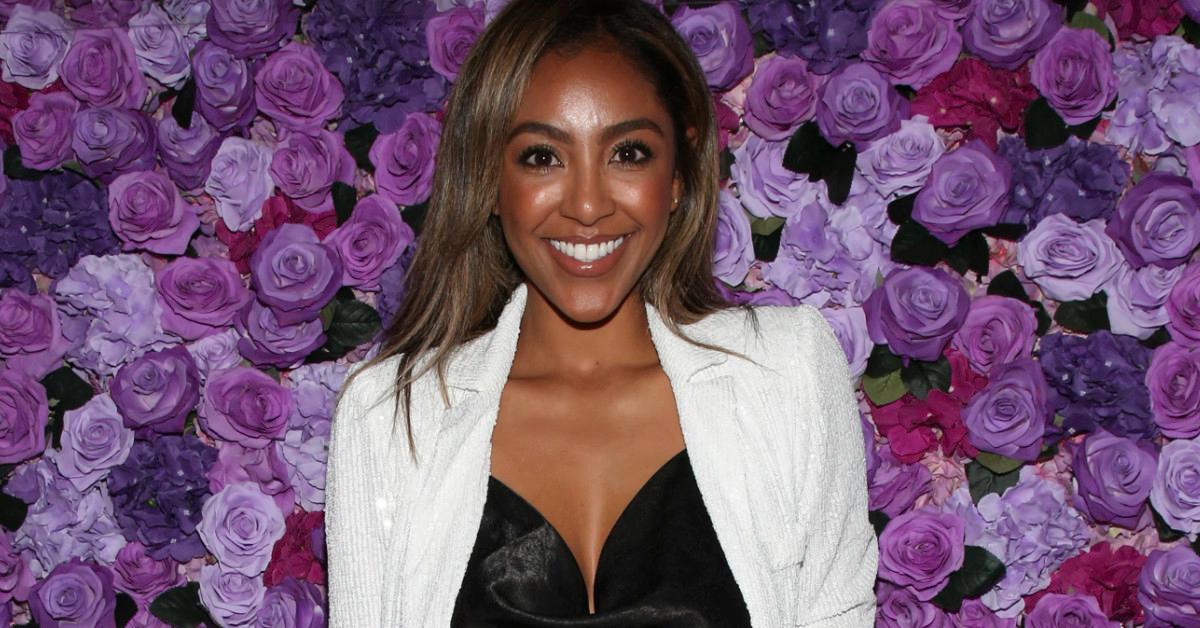 Article continues below advertisement
During her time on The Bachelor, Tayshia opened up to Colton Underwood about her marriage, revealing that Josh was her first boyfriend. "I guess I could, kind of, sense we weren't doing very well," she added. "And I think that's why I fought so hard just to try to do as much as I possibly could [to save the marriage]."
What happened with Tayshia Adams and Josh Bourelle?
On Nick Viall's podcast The Viall Files, Tayshia explained that she didn't want to get divorced. "I was in it for the long haul. I mean, I'm well aware that relationships have their hardships and you're not always gonna love that person or like that person every single day. It's a thing you need to continuously work on. I know you gotta try as hard as you can, and that's what I did."
Article continues below advertisement
Unfortunately, from what Tayshia told Colton on The Bachelor, it sounds like Josh wanted out of the marriage. "Being a Christian woman, you get married once and that's gonna be it," she said to the football star. "You know, you expect that from your partner as well. But you can't make someone want to be married, you know? It's the toughest thing I've gone through, and I think that's what's made me so strong and fearless."
Article continues below advertisement
What about Tayshia Adams and Chase Olswang?
Between Tayshia's divorce from Josh and her time on The Bachelor, she dated runway model Chase Olswang, as Chase told Life & Style earlier this year. "I started calling her my girlfriend right off the bat," he said. "We started hanging out right away and just realized we liked each other a lot. I guess you would call it a serious relationship."
Article continues below advertisement
Chase also revealed he was surprised that she left to compete on The Bachelor. "I really loved her," he said. "There was a point where I did think she was the one. I don't know if she completely reciprocated the same thing — I thought she did. We talked about marriage and kids more than once, so I feel like she was in the similar type of mindset, but apparently not."
Who are Tayshia Adams' final four? (SPOILERS!)
Potential Bachelorette spoiler alert! Reality Steve, a blogger with a good track record for spoilers from the ABC reality franchise, says he's "almost positive" that Tayshia's final four contestants are Army veteran Ben Smith, addiction specialist Zac Clark, aeronautical engineer Ivan Hall, and commercial roofer Brendan Morais.
Yep, if Tayshia gets engaged to Brendan, she'll go from one roofer husband to another! Find out as The Bachelorette airs Tuesdays at 8 p.m. ET on ABC.