Tayshia Adams' Parents Are Protective of Her Because of Her Past Divorce
Tayshia Adams was selected as Clare Crawley's replacement for 'The Bachelorette.' Details on her family life, background, and history on the show.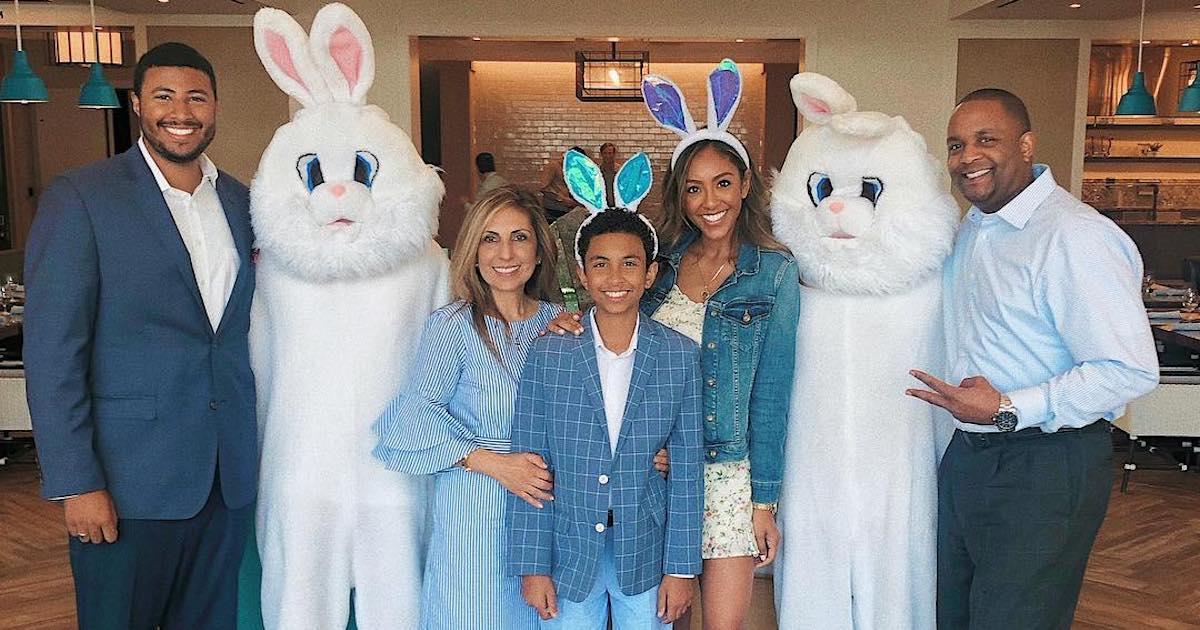 When Clare Crawley was announced as the next Bachelorette in March of 2020, Chris Harrison assured viewers that the 39-year-old was the right fit because she knew what she wanted.
Well, that may have ended up being too true as Clare reportedly fell in love with one contestant so deeply within 12 days of production that she left The Bachelorette early. Tayshia Adams, who was a finalist on Colton Underwood's season, and who appeared on Bachelor in Paradise Season 6, is reportedly the new lead.
Article continues below advertisement
There's only a short time remaining for viewers to acquaint themselves with Tayshia before her (and Clare's) season begins airing in September. What nationality is Tayshia Adams? Find out about the former phlebotomist's background, and her past relationships.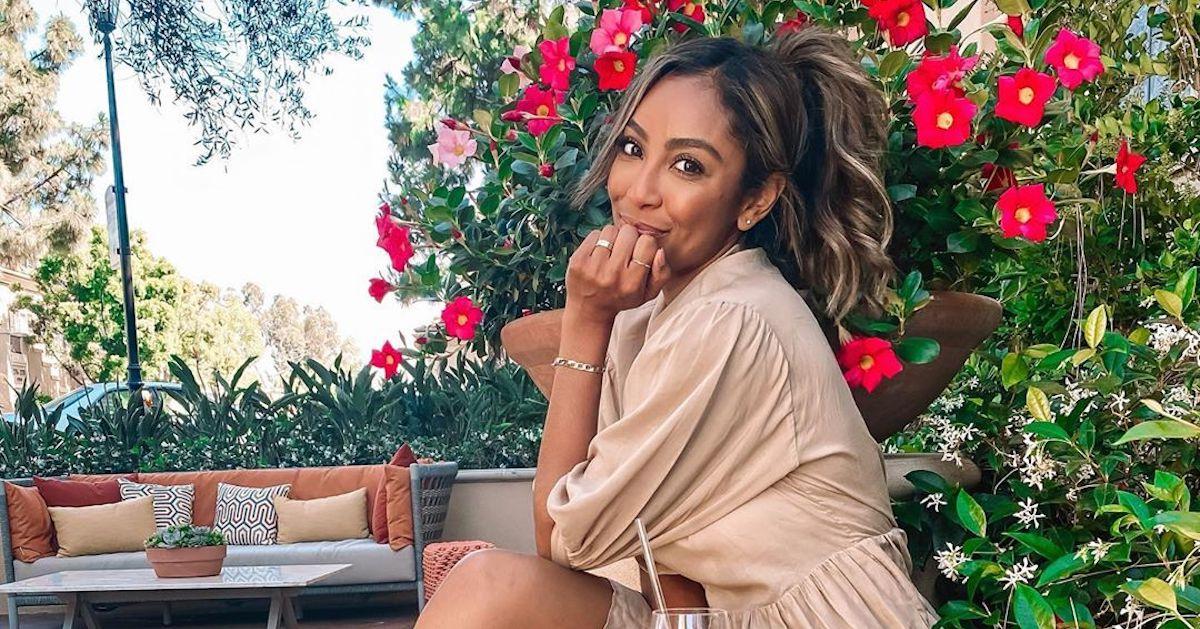 Article continues below advertisement
What is Tayshia Adams' ethnic background?
The 29-year-old is making history as the second Black lead to appear on The Bachelorette (Matt James will be the first-ever Black Bachelor when his season debuts in early 2021).
Tayshia was born and raised in Newport Beach, Calif., which makes her nationality American. The former Bachelor in Paradise contestant is biracial. Her mother, Rosario, is white, and her father, Desmond, is Black.
In early June of 2020, after attending a Black Lives Matter protest, Tayshia posted on Instagram about the prejudices she faced growing up biracial.
Article continues below advertisement
"I truly have never felt anything like I did yesterday. I have never been one to talk about my race because I have always been the minority. I never knew any different but also never wanted to bring attention to something that would make people see me differently/not as an equal. It wasn't until 4th grade when I had my first cognitive encounter with someone not wanting to associate with me based on the color of my skin," Tayshia began in her caption.
Article continues below advertisement
"My parents sacrificed so much in order for my siblings and I to be surrounded by people that encouraged me to embrace my uniqueness. Don't get me wrong, there have been many along to way that have intentionally tried to make me feel inferior but I've been told since a young age that Gods light within will always be brighter than anyone trying to dim it," she concluded.
Who are Tayshia Adams' parents?
The reality star and rumored Bachelorette lead first showcased her tight-knit relationship with her parents during the hometown dates on Colton's season of The Bachelor. When Colton went to meet Desmond, Rosario, and Tayshia's brothers Brice and Desmond Jr., he soon learned that he had a bit of an uphill battle.
Tayshia was married to Josh Bourelle from 2016 to 2017, and she discussed on the show how her parents became protective of her following her divorce.
Article continues below advertisement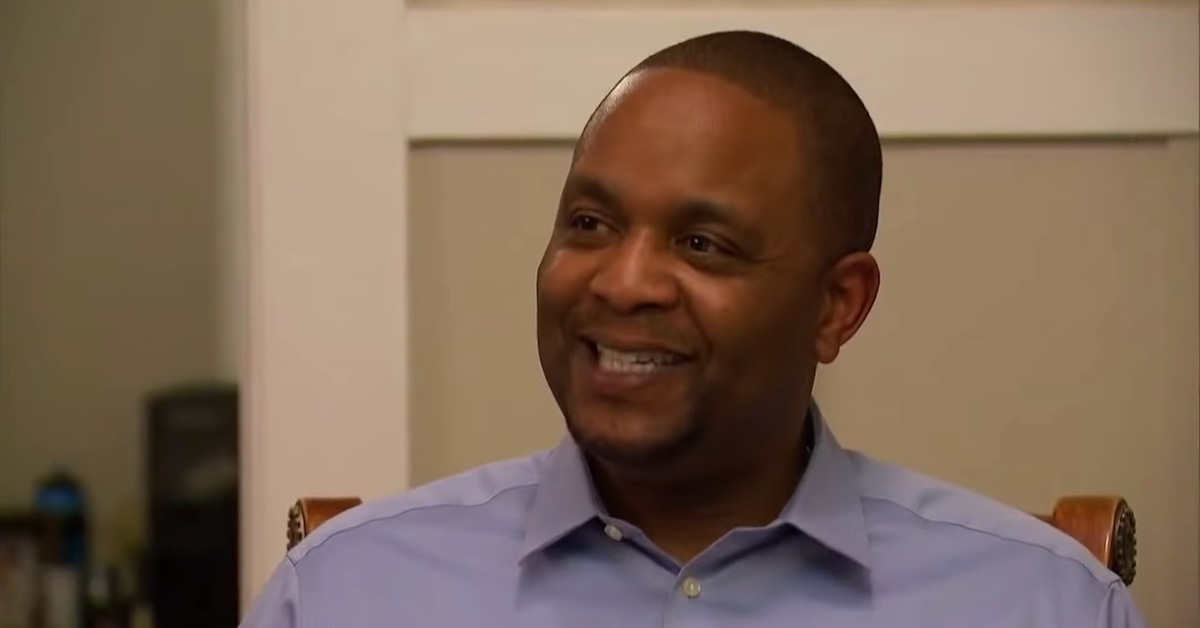 "I know that they probably have their guard up because they don't want to see her hurt again, like she was when she had to get the divorce," Colton explained about why he was nervous for the hometown date. At dinner, Desmond explained why he was skeptical about the process.
"From my standpoint, as the dad, I have to get in that protective mode, just because Tayshia has been through some rough patches before," Desmond said on the show. "I cannot bear to see her get hurt again."
Article continues below advertisement
"As a mom, I will do anything to protect you. I just want to make sure that you treat it right and that you are loved unconditionally," Rosario explained to Tayshia.
When Tayshia and Colton didn't end up finding their happily ever after together, she appeared on the sixth season of Bachelor in Paradise. While there she had a brief, on-and-off relationship with John Paul Jones.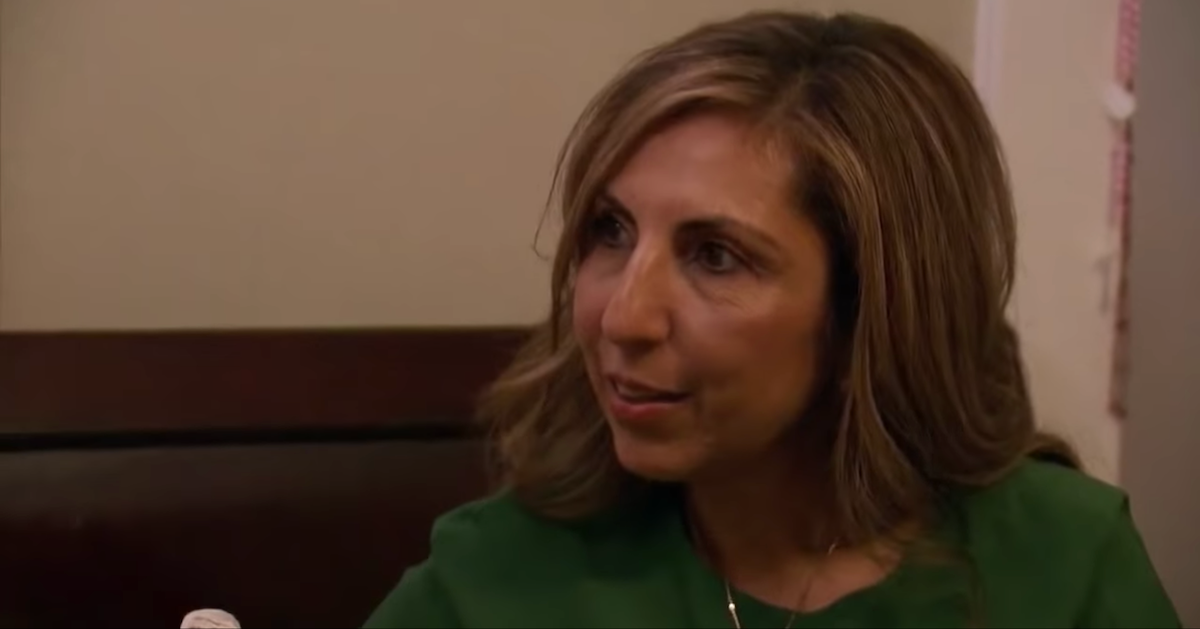 Tayshia's parents may have been unsure about their daughter finding love on TV, but perhaps they will feel differently now that she is in the driver's seat.
The Bachelorette is slated to air in the fall of 2020 on ABC.