Clare Crawley's Season of 'The Bachelorette' Will Be Cut Short
Clare Crawley left 'The Bachelorette' after finding love , but how many episodes is she in before she's replaced by another Bachelorette?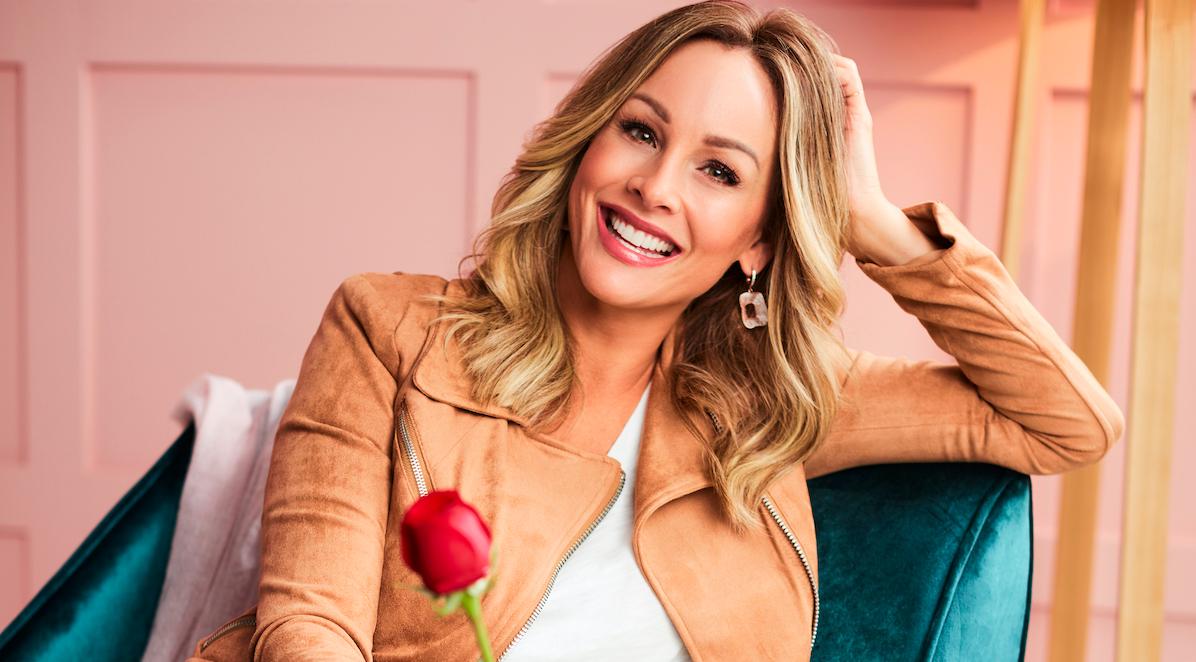 Season 16 of The Bachelorette is going to be a strange one. Not only was the season filmed amid the coronavirus pandemic, but it also features an unprecedented shakeup in the middle of its run of episodes.
Article continues below advertisement
So, exactly how many episodes is Clare on 'The Bachelorette'?
Because the new season of the show just premiered, we don't yet know when Clare will be replaced by Tayshia, but the news that she leaves the show has been confirmed by Glamour.
Reports have suggested that Clare left the show because she fell completely in love with one of her potential suitors, and may have been speaking to him before the competition even started.
Article continues below advertisement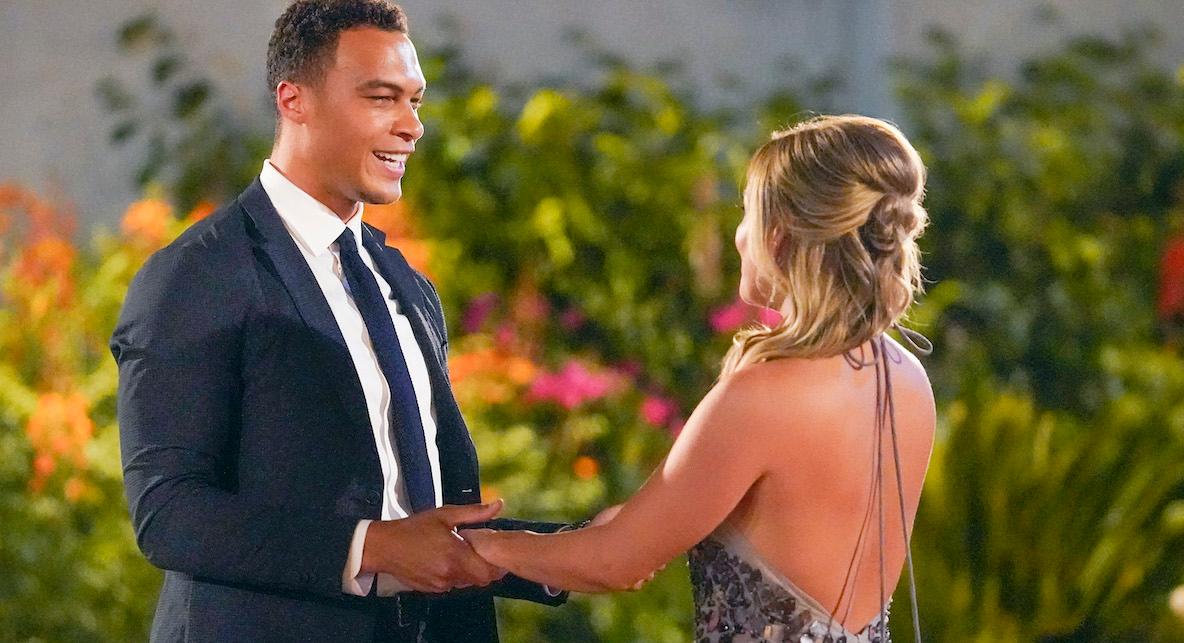 That suitor's name is Dale Moss, and he's a former football player. Although these rumors aren't confirmed, the suggestion is that Clare was so in love with Dale that he didn't feel it was fair for her to continue with the competition.
Ultimately, that's why Tayshia was brought in to replace her before the season had even finished filming.
Article continues below advertisement
Clare's season of 'The Bachelorette' was already strange.
Even before Clare "blew up" the entire show, this season of The Bachelorette was already going to be unprecedented.
It was filmed entirely at the Waldorf Astoria's La Quinta Resort & Club in California, and all of the show's contestants and crew had to be tested before they were allowed on set.
Once they were on set, they were allowed to have all of the physical contact that is a normal part of the show.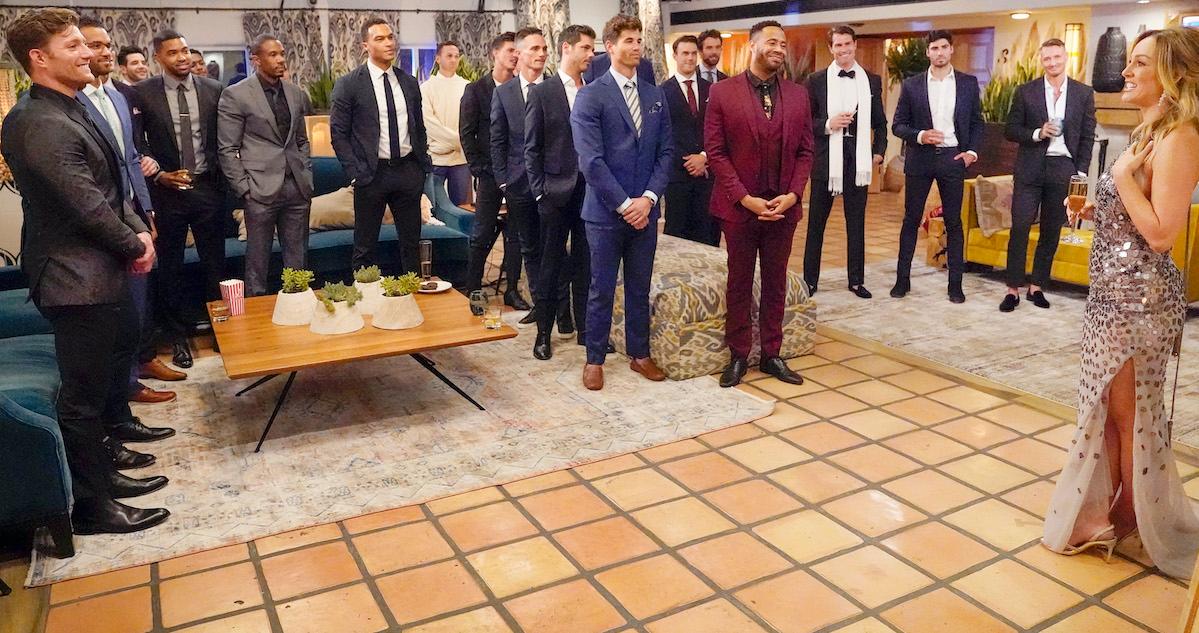 Article continues below advertisement
Clare is also the oldest Bachelorette in the show's history at 39, which was an intentional choice on the part of the show's producers. They also recast many of the suitors for the season during the downtime given to them by the coronavirus, in order to make Clare's suitors more age-appropriate.
One of Clare's original suitors also got a major promotion.
Before the show had even begun filming, Matt James, who was originally meant to be one of Clare's suitors, was taken off The Bachelorette and given the honor of becoming The Bachelor's first Black Bachelor.
"Matt has been on our radar since February, when producers first approached him to join Bachelor Nation, as part of Clare's season," Karey Burke, president of ABC Entertainment, said in a press release.
Article continues below advertisement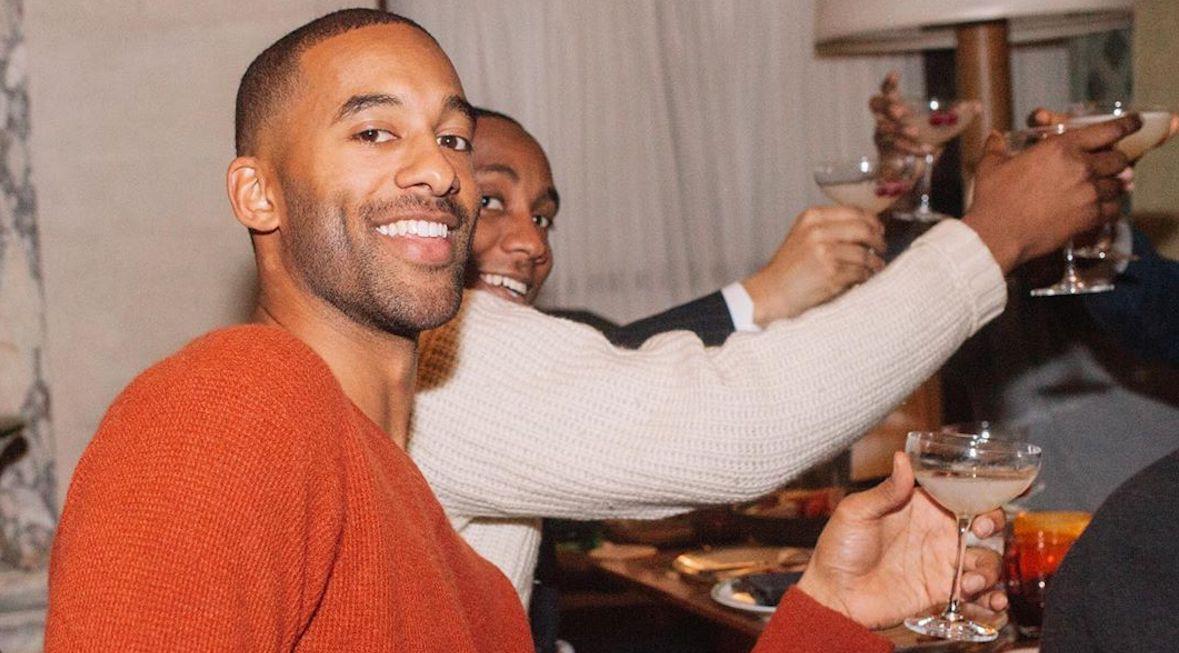 "We know we have a responsibility to make sure the love stories we're seeing onscreen are representative of the world we live in, and we are proudly in service to our audience," Karey continued. "This is just the beginning, and we will continue to take action with regard to diversity issues on this franchise. We feel so privileged to have Matt as our first Black Bachelor and we cannot wait to embark on this journey with him."
Watch The Bachelorette Tuesdays at 8 p.m. EST on ABC.