'RHOSLC' Star Meredith Marks Isn't the Family's Only Breadwinner — Seth Marks' Net Worth
Seth Marks is best known as the successful husband of 'RHOSLC' star Meredith Marks, but his net worth speaks for itself. Here's what we know about the CMO.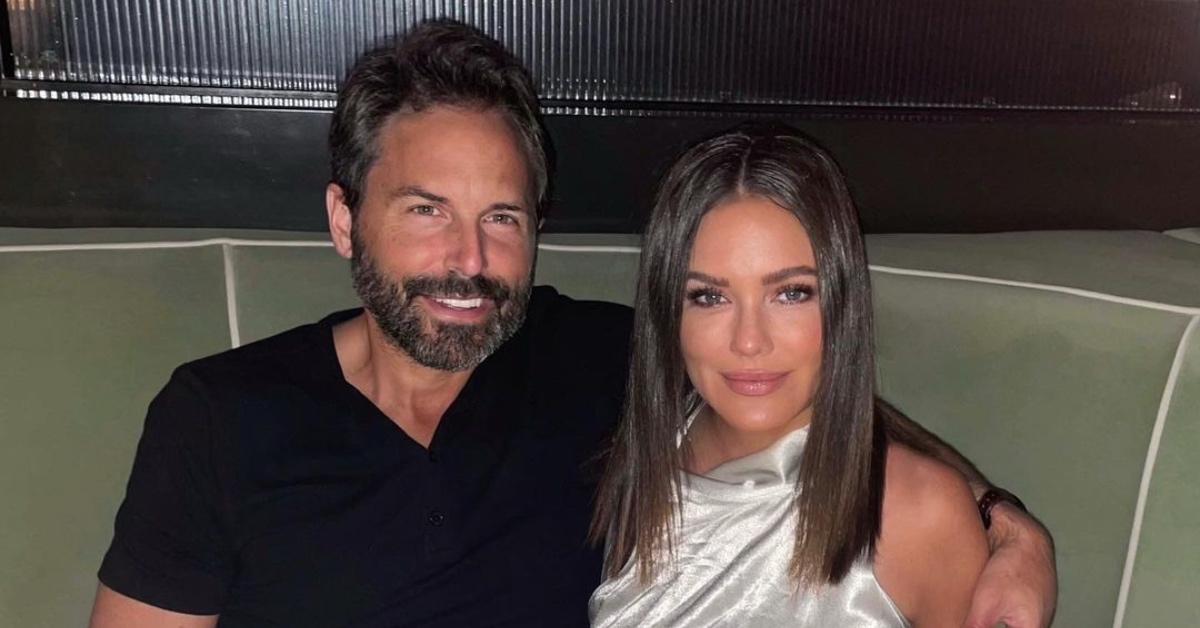 Fans of The Real Housewives of Salt Lake City (RHOSLC) have watched power couple Seth and Meredith Marks go through relationship ups and downs, but it seems the pair are stronger than ever before. Audiences are already familiar with Meredith's entrepreneurship, which involves being a jewelry designer, and her son Brooks' sweatsuit line, but what is Seth Marks' occupation?
Article continues below advertisement
Meredith isn't the only breadwinner of the family, and fans have been curious for a while now about Seth Marks' net worth, especially in connection to his job. Here's everything we know about Seth's net worth and his current job.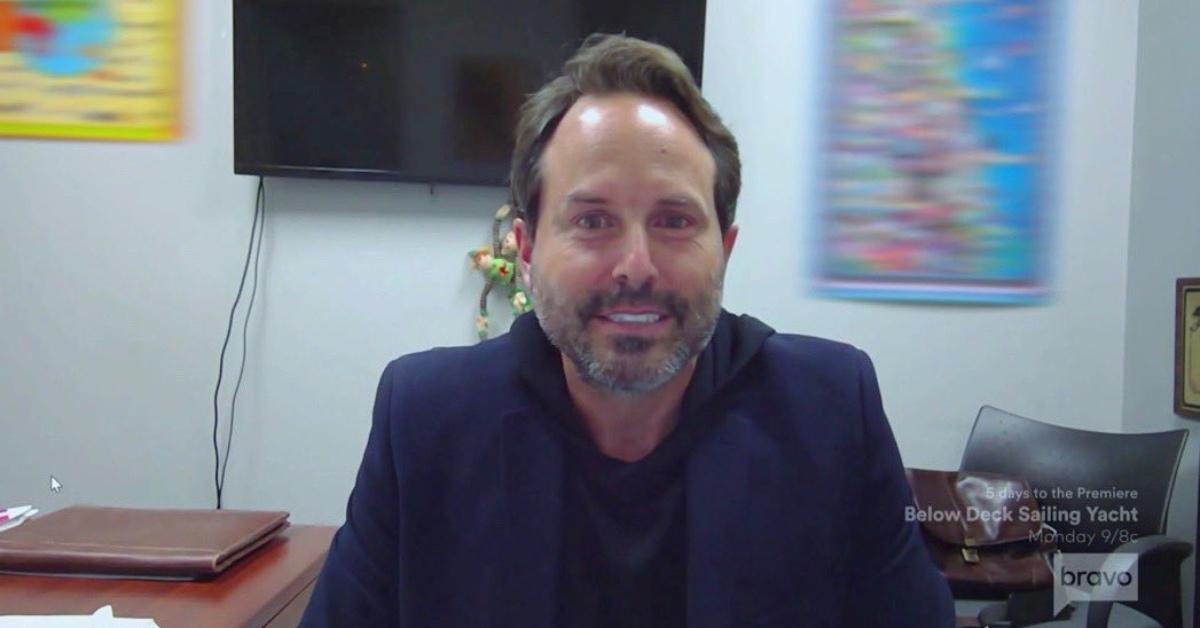 Article continues below advertisement
What is Seth Marks' net worth on 'RHOSLC'?
In the past, finances have been a cause of the discrepancy between Meredith and Seth. Disputes over money were reportedly a contributing reason for their near-divorce. The two met in their early twenties, but later in life, when Meredith decided to start her jewelry line, things began to sour. Per The Independent and his LinkedIn page, Seth has been bouncing between high-profile professions.
Currently, Seth is listed as the Chief Merchandising Officer for Channel Control Merchants, LLC, out of Hattiesburg, Miss. Previously, however, he was the CEO of International Retail Venture based in Massillon, Ohio, from January 2020 to March 2021. During Season 1 of RHOSLC, Seth asked Meredith if she would be willing to move with him to Canton, Ohio, because of his job.
Article continues below advertisement
It looks like the Marks' decided against moving to Ohio and chose to remain in Utah. Perhaps the stress of moving wasn't one the Marks family wanted to add to their marriage, which was on the rocks during this time. It also seems as though Seth's job change didn't hurt his finances because Stars Offline estimates his current net worth is around $5 million.
Article continues below advertisement
Seth Marks
Chief Merchandising Officer for Channel Control Merchants
Seth Marks is the Chief Merchandising Officer, Channel Control Merchants LLC and husband to Meredith Marks. The couple were married in 1996 and have three beautiful children: Reid, Brooks, and Chloe. Both Brooks and Chloe have made appearances on The Real Housewives of Salt Lake City, of which Meredith and Seth star.
Currently, Seth resides in Utah.
Birth date: April. 27, 1972
Birth name: Seth Marks
Father: Jeffrey Marks
Mother: Rose Kagan Marks
Marriages: Meredith Marks (m.1996)
Children: Reid Marks, Brooks Marks, Chloe Marks
Education: Highland Park High School, University of Arizona
Seth Marks recently faced backlash for comments he made about his sex life on 'RHOSLC.'
Although Seth and Meredith's marriage seems to continue to be strong thanks to their onscreen reconciliation, the pair aren't exactly out of the woods yet. Per The Sun, on an episode of RHOSLC from October 2021, Seth was chatting about sex with some of the other husbands of the show. "My deal with Meredith is I can have sex with her anytime I want as long as I don't wake her up," Seth joked as the other men laughed.
Article continues below advertisement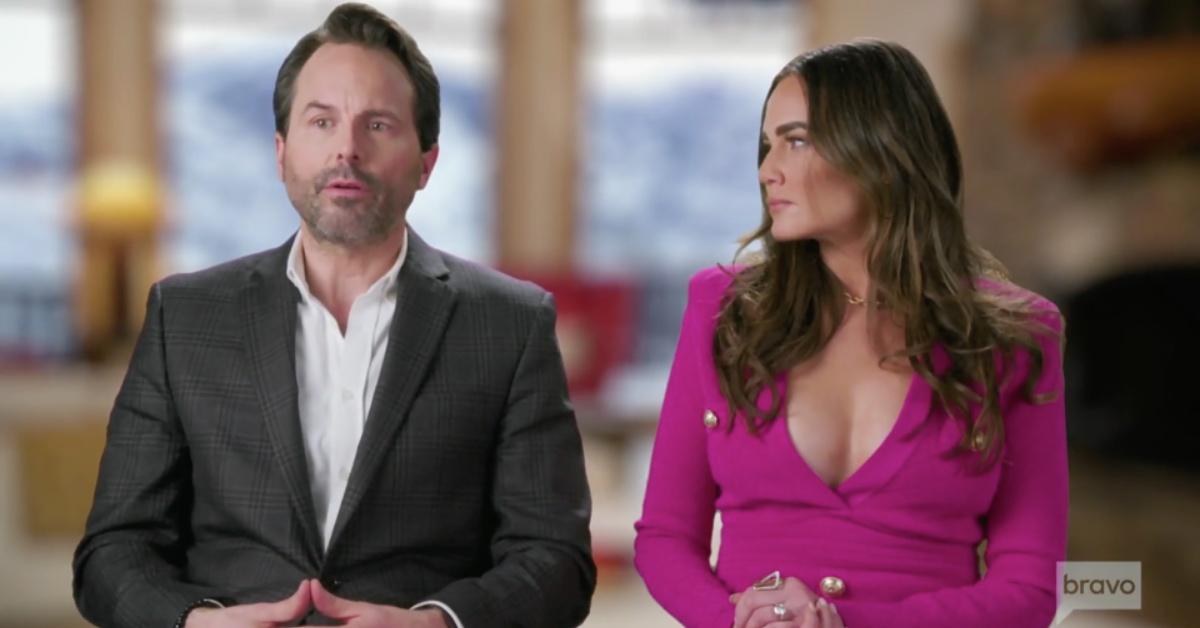 While some fans thought his jokes were in poor taste and continue to be so, others have taken to Twitter to express how much they love Seth's presence on the show. "Ugh…Seth Marks is so fine. I'm sorry, but it's the truth. AND he's corny??? I'm all in. #RHOSLC" One user wrote. Another is not as convinced, writing, "Y'all need to stop pining over Seth Marks on #RHOSLC he is a squid who tells middle school sex jokes."
The Real Housweives of Salt Lake City airs Sunday at 9 p.m. ET on Bravo.