Kandi Burruss and Todd Tucker Broke a Major 'RHOA' Rule by Getting Together
Kandi Burruss and her husband, Todd Tucker, currently star in their new show, 'Kandi & the Gang.' How did the couple meet before taking over Bravo?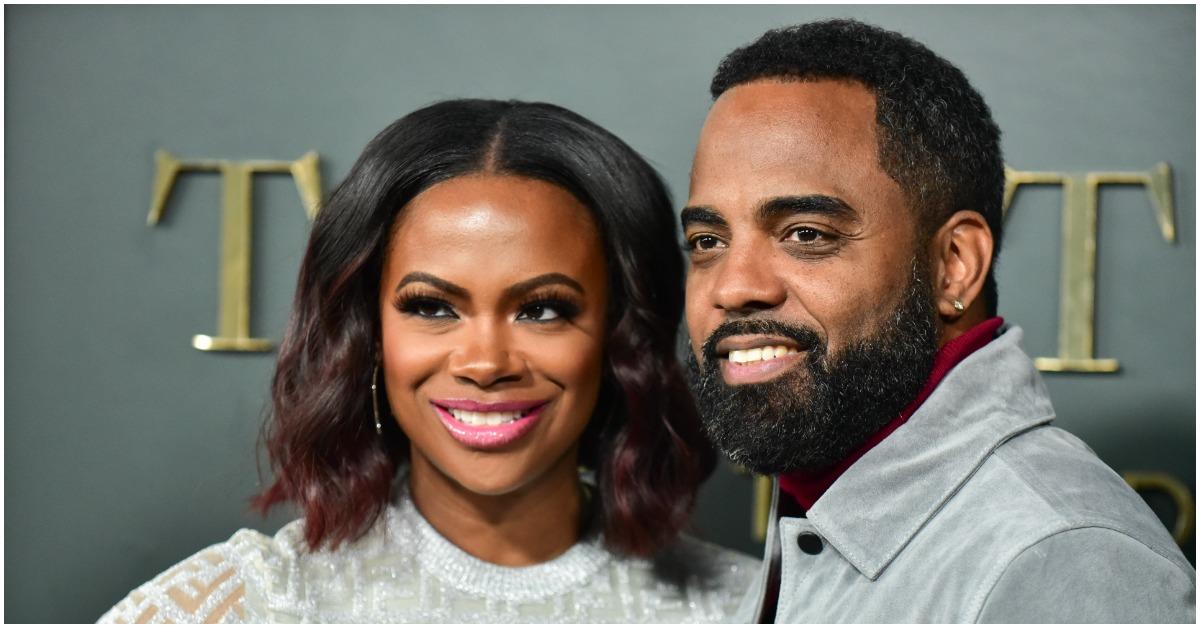 Long before they became the power couple behind Bravo's Kandi & the Gang, stars Kandi Burruss and Todd Tucker were two single, hardworking professionals focusing on their careers. When Real Housewives of Atlanta fans first met Kandi in Season 2, she was raising her then-6-year-old daughter, Riley, while engaged to Ashley "AJ" Jewell. However, shortly after getting engaged in January 2009, the couple called off the wedding — and in October of that same year, AJ tragically died after sustaining head injuries during a fight.
Article continues below advertisement
Throughout the following season, Kandi experimented with dating again, and even attempted practicing celibacy. Soon though, she met and fell in love with Todd. But how exactly did the couple meet?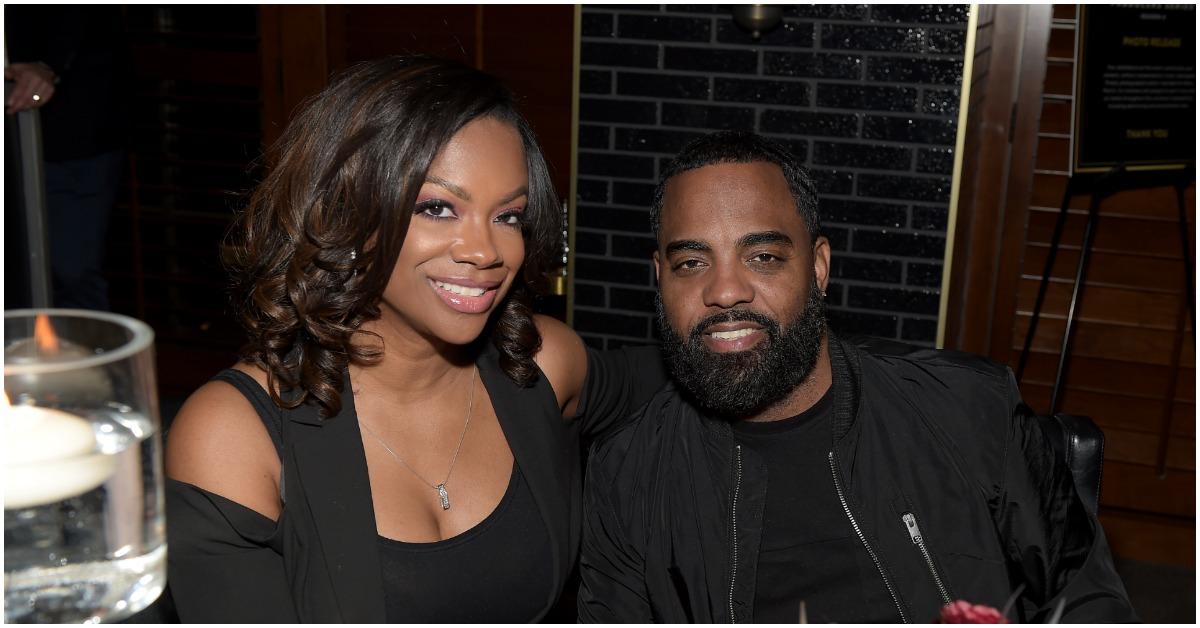 Article continues below advertisement
Kandi Burruss met her husband, Todd Tucker, while filming 'RHOA' Season 4.
During Season 4 of RHOA in 2011, Kandi joined her castmates NeNe Leakes, Phaedra Parks, Sheree Whitfield, and Cynthia Bailey on their annual cast trip. This time, the ladies went to Africa, where Kandi connected with Todd, who was a line producer on RHOA's production team. He instantly approached the "Xscape" singer when he saw her, despite it being frowned upon by his higher-ups.
"I was trying to play it cool in Africa as it's against the rules to cross the line with the talent," Todd shared with Bravo. "In production, that's a big NO-NO! … I loved her smile; she had a great butt! LOL! She seemed very humble and genuine."
After a long evening of talking, Todd ended the night with a kiss. Soon after, he and Kandi became an official couple, and he moved so they could be closer. Unfortunately for Todd, being with Kandi meant he had quit working as a producer of RHOA.
Article continues below advertisement
"He did end up quitting the show," Kandi told Glamour. "That was a big decision for him to have to make. He resigned, but then they came back and said they didn't want him to quit. He still works with the same production company, but he doesn't work on our show. It wasn't that much of a conflict because he didn't work on set."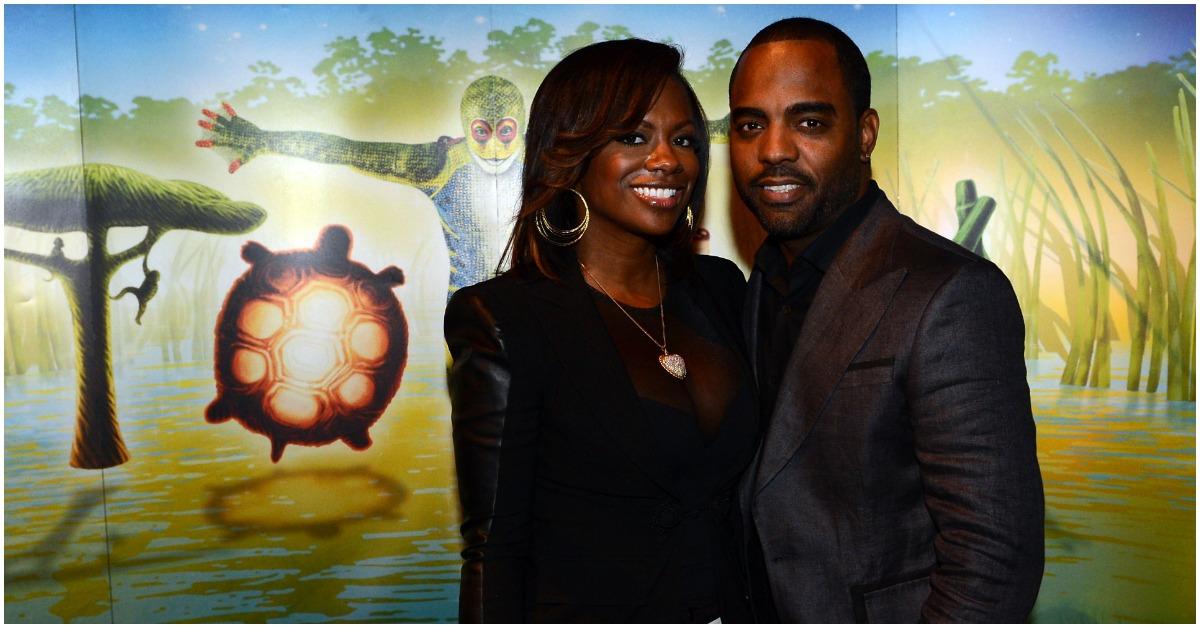 Article continues below advertisement
Kandi Burruss's former friend, Phaedra Parks, told her about Todd before she met him.
Before she met Todd, Kandi had already heard of the My Super Sweet 16 producer. Phaedra picked him out and felt he was the "perfect guy" for her pal. Although Todd eventually approached Kandi himself, the couple praised Phaedra's efforts in getting them together. They also made the attorney one of Kandi's bridesmaids at their 2014 wedding.
Following the nuptials, Kandi and Todd blended their families, including Riley and Todd's daughter, Kayla. Eventually, they had two more children — Ace and Blaze. However, the couple's marriage hasn't always been smooth, particularly given the issues that Todd's had with Kandi's mom, "Mama Joyce" Jones, throughout the years.
Nonetheless, they continue to make strides as a couple, and Kandi recently expressed her love for Todd via Instagram. "I'm a movement by myself, but IM A FORCE when we're together!" she captioned a video of the pair. "I love you @todd167! You make my heart smile."