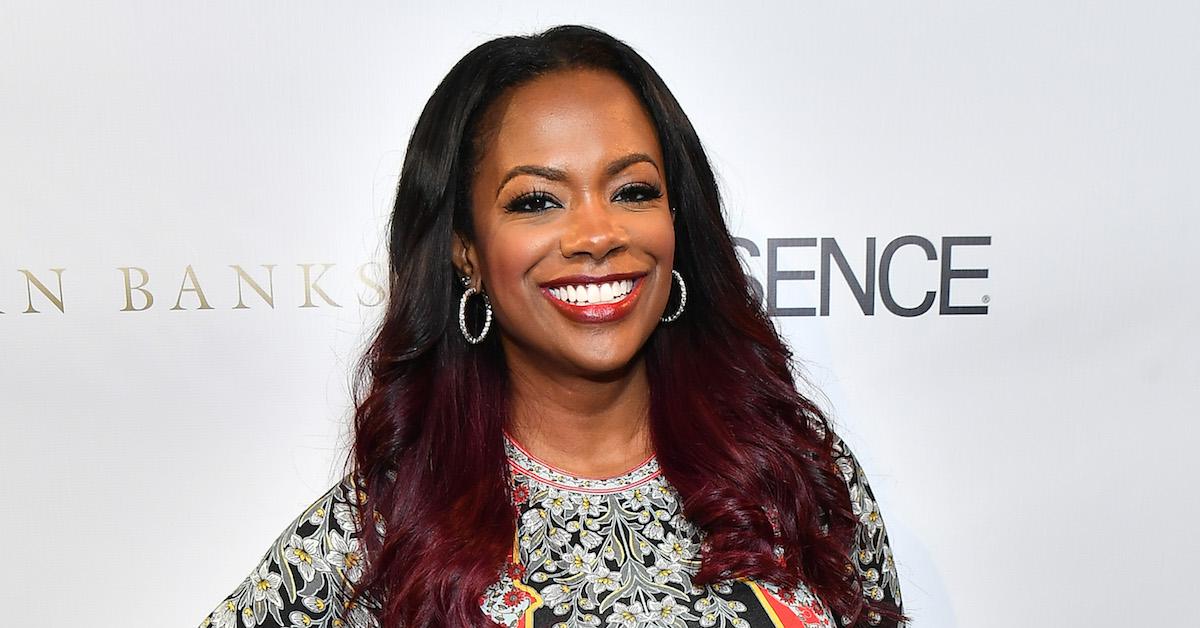 Kandi Burruss Is Reportedly Set to Welcome Her Baby Girl Any Day Now!
When is the due date for Kandi Burruss' baby?
Article continues below advertisement
The 43-year-old's daughter (yes, she's having a girl!) is reportedly due to arrive later this month. Kandi revealed that she looked into surrogacy following her high-risk pregnancy with now 3-year-old son Ace in 2016.
"To allow somebody to carry my child inside of them? It was a tough decision to make," she admitted on an episode of RHOA.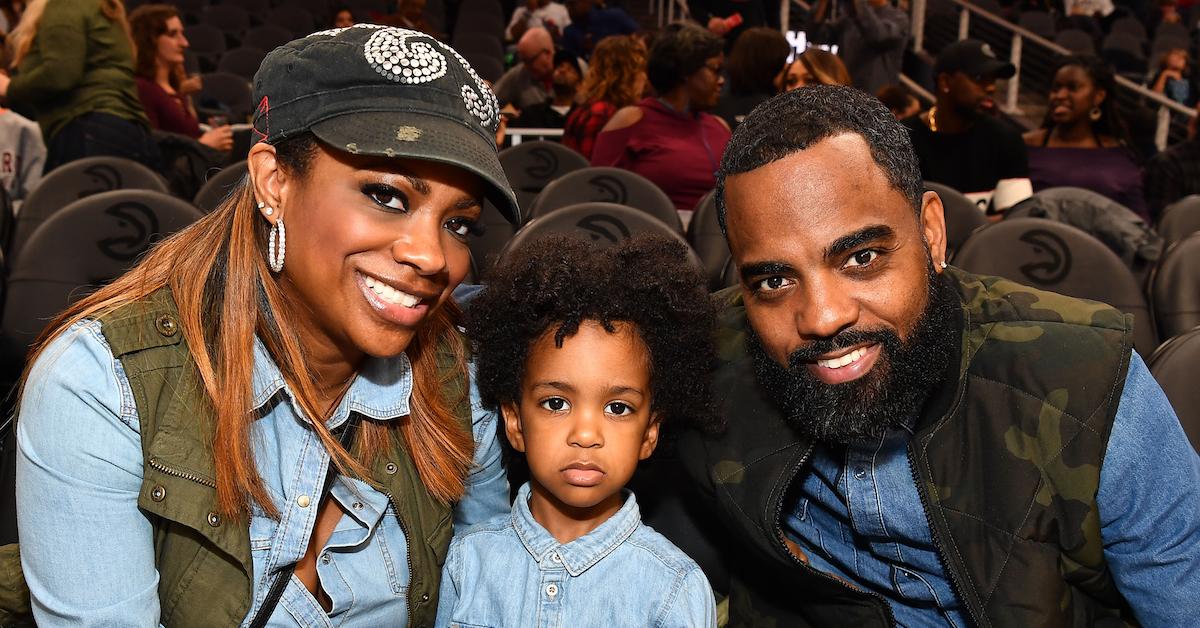 Article continues below advertisement
"I just feel like this whole situation is strange," the singer continued. "I don't get to be excited about the first kick. I don't get to be excited about, 'Oh now my baby bump is showing.' I don't get to be excited even about my boobs filling up with milk… You have this guilt [and] sadness. So it's a joyous yet interesting experience."
In Season 11 of RHOA, Kandi opened up about numerous health issues that have prevented her from carrying another baby. "I was hoping that we would somehow by the grace of God get pregnant on our own. It never happened. Unfortunately, you know, I've had a lot of issues with fibroids, and I've had multiple surgeries," she said.
"Plus, I have scar tissue from having so many different surgeries," she added. "We came to the conclusion that [the embryos'] best chance of making it would be to get a surrogate."
Kandi previously revealed that advice from Bravo exec Andy Cohen helped her overcome any doubts she had about turning to surrogacy. "I had made a comment. I said something like, 'I guess I'm gonna have a baby mama,'" the Grammy winner recalled during an appearance on Busy Tonight.
Article continues below advertisement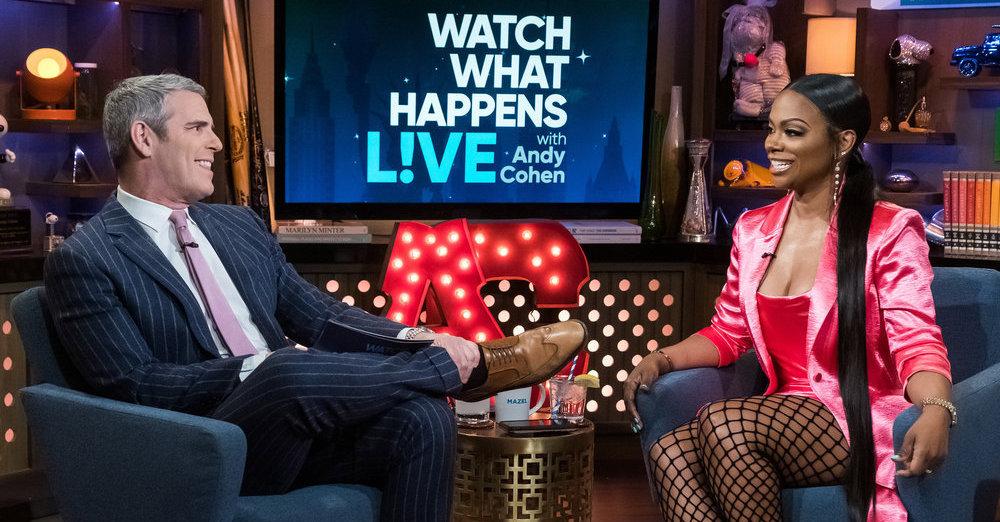 "And he said to me, 'Don't you ever say that because you are the mother. And to say she's your baby's mom is taking away from you.' It made me feel better."
Kandi Burruss' surrogate was initially pregnant with twins.
Article continues below advertisement
The "No Scrubs" songwriter announced on the RHOA Season 12 premiere that she and Todd had lost one of their female embryos. "We actually [were] supposed to be having twins, and then one of them didn't continue," Kandi explained. "I was sad at first, but then I just had to be grateful that the one made it."
The brunette beauty is already mom to a daughter — 16-year-old Riley, whose dad is music mogul Russell "Block" Spencer. She is also stepmom to Todd's 22-year-old daughter Kaela.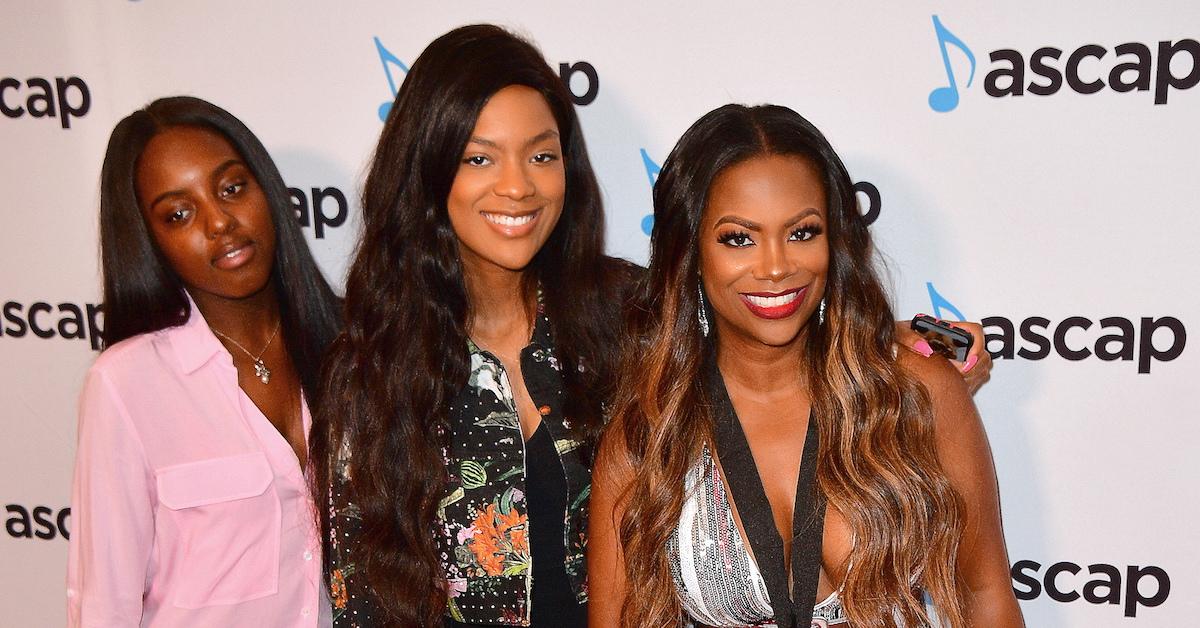 Kandi recently gushed about her oldest child and the exciting year she's had. "We're going to see her going on her internship in New York City," the Georgia native shared. "How many 16-year-olds do you know [who] go and get an apartment in New York and decide to intern at a law firm?"
We can't wait to see the soon-to-be family of six all together for the first time!
New episodes of Real Housewives of Atlanta air Sundays at 8 p.m. ET on Bravo.