'RHOA' Star Kandi Burruss Claims That NeNe Leakes Called Her a Racial Slur
What did NeNe Leakes call Kandi Burruss? In an interview with Raquel Harper, the singer shared that the former 'RHOA' star called her a racial slur.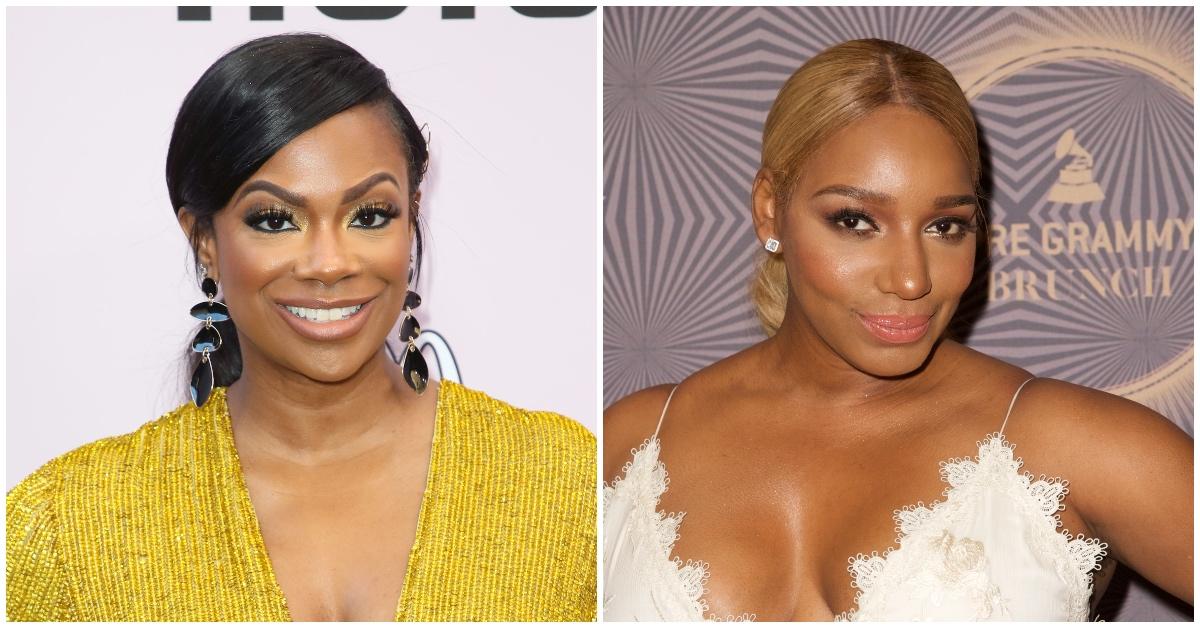 Article continues below advertisement
Kandi has been on a press run for both Season 14 of RHOA and her new series, Kandi & the Gang. With so many looming questions about her relationships with former and present cast members, Kandi spilled some tea about her status with NeNe. In her words, she crossed the line by calling her a racial slur. What exactly did NeNe call Kandi? Here's what we know.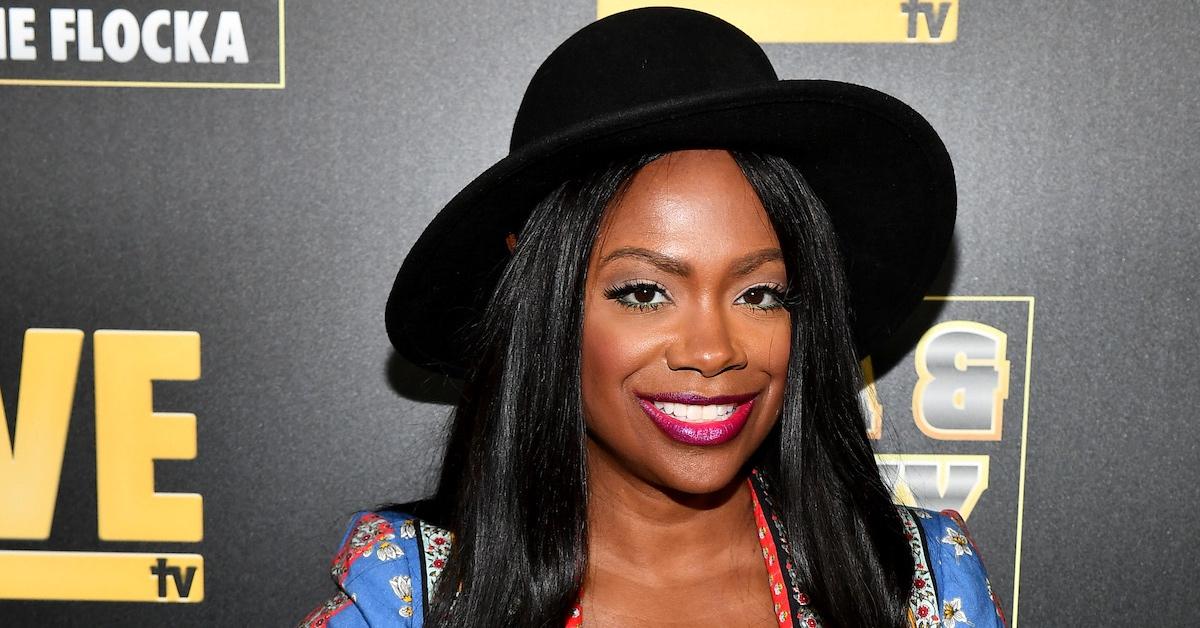 Article continues below advertisement
Kandi claims that NeNe called her c--n.
In a March 17, 2022, interview on TMZ's It's Tricky With Raquel Harper podcast, Kandi was asked about keeping in touch with NeNe. Kandi explained that the pair have not been in contact, especially since she called her a racial slur.
"I don't know what her problem is with me. I've seen her say all kinds of stuff," Kandi told Raquel. "This right here pissed me the f--k off … when she said somewhere calling me a 'c--n' or something. "That right there, that's when I was like, 'OK, you know what …'"
Article continues below advertisement
Kandi said that it makes no sense to confront NeNe about what she supposedly said. The entrepreneur also claimed that NeNe's current situation with the network may be the reason she has ill feelings toward her.
Article continues below advertisement
"If we don't communicate and those are the types of things that you put out in the atmosphere, why do I need to waste my time talking to you anymore?" Kandi said. "That's how I feel about it."
Kandi said NeNe could possibly be salty about Kandi having a better relationship with Bravo then she does. Remember, NeNe called out Bravo and Andy Cohen and claimed that she experienced systemic racism when she was involved in the show.
Article continues below advertisement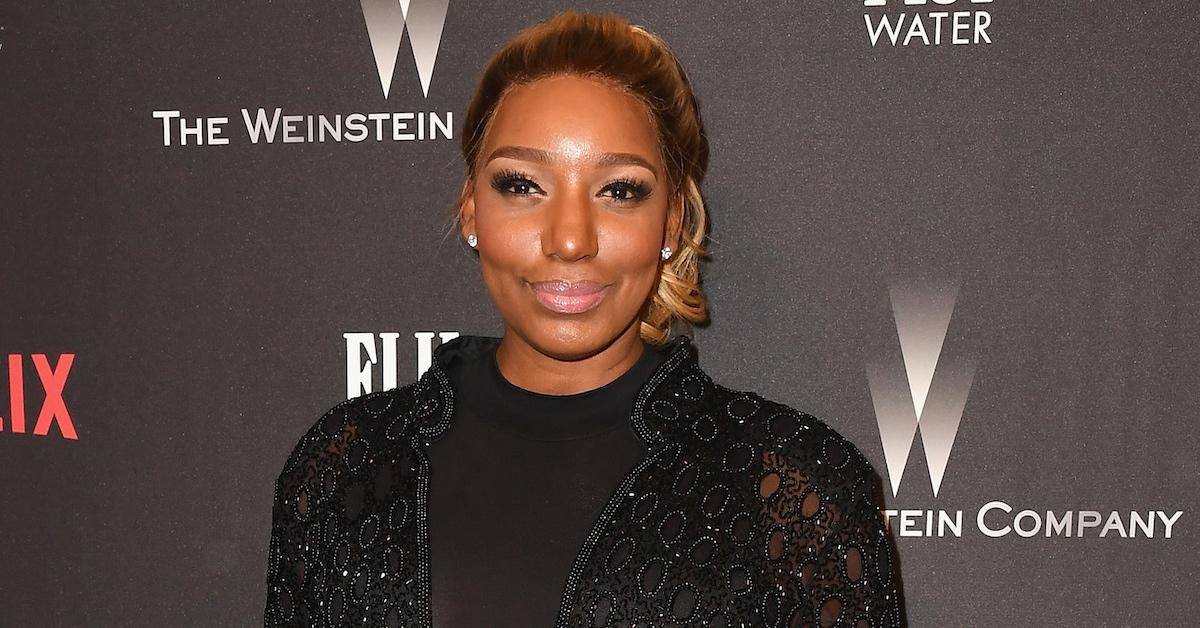 Will Kandi and NeNe be able to fix their relationship?
Calling somebody a racial slur is one of the ultimate forms of disrespect. And while Kandi is well within her right to refuse to repair her relationship with NeNe, anything could happen.
Article continues below advertisement
In Kandi's interview, she said that while "[she and NeNe] do not care for each other," she doesn't have a problem with her. Kandi also said she's not against NeNe coming back to the show and realizes that they would probably have a discussion about everything that has transpired.
Article continues below advertisement
Keep in mind, Kandi is known to let a lot of things go, no matter how painful they are. Flashback to Season 9, Kandi was wrongfully accused of trying to drug Porsha Wiliams and Shamea Morton. The rumor first grew legs thanks to Kandi's ex-friend, Phaedra Parks, but Porsha also played a role in spreading the vicious lie. And while Kandi and Phaedra are not on speaking terms, the 45-year-old is now in a good place with Porsha.
So, even though what NeNe supposedly said about Kandi is very ugly, the ladies could possibly hash out their issues and become friends. Only time will tell.