'RHOA': Kandi Burruss Addresses NeNe Leakes Feud and Whether They're Friends Now
Kandi Burruss and NeNe Leakes have been in a feud since Season 2 of 'RHOA.' But Kandi recently opened up about whether they're friends today.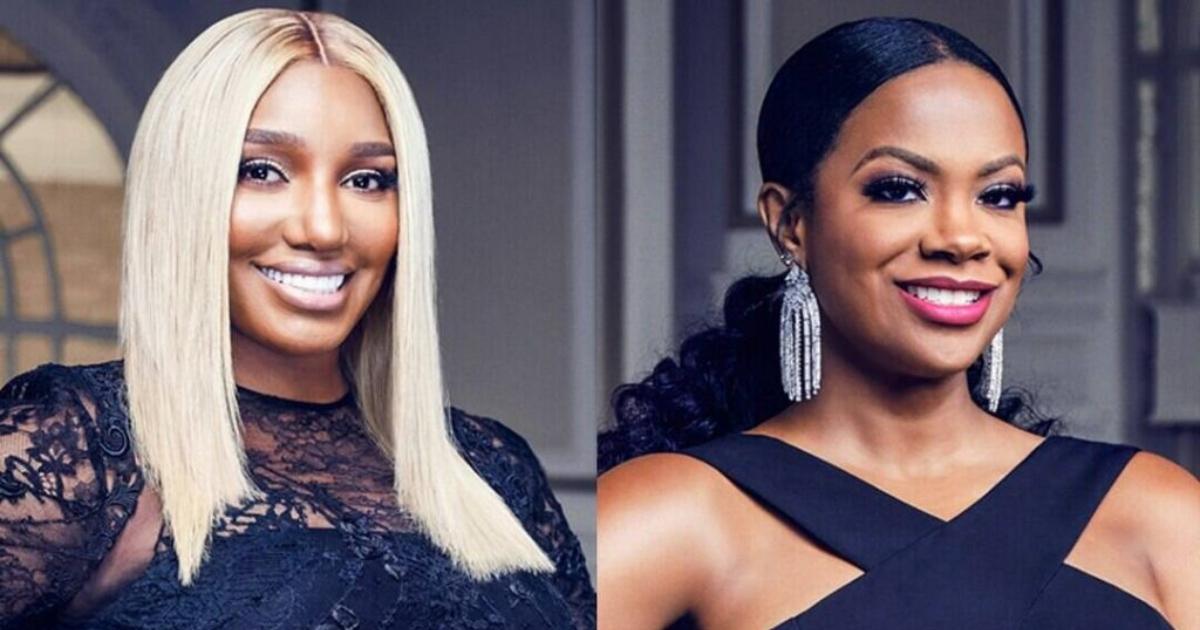 There are many feuds on The Real Housewives of Atlanta, but the one between Kandi Burruss and NeNe Leakes spans more than a decade. The Kandi Koated CEO and the Linnethia Lounge owner have bumped heads on and off since Kandi first appeared on RHOA Season 2 and although they eventually patched things up, trouble always seems to find a way into their relationship. After their last blowup, NeNe left RHOA, ending any reason for them to see each other professionally.
What does their relationship look like now? Kandi recently opened up about where the stars stand today.
Article continues below advertisement
What happened between Kandi Burruss and NeNe Leakes on 'RHOA'?
Kandi and NeNe's issues began in Season 2, when they had a public blowup at Sheree Whitfield's divorce party. Since then, Kandi and NeNe's fights have turned into soundbites and memes, and many fans have picked a side in the matter.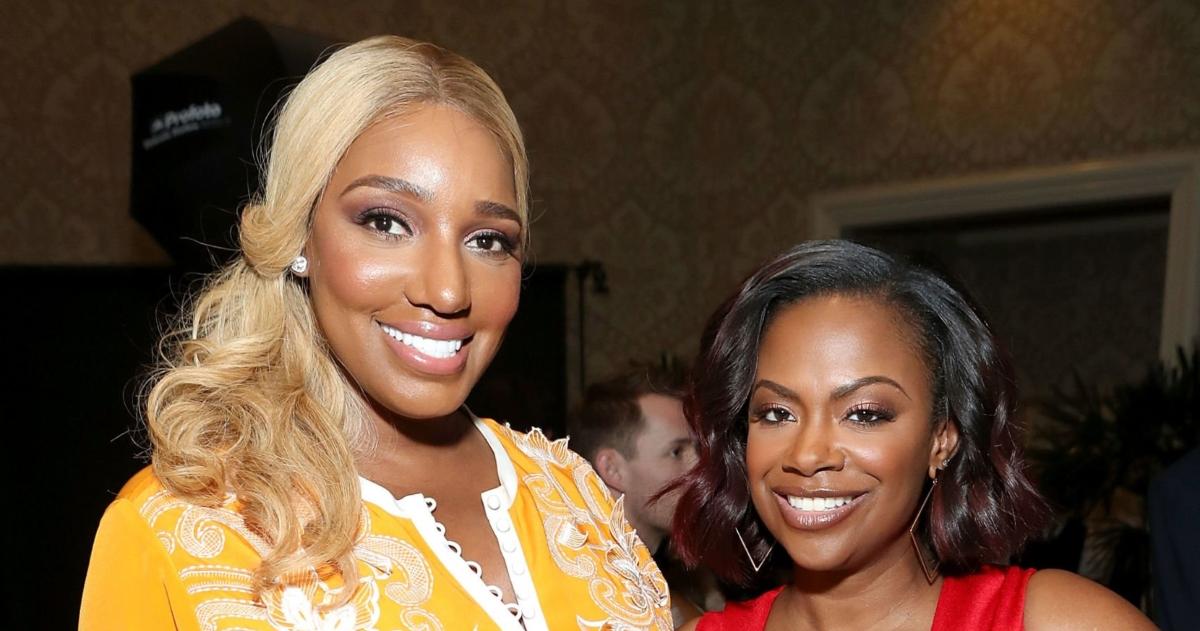 Article continues below advertisement
Then, in 2015, the two businesswomen decided to squash their beef when Kandi became pregnant with her and Todd Tucker's son, Ace. NeNe and Kandi kept their promise when NeNe returned to the show two years later for RHOA Season 10, and they were friendly for most of the season. But the co-stars went back to their old ways in Season 12, getting social media involved this time.
On YouTube Live, NeNe claimed Kandi didn't support her during her tumultuous season. Later, when talking with Tamar Braxton, the Glee alum appeared to throw shade at Kandi's multiple Bravo spinoffs (though NeNe didn't mention her by name), claiming that those shows had kept NeNe from having one of her own.
"I think me not having my own show has been due to certain people not wanting me to have a show," she said. "I have gone to Bravo about different show ideas. Why only one person gets to do a show every season after our show is weird."
Article continues below advertisement
Per Us Weekly, in a since-deleted Instagram post, Kandi said the conversation sounded "like a bunch of hating and blaming," adding that she doesn't "have the power to stop anyone from doing anything on Bravo" and that she strives to "show support to every project" her co-stars work on.
The war continued when NeNe responded saying, "If I were talking about you, I wouldn't have a PROBLEM telling you! ... If you feel that this has ANYTHING to do with you, contact [my lawyer] Lisa Bloom and we can go from there."
Article continues below advertisement
After Gregg Leakes died, Kandi Burruss reached out to her 'RHOA' co-star NeNe Leakes.
After their fallout from the Season 12 reunion in April 2020, Kandi and NeNe didn't speak to each other for nearly a year and a half. However, when NeNe's husband, Gregg Leakes, died of colon cancer in September of the following year, her co-stars paid tribute to him on Instagram. Despite their feud, Kandi said she spoke to NeNe directly in addition to posting on social media, though they haven't spoken much since.
Article continues below advertisement
"I did speak to NeNe a little bit when Gregg first passed," she recalled to E! News in early March of 2022. "But we don't really keep in touch outside of that. I did see her with her new boo in the Bahamas like around the holiday time ... We saw each other from a distance but we didn't really make efforts to catch up."
That "new boo" is NeNe's boyfriend, menswear designer Nyonisela Sioh. NeNe's posted several photos of them on Instagram since the couple got together last December, but although she's in a relationship again, NeNe hasn't signed on to share it on RHOA.
Kandi Burruss recently accused NeNe Leakes of calling her a racial slur due to her spinoff success.
While Kandi didn't mind talking to NeNe during her time of grief, she didn't take well to NeNe's comments about Kandi's relationship with Bravo. In an interview with TMZ's It's Tricky With Raquel Harper podcast, the "Understanding" singer claimed her former co-star had called her a racial slur.
"I don't know what her problem is with me. I've seen her say all kinds of stuff," she explained. "This right here pissed me the f--k off … what she said somewhere calling me a 'c--n' or something. That right there, that's when I was like, 'OK, you know what …"
Article continues below advertisement
Kandi also said she never confronted NeNe about her comments when she saw her in person. Due to their relationship's history, she didn't see any reason to have a private conversation.
"If we don't communicate, and those are the types of things that you put out in the atmosphere, why do I need to waste my time talking to you anymore?" she said. "That's how I feel about it."
NeNe has yet to address Kandi's claims.
The Real Housewives of Atlanta airs Sunday nights at 8 p.m. EST on Bravo.