NeNe Leakes Announces Departure From 'RHOA' — Possible for Good This Time
After NeNe Leakes announced she's not coming back to 'RHOA' many wonder if the reality TV star really was fired by Bravo. Here's the scoop.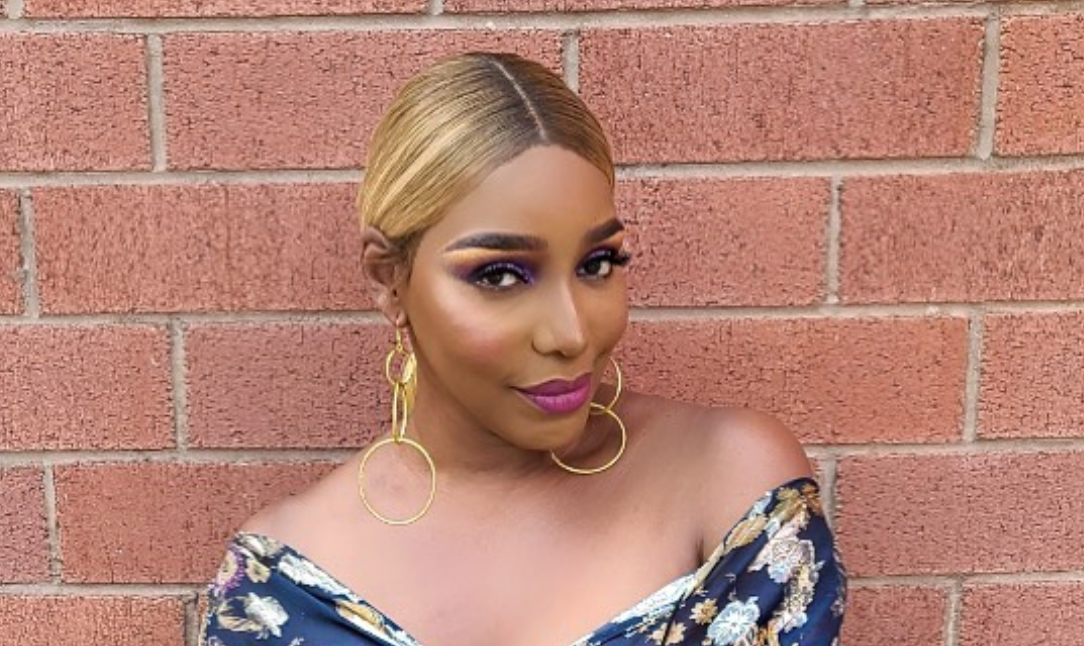 Article continues below advertisement
"I have been on an extremely, extremely long, exhausting, tiring, emotional negotiation. There has been a lot of emotion flying on both sides. It has been hard, and I have made the very hard and difficult decision to not be a part of Real Housewives of Atlanta Season 13," she said.
Article continues below advertisement
She continued, stating, "It wasn't an easy decision for me. It was hard. I started on The Real Housewives of Atlanta in 2008. We took off like a rocket. I mean, we took off. You could have never told me that I would start on this little show and it still be going strong 13, 14 years later. And it is. I'm just so happy that I can say that I was a part of a genre that opened up doors for Black ensemble reality shows to step up and be a part of what we all now love so much, reality TV."
A rep for Bravo told PEOPLE, "We wish NeNe all the best in her future endeavors and thank her for sharing her journey for over a decade with the fans of The Real Housewives of Atlanta," adding, "She's been instrumental since the start and will truly be missed, and maybe one day she'll hold the peach again." While it sounds pretty amicable, and that the decision was NeNe's, some believe NeNe was fired.
Article continues below advertisement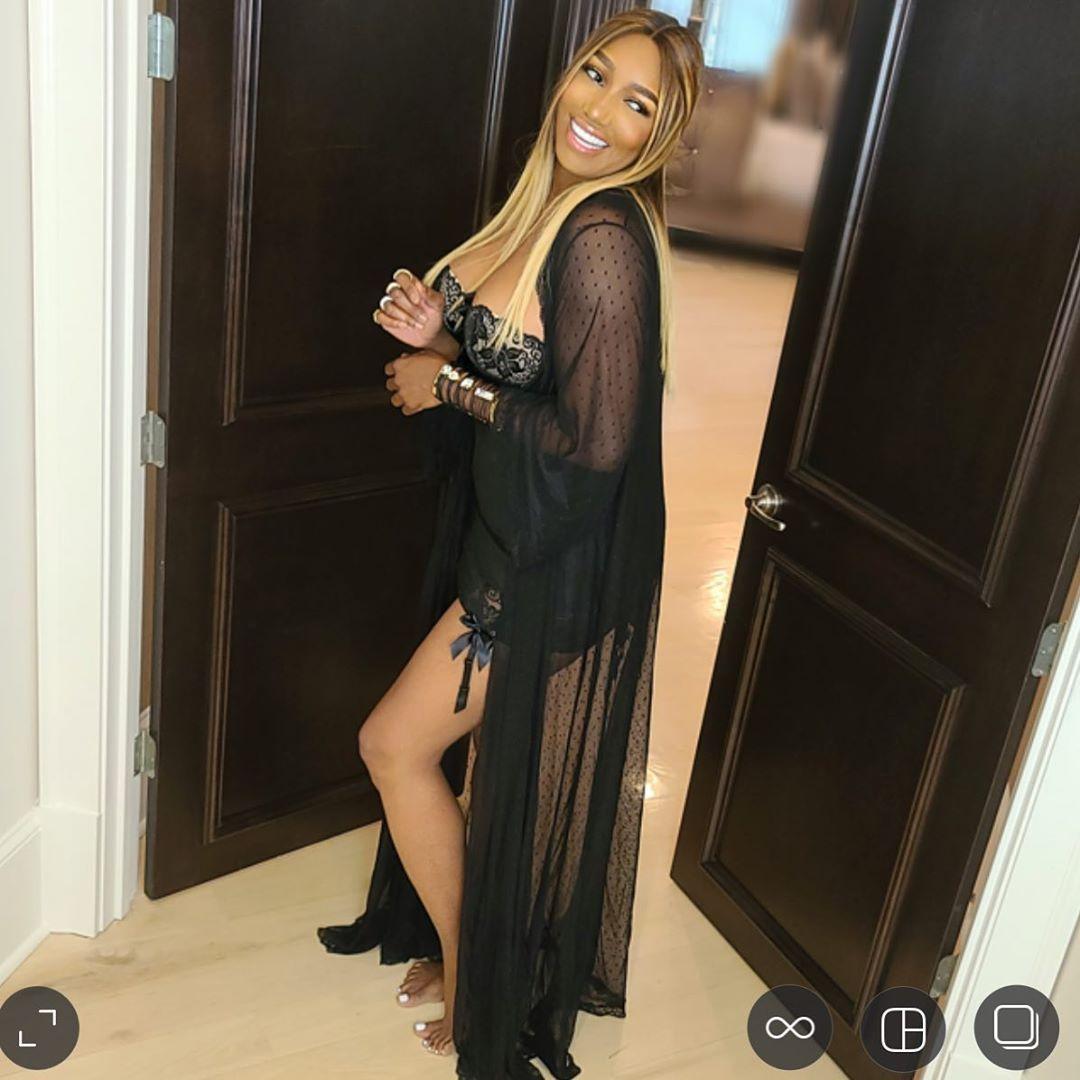 Was NeNe really fired from RHOA?
NeNe was most likely not fired from RHOA. Back in June, NeNe's manager, Steven Grossman, told PEOPLE that "It is absolutely not true that NeNe has been fired from RHOA. Furthermore, it was made abundantly clear prior that she will always be welcome on the series as long as she wants to be." He added, "having on-going bigger picture conversations with NBC Universal and have not made any decisions regarding next season specifically. Any speculation or sources trying to create controversy by stating otherwise are incredibly inaccurate. Bloop." Bravo also confirmed that NeNe was not fired.
Article continues below advertisement
"There is no truth to this story — NeNe was not fired and conversations for the next season are still ongoing," a Bravo spokesperson told PEOPLE.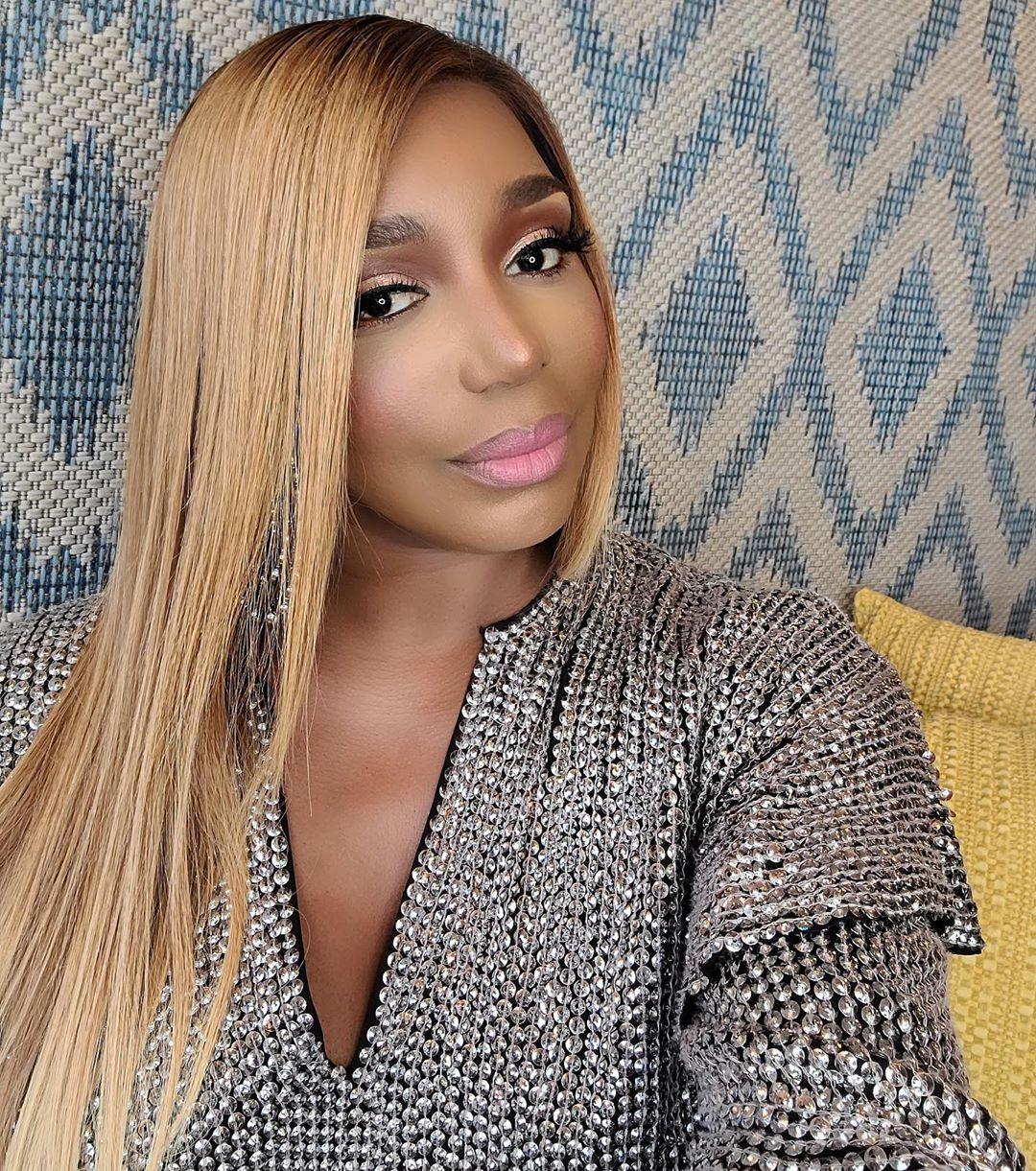 Article continues below advertisement
The chatter about NeNe getting the boot started in June when she tweeted "You are NOT gonna get away with this! I promise." Although the tweet has since been deleted, the outlet LoveBScott immortalized the tweet. The outlet also reported that sources claim she was not offered a contract for Season 13.
Although this isn't the first time NeNe left RHOA (the reality star and face of RHOA left the show after Season 7, returning for Season 10), it seems like this time might be more final. Although, you never really know. Bravo did hint that NeNe may one day hold the peach again. She will definitely be missed!