Why Isn't 'RHOA' Coming Back Until February? The Series Is Taking a Midseason Hiatus
When does 'RHOA' return? The reality series is taking a hiatus, and new episodes will begin airing again in February. Here's what happened.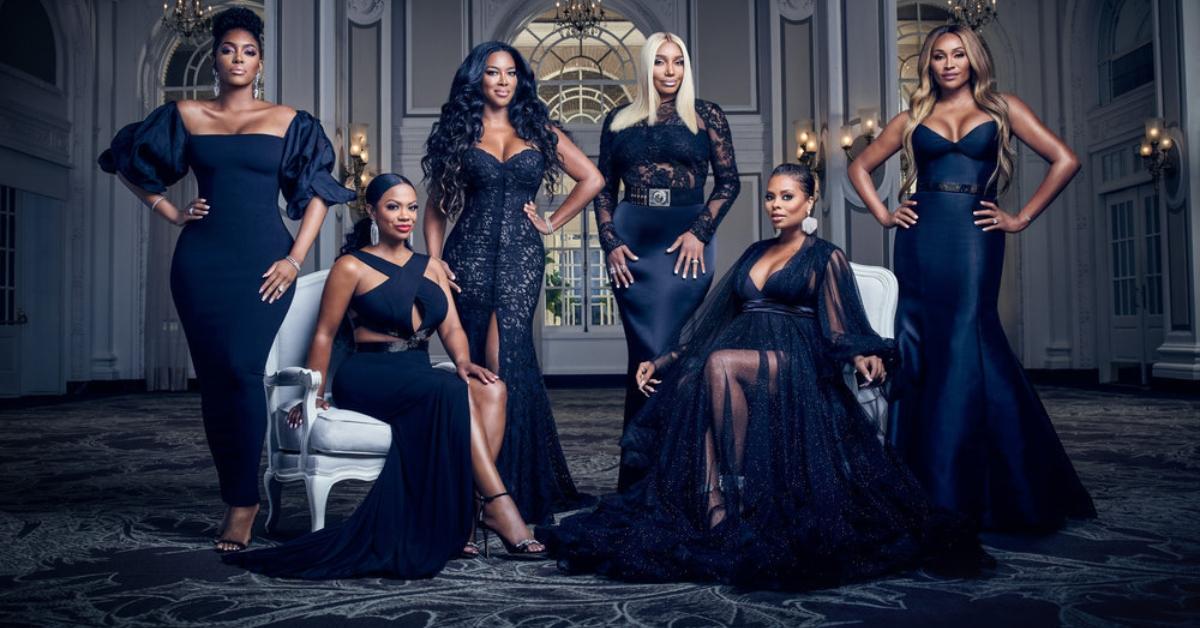 Article continues below advertisement
With the tea overflowing and the shade blocking out nearly all the sunlight in Atlanta, why is the show on hiatus until February?
When does RHOA return? Read on for the details of the show's break, when it will come back, and where the drama left off.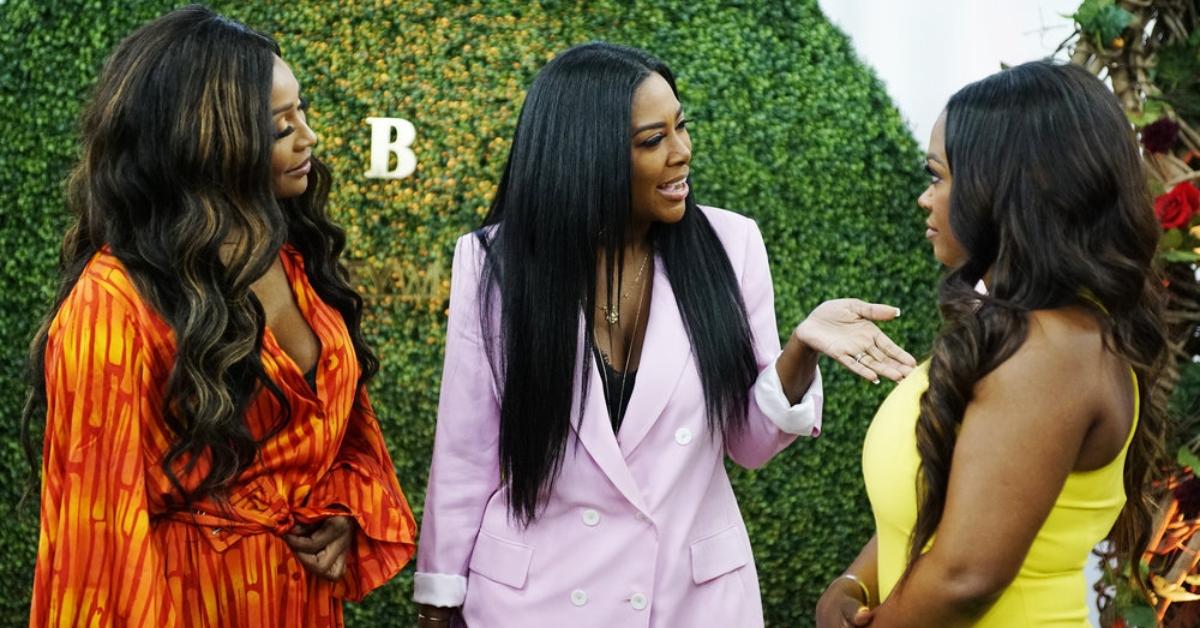 Article continues below advertisement
When does 'RHOA' return?
Those who eagerly switch their channels to Bravo on Sundays at 9 p.m. will be disappointed to learn that new episodes of the reality series will not be airing until Feb. 9. That's right, fans will have to wait to find out if Kenya's hair is real, if Tanya's man is cheating, and if Yovanna will ever admit to being the snake until almost the middle of February.
The midseason hiatus is regularly done on Real Housewives programs, particularly around the holidays or major sporting events. The explanation for the RHOA break has not been explicitly stated, but it is likely because Super Bowl LIV is taking place on Feb. 2 at 6:30 p.m.
Because RHOA airs on Sundays at 9 p.m., it would have conflicted with the championship football game.
Article continues below advertisement
The title of the Feb. 9 episode is "Hot Tea with a Side of Cookies," so fans can expect to see Tanya's reaction to Kenya's claim that her man is cheating on her with "the cookie lady." According to the episode description, Kenya will be bringing said cookie lady to have a discussion with Tanya.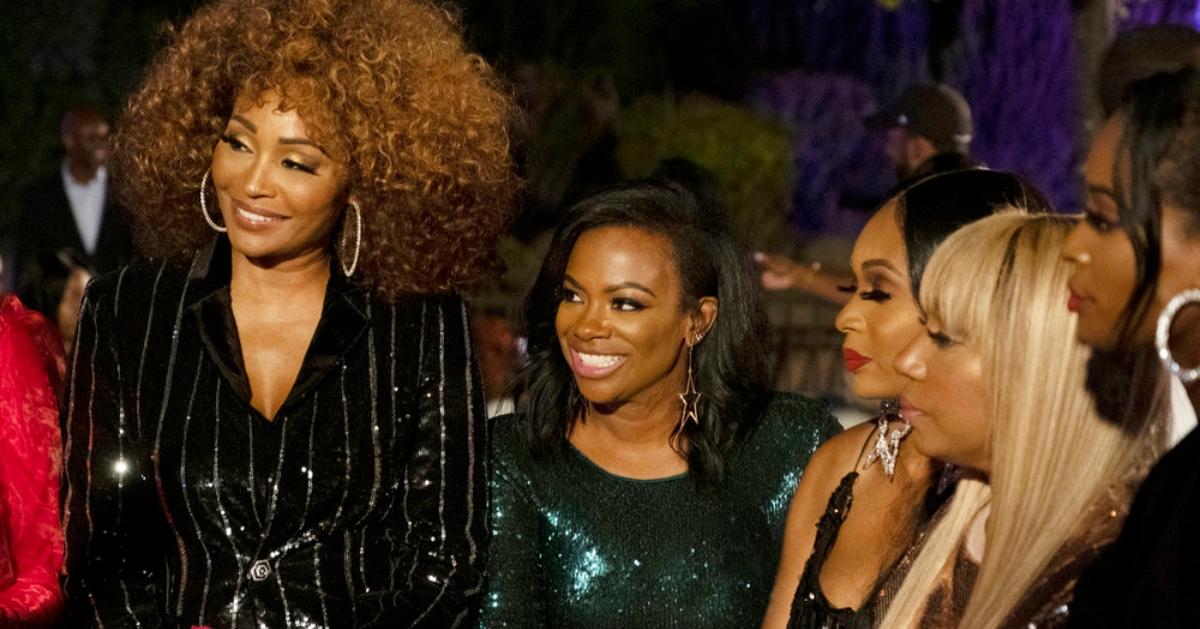 Article continues below advertisement
Is Nene Leakes quitting 'RHOA'?
While there is an extended break on Season 12 of the show, it's not because Nene Leakes left mid-season. After talk show host Wendy Williams claimed that Nene texted her about quitting the show forever, it was confirmed that the reality star is still contractually obligated to stay on the show for a few more seasons.
"I know something about NeNe that you all will cry, be sad and feel bad for her," Wendy said on The Wendy Williams Show on Jan. 21. "She's carrying the weight of a huge thing on her shoulders. I'm not going to say it, she's got to say it. But in my opinion, NeNe, you need this platform to explain the other part of your life."
Article continues below advertisement
Wendy continued to be cryptic about Nene's potential reasoning for leaving RHOA.
"Forget arguing with them broads — you've got that secret, and that secret is going to melt their hearts," Wendy continued. "Because when she shared it with me, I cried with her. NeNe, you need that platform to explain. That's all. I'm telling you. NeNe, don't quit."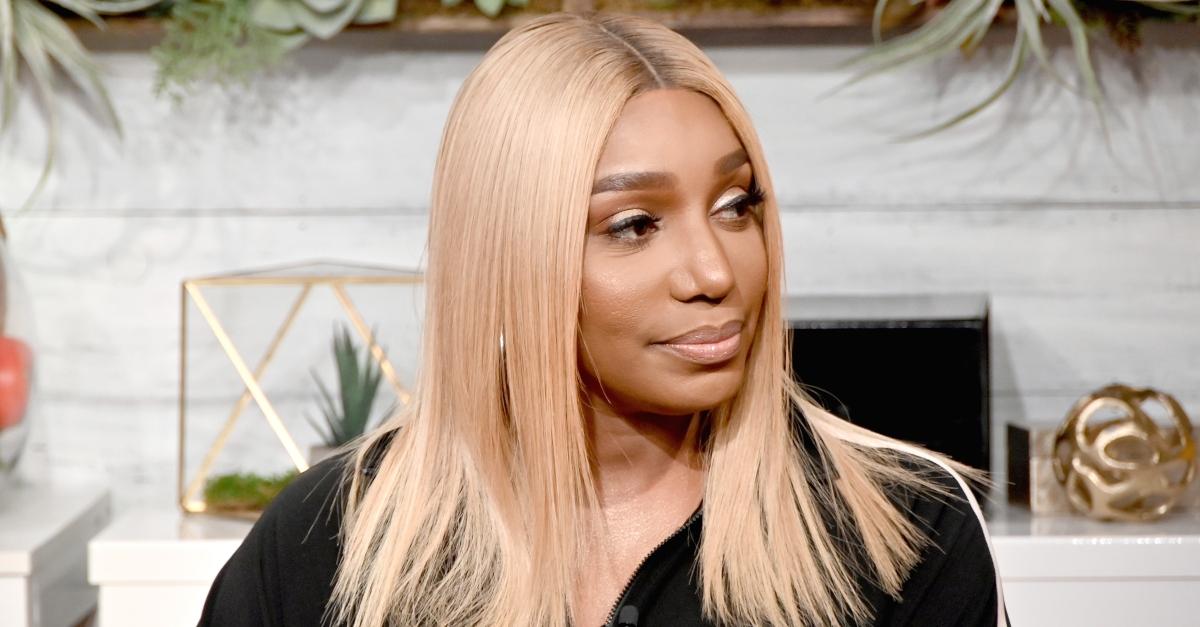 Article continues below advertisement
But, Nene's representative said that his client's words were taken out of context, and that the reality star was simply venting to the talk show host.
"It's been an especially difficult couple of weeks for Nene, and she was venting to her friend in private correspondence. Nothing has been confirmed or officially decided for next season," her rep said in a statement exclusively to Us Weekly.
Nene herself also debunked Wendy's words, confirming again that she was just upset. "Private conversations should be left in private! What are girlfriends for if you can't vent to them on those types of days," she tweeted.
Article continues below advertisement
It has been reported that the reality star signed a three-year contract with the show, and that she still has two years left on it. She allegedly will receive $2.85 million under this agreement.
Sources also told outlets that Nene often reaches a breaking point during each season, and she's contemplated quitting multiple times. As fans will remember, she first left the show in 2015 several years after her acting roles on Glee and The New Normal, but she later returned in Season 10.
RHOA airs new episodes (after Feb. 9 on Sundays at 8 p.m. on Bravo).