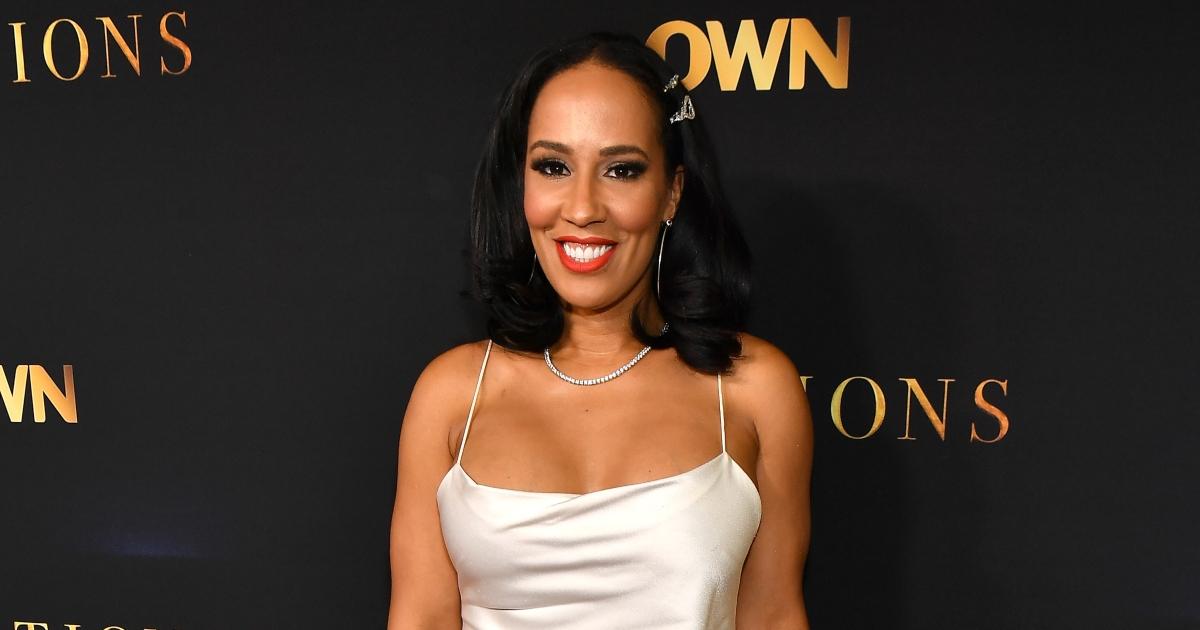 Tanya Sam May Only Be a Friend on 'RHOA' but She Stirs Up Full-Time Drama
Article continues below advertisement
Tanya Sam has been a "friend" (which is someone who appears fairly regularly on the show, but is not full-time) of the Housewives since Season 11, and she's finally stirring up the drama.
Who is Tanya Sam from RHOA? She's a businesswoman, entrepreneur, and fiance who still has time to stir it up on RHOA.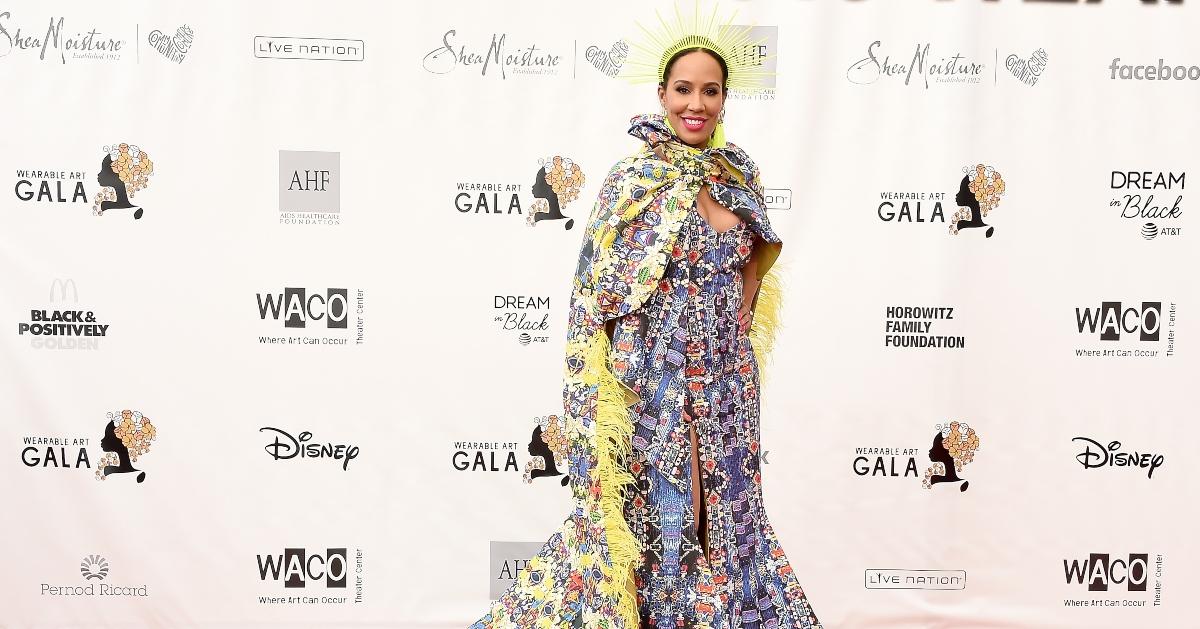 Article continues below advertisement
Who is Tanya Sam from 'RHOA'?
Though she's part of the extended RHOA cast, Tanya certainly isn't pulling in the seven-figure salary of Nene Leakes from the show. While much of the other cast uses their platform from the show to propel their careers, Tanya still has a fairly regular 9 to 5.
Outside of reality TV, Tanya works at a tech startup. She's the director of partnerships at TechSquare Labs, a company that specializes in venture capital.
She's also passionate about helping women succeed in business. She's the co-founder of BuiltXWomen, which, in the past, has given women of color workspaces in TechSquare Labs and mentors to get the tools to learn about business.
Tanya also is a member of the board of directors for Kate's Club, which helps kids who have lost a sibling or parent. She was inspired to join Kate's Club when she experienced the loss of her mother when she was just 12 years old.
Article continues below advertisement
Though she now lives in Atlanta, Tanya was raised in the greater Toronto area. She took the RHOA cast to celebrate Caribbean Carnival, which has a huge festival in the Canadian city. Of course, the trip also served as the scene for some of the most epic fights in Housewives history.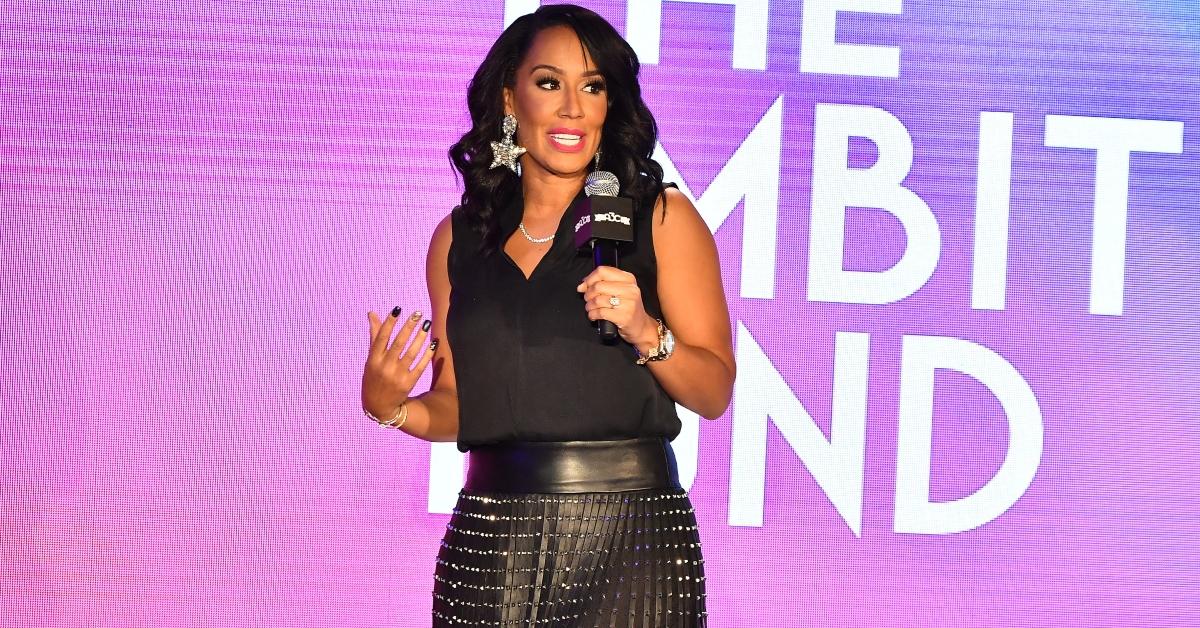 Article continues below advertisement
She graduated from prestigious McGill University for her undergrad degree, and she then attended the University of Toronto for her post-grad studies in science.
Before becoming a tech entrepreneur, Tanya worked as a nurse in Toronto, Atlanta, and New York.
Who is Tanya Sam's fiancé?
Unlike some of her co-stars, Tanya's engagement to Dr. Paul Judge has remained status quo since the pair first decided to wed in 2015. Paul is the co-founder of the company Tanya works at, TechSquare. He's an entrepreneur who also co-founded Pindrop, a company that guards call centers from phone fraud.
Article continues below advertisement
Though Tanya has said that she is rock solid in her relationship, the cast of RHOA will be spilling the tea on the rumors they've heard about Dr. Judge.
On the Jan. 19 episode, Tanya's fiancé will face cheating rumors. In the teaser trailer, Tanya is upset after Kenya probed her about why her wedding hasn't happened yet. When discussing the interaction with co-stars Marlo Hampton, Kandi Burruss, and Porsha Williams, Tanya explains that she and Paul are open with each other about everything.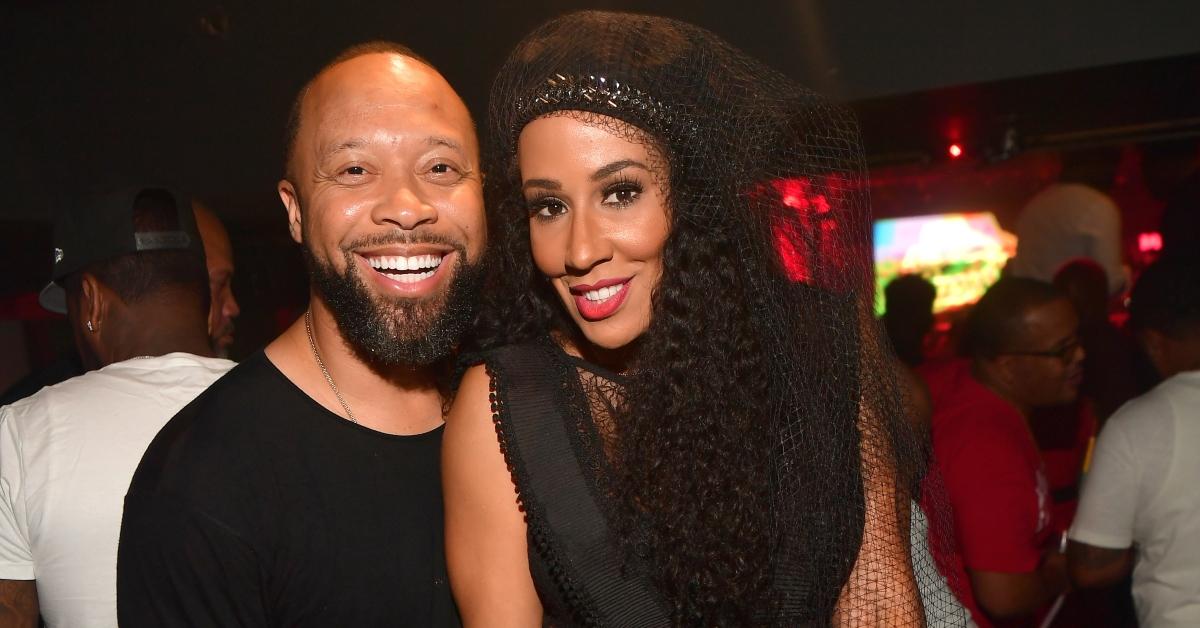 Article continues below advertisement
But, Kenya implies that she has heard rumors about Paul.
Kandi then explains in her interview confessional that she and Cynthia ran into the owner of a cookie store who Paul had been flirting with the owner of Haute Cookie.
"He kind of was all over me," the store owner said. "Like buying me drinks and telling me not to leave or go anywhere."
While we'll have to wait and see what Tanya's reaction is to the rumor, she and Paul are still together.
The Real Housewives of Atlanta airs on Sundays at 8 p.m. on Bravo.