Sadly, Gregg Leakes Has Passed Away From Colon Cancer at Age 66
Is Gregg Leakes dying? A new update from the Leakes family confirms that Gregg Leakes has died at the age of 66 after a battle with colon cancer.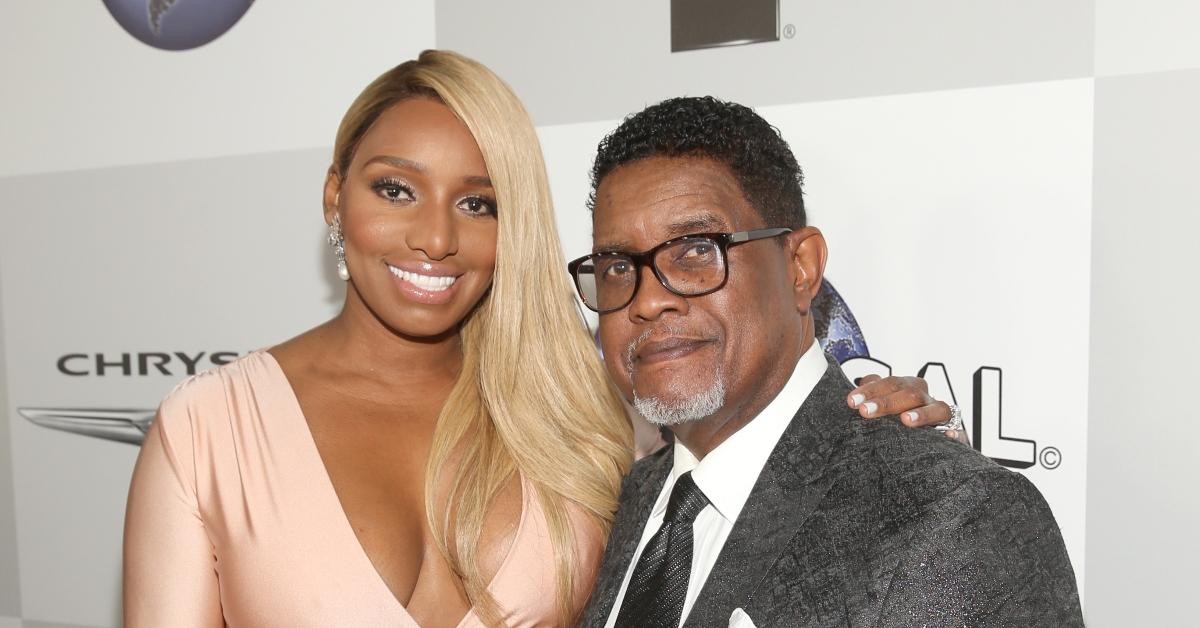 In late Aug. 2021, RHOA alum NeNe Leakes shared details about her husband's cancer diagnosis while addressing the crowds gathered together at her Duluth-based bar, The Linnethia Lounge.
As an amateur recording shows, the star rushed to the stage to explain why she refrained from wishing a happy birthday to one of the patrons. At the time, Gregg Leakes's health was deteriorating — which had already had a devastating impact on her and the rest of the family.
Article continues below advertisement
A statement from the Leakes family released on Sept. 1 confirmed that Gregg Leakes has died.
In a statement provided by publicist and family friend Ernest Dukes, the Leakes family announced that Gregg has passed away. He was 66 years old and is survived by his wife and six children.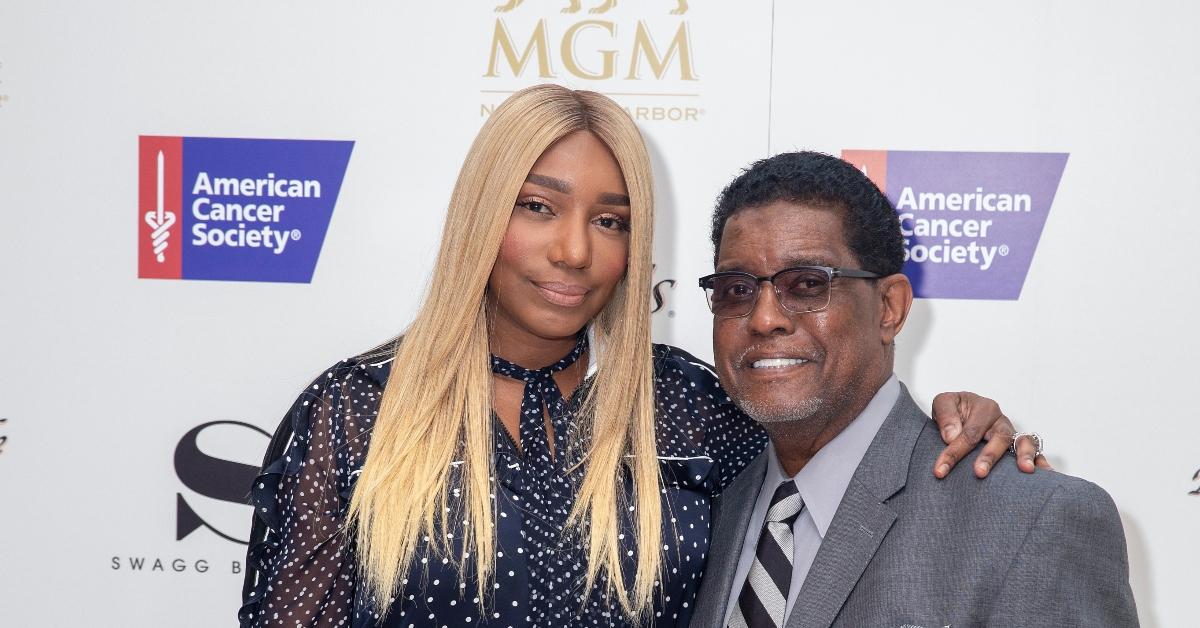 Article continues below advertisement
"Today the Leakes family is in deep pain with a broken heart," the statement reads. "After a long battle with cancer, Gregg Leakes has passed away peacefully in his home surrounded by all of his children, very close loved ones, and wife Nene Leakes. We ask that you pray for peace and strength over their family and allow them to mourn in private during this very very difficult time."
Article continues below advertisement
So, what happened to NeNe's husband, Gregg?
Gregg was diagnosed with stage 3 colon cancer in the summer of 2018, per People. Season 10 and 11 of RHOA cast light on his battle against the illness.
It's understood that Gregg received a six-month-long chemotherapy treatment, and he went into remission in 2019.
Article continues below advertisement
In June 2021, NeNe announced that Gregg's cancer had returned. She called on fans to pray for Gregg (and herself) in an exclusive interview with The Jasmine BRAND.
"Gregg is so-so. He is in the hospital. I'm sure he will be home in about a week or so. He had to have surgery. His cancer did return," NeNe said. "Love everybody, pray for Gregg. Pray for his strength. And pray for me too."
In Aug. 2021, NeNe revealed that Gregg had returned home after spending six weeks at the hospital. She canceled an appearance on The Talk — she was set to host the popular talk show — to be there for her husband.
Article continues below advertisement
Both Gregg Leakes and NeNe have children from previous relationships.
NeNe and Gregg were married for the first time in 1997. Their divorce was finalized in 2011. Then, they pulled off a swift U-turn, announcing their second engagement circa 2013.
Article continues below advertisement
Both NeNe and Gregg had kids from previous relationships. NeNe has a son, Bryson Rashard Bryant, with an ex. Meanwhile, Gregg was also the proud dad of five kids, Daryl, Damian, Katrina, Dexter, and Denton. What's more, NeNe and Gregg shared 22-year-old Brentt.
The Leakes family has not said if there will be a public memorial for Gregg, but they do ask for privacy at this time. Our condolences go out to NeNe Leakes and all of Gregg Leakes's loved ones at this time.