Nene Leakes' Family History Is a Bit Complicated
NeNe Leakes hasn't spoken much about her dad in recent years or the man who raised her, leading some fans to wonder who her biological father is.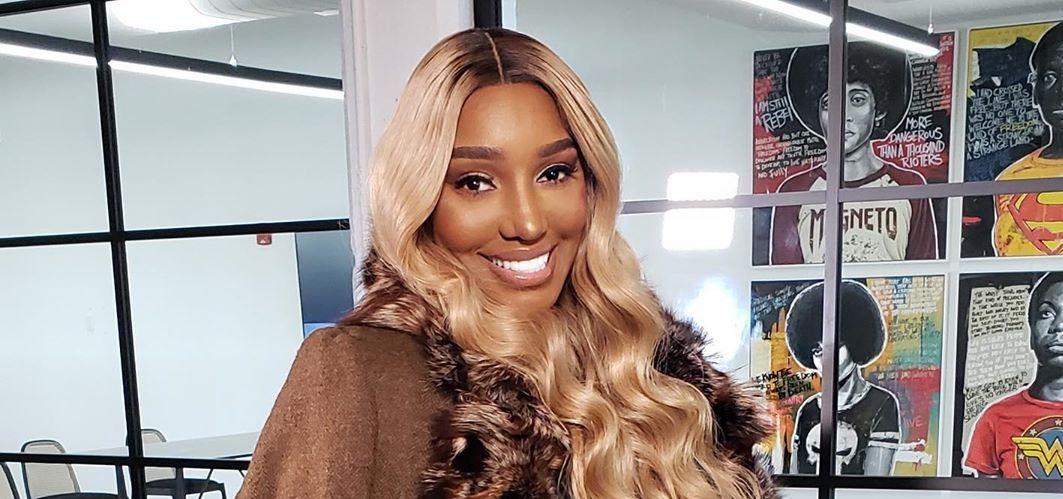 After being one of the faces of The Real Housewives of Atlanta for almost its entire lifespan on Bravo, NeNe Leakes will not be returning with the rest of the women for Season 13. It was a personal choice, but for fans, it means losing one of their favorite OG housewives yet again. Because NeNe has been on the show for so long, her world was an open book and viewers got to see plenty of her personal life.
Article continues below advertisement
This includes the news she learned during Season 1 about the man she believed to be her biological father not, in fact, being her birth dad. It led to NeNe's quest to figure out who her biological father was and plenty of contention within her family. In some ways, it was never the same again. Now, fans are once more curious about the men in NeNe's life.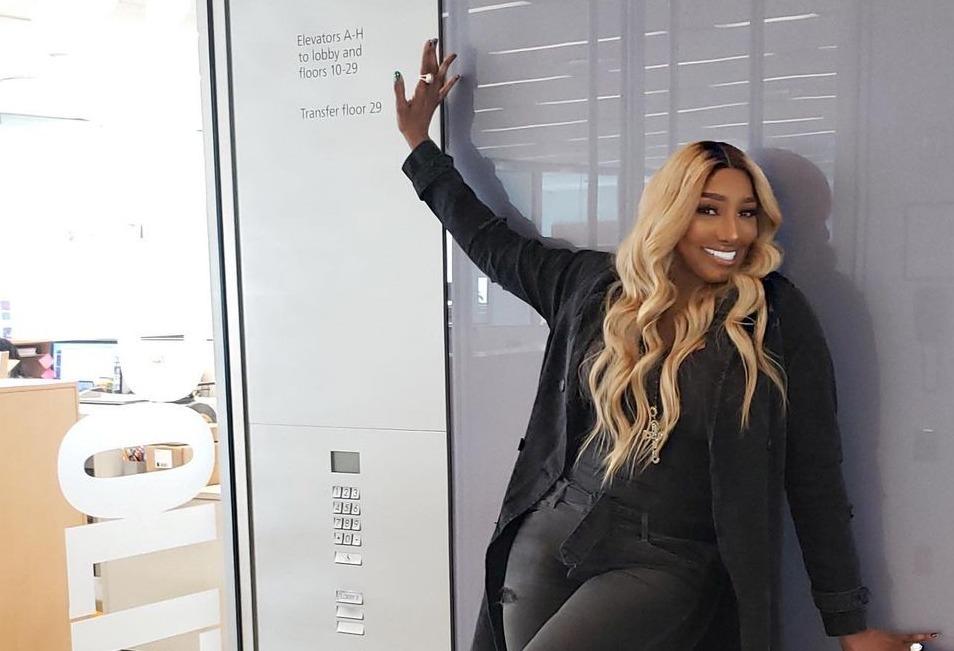 Article continues below advertisement
So, who is NeNe Leakes' father?
In Season 1 of RHOA, NeNe learned that the man she had believed to be her father and had grown up with as her father, Curtis, wasn't her biological dad. She then found her biological father, who turned out to have been a good friend of her dad's. And, she explained on Watch What Happens Live, it turned her family upside down.
She revealed that seeking out her biological father, who she didn't form a relationship with by the way, hurt her dad so deeply that he stopped talking to her and her kids.
"I still consider him my dad," NeNe said, of Curtis. "I don't think he considers me his daughter anymore, because that guy was my dad's friend. And he revealed in a clip that he had slept with my mom and that was really hurtful to my dad. My dad never got over that."
Article continues below advertisement
As for NeNe's biological father, except for the short time she spent searching for him and meeting him on RHOA, he seems to have remained out of her life. And even if he is her biological father, NeNe doesn't appear to have ever considered him more of a father to her than the man who helped raise her.
Article continues below advertisement
NeNe Leakes' husband has been her ride or die for years.
Sadly, the truth about NeNe's family made for irrevocable damage. She hasn't shared any photos of her dad, biological or otherwise, on Instagram, and her Father's Day posts are always geared toward her husband, Gregg Leakes. At the very least, NeNe and Gregg have a solid relationship that has helped NeNe maintain the strength of her own family.
Article continues below advertisement
Why isn't NeNe Leakes on 'The Real Housewives of Atlanta' Season 13?
NeNe found fast reality TV fame as one of the original cast members on RHOA. But, ahead of the Season 13 premiere, she confirmed to her fans that she wouldn't be returning. In a YouTube video, NeNe said she was still happy to have been a part of such an important show in The Real Housewives franchise, but, it seems, she wasn't able to mend her relationships with some of the other women on the show.
"I'm just so happy that I can say that I was part of a genre that opened up a door for Black ensemble reality shows," NeNe said in the video. "I want to thank everybody that has looked up to me over the years. I want to thank Bravo for all the memories. Thank you to the cast for all of the memories."