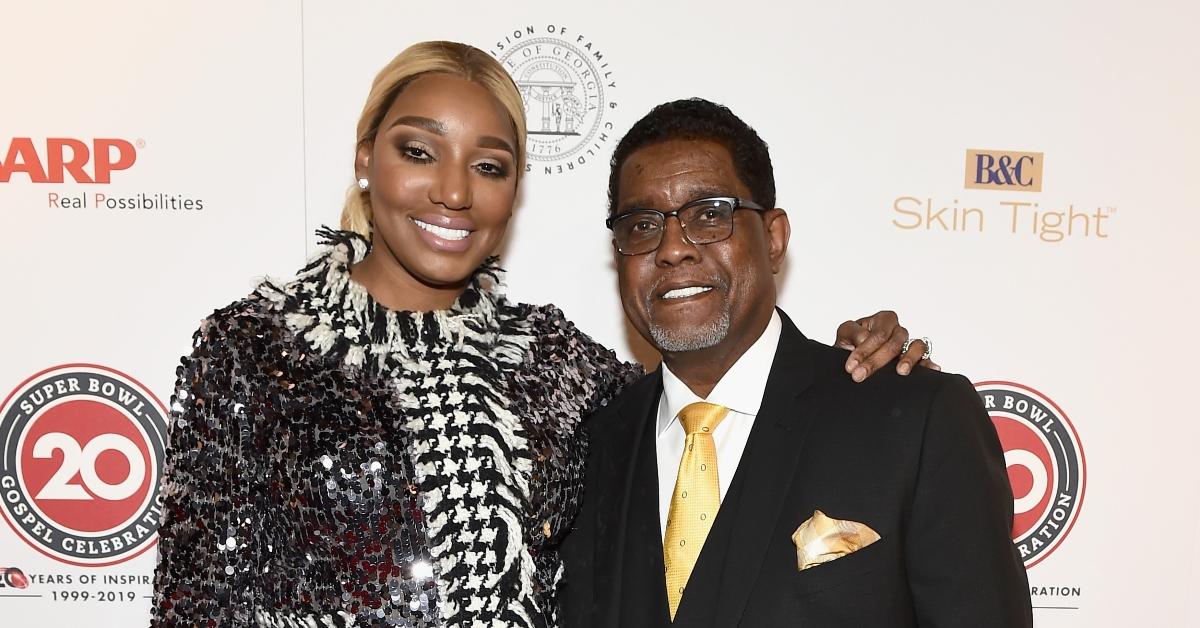 According to a Rumor, NeNe and Gregg Leakes Might Be in an Open Relationship
It's only been a few months since NeNe Leakes publicly accused her husband of seven years, Gregg Leakes, of cheating on her with one of her employees.
As Season 12 of Real Housewives of Atlanta revealed, the couple is facing problems worse than infidelity. We investigate: Which rumors are true, which are false? Is NeNe in an open marriage with Gregg or are they on the cusp of getting a divorce?
Article continues below advertisement
Here's what you should know about Gregg Leakes' cheating scandal.
Gregg came under fire in March 2020 after the first wave of rumors emerged about his potential affair with one of NeNe's employees, a Swagg boutique manager named Juanita Marshall.
According to Cheat Sheet, Gregg started texting her in a bid to seek "companionship." However, the platonic relationship quickly escalated into something more serious.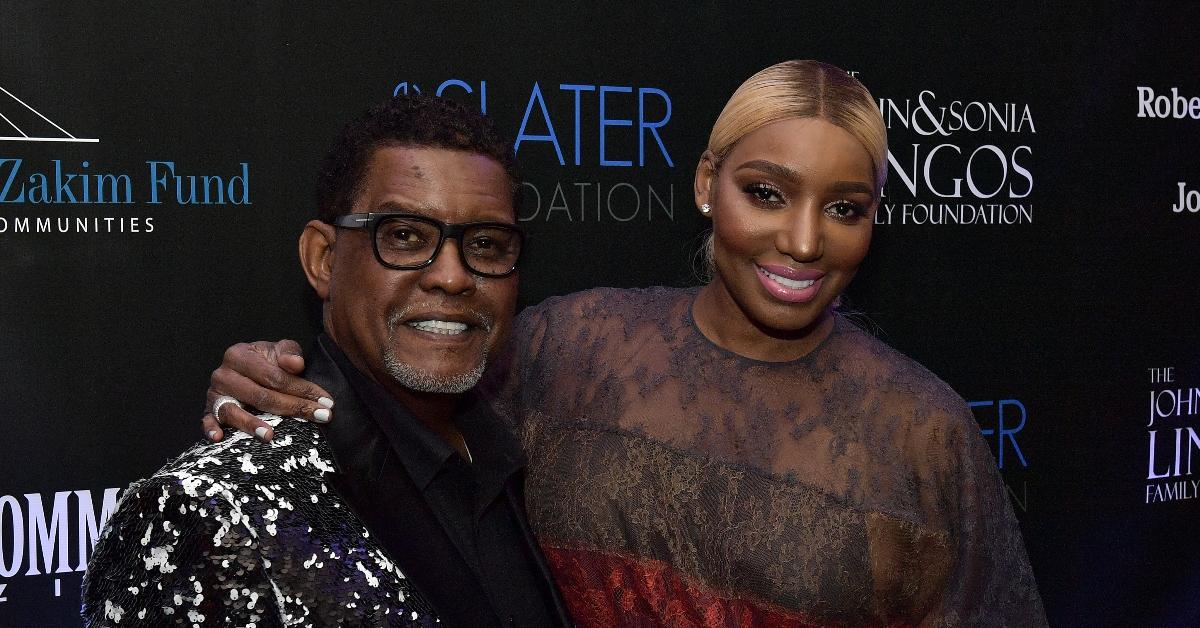 Article continues below advertisement
As Page Six reveals, Gregg ventured so far as to offer Juanita financial support — volunteering to provide enough money for her mortgage and monthly living costs.
"NeNe was always gone doing her own thing, so he gave [Juanita] an offer [...] If she played her cards right, he would pay for her mortgage, and give her a monthly allowance," an unnamed source told the outlet.
However, the boutique manager has publicly denied these claims, stating that she treated Gregg like she would treat anybody else whom she met through the company.
"Gregg never propositioned me [...] I was a store manager, so I talked to him just like her other managers from her other locations talk to him," Juanita told Page Six.
Article continues below advertisement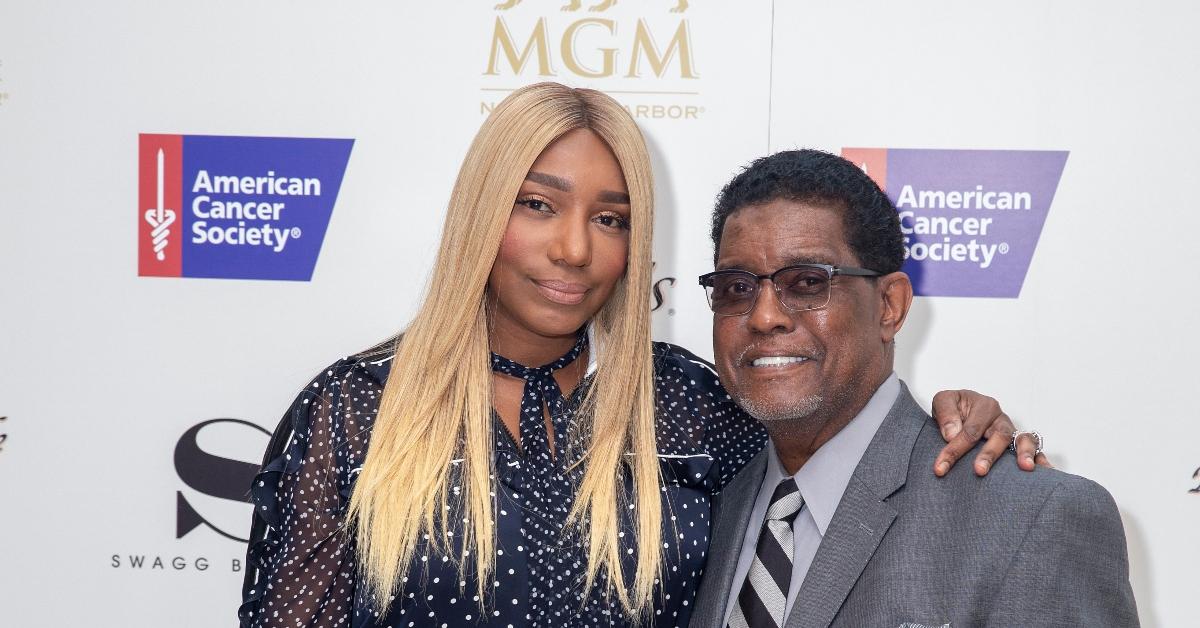 Opinions vary on whether Juanita was fired from Swagg. According to Page Six, NeNe might have given her the sack — alongside every other member of staff who knew about the fling.
Article continues below advertisement
"I left willingly because at the time it was just out of hand [...] It was too much drama for me, so I decided not to stay. I walked away from the position," Juanita informed Page Six.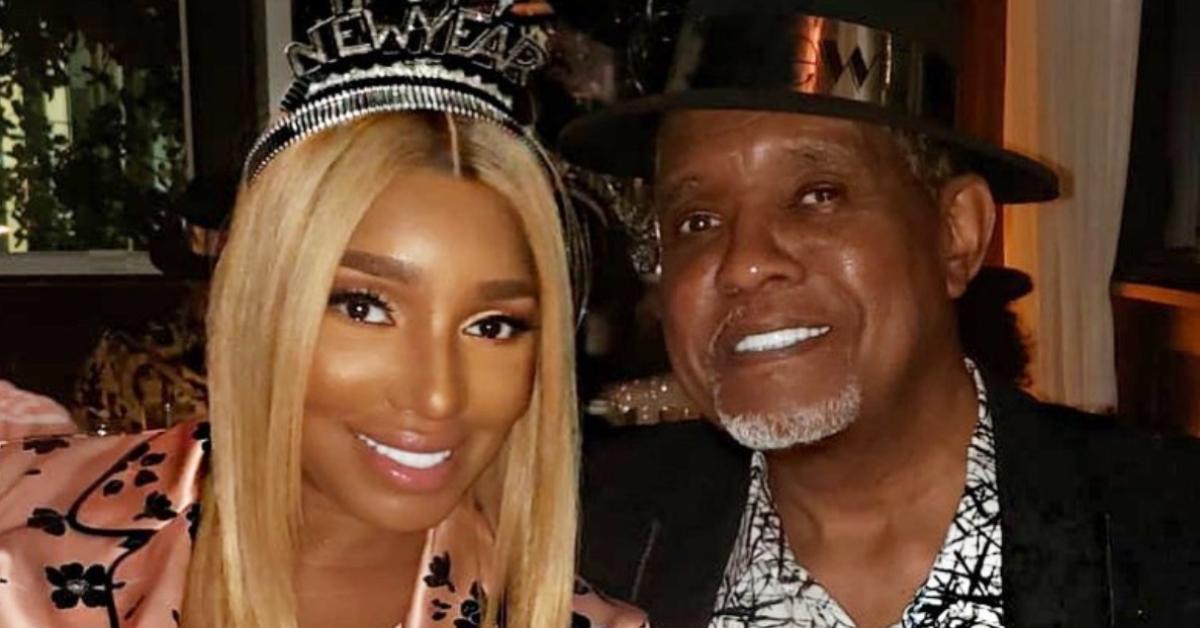 Article continues below advertisement
But this isn't all there is to the story.
NeNe was seen out and about with a man named Rodney — and as some argue, she strategically arranged more trips to Maryland this spring just so that she could spend more time with her lover who's based there.
They've gone clubbing in the city on several occasions, and they often frequent restaurants as well. As rumor has it, these signs could indicate that NeNe might be tempted to embark on something new as well.
As the RHOA star explained during an appearance on the podcast, Lip Service, she and Gregg have talked about the possibility of an open marriage in the past.
"If Gregg wanted to go be with somebody right now, I would say go right on [...] Why am I going to try and keep him from doing something that he wants to do?" she began by saying.
Article continues below advertisement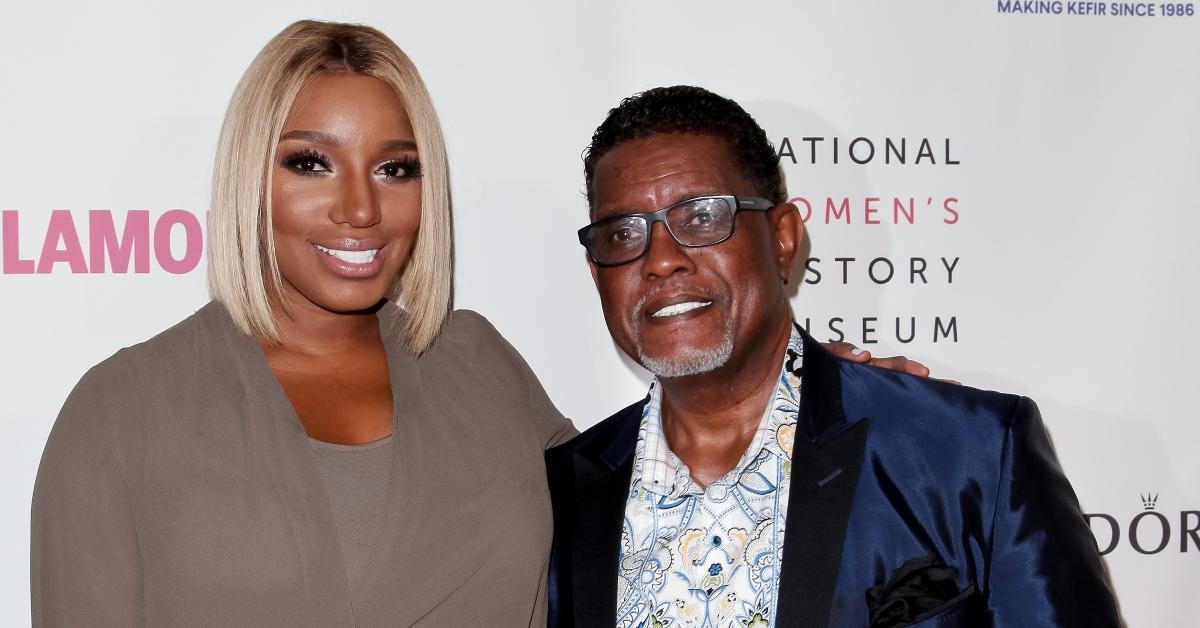 "Then I have to make a choice myself — if I want to stay with him or not — and I probably would stay with him. I do what I want anyway … I'm in New York, he's in Georgia, so whatever he's doing, I don't need to know about it," she added.
Article continues below advertisement
Some interpret these developments as the first sign of the couple's demise.
According to a previous Page Six article, NeNe told her employees that their relationship was over back in March 2020. She has yet to make similar claims to the media.
Catch new episodes of Real Housewives of Atlanta every Sunday at 8 p.m. ET on Bravo.