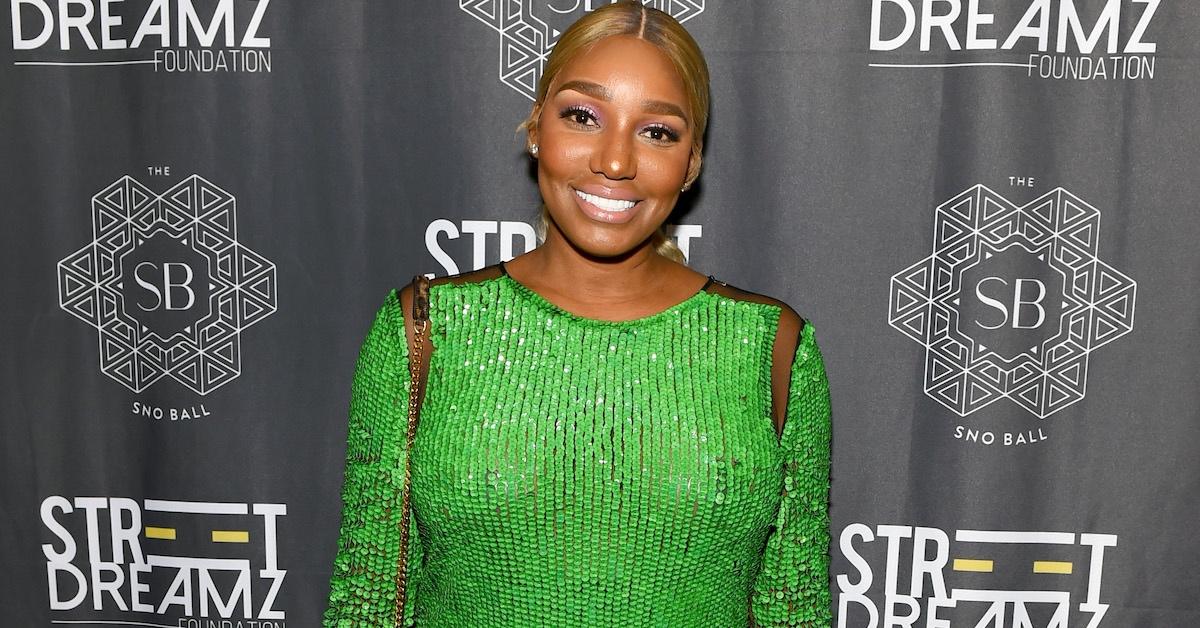 Social Media Users Believe That NeNe Leakes May Be Dating This Businessman
By Tatayana Yomary

Dec. 16 2021, Published 11:59 a.m. ET
The last few months of 2021 have been significantly hard for Real Housewives of Atlanta OG Nene Leakes. In case you've been MIA, Nene's husband and RHOA fan-favorite Gregg Leakes passed away from colon cancer on Sept. 1, 2021. As you can imagine, the news rocked the Housewives franchise and friends and loved ones of the Leakes family. Since then, Nene has been open about missing Gregg and her struggle to move on.
Article continues below advertisement
However, in light of Nene's 54th birthday, fans have seen snapshots of the reality star letting loose and having fun with loved ones. After fans saw the reality star enjoying time with a mystery man, questions have come to the surface. So, is Nene Leakes dating? Here's what we know.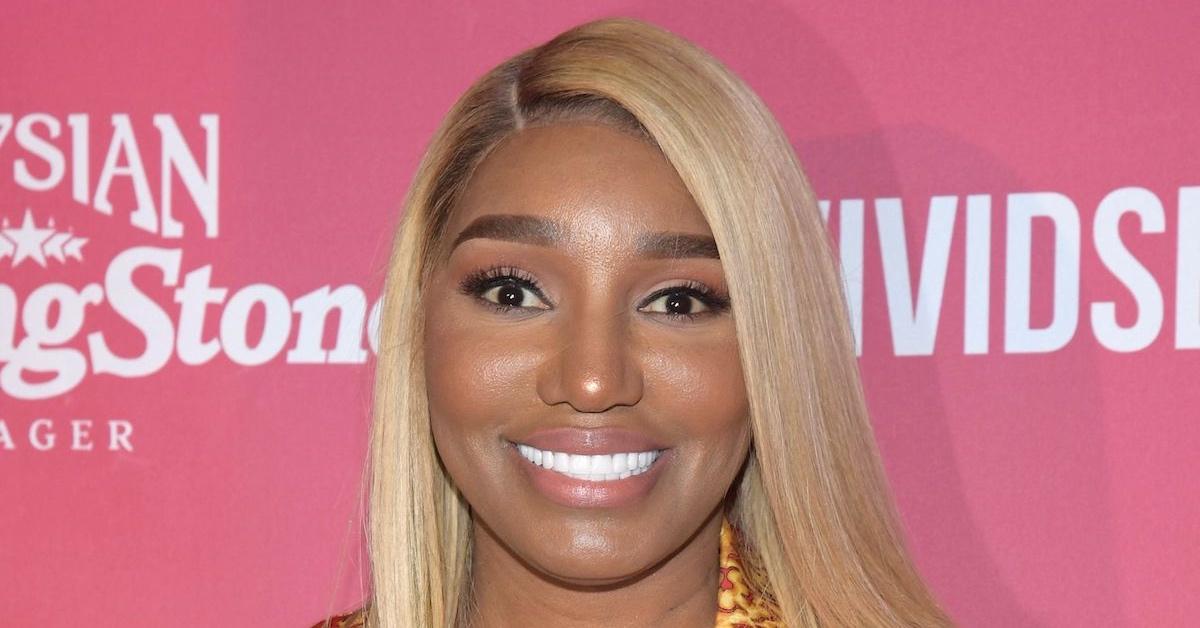 Article continues below advertisement
Nene Leakes is reportedly dating a Charlotte businessman.
Nene is back on the dating market! According to TMZ, the former RHOA star is reportedly dating Charlotte businessman Nyonisela Sioh.
Sources close to the pair tell the outlet that Nyonisela owns a couture suit company and is a native of Liberia. Right now, there is no indication of how long the pair have been dating, but they seem to be enjoying each other's company.
Article continues below advertisement
Rumors about Nene and Nyonisela's romance first grew legs after pictures of the star's 54th birthday celebration hit social media. Bossip reports that Nene's son, Bryce, hosted a surprise birthday party for his mom at her popular hotspot Linnethia Lounge.
During the celebration, fans noticed that Nene was dancing with Nyonisela — thanks to a video captured by The Shade Room — and rumors instantly started to come to light.
Despite various videos and reports, neither Nene nor Nyonisela have yet to confirm or deny the allegations.
Article continues below advertisement
Nene recently opened up about possibly dating again.
There's no denying that navigating the dating scene after losing a spouse is no easy feat. However, it's important to open up your heart to the possibility of love again, especially considering that your late spouse would likely want you to be happy in their absence. And Nene is no exception.
Article continues below advertisement
In a recent interview on The Real, per Bossip, Nene explained that Gregg wanted her "to be happy" after his death. And with that, Nene also explained that her friends have been introducing her to new suitors.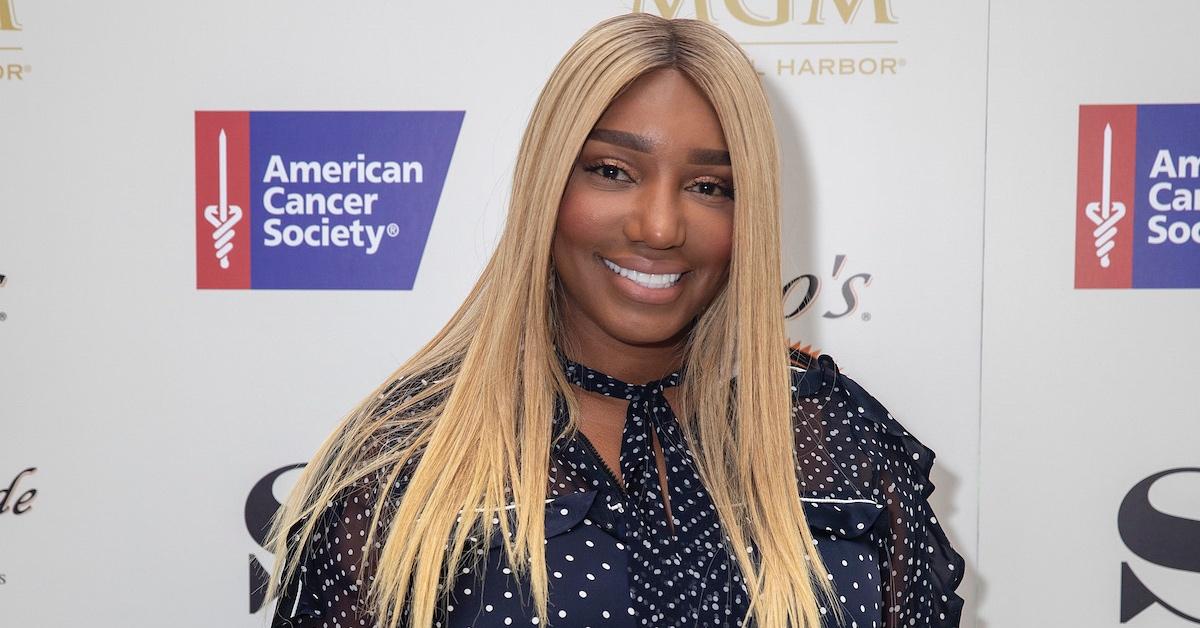 Article continues below advertisement
"Shoot your shot, let me see," NeNe said on "The Real" about the possibility of dating. "You know, it's interesting dating, actually ... A few of my friends have been calling me up and saying, 'Being in the house by yourself, it makes you really depressed.' It makes me really think about Gregg."
She continued, "I've gone out with my girlfriends and we've met up with different people ... One of my friends, Peter, has introduced me to somebody and we just talked like, 'Hi' and whatever. One of my girlfriends introduced me to somebody ... Dating is hard, y'all. I don't know how y'all do it!"
Article continues below advertisement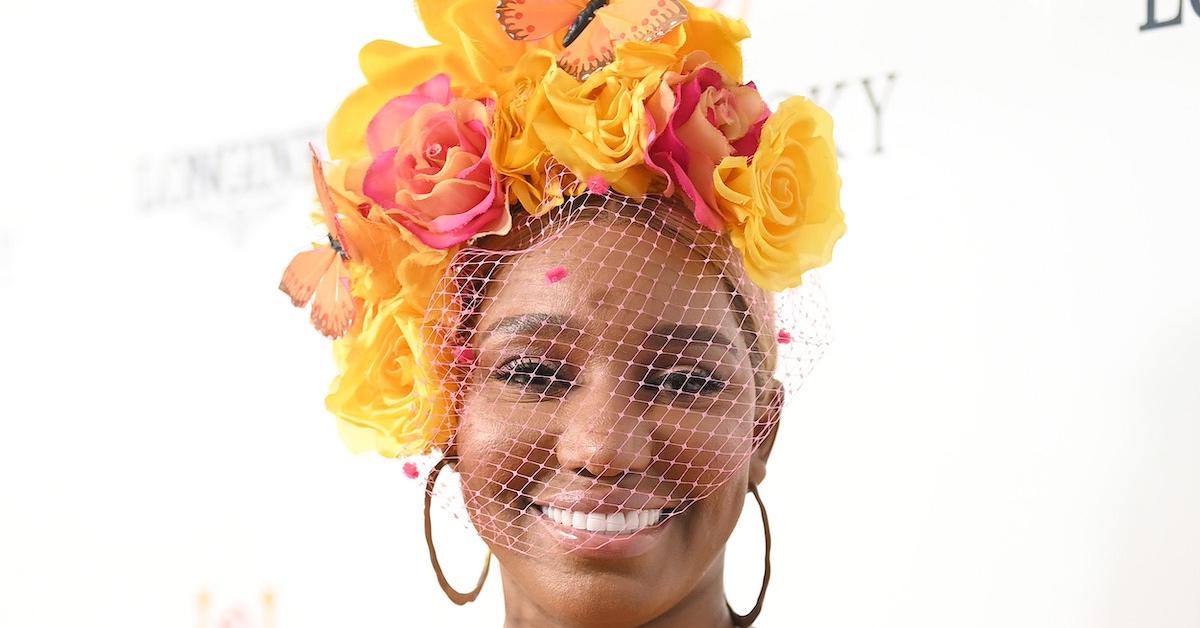 So, while Nene is hot on the pursuit of a new partner, we hope that he can find a man that loves and adores her. After all, everyone deserves to be loved.