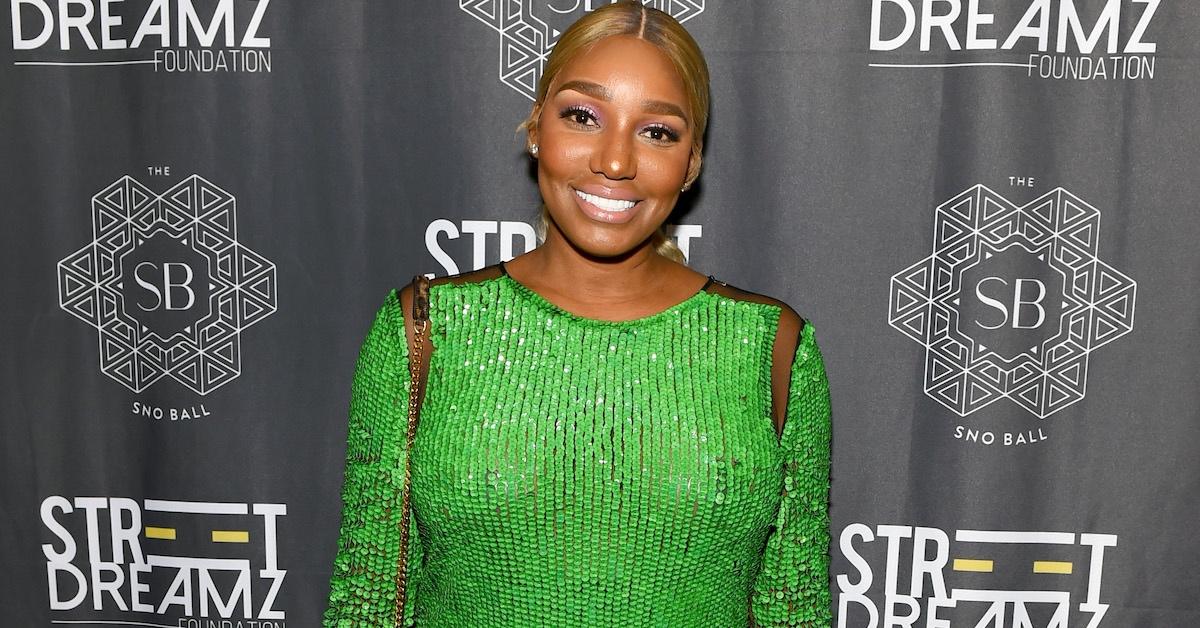 NeNe Leakes' Current Dating Drama Has Social Media Buzzing
In September 2021, Real Housewives of Atlanta OG NeNe Leakes faced the devastating loss of her husband of over 20 years, Gregg Leakes, due to colon cancer. Since then, NeNe has been open about missing Gregg and her struggle to move on.
Article continues below advertisement
However, several months following her husband's death, NeNe expressed her desire to find love again. Although she's still mourning Gregg, the Bravo alum did find a potential match in a stylish businessman in Charlotte who seemingly has a past of his own.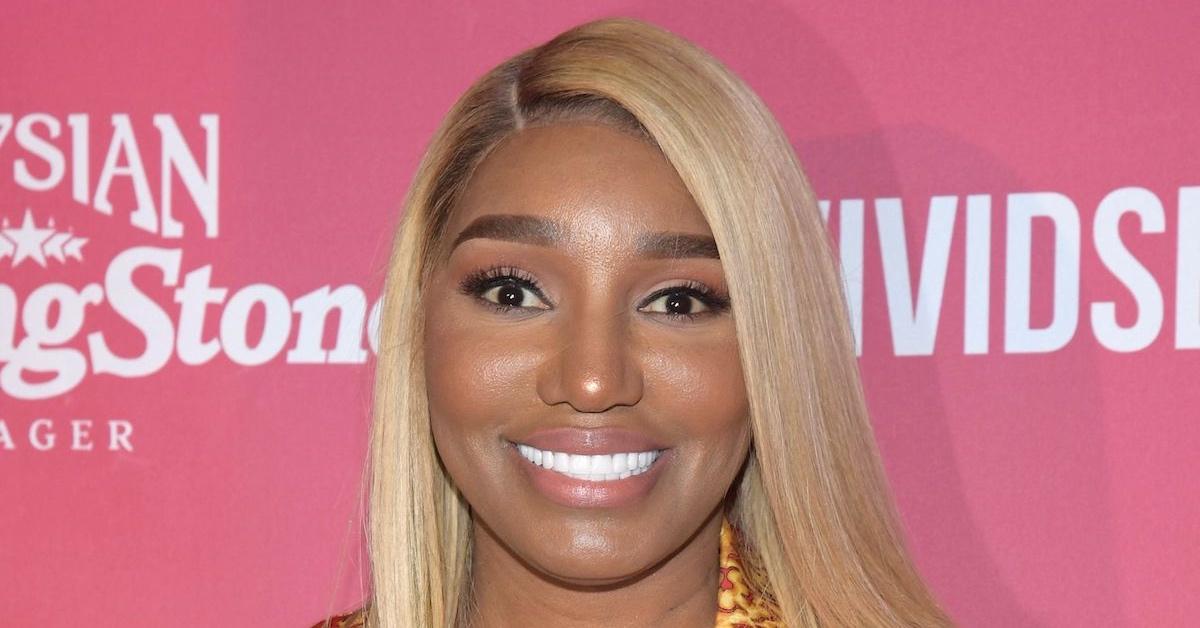 Article continues below advertisement
NeNe Leakes is currently dating a businessman she met through a mutual friend.
During a December 2021 appearance on The Real, NeNe stated that Peter Thomas introduced her to one of his friends in Charlotte.
"I've gone out with my girlfriends, and we've met up with different people. ... One of my friends, Peter, has introduced me to somebody, and we just talked like, 'Hi' and whatever," NeNe shared, per Bossip. "One of my girlfriends introduced me to somebody. ... Dating is hard, y'all. I don't know how y'all do it!"
Article continues below advertisement
The mystery man turned out to be a menswear designer named Nyonisela Sioh. According to TMZ, Nyonisela owns a couture suit company and is a native of Liberia.
Rumors about NeNe and Nyonisela's romance first grew legs after pictures of the star's 54th birthday celebration hit social media. NeNe's son, Bryce, hosted a surprise birthday party for his mom at her popular hotspot Linnethia Lounge.
During the celebration, fans noticed that NeNe was dancing with Nyonisela — thanks to a video captured by The Shade Room. Following the celebration, the pair went Instagram official, and she often posts their moments together on the platform. In February 2022, NeNe snapped a photo of her new boo supporting her appearance on The Real.
Article continues below advertisement
NeNe Leakes' boyfriend, Nyonisela Sioh, is reportedly already married.
It seems as if NeNe's newfound love with Nyonisela might not last long. According to TMZ, the entrepreneur was married to a woman named Malomine Tehmeh-Sioh, who reportedly claims the pair started hooking up while Nyonisela and Malomine were still married.
Article continues below advertisement
Malomine plans on suing NeNe for $100,000 for allegedly causing distress to her marriage. In North Carolina, an event like a possible affair is grounds for a lawsuit. Malomine claimed that NeNe and Nyonisela were intimate while he was married to her.
Additionally, she stated the reality star's Instagram photos and videos of their vacations and dinner dates caused irreversible damage to her and Nyonisela's family. The couple shares a son, Nyonisela Jr., who regularly pops up on his dad's social media.
Article continues below advertisement
The news of NeNe's second lawsuit of 2022 shocked some RHOA fans on Twitter. Many users felt sorry for her, as she possibly faces heartbreak while also grieving.
Article continues below advertisement
However, one commenter mentioned how NeNe mocked fellow RHOA alum Kim Zolciak-Biermann for also finding herself entangled with a married man in the earlier seasons. Most diehard viewers will recall NeNe telling Kim to "close your legs to married men" amid her affair with Lee "Big Poppa" Najjar.
All jokes aside, we hope that NeNe can find a man who loves and adores her, even if it's not Nyonisela. After all, everyone deserves to be loved.