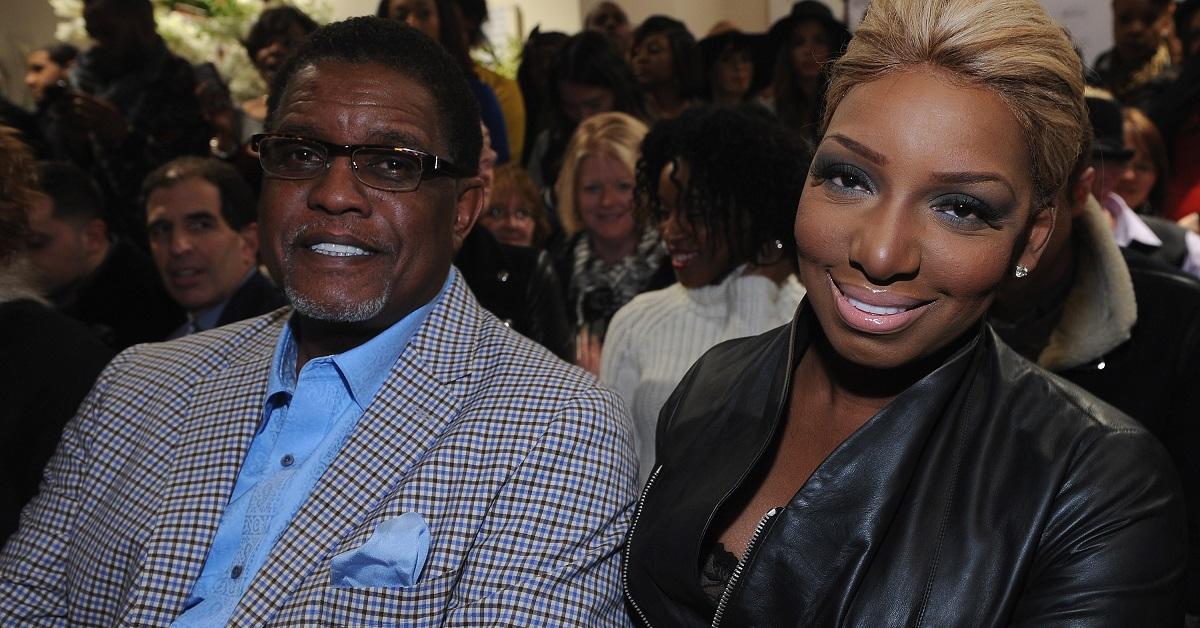 NeNe Leakes's Husband Has Died, and Fans Want to Know More About Who He Was
NeNe Leakes's husband Gregg has died of colon cancer. The news was announced on Sept. 1, but NeNe also posted about her loss earlier in the week on Instagram. Following the news of his death at the age of 66, many fans want to know what Gregg did for a living and what his net worth was before he died.
Article continues below advertisement
What did Gregg Leakes do for a living?
Gregg wasn't as famous as his wife, who was a star of The Real Housewives of Atlanta for 12 seasons, but he did appear on the show with some frequency. When he wasn't on Bravo, though, Gregg worked as a real estate investor, and was described as a "self-taught businessman."
In a statement from their publicist and family friend Ernest Dukes, he said that the family was in mourning following Gregg's death.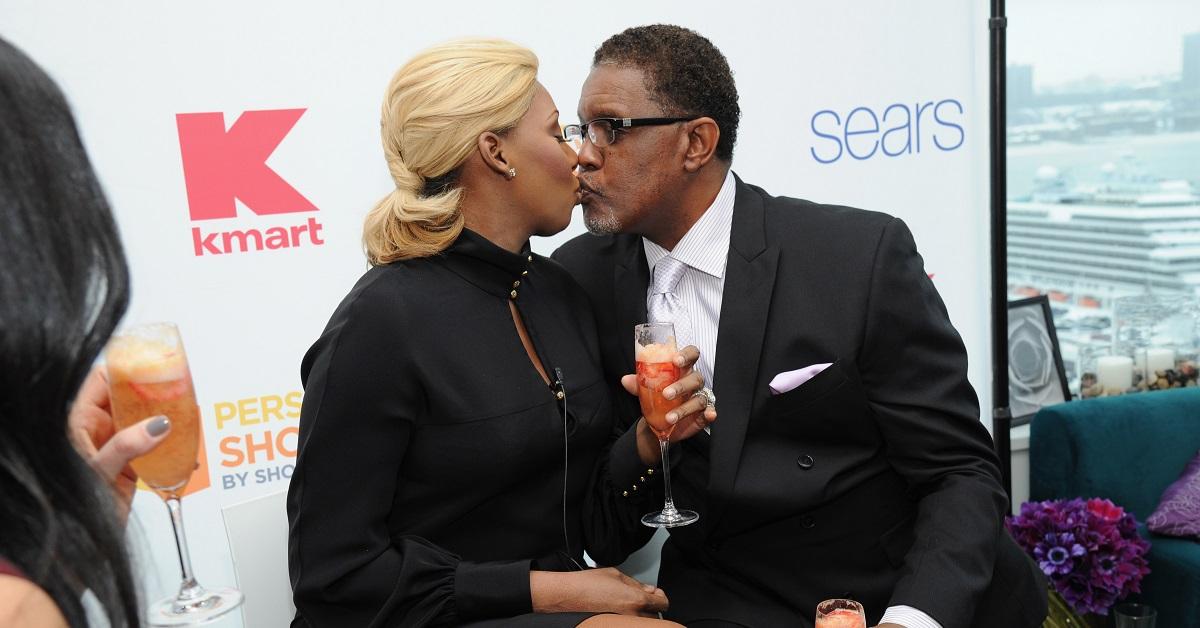 Article continues below advertisement
"Today the Leakes family is in deep pain with a broken heart," the statement said. "After a long battle with cancer, Gregg Leakes has passed away peacefully in his home surrounded by all of his children, very close loved ones and wife NeNe Leakes."
Gregg was first diagnosed with stage 3 colon cancer in 2018. He went through chemotherapy that same year and went into remission in 2019. Last year, NeNe confirmed that the cancer was back and was more severe.
What was Gregg Leakes's net worth?
Fans are also curious about what Gregg's net worth was prior to his death. Although there are no exact figures out there, estimates suggest that Gregg was worth roughly $4 million at the time of his death. That figure is likely a combination of income that he earned from appearing on Real Housewives as well as his work in real estate apart from the show.
Article continues below advertisement
Gregg and NeNe were married twice.
Gregg and NeNe's relationship was a central part of both of their lives. The couple was first married in 1997 but were divorced in 2011. The couple ultimately remarried in 2013, and the show chronicled their reunion as well as Nene's second walk down the aisle.
Gregg and NeNe also have one son, Brentt, together, as well as children that they both have from previous relationships.
Article continues below advertisement
Gregg's cancer battle was depicted on The Real Housewives of Atlanta through early last year, but his condition eventually became severe enough that he had to step away from the show entirely. Prior to his death, NeNe reportedly told patrons at her bar in Georgia that her husband was moving on.
"Sometimes you don't know what people are dealing with and what people are going through, OK?" she said during the appearance.
"My husband is not going to be here in the next couple of days, OK?" she continued.
NeNe's awareness of her husband's condition likely didn't lessen the blow of his loss. NeNe has been radio silent on social media since the news of Gregg's death was announced. When she does return, though, she will still be working through her grief.