Kim Zolciak-Biermann Was Shocked to Learn of Her Father's Cancer Diagnosis
Kim Zolciak-Biermann has had drama with her parents for years. Despite that, Kim was shocked to learn of her dad's cancer diagnosis.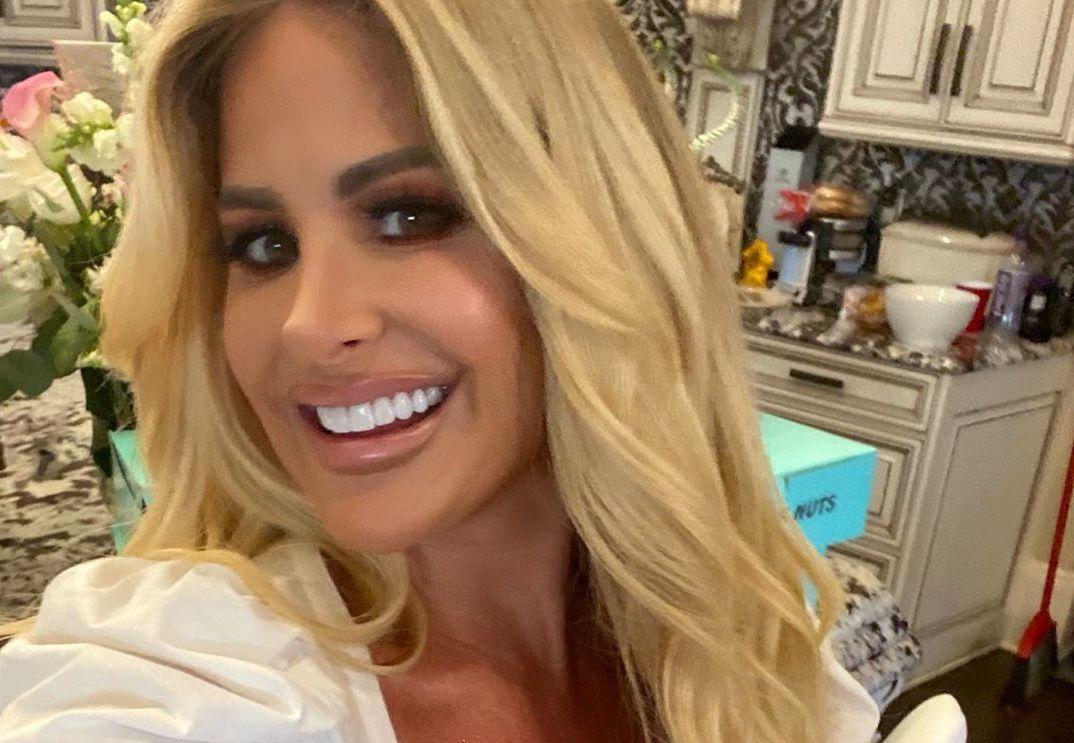 One of the hardest parts about being a reality TV star is that your life is on display for the world to see in a way that's different from a traditional celebrity. Reality television stars let cameras into their personal lives in a way that is intimate and unfiltered, and with that kind of transparency comes criticism and vulnerability.
Article continues below advertisement
Don't Be Tardy star Kim Zolciak-Biermann knows that all too well. With her start on The Real Housewives of Atlanta to her hit spin-off series Don't Be Tardy, she has opened herself up to the world and taken her family along for the ride. However, this does not include her parents who she has had her fair share of drama with for quite some time.
Kim and her family do not have a relationship with her parents.
During an interview with In the Know, Kim Zolciak-Biermann opened up about her ongoing estrangement from her parents. "If [my parents] didn't harm my children they'd probably still have a relationship with me," Kim told host Gibson Johns.
Article continues below advertisement
In 2017, Kim went on the record calling her parents "disgusting" and "sad" on social media after her father critiqued her parenting skills. Her dad, Joe, publicly shamed his daughter for not getting rid of her dog after he attacked his grandson Kash. He told InTouch, "If I had a dog that attacked one of my children, it would be gone."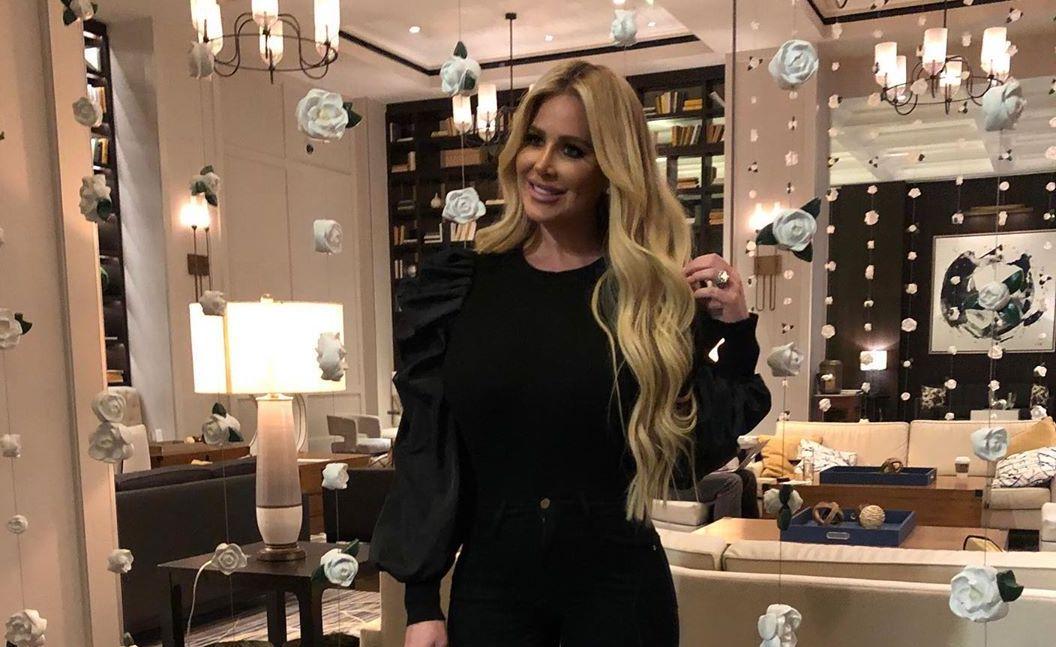 Article continues below advertisement
She also alluded to her parents being opportunists and trying to make financial gains off the back of their daughter. She tweeted, "It's disgusting and sad. My parents haven't been a part of my life or my kids for six years. They have never met Kash or our dog. I do know they will do anything for a dollar."
Kim revealed that her dad kept his cancer diagnosis from her for quite some time.
It is revealed in the first episode of the eighth season of Don't Be Tardy that Kim's father Joe has been diagnosed with cancer. We learn that Kim was shocked to find out that her family had hidden her dad's diagnosis from her.
Article continues below advertisement
"I just think when there are certain things that are this serious, I should have been told. And it was casually said to me so I was not expecting it at all. It was very hard for me to swallow," Kim explained. "I will always love my parents and they're still my parents, at the end of the day. So to find out that this is this serious was like, 'Oh God.'"
Article continues below advertisement
While she still loves her family despite their feud, she would never put them before her children and husband. "I've thought all these years, 'What if something happened to my mom or dad today? Would you regret this time not speaking to them?' And honestly, my kids come before anybody. I made that decision a long time ago," Kim admitted.
Kim's mother, Karen, sued her for visitation rights to her grandchildren.
"My mom and I have always butted heads. She's kind of tormented me for many years," Kim told People. "Marrying Kroy, you would think it would get easier but it's actually only gotten worse. It's one thing messing with Kroy and I, but when you're messing with my children, it becomes a whole different ball game for me."